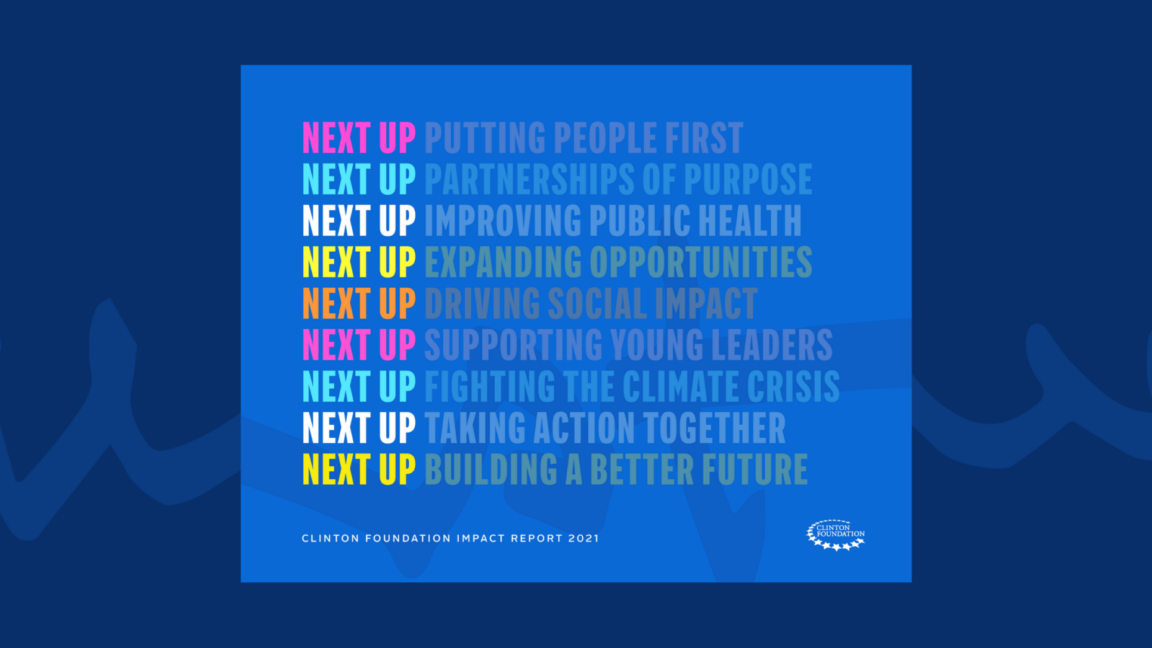 Next Up
In our 2021 impact report, members of our team share what's "next up" for our programs, how they are turning their social impact goals into reality, and ways we can work together to help others build better lives for themselves and their communities.
A letter from President Clinton, Secretary Clinton, and Chelsea Clinton
"The Clinton Foundation was founded on the belief that everyone deserves a chance to succeed, everyone has a responsibility to act, and we all do better when we work together. Yet, in many ways it feels like we're more divided than ever. With new and intensified challenges — including threats to our public health, safety, civil rights, and civil liberties — it's clear that we must come together and act now."
Hear directly from Clinton Foundation staff about the work they do, the programs they manage, and the partnerships they create — all in service of driving impact and helping others build better lives for themselves and their communities.
ENGAGING THE NEXT GENERATION
Meet Ragina Arrington and Jordan Ashwood, from the CGI University team, and learn why they are betting on the next generation to create a future we can all be proud to share.
Read More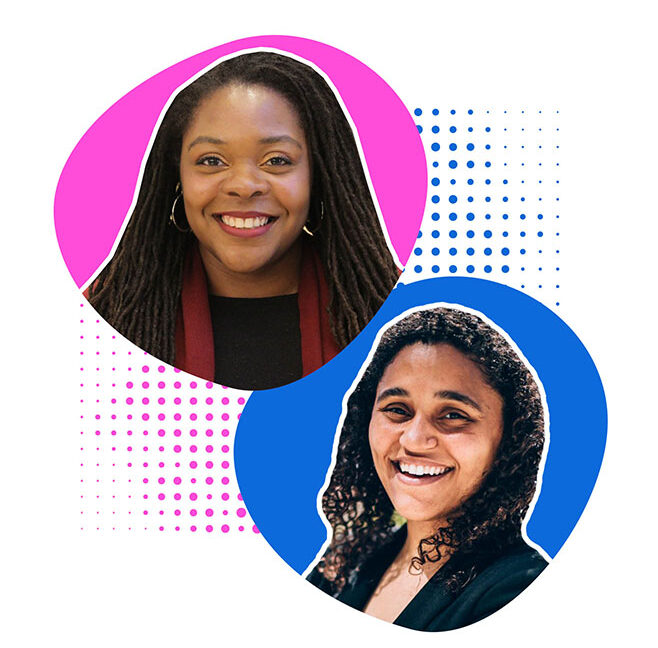 Preparing for the CGI September Meeting
Hear from Gregory Milne and Luke Schiel on the Clinton Global Initiative's next chapter and the people and partners creating solutions to the world's most pressing challenges.
Read More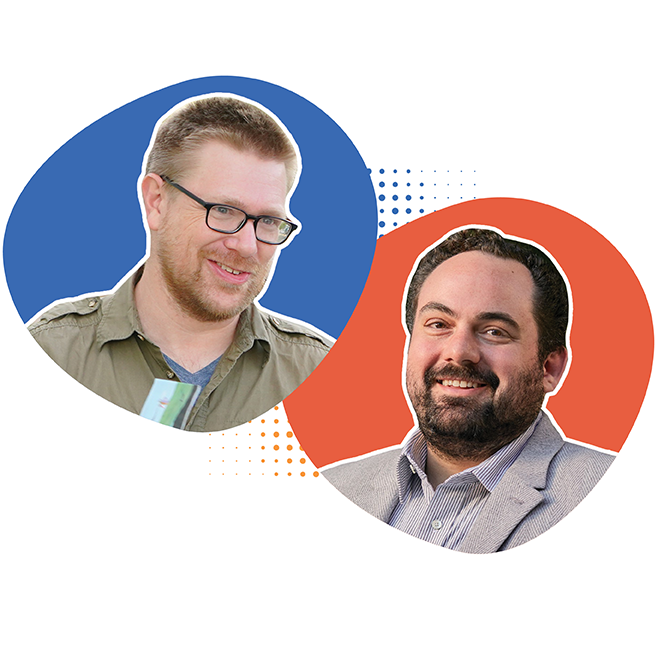 INNOVATING EARLY CHILDHOOD
Nikki Hasani-Ferrera shares how Too Small to Fail helps others to talk, read, sing — and lead — innovation in early childhood.
Read More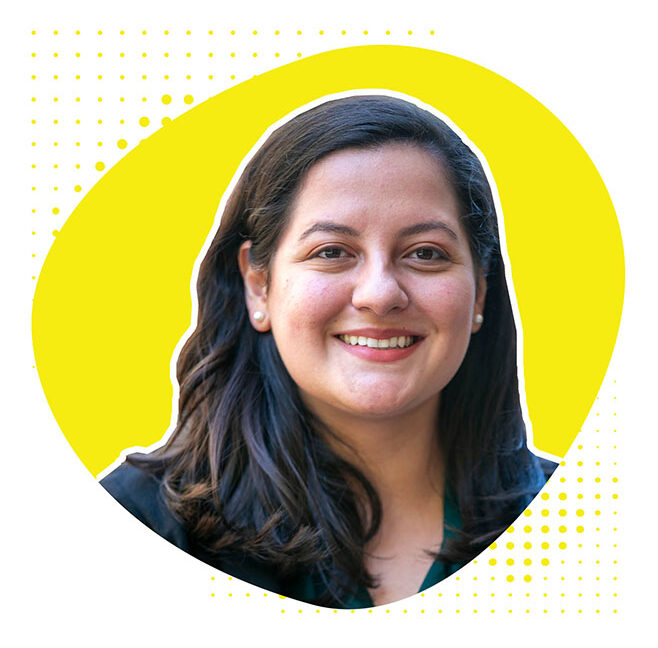 Building upon a lifetime of public service
Mike Hemphill, Director of the Presidential Leadership Scholars Program, reflects on what makes a truly transformational leader — and Dr. Victoria DeFrancesco Soto talks about her work as Dean of the Clinton School of Public Service at the University of Arkansas.
Read More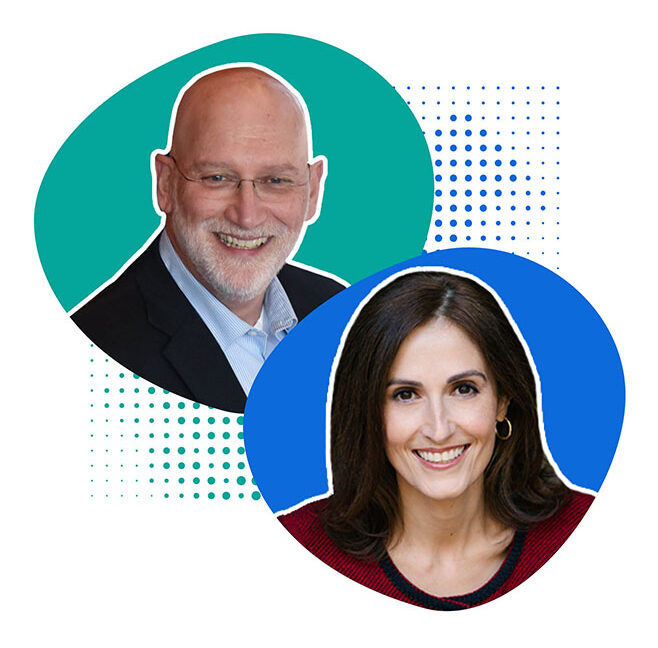 As an operating foundation, our programs and the partnerships we build work to expand economic opportunity, improve public health, confront the climate crisis, and inspire citizen engagement and service. Our work would not be possible without the support of individuals, corporations, foundations, and other funders.
Our Impact Through the Years
435M

PEOPLE

in more than 180 countries benefiting from Clinton Global Initiative projects and partnerships

30M

U.S. CHILDREN

leading healthier lives through the Alliance for a Healthier Generation*

21M

PEOPLE

with access to lifesaving HIV/AIDS medications through the Clinton Health Access Initiative*

459K

STUDENTS & EDUCATORS

who have participated in world-class programming free-of-charge from the Clinton Presidential Center

510K

DOSES OF NALOXONE

distributed to recovery residences, high schools, universities, and communities through the Overdose Response Network

160K

FARMERS

in Malawi, Rwanda, and Tanzania who have improved their lives through the Clinton Development Initiative

1.2M

CHILDREN'S BOOKS

distributed to families in under-resourced communities through Too Small to Fail

11.8K

STUDENT LEADERS

turning their ideas into action through the Clinton Global Initiative University

71M

WATTS OF CLEAN ENERGY

projects facilitated in small island nations through the Clinton Climate Initiative
*Independent and associated programs