President William Jefferson Clinton
42nd President of the United States
Founder and Board Chair, Clinton Foundation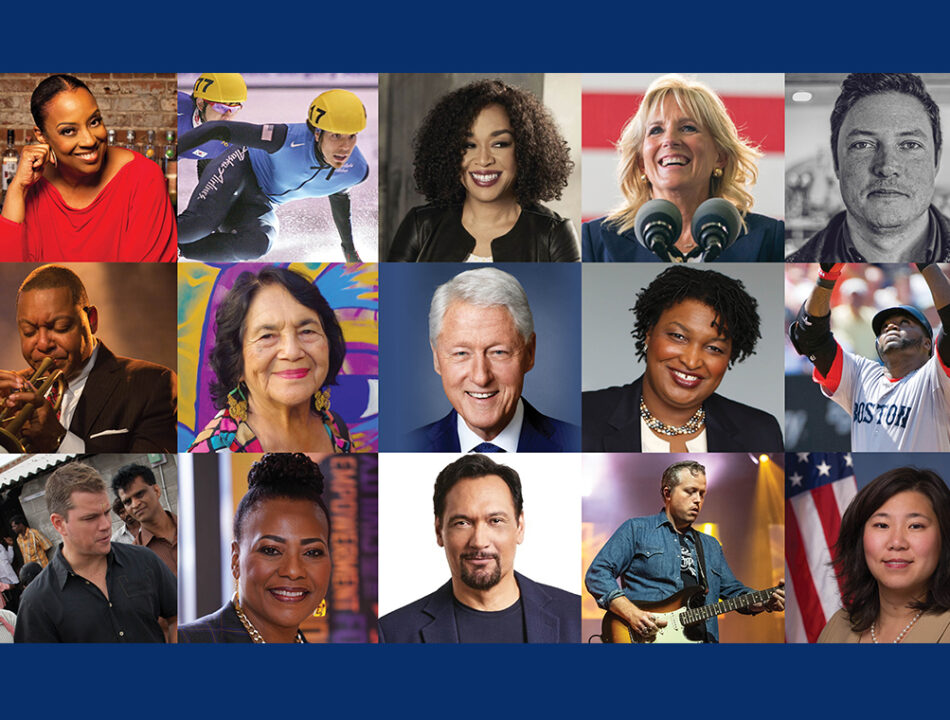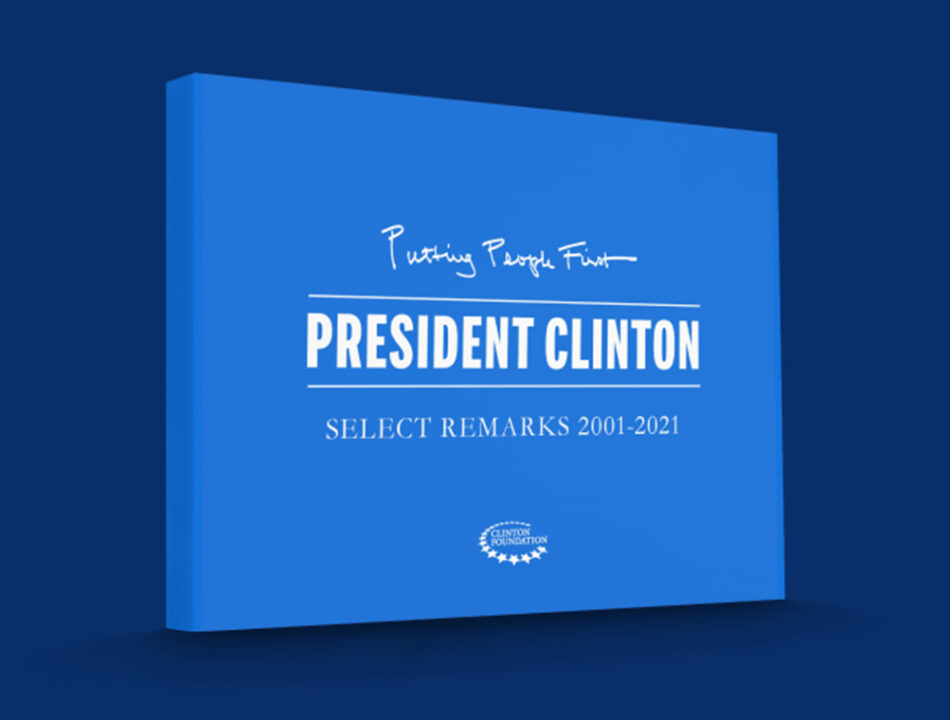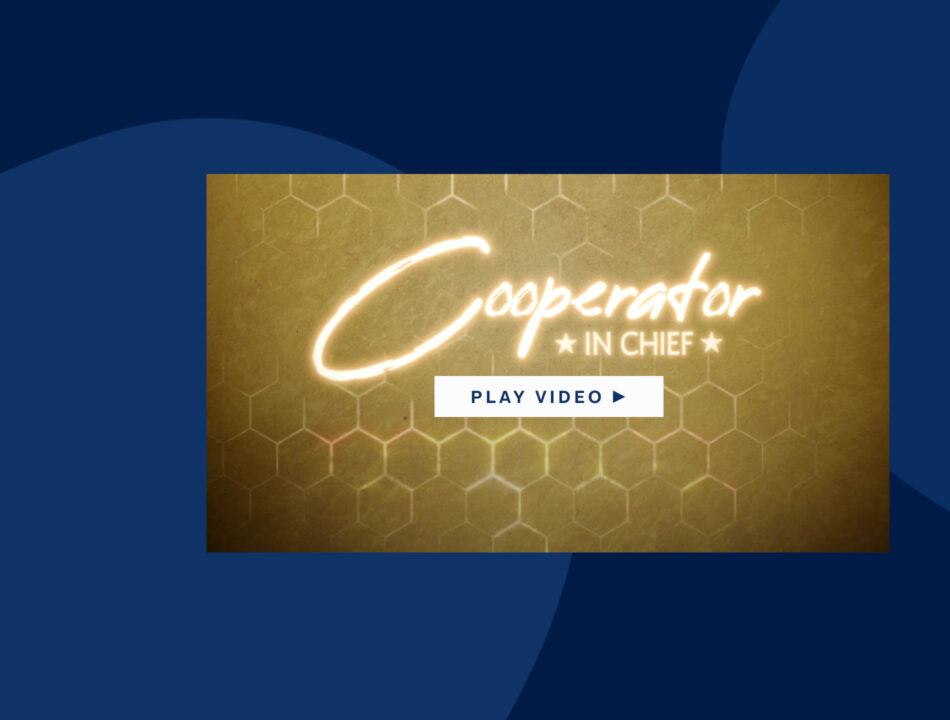 Subscribe to "WHY AM I TELLING YOU THIS?"
Featuring President Clinton's wide range of interests and well-known intellectual curiosity through relatable conversations and stories with some of the most interesting people he knows about the ideas and issues that shape our interconnected world.
Learn more
A lifetime of public service
William Jefferson Clinton, the first Democratic president in six decades to be elected twice, led the U.S. to the longest economic expansion in American history, including the creation of more than 22 million jobs.
I will never hold a position higher or a covenant more sacred than that of President of the United States. But there is no title I will wear more proudly than that of citizen.

President Clinton