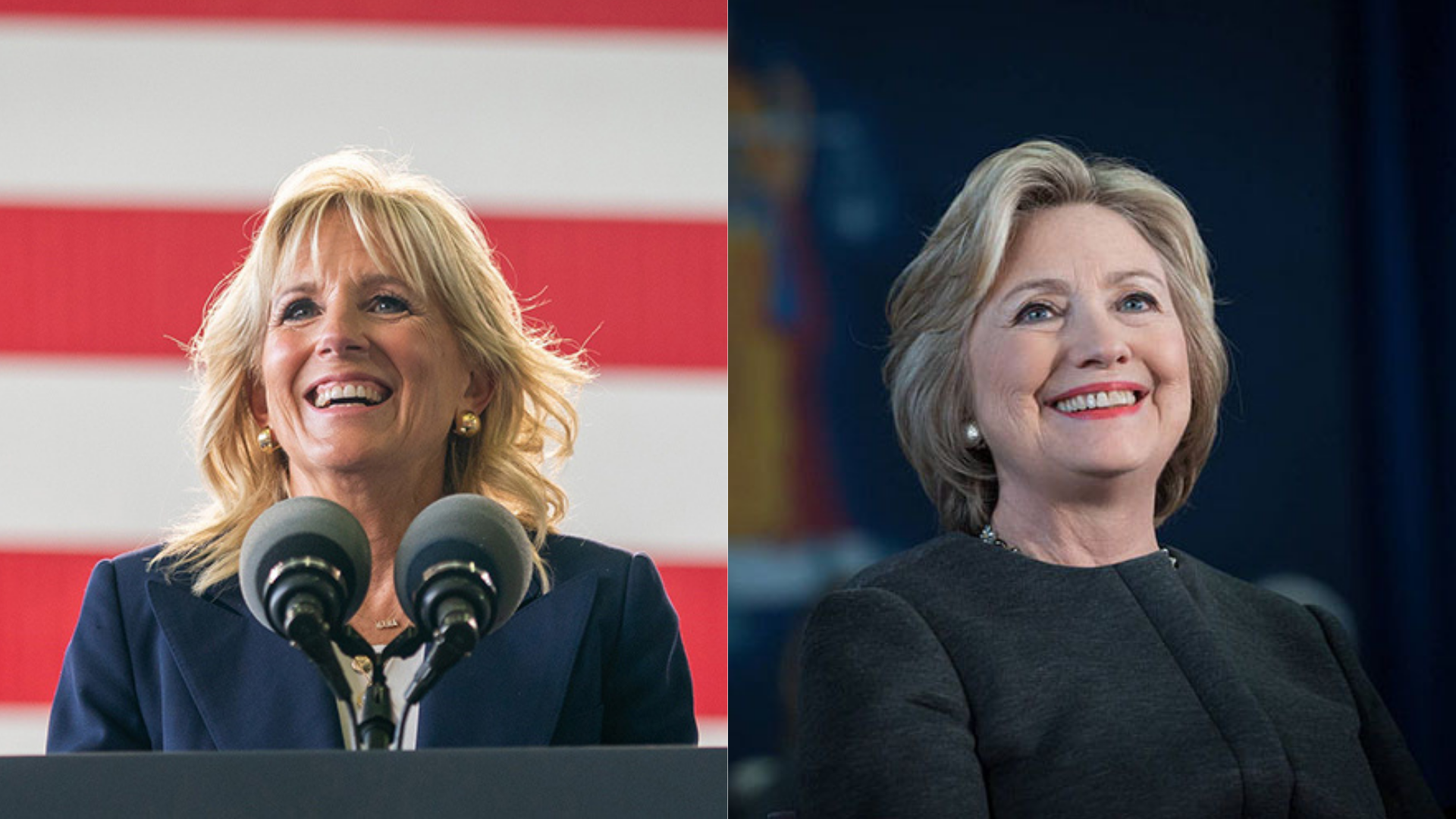 Graduation season is here, and soon a new generation of leaders will take their energy, their ideas, and their desire to take action out into the world to help solve the challenges we all face. The more opportunities we provide for more people to pursue higher education, the better off we all are.
This special episode of "Why Am I Telling You This" features a conversation between the sitting First Lady of the United States and community college educator, Dr. Jill Biden and Secretary Hillary Clinton from the 2022 Clinton Global Initiative University (CGI U) meeting about why community colleges are one of the great cornerstones of America's education system, and the important role they play in shaping the leaders of tomorrow.
Started in 2007, CGI U has brought together more than 11,000 college and university students together to create change in the U.S. and around the world. The 2022 CGI U meeting, hosted in partnership with the American Association of Community Colleges, included more than 400 student leaders, representing 70 countries and more than 200 schools, all with ideas to tackle the innumerable challenges students have faced throughout the COVID 19 pandemic, and to make the world a safer, healthier, and more equitable place for all.