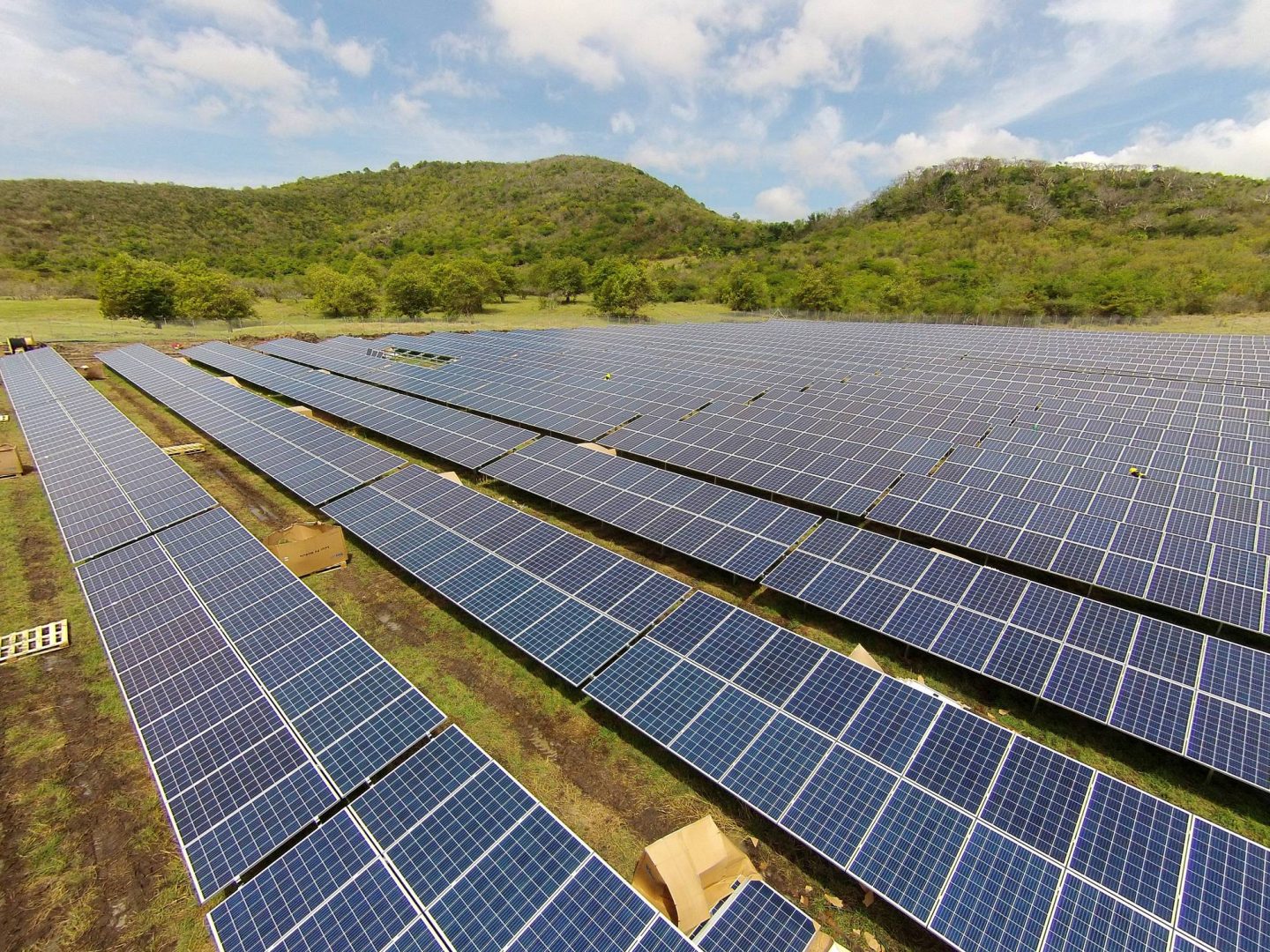 Islands Energy Program
Providing real-world demonstrations of how we can cut emissions, grow economies, and deliver real progress toward a sustainable future built on renewable energy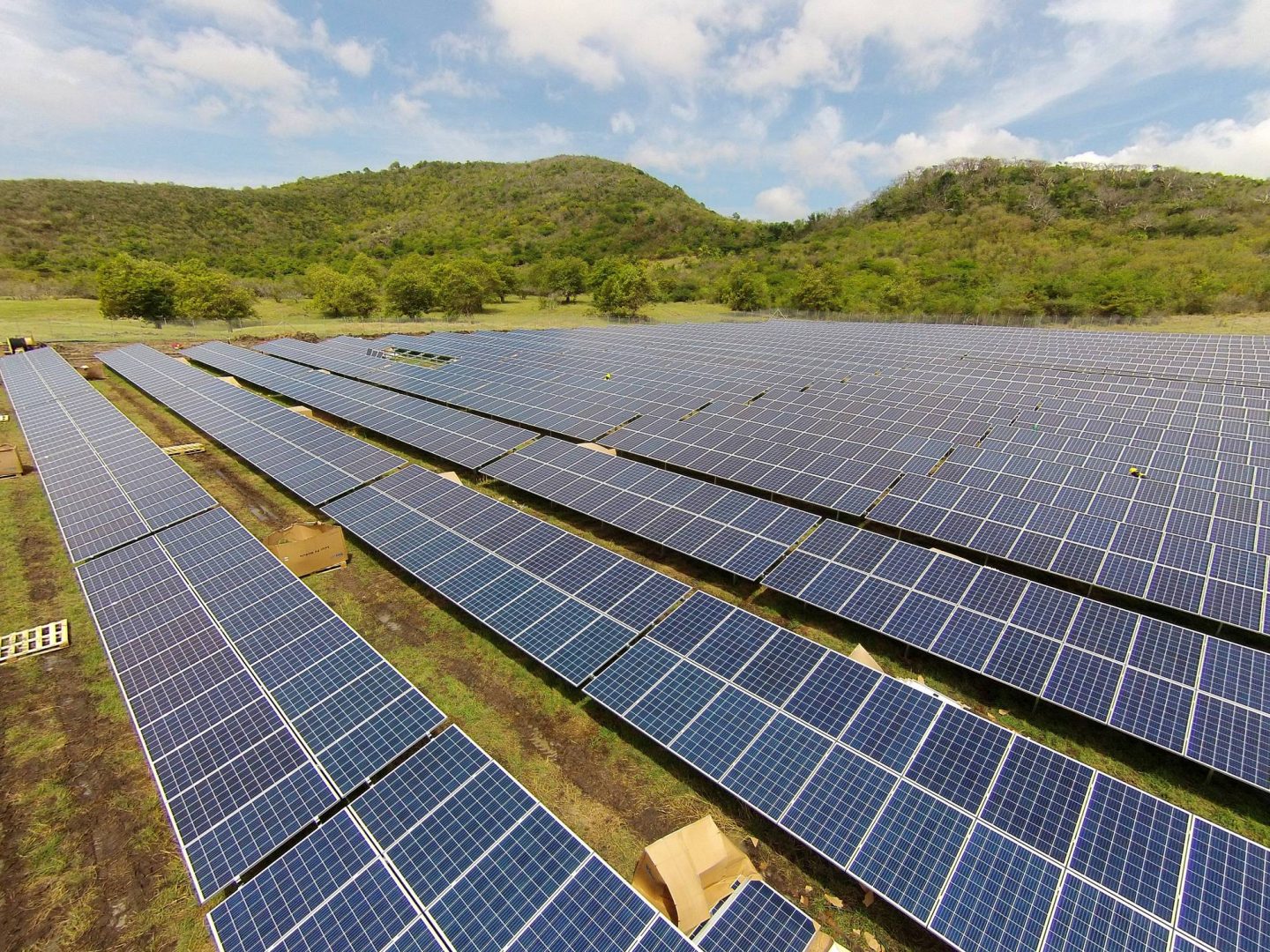 Launched in 2012, the Islands Energy Program continues President Clinton's commitment to combating climate change. We work with islands in the Caribbean and Indian Ocean to develop scalable projects that can be tailored to local conditions while also serving as innovative models for tackling global climate change. This approach helps provide real-world demonstrations of how we can cut emissions, grow economies, and deliver real progress toward a sustainable future built on renewable energy.
We bring together critical stakeholders from across sectors with a goal of creating low-carbon resilient economies and societies. Since 2012, we have partnered with 15 islands across the Caribbean and Indian Ocean regions and have assisted in developing more than 70 megawatts of clean energy projects, lowering emissions by over 93,000 metric tons of CO2, and bringing more than $142 million in project investments across 15 islands.
1

Develop a strategy for a clean energy future

We partner with governments, utilities, and key private sector stakeholders to model future energy options and design roadmaps for near- and long-term energy projects . By assuming the vital role of trusted neutral third party, we break down silos that impede development of integrated energy strategies.

2

Prepare and implement renewable energy projects

We assist in the development of proof-of-concept renewable energy and energy efficiency projects by carrying out financial, technical, and regulatory studies, providing support in securing funding for projects, and guiding robust procurement processes. This helps lower the real and perceived risk among potential investors so that current and future projects can be developed more quickly and affordably and deliver maximum impact for local communities.

3

Strengthen local knowledge and capacity

As the market for renewable energy projects expands, there is new demand for a workforce of skilled sustainable energy practitioners. In partnership with regional and international organizations, we organize and deliver online and in-person trainings, which connect island energy practitioners to high-quality resources, training opportunities, and tools.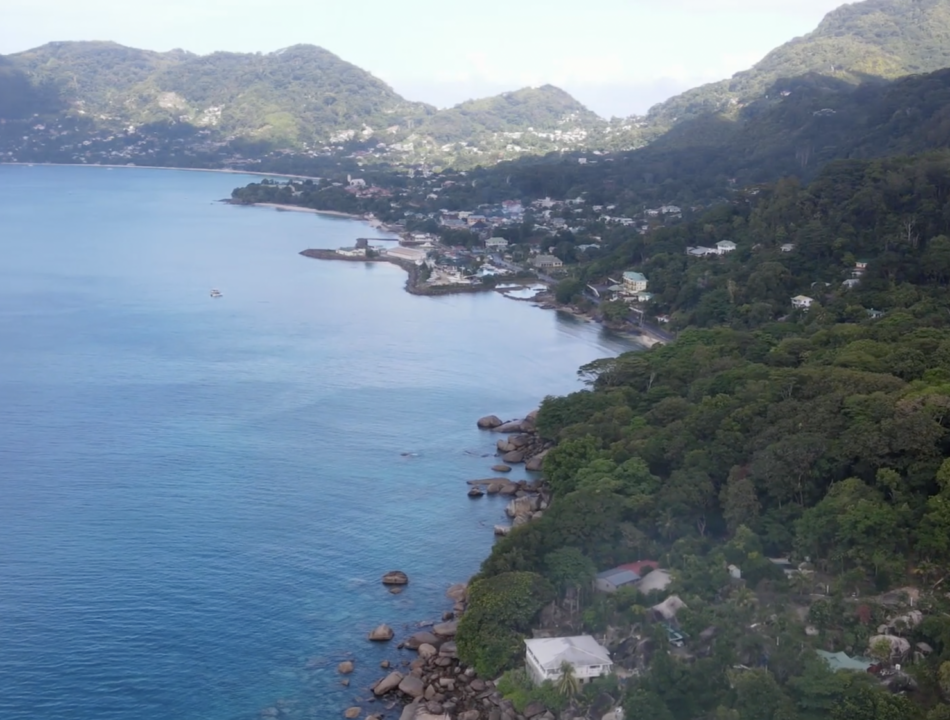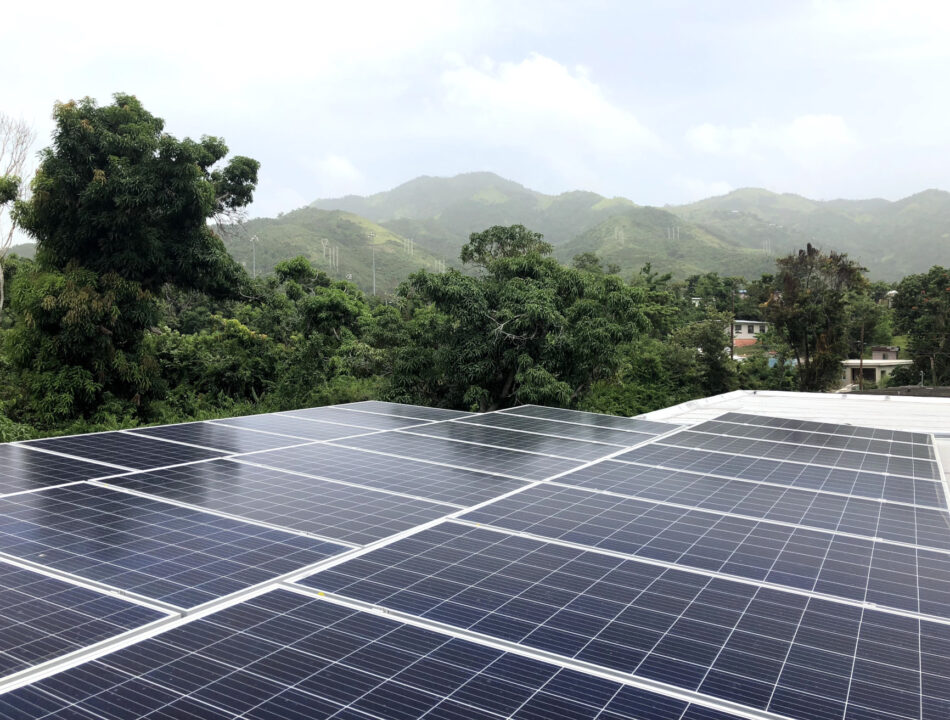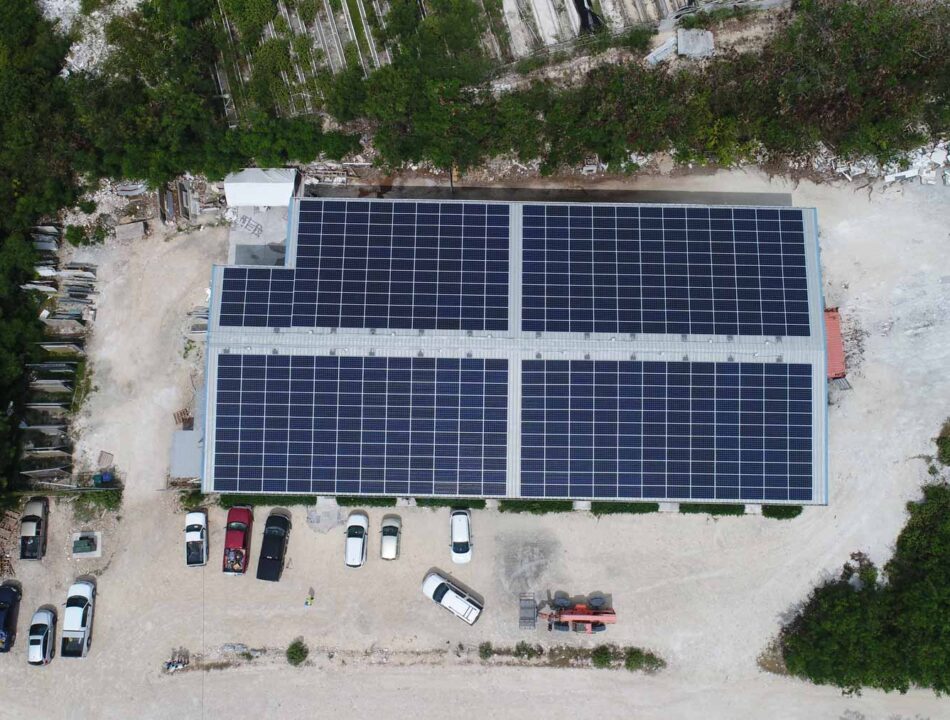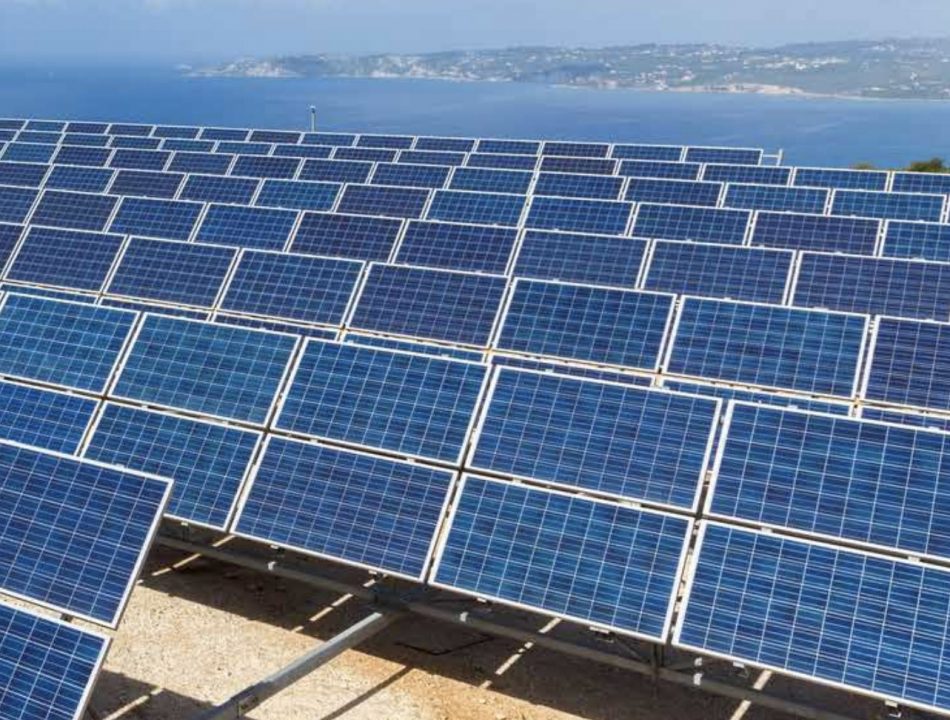 ITN COVERS CLINTON CLIMATE INITIATIVE
In this video, President Bill Clinton joins local partners, leaders, and experts to share how innovative solutions like floating solar panels are generating clean, sustainable energy for the Seychelles – and creating an example of what's possible when we work together to take action on the climate crisis.
Watch