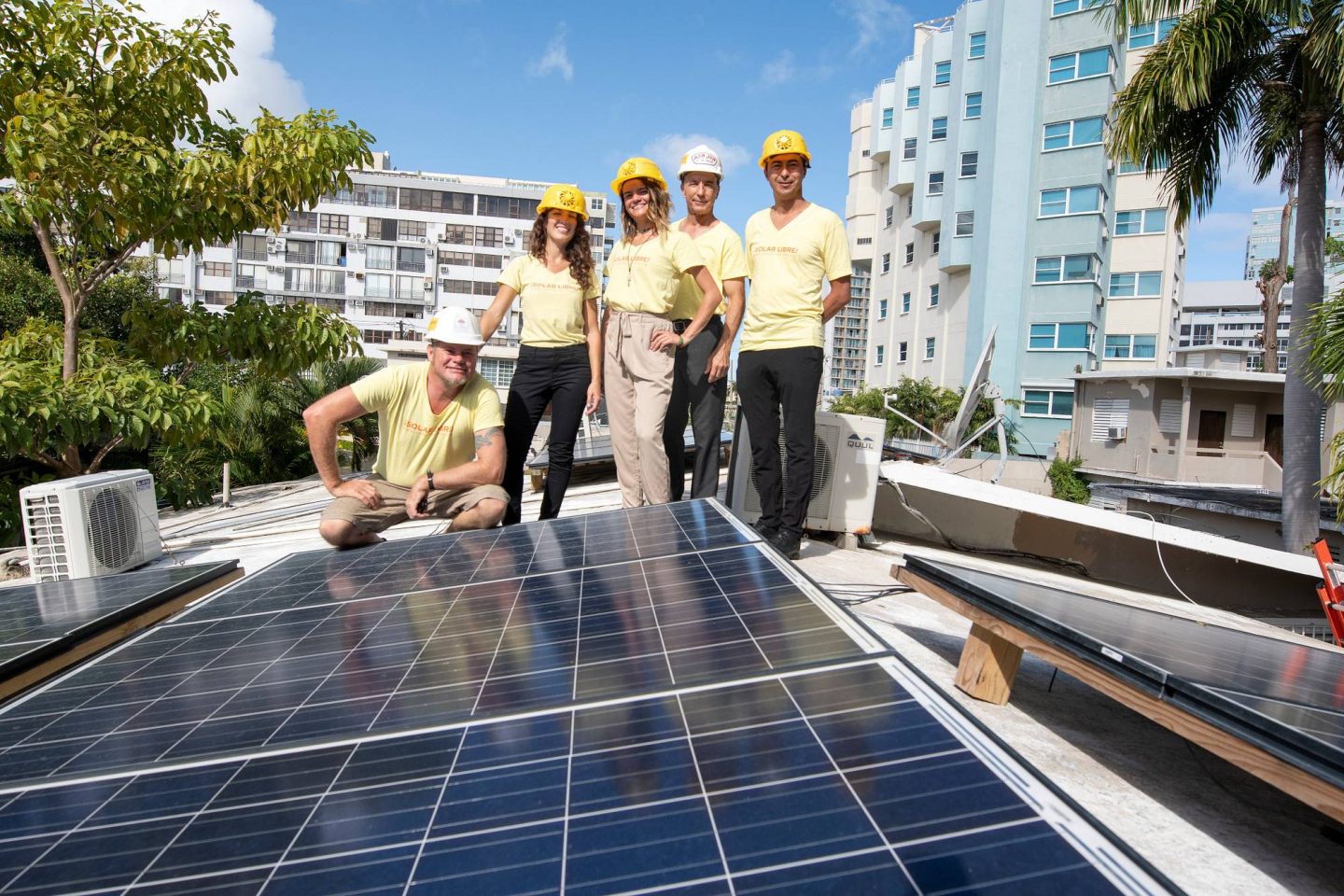 CGI Action Network on Post-Disaster Recovery
Creating partnerships to support disaster recovery, response, and resilience in Puerto Rico and the Caribbean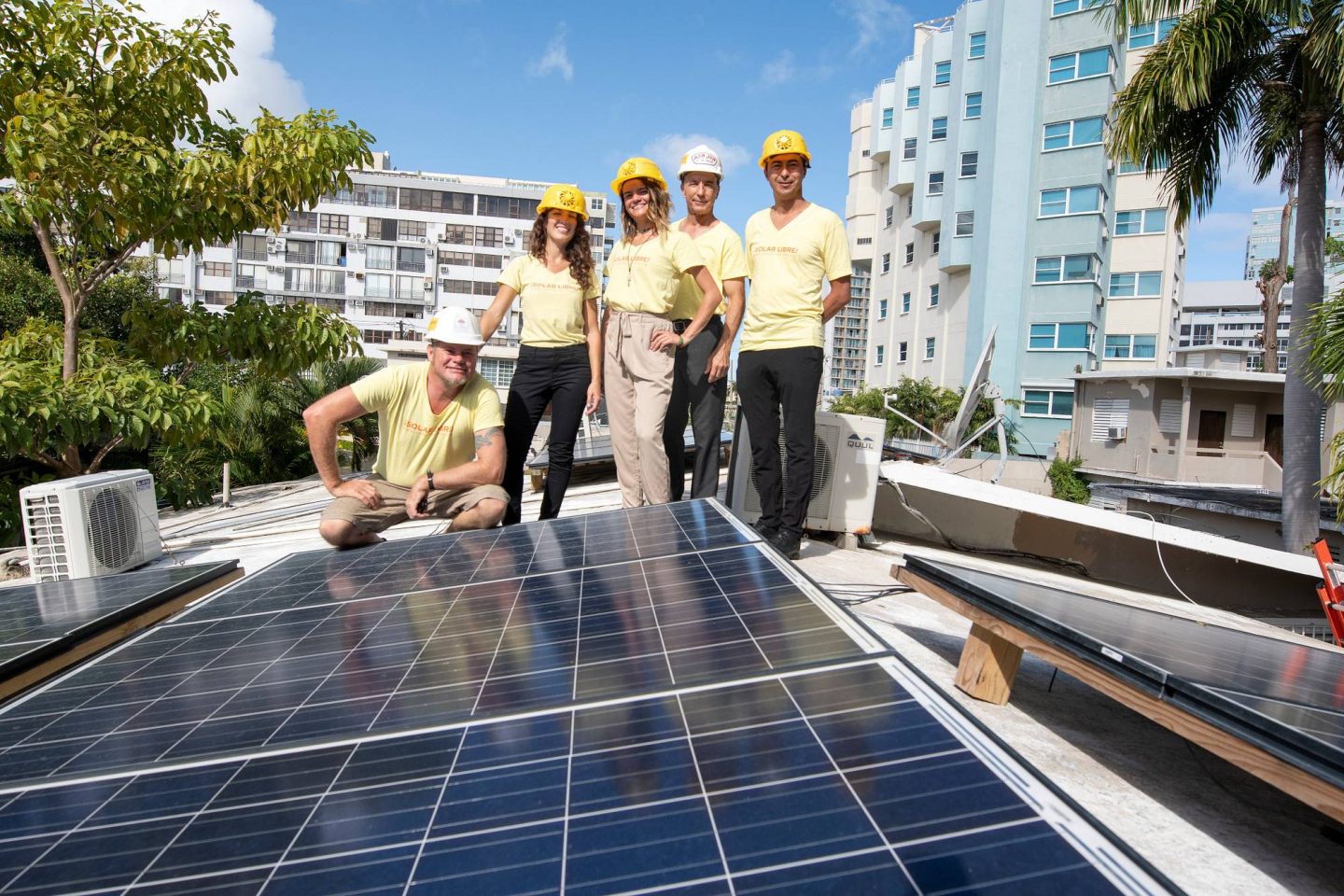 As hurricanes and natural disasters become more frequent and intense, islands across the Caribbean region must balance rebuilding efforts, preparation for future storms, and the longer-term investments needed to address the systemic challenges that make Caribbean islands and economies so vulnerable.
Launched in 2018 following the devastation of the 2017 hurricane season, the Clinton Global Initiative (CGI) Action Network on Post-Disaster Recovery is a network of over 700 organizations committed to advancing response, recovery, and resiliency efforts across the Caribbean region in the face of climate change.
The CGI Action Network regularly convenes members of the Action Network to meet and learn from one another, creating a community of like-minded organizations who can share knowledge, support, and resources with one another. We also work with members to identify new projects and broker partnerships that will advance response, recovery, and resiliency efforts across the region. These projects and partnerships are known as "Commitments to Action," and form the core product of the Action Network.
The Action Network operates across a broad spectrum of issues, ranging from disaster preparedness and the coordination of immediate response efforts, to the recovery activities necessary to rebuild communities, to the broader and longer-term resilience of islands and their economies.
Response

In the immediate aftermath of a hurricane or other natural disaster, the Action Network serves as a coordination platform for a broad array of organizations active in the region and responding to the crisis.

Recovery

As immediate response efforts begin to ramp down, the Action Network works to elevate credible statements of need from affected island communities and bring the expertise and knowledge of its membership base to bear on these critical priorities.

Resilience

As islands transition to the long-term recovery phase, and prepare for the next hurricane season, the Action Network helps to identify and champion creative solutions to address the challenges that make the Caribbean vulnerable in the first place by offering inspiration to one another, building shared solutions, and setting a common agenda for a climate-resilient Caribbean region.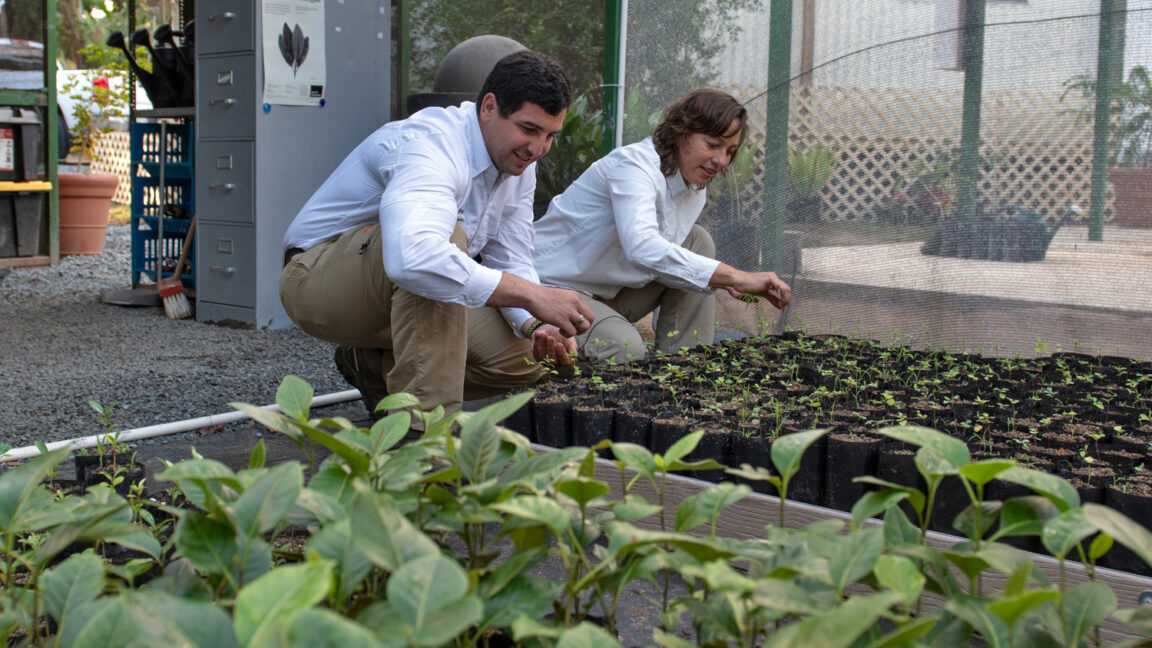 Donate to Post-Disaster Recovery
Your gift will help create more partnerships to support disaster recovery, response, and resilience in Puerto Rico and the Caribbean.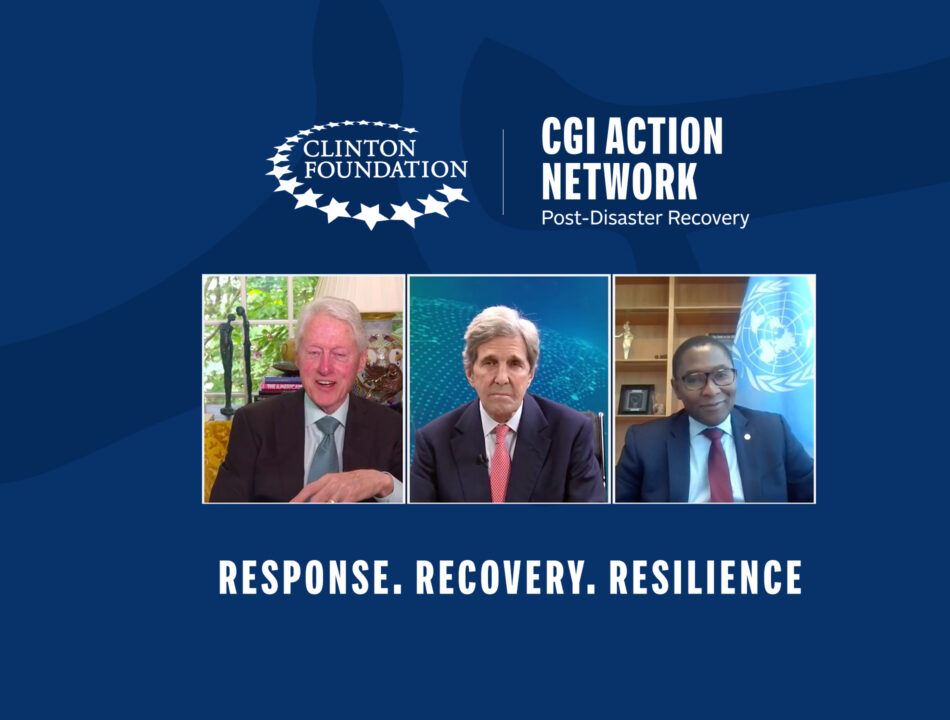 Climate Action for the Caribbean
During the week of May 24, the Clinton Global Initiative hosted the sixth convening of the Action Network on Post-Disaster Recovery. A year into the COVID-19 pandemic and just before the start of the 2021 Atlantic hurricane season, this virtual event explored ways that the pandemic has impacted the Caribbean region and highlighted the most pressing needs and opportunities for collaboration between governments, the private sector, philanthropy, nonprofits, and community leaders.
Watch the event