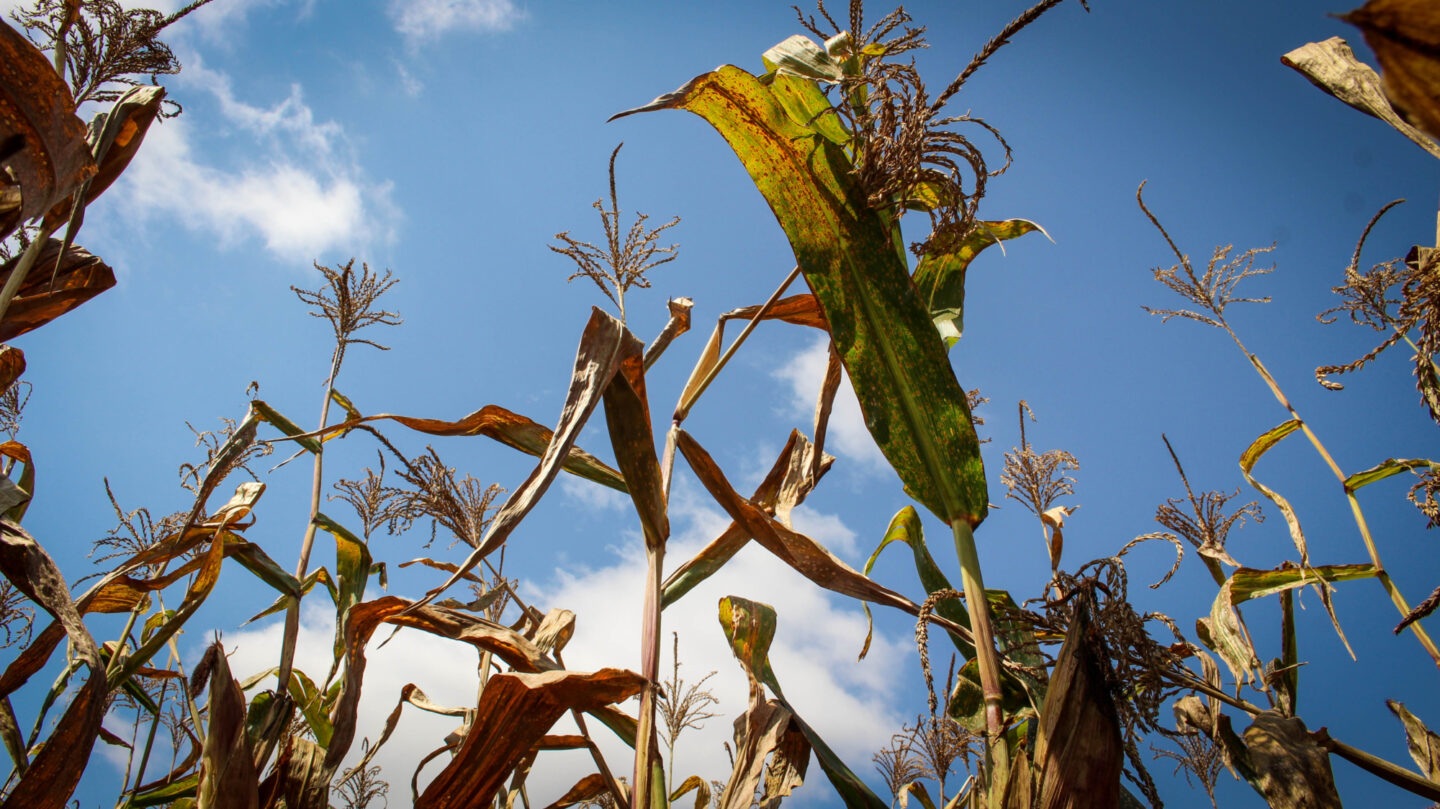 Finance
Working with smallholder farming communities who are creating and growing their agriculture businesses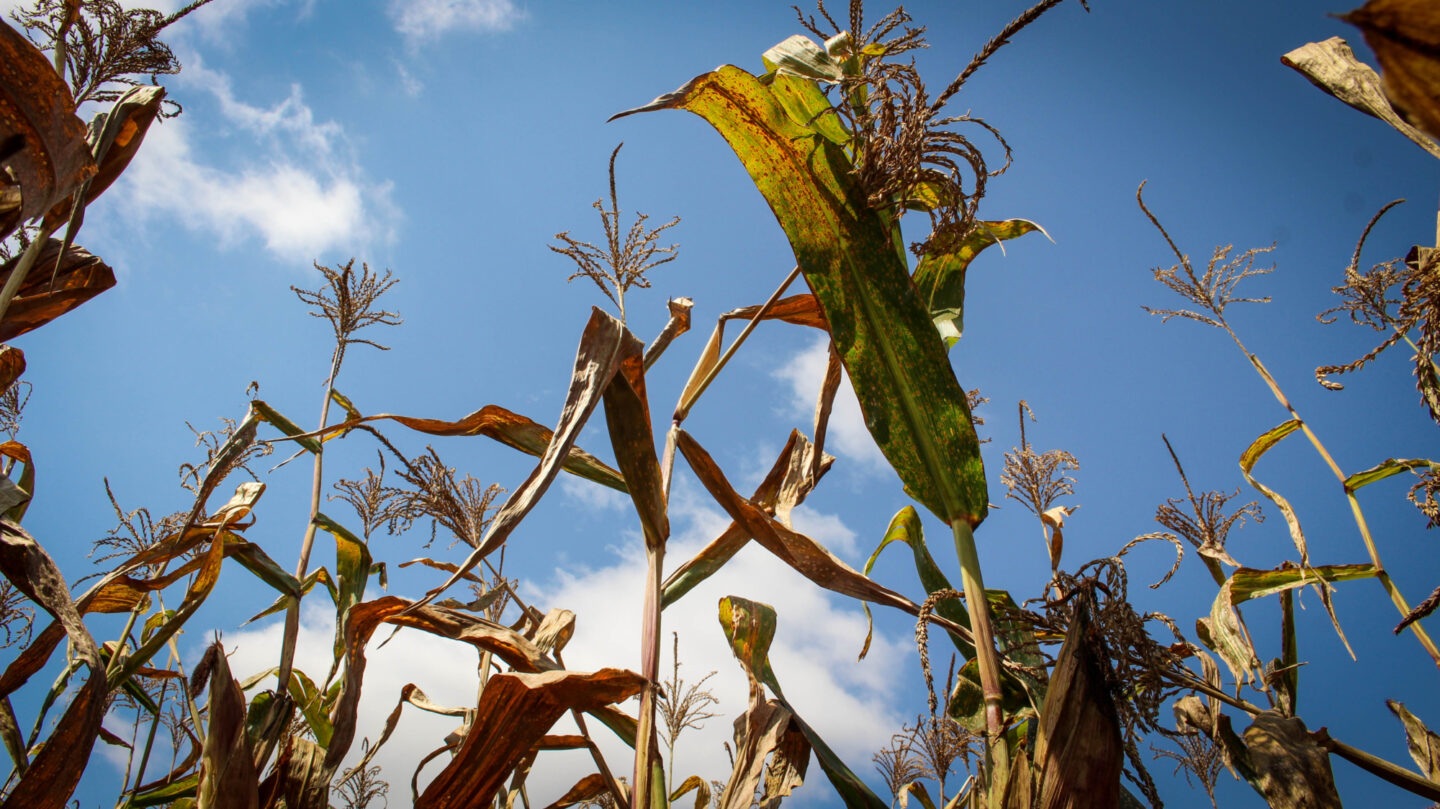 Throughout Eastern and Southern Africa, access to finance is often a major constraint for smallholder farmers due to numerous challenges including incomplete or non existent credit history, perceptions of risk by both parties, and high interest rates.
The Clinton Development Initiative (CDI) helps link farming communities to financial institutions and provides training and other resources to help increase engagement with the financial sector.
As part of CDI's efforts to support smallholder farmers in becoming more resilient and to create more sustainable businesses, we work with partners to help farmers train and collaborate on financial literacy, promote a savings culture, build credit history, access pre-and-post-season loans, establish and expand on trusting relationships and more. CDI also creates loan packages tailored specifically for farmer cooperatives and help build relationships between farmer cooperatives and banks such as Bank of Africa, and Standard Bank, and Tanzania Agriculture Development Bank. These efforts help to:
1

Work with banks

to help generate loan packages and negotiate lower interest rates for farmers

2

Build farmers' credit history

and ability to secure additional financing, partnerships, and other business opportunities

3

Increase farmers' production

and access to markets that offer premium prices

4

Expand farmers' savings

and support sustainable economic growth
Impact
At the Clinton Foundation, we believe data should be used to guide how programs are designed and implemented. We leverage both quantitative and qualitative information in order to promote evidence-based decision-making and help the Foundation and our community of partners achieve greater results in people's lives across the country and around the world.
550

COMMUNITY BANKS

are working with CDI to increase financial literacy and savings culture for farmer members across Malawi, Rwanda, and Tanzania.

$150K

LOANED

directly to 22 farming cooperatives across Malawi and Rwanda in 2021 from formal financial institutions with a 30% saving on interest rates compared to banks which CDI did not support on loan negotiations.