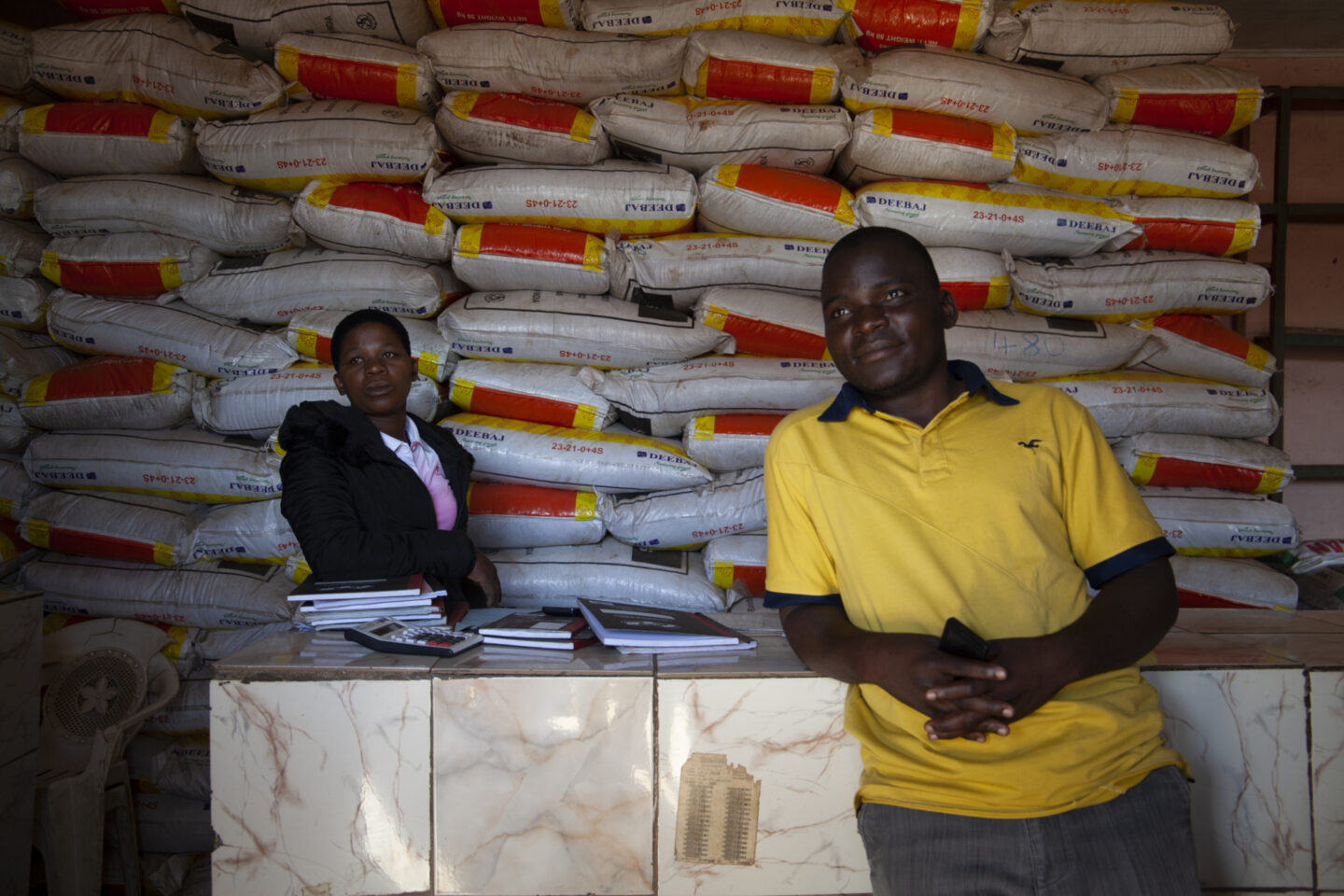 Markets
Bringing farmers together to collectively increase the quantity, quality, and consistency of their production and access to markets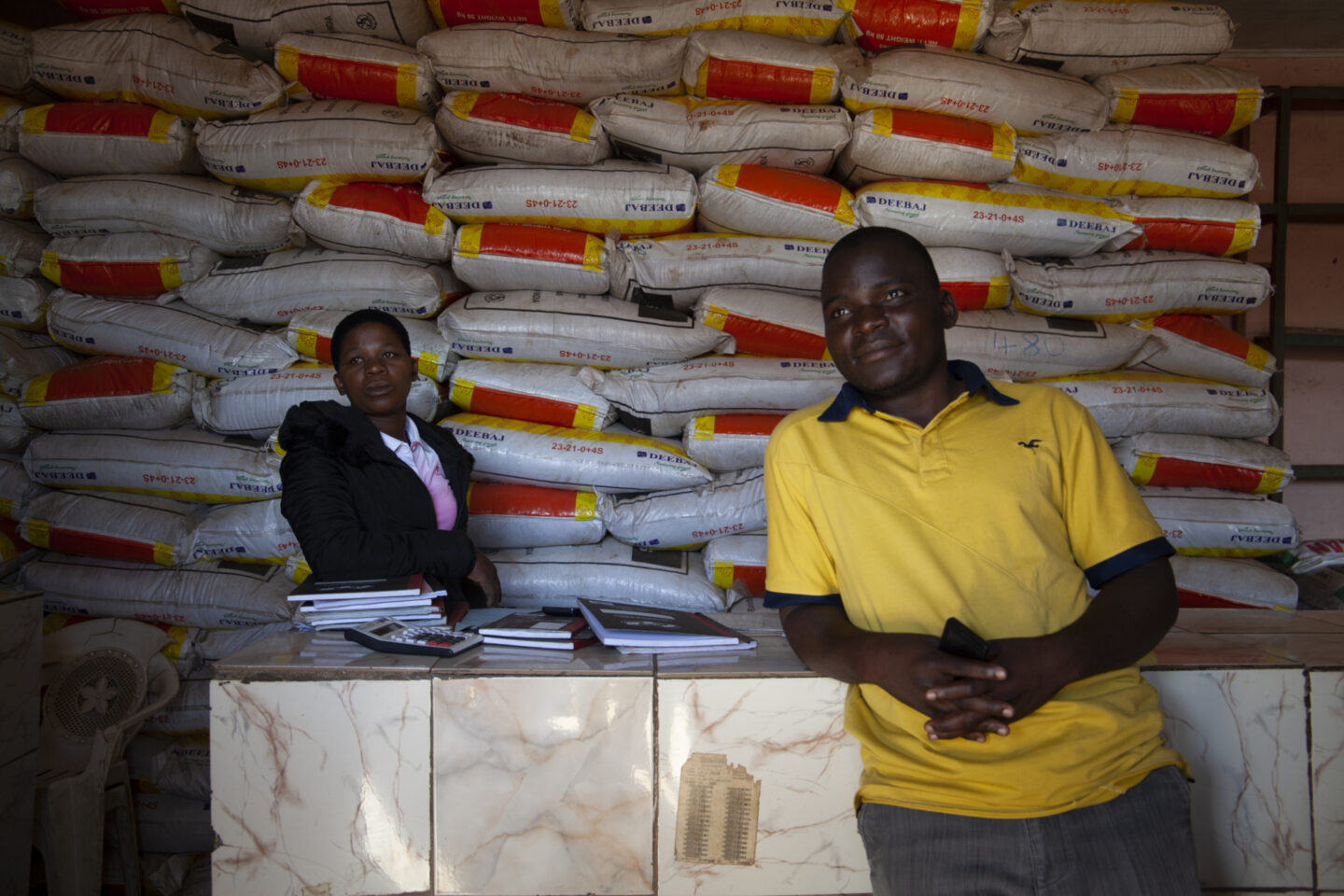 For many farming communities in Malawi, Rwanda, and Tanzania, it can be challenging to access markets to consistently sell crops at competitive prices due to factors like limited access to market information, lack of collective bargaining power, and high logistical costs.
To address these and other challenges, the Clinton Development Initiative (CDI) developed its Community Agribusiness (CAB) approach, grouping farmers together to collectively increase the quantity, quality, and consistency of their production while also improving their access to markets and finance.
We support farmer groups in the formation of legally registered cooperatives to access resources which support competitive production for the market. These groups can work together to aggregate large quantities of quality crops which meet market requirements and attract new potential buyers. We also help connect farming producing cooperatives with domestic and regional markets looking to develop and secure their supply chains.
1

Build trusting relationships

2

Create a shared understanding

3

Share important market information

so farmers can make informed decisions about where and when to sell their crops

4

Provide training

around entrepreneurship, business, and negotiation

5

Focus on "ease of doing business"

between all supply chain actors

6

Support diversifying revenue streams

through new market opportunities
Impact
At the Clinton Foundation, we believe data should be used to guide how programs are designed and implemented. We leverage both quantitative and qualitative information in order to promote evidence-based decision-making and help the Foundation and our community of partners achieve greater results in people's lives across the country and around the world.
46

WAREHOUSES

are being used by cooperatives across Malawi, Rwanda, and Tanzania to aggregate and store high-quality commodities before being sold to the market.

26%

SELLING PRICE INCREASE

Since 2018, CDI's market partner Africa Improved Foods paid farmers in Malawi prices for soybeans that are 26% higher than local trader prices, an increase in earning potential for farming communities.