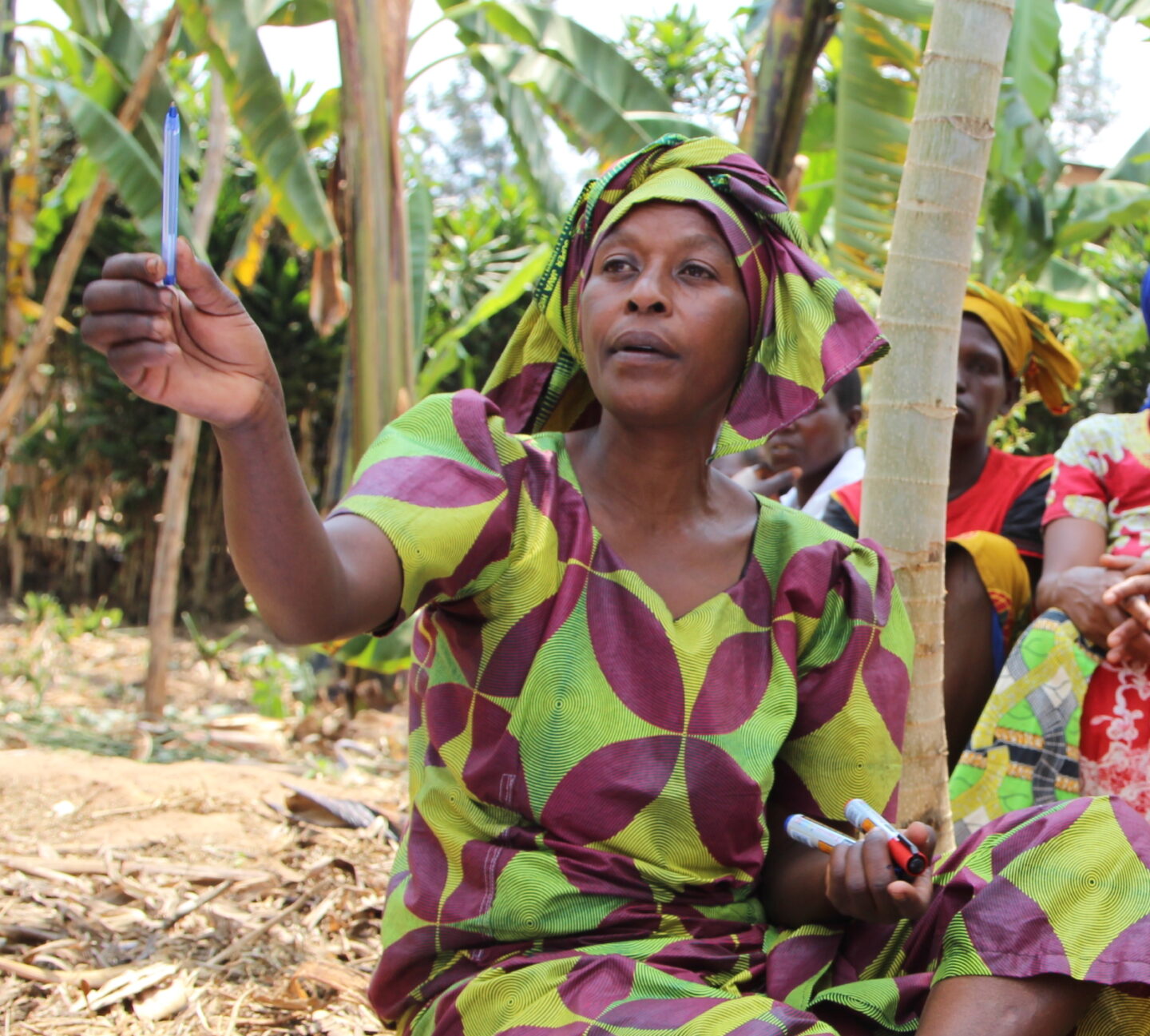 Production
Helping farming communities increase the output and quality of crops in a climate resilient and sustainable way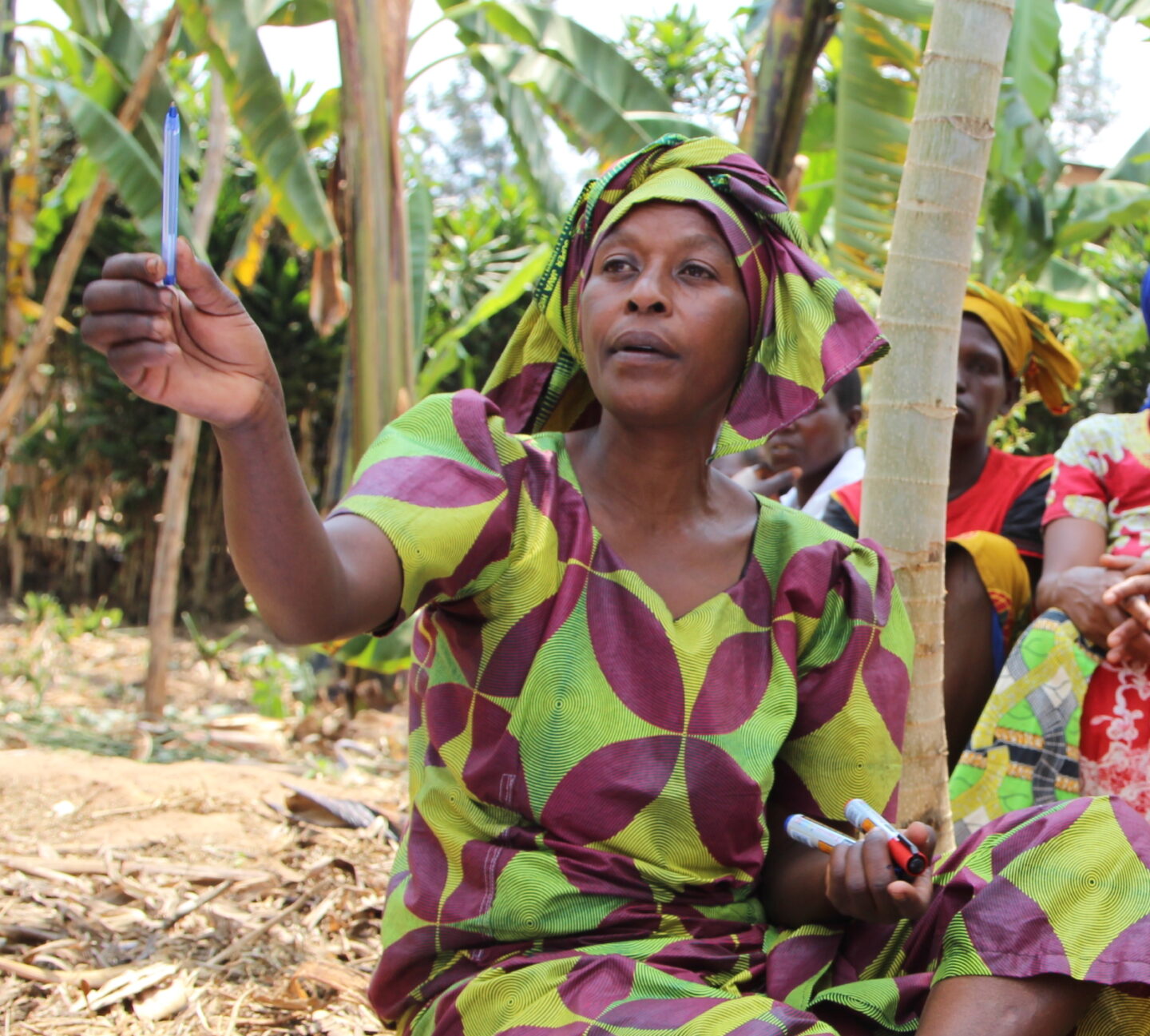 In Rwanda, Tanzania, and Malawi, many farmers face production challenges, including more limited access to inputs, high costs, limited trials and timeliness. Quality inputs — including seeds and fertilizers — are critical to a farmers' ability to produce.
The Clinton Development Initiative (CDI) helps farming communities increase the output and quality of crops in a climate resilient and sustainable way by working with governments, seed companies, and other international organizations to help expand seed access and showcase best practices in climate smart agronomy and seed varietal choice.
We collaborate with technical partners to:
1

Build the capacity of farming communities

to improve the quality and quantity of production and become certified seed producers and/or resellers

2

Identify areas of overlap to collaborate

with partners which are beneficial across multiple sectors such as seed varieties and nutrition

3

Increase adoption of improved seeds

and utilize on-farm demonstration plots so farmer can learn more about varieties

4

Expand access to improved varieties

through registration in the country, working with government research stations to host trials and getting high performing seed varieties registered and into the hands of farmers
Impact
At the Clinton Foundation, we believe data should be used to guide how programs are designed and implemented. We leverage both quantitative and qualitative information in order to promote evidence-based decision-making and help the Foundation and our community of partners achieve greater results in people's lives across the country and around the world.
1.8K

DEMONSTRATION PLOTS

have been implemented and maintained through support from CDI across Malawi, Rwanda, and Tanzania since 2018. Demonstration plots are easily accessible teaching and knowledge sharing sites for farming communities.

129

COMMUNITY-BASED SEED DEALERS TRAINED

129 farmer leaders in Tanzania have successfully completed Quality Declared Seed Multiplication training in partnership with the Tanzania Official Seed Certification Institute (TOSCI) since 2018, enabling local access to high quality seed for more than 24,000 farmers.

12

VALUE CHAINS

CDI is actively supporting access to reliable market opportunities across 12 different value chains in partnership with cooperatives — including macadamia, avocado, cauliflower, chili, broccoli, soybean, maize, groundnuts, beans, sunflower, poultry, and aquaculture — to enable income diversification for farming communities.