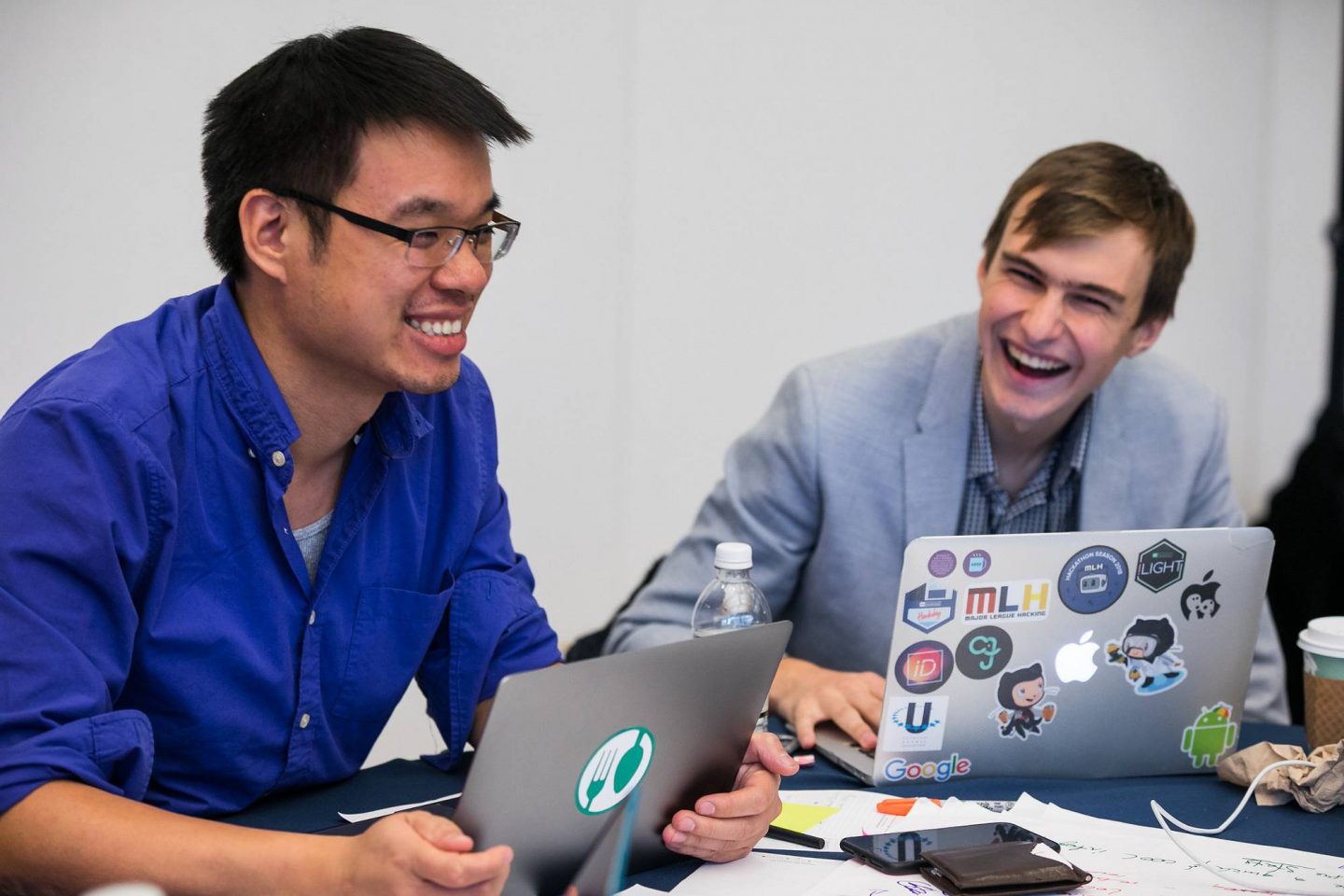 Extension Programs & Events
Participate in events and competitions addressing the most pressing global challenges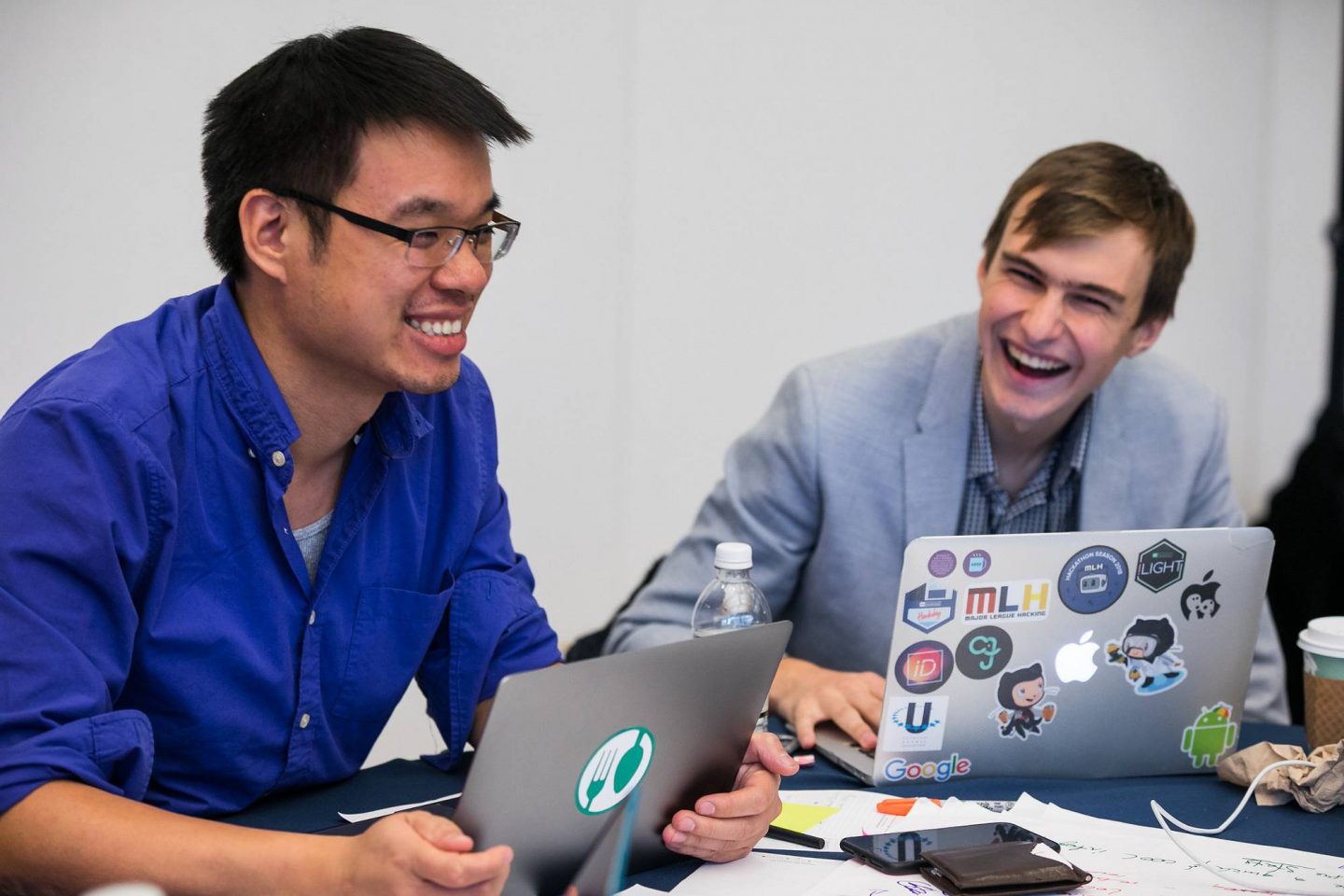 As part of the Clinton Global Initiative University (CGI U) year-round programming, students have the opportunity to participate in events and competitions addressing the most pressing global challenges, in collaboration with partner organizations. Please check this page often for updates on application details and deadlines.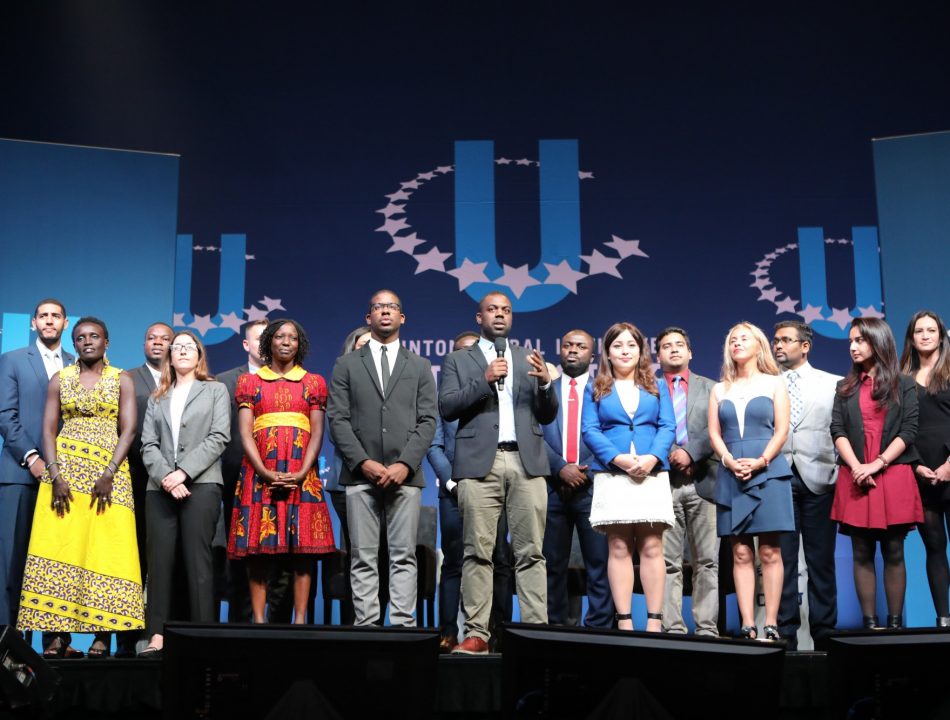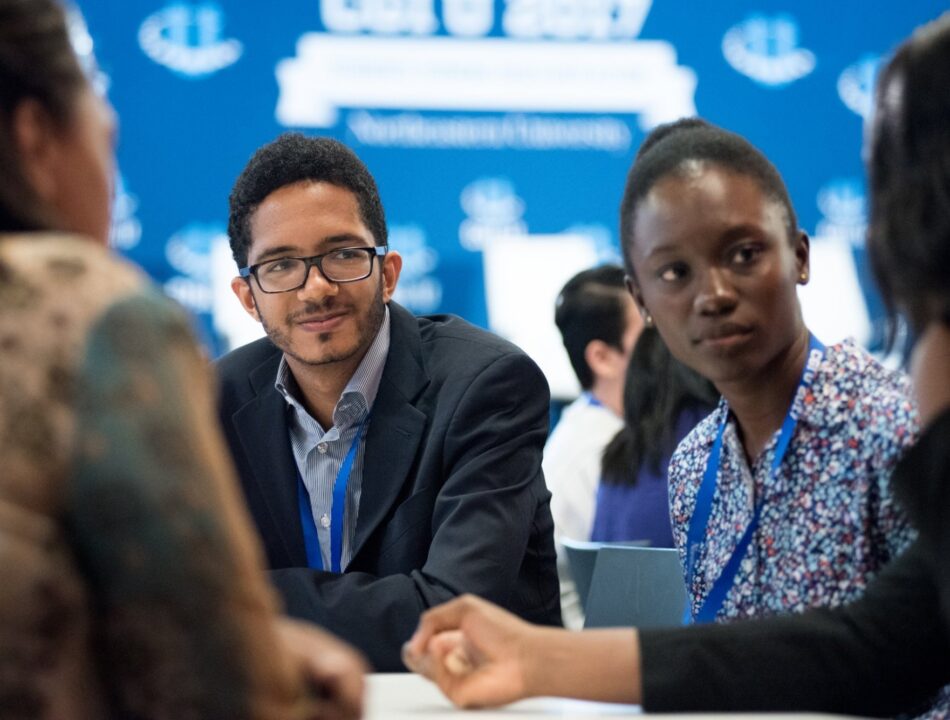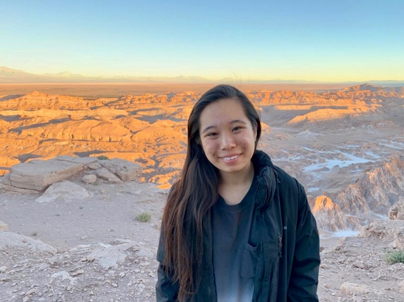 2021 IBM Call for Code — University Edition
As part of IBM's Code and Response initiative, CGI U and IBM co-host virtual Code and Response Hackathons that engage the next generation of global leaders on college campuses to harness modern, emerging, and open source technologies to develop solutions tackling climate change and racial justice.