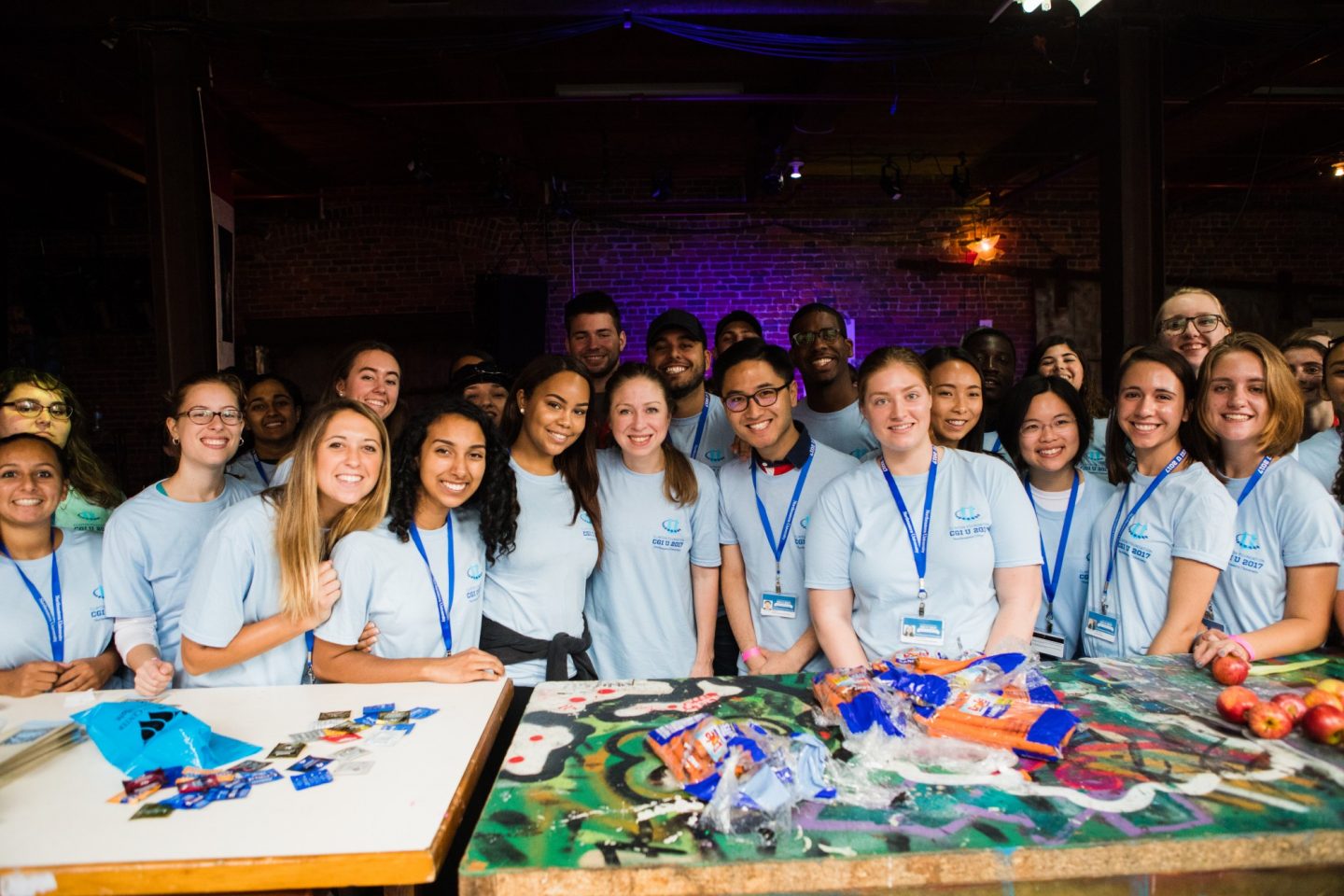 Day of Action
Mobilizing volunteers and giving back to local communities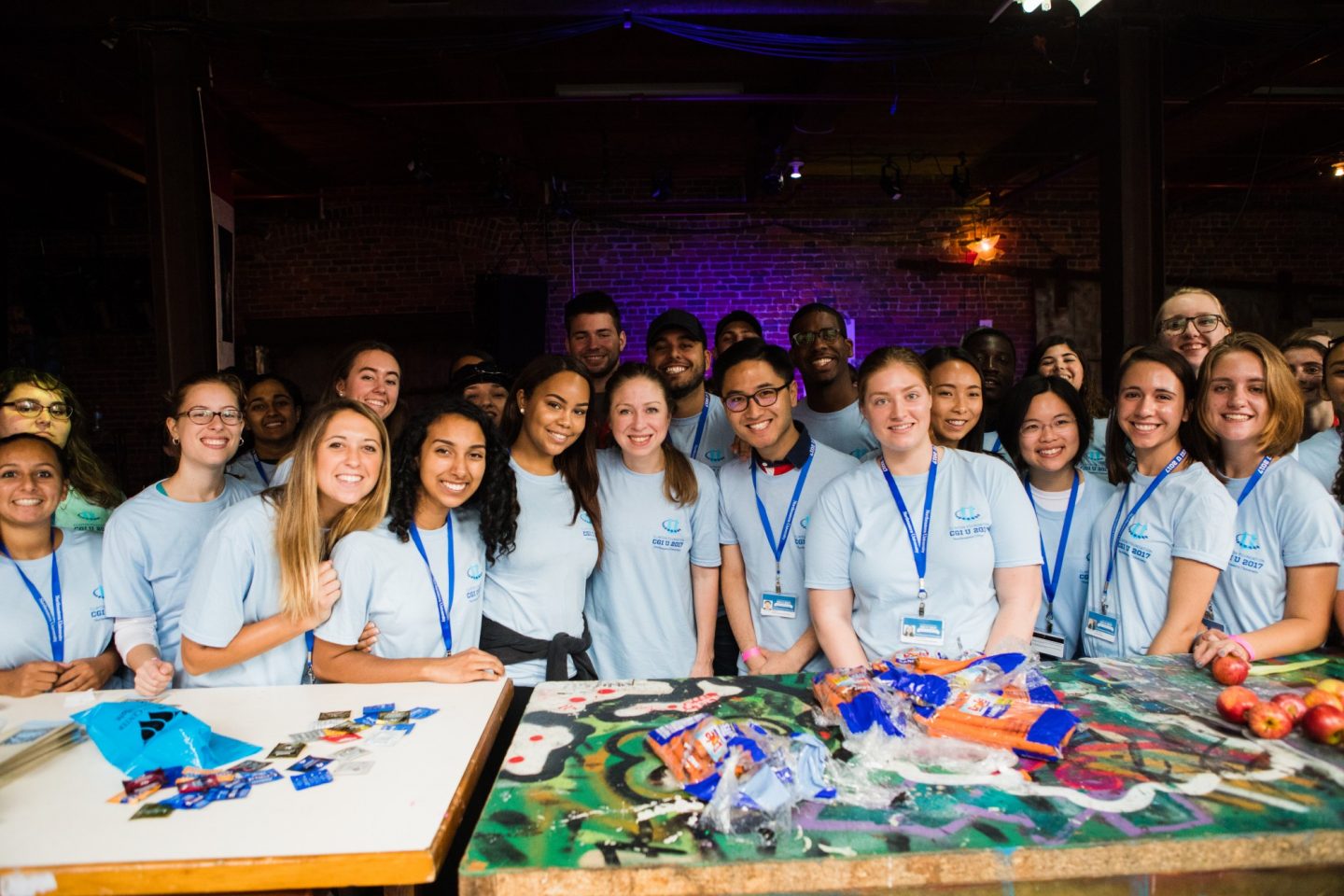 Chelsea Clinton founded the Day of Action program following the devastation of Hurricane Sandy in November 2012. Since then, more than  9,000 volunteers have contributed over 34,000 service hours through Days of Action in communities across the country and around the world, including Rio de Janeiro, Atlanta, Boston, Chicago, Oakland, New York, and many more.
Day of Action: Giving Back to Our Communities
"No action is too small. Every bit matters. Each of us has to think about what really inspires us, what we're passionate about, and where we can be engaged to make a difference." —Chelsea Clinton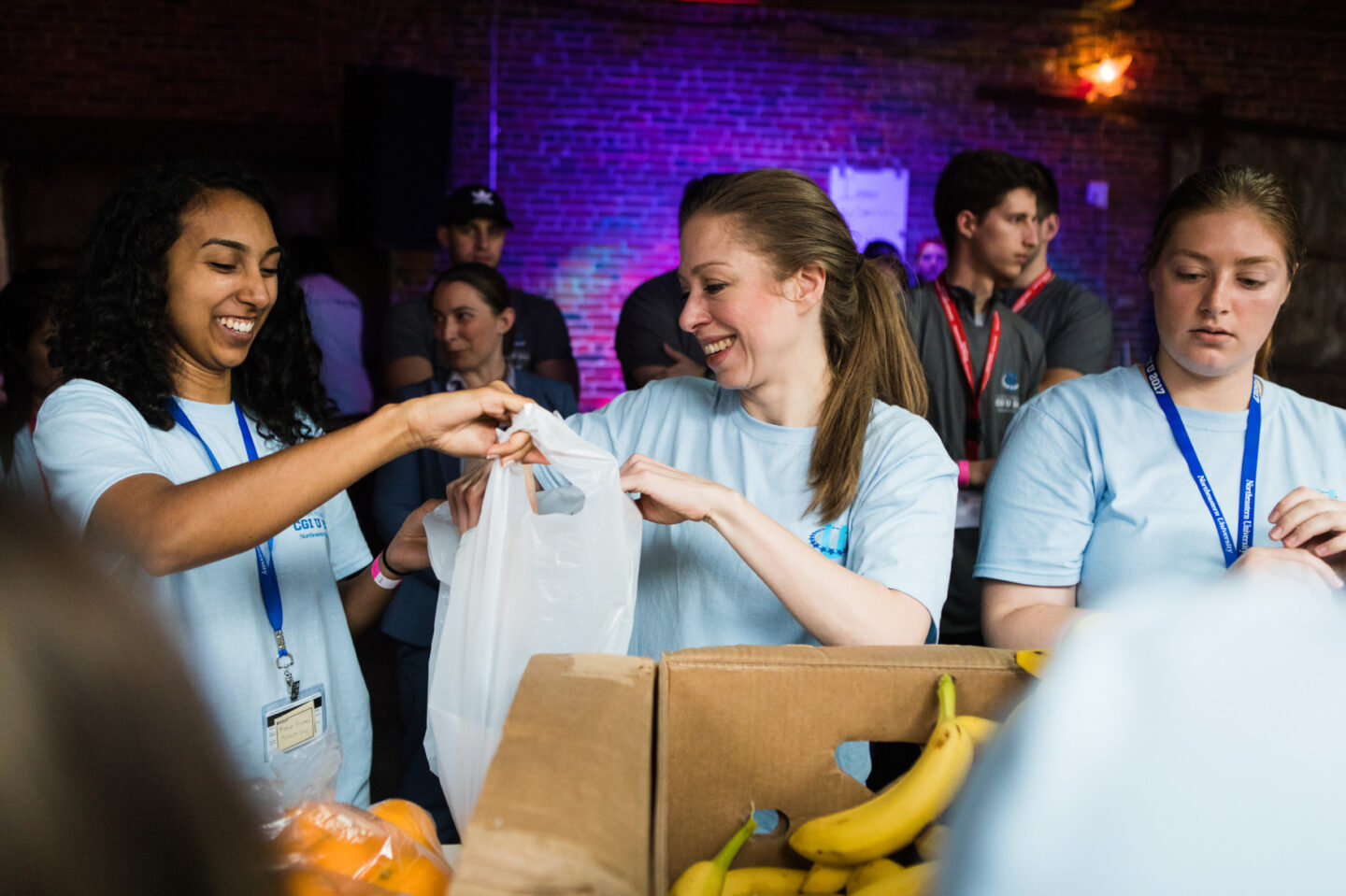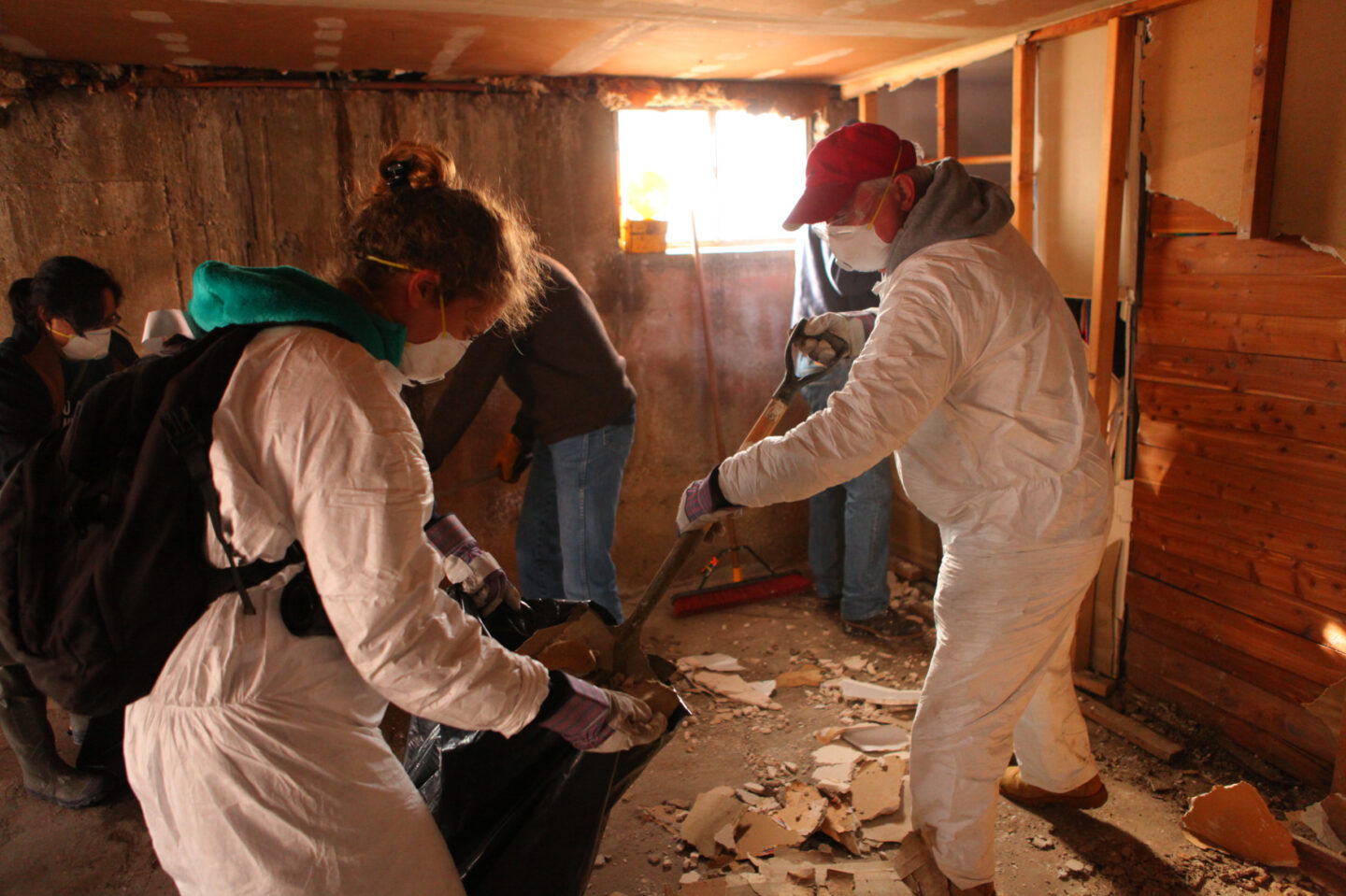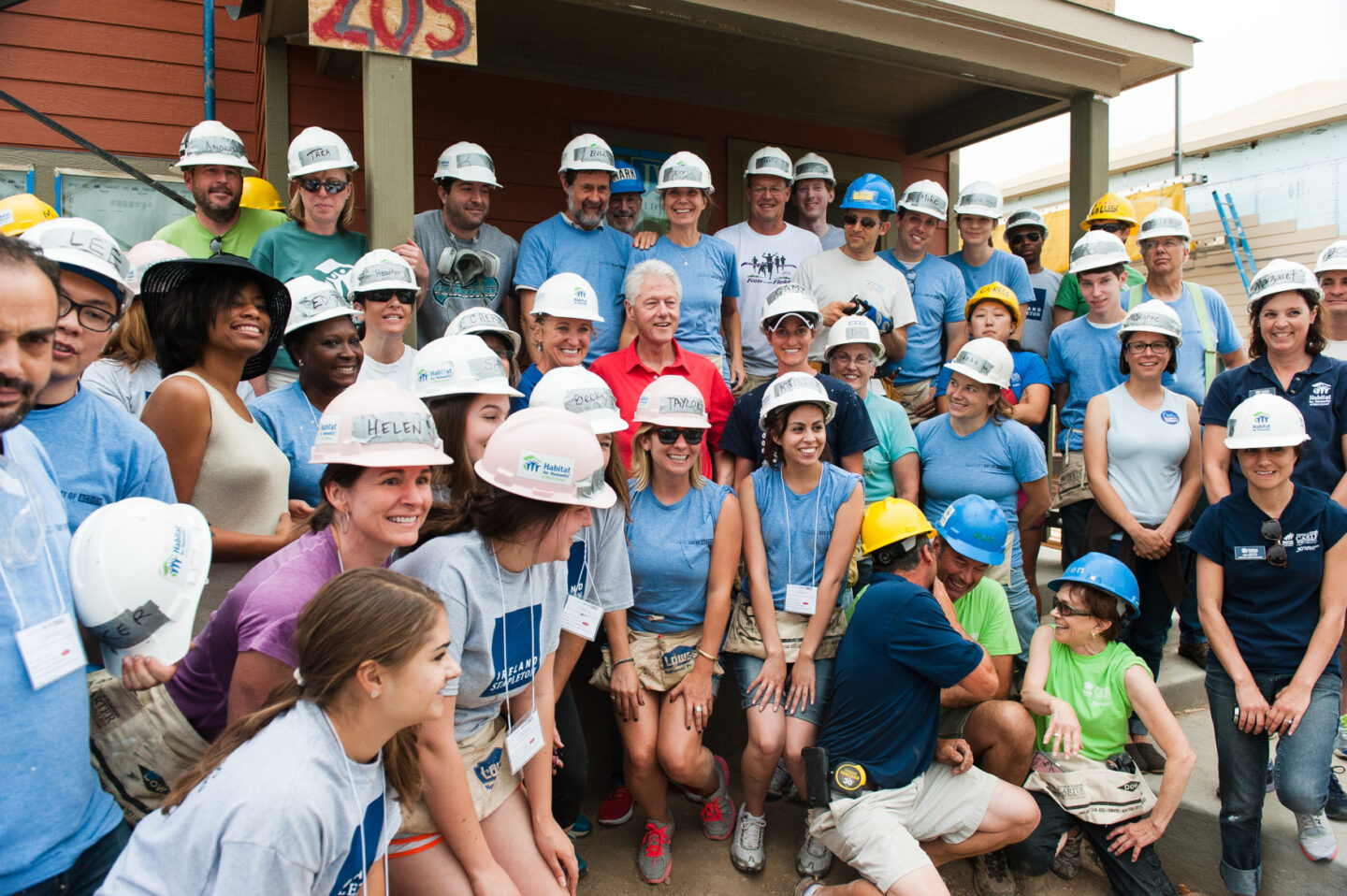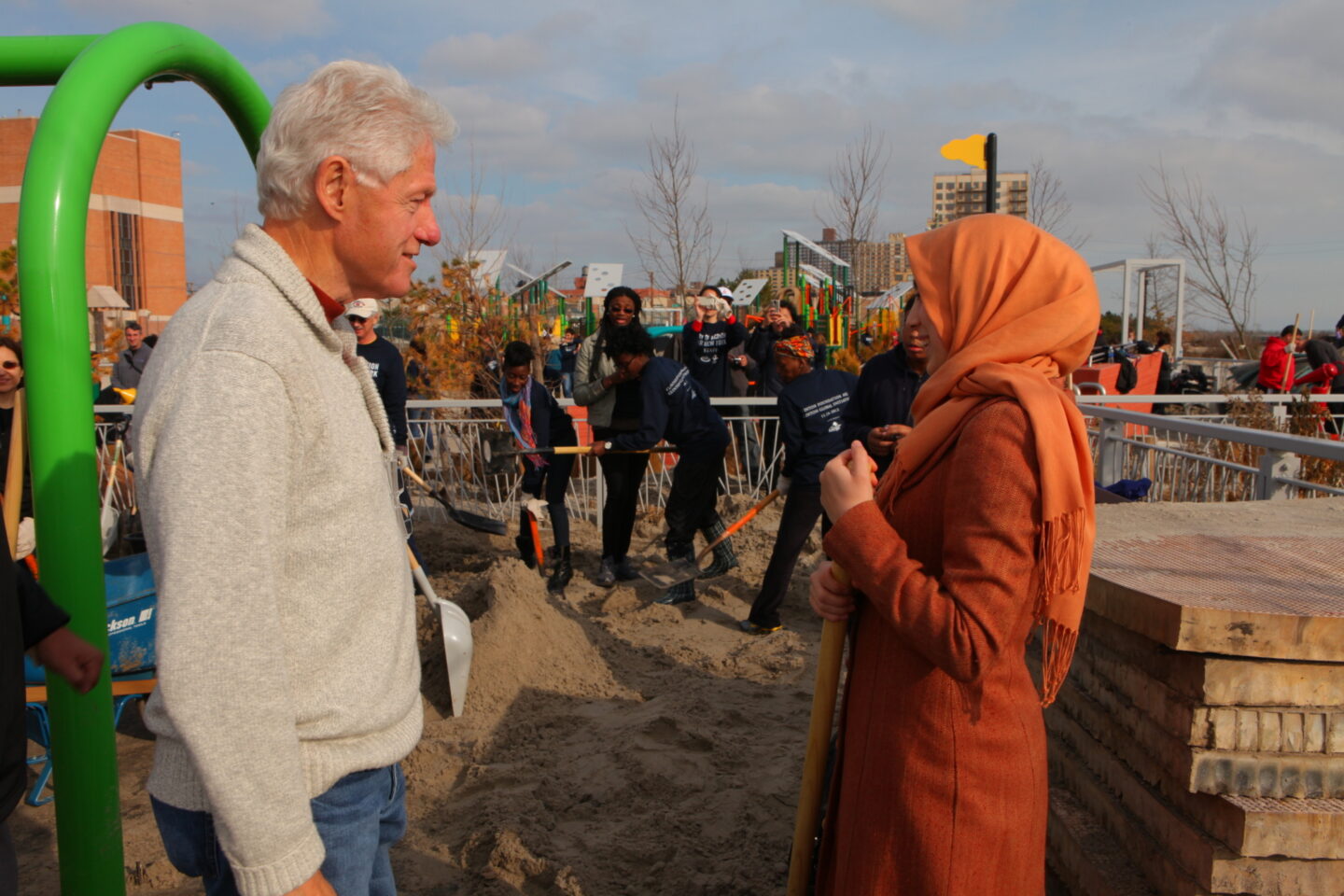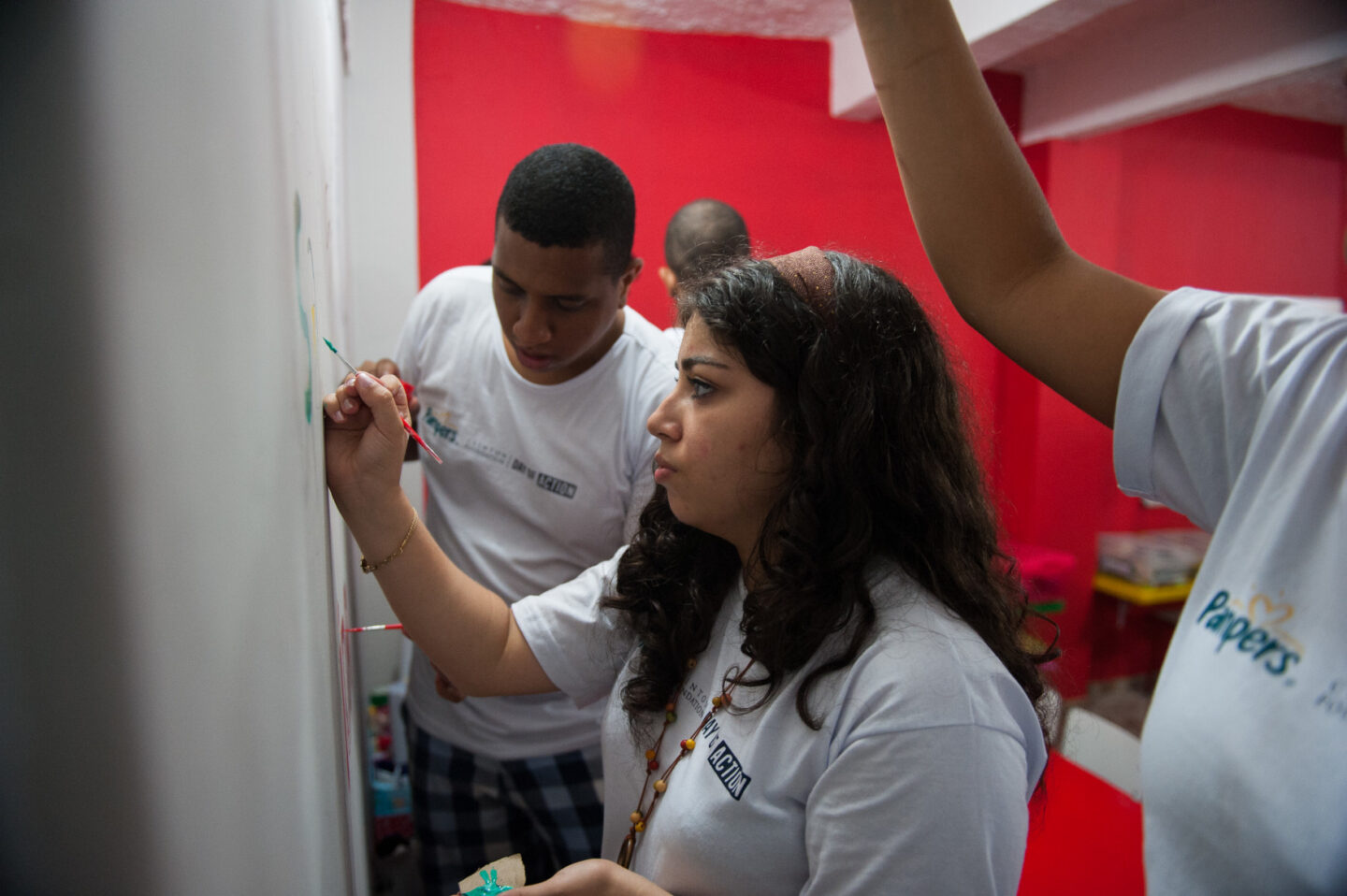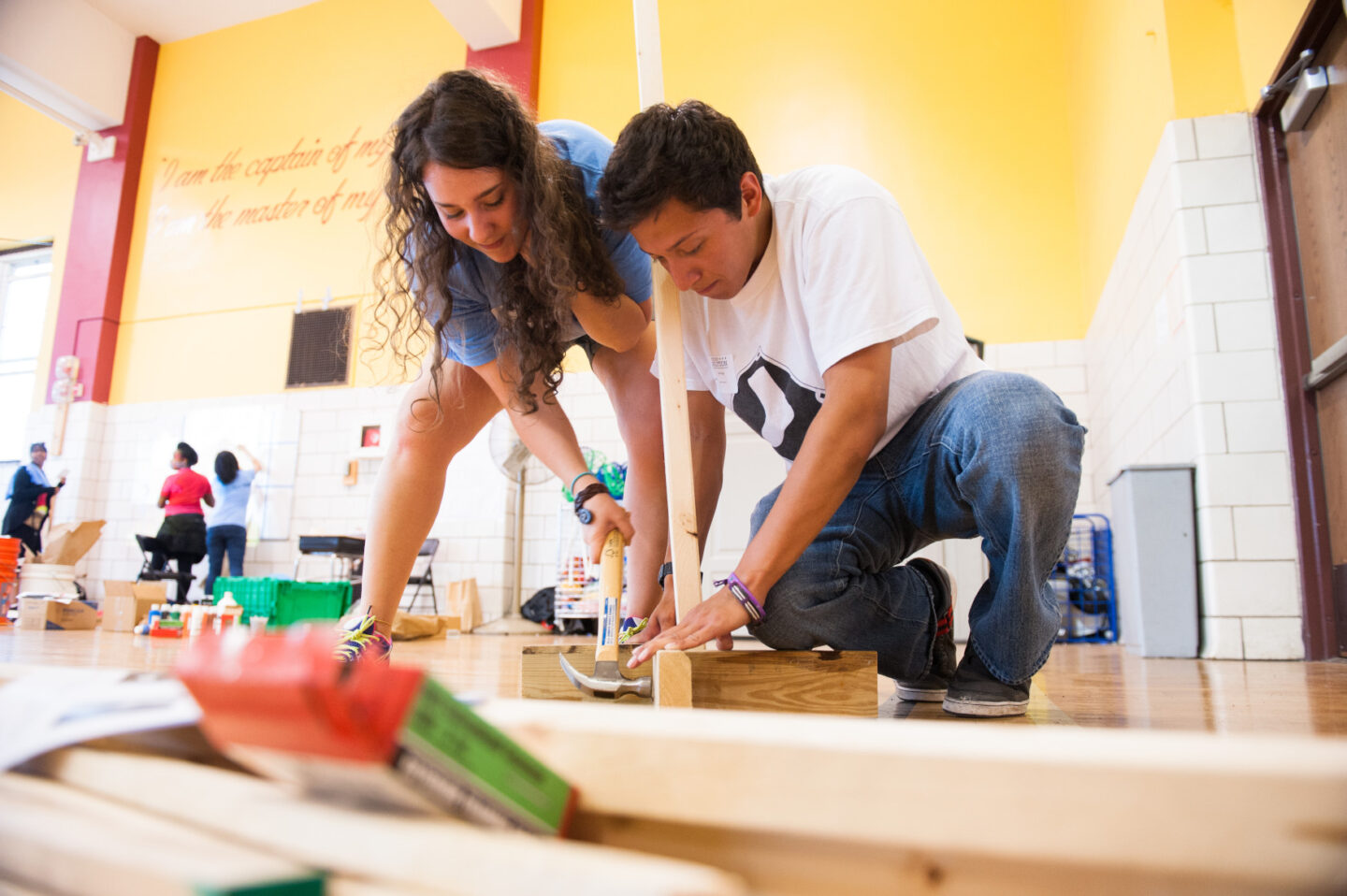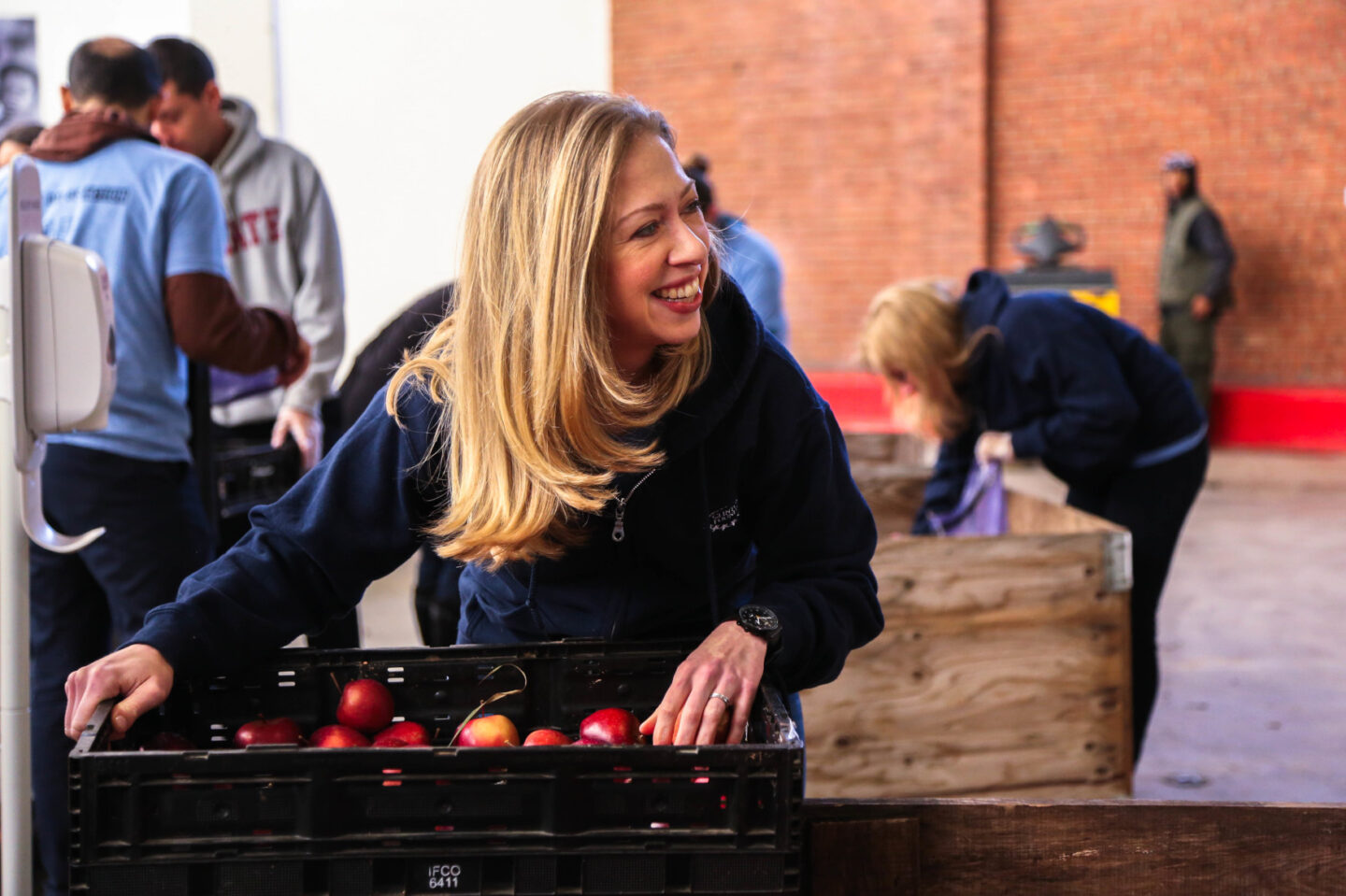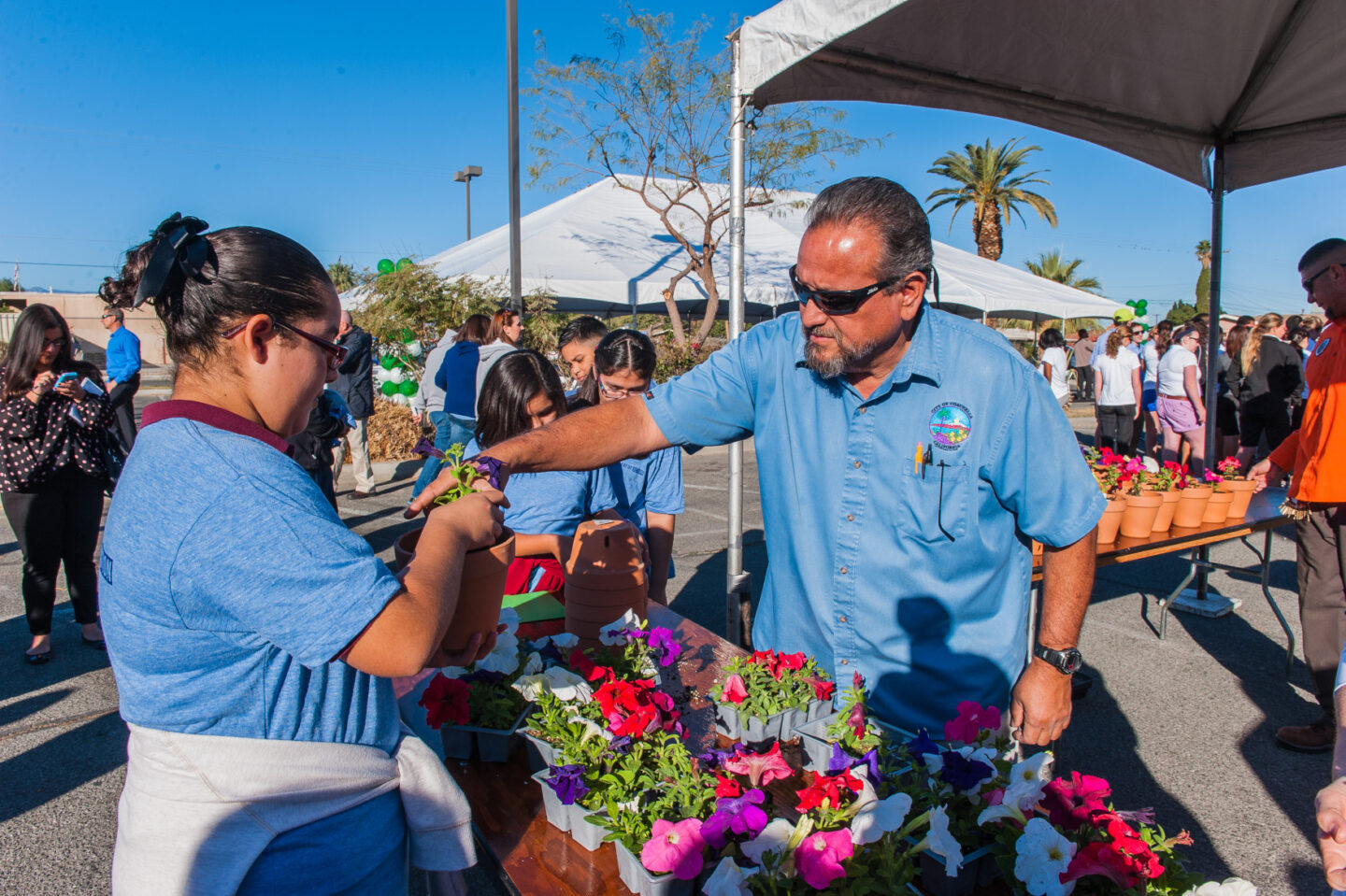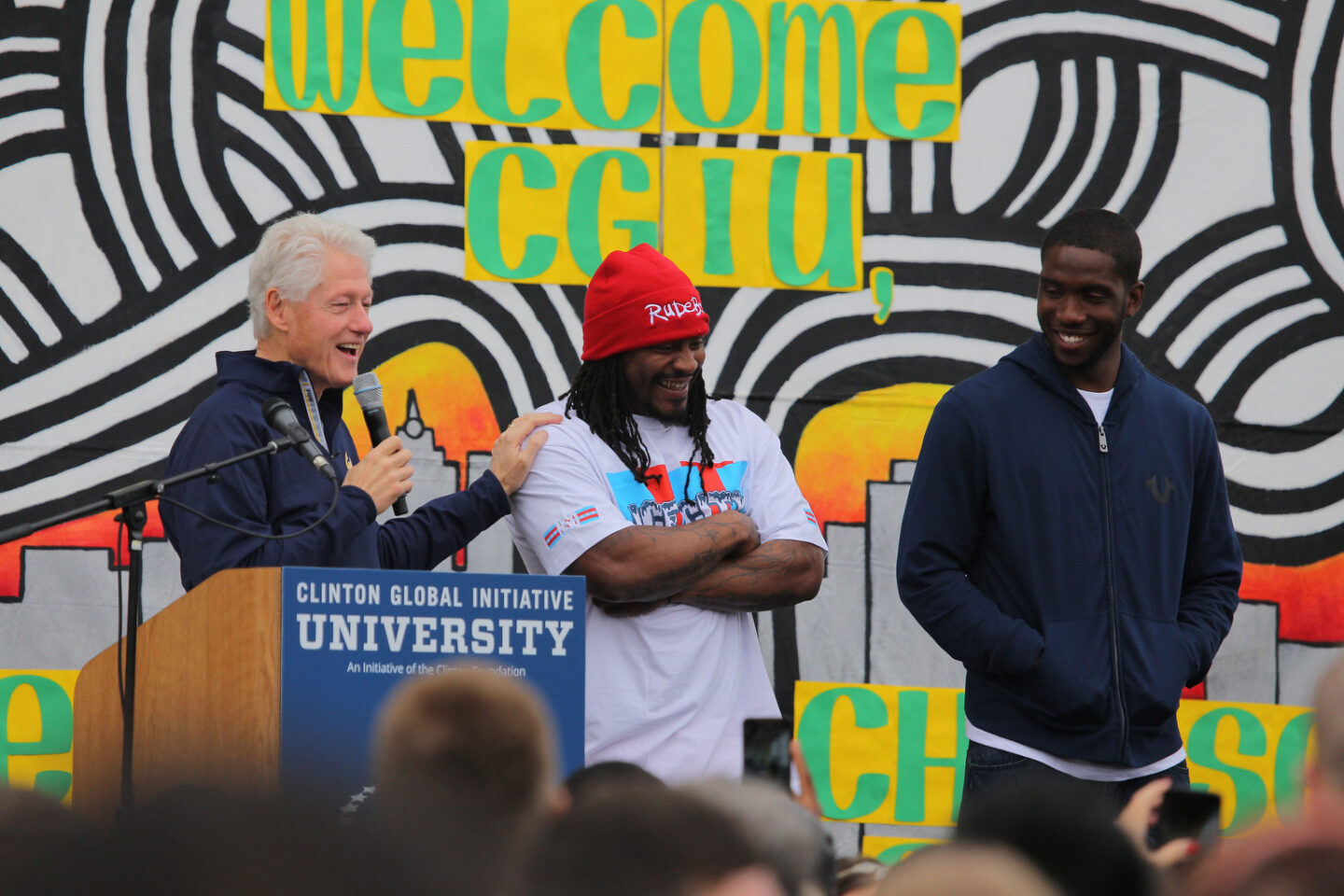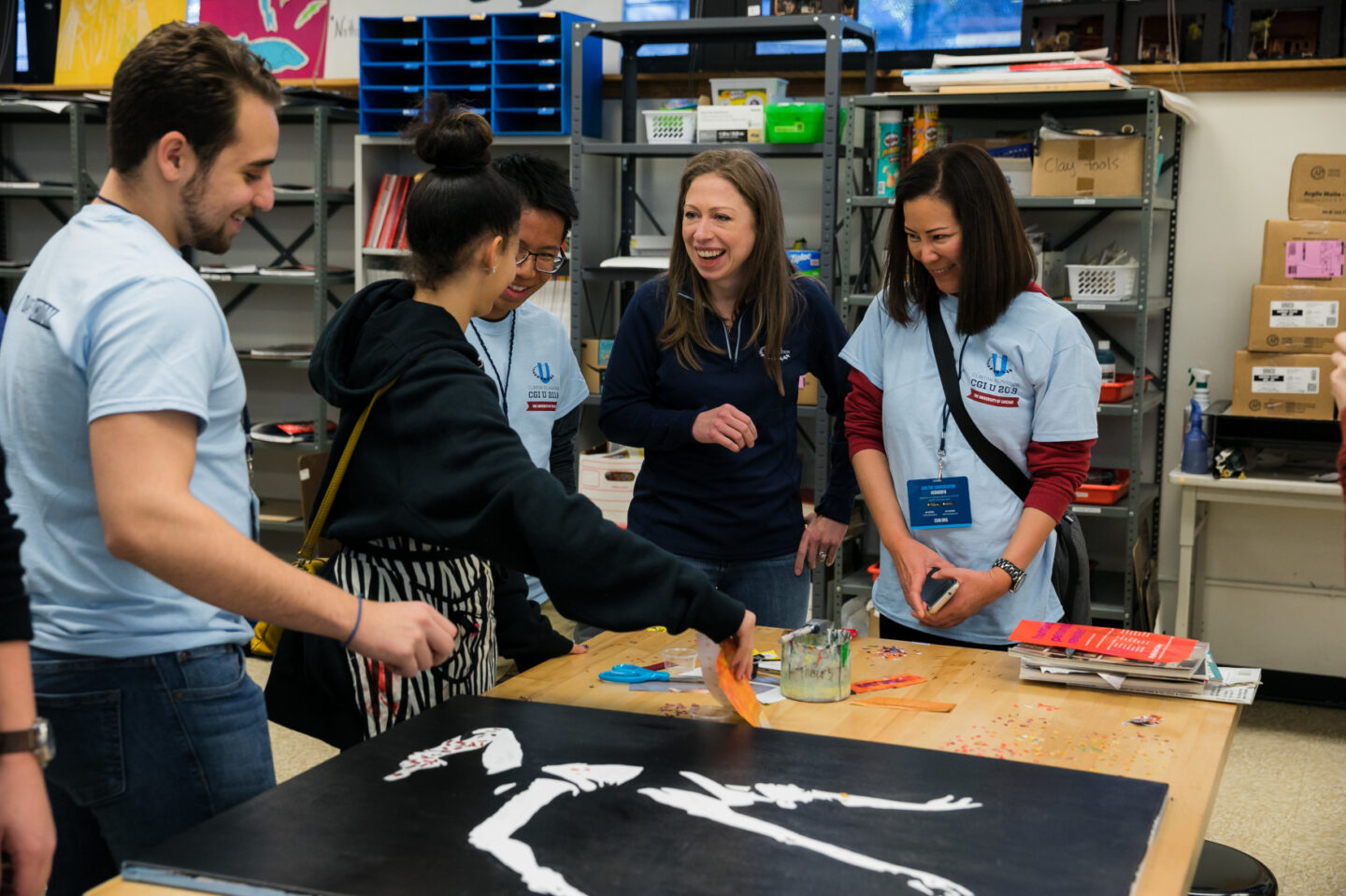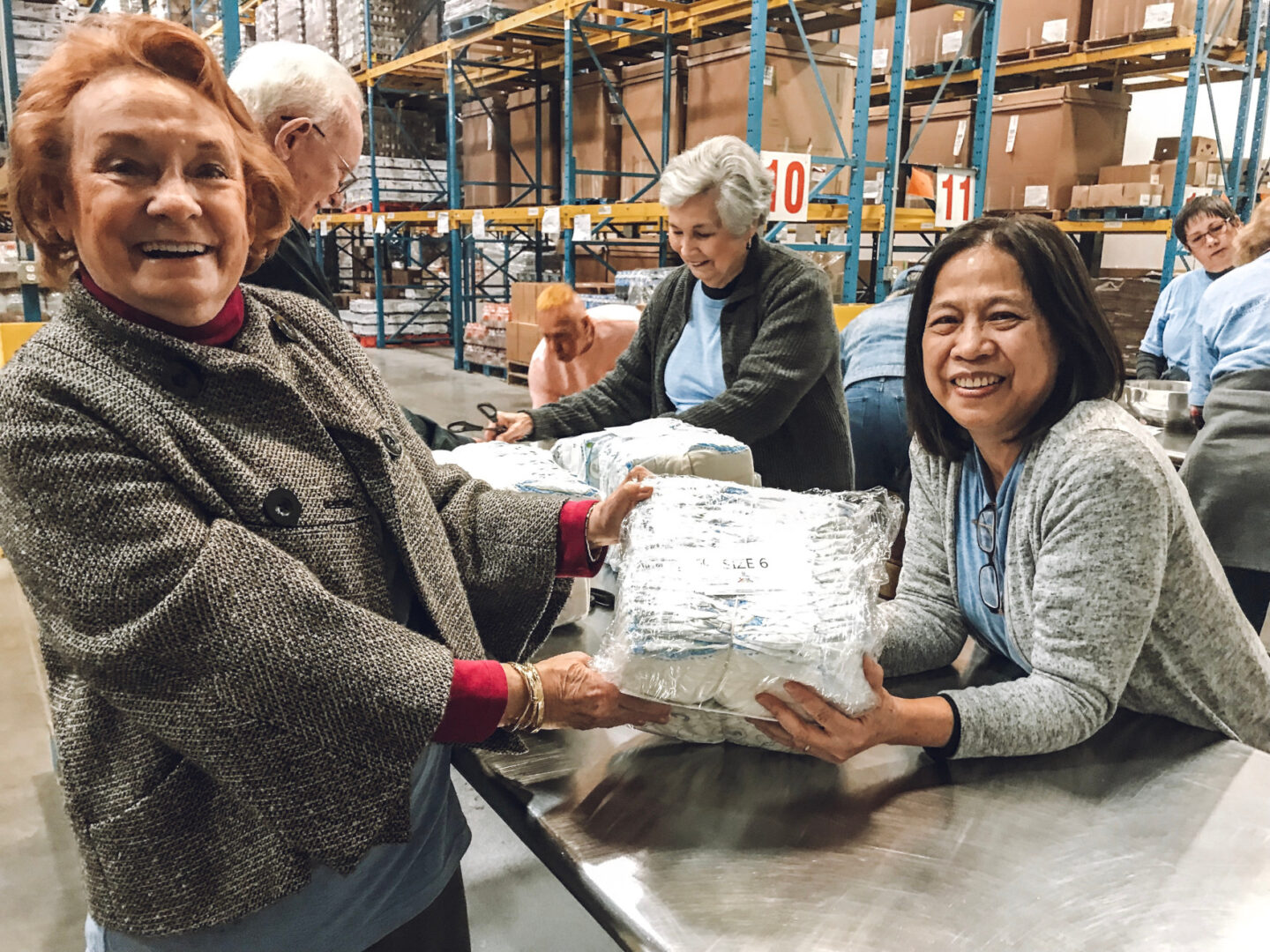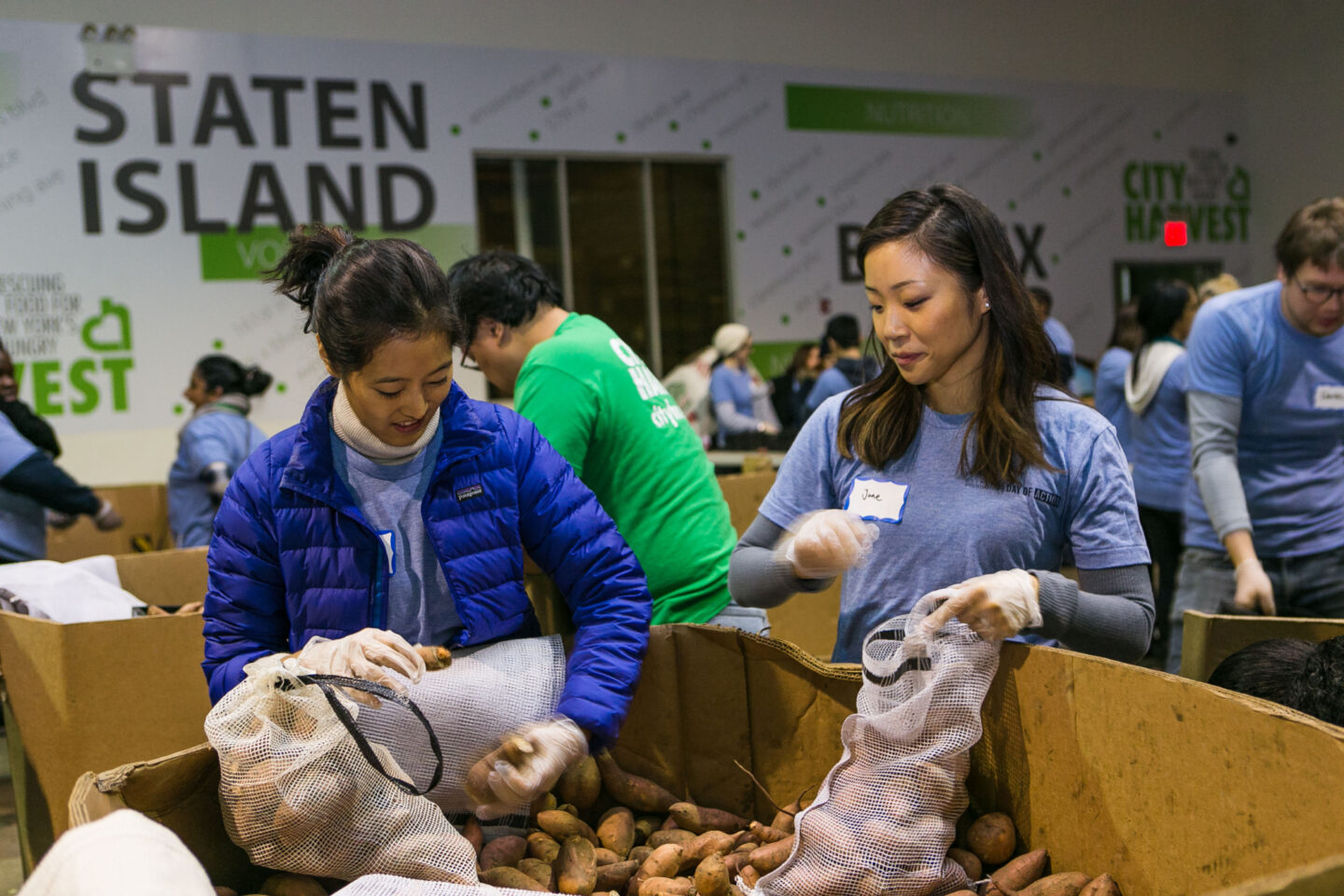 Approach
We all have something to give — and it's up to us to come together and take action. At the invitation of local communities and partners, the Day of Action program identifies meaningful service opportunities for members of the Foundation community — including partners, supporters, and staff — to make a difference in the lives of others.
In Action
Day of Action projects have included:
1

Packing nutritious food

To address food scarcity in New York City, Chelsea has hosted multiple Days of Action in partnership with City Harvest — repackaging thousands of pounds of sweet potatoes, apples, and other good produce that would otherwise go to waste for New Yorkers in need.

2

Creating green space in Atlanta

In Atlanta, Day of Action partnered with Atlanta Mayor Kasim Reed and multiple community-based organizations on activities ranging from planting trees, to sorting fresh fruits and vegetables, to gardening in communal lots. The Day of Action kicked off a Clinton Global Initiative America meeting — organized to generate new projects to spur economic growth, support long-term competitiveness, and increase social mobility in the United States.

3

Restoring public spaces in Oakland

In partnership with the Oakland Unified School District, Day of Action galvanized the student leaders of Clinton Global Initiative University to help restore public and educational spaces across Oakland. More from Berkeley News.
At the Clinton Foundation, we believe data should be used to guide how programs are designed and implemented. We leverage both quantitative and qualitative information in order to promote evidence-based decision-making and help the Foundation and our community of partners achieve greater results in people's lives across the country and around the world.
34K

service hours

contributed by Day of Action volunteers

9K

volunteers mobilized

in communities across the country and around the world, including Rio de Janeiro, Atlanta, Boston, Chicago, Denver, Little Rock, Los Angeles, Miami, New York, Oakland, Phoenix, St. Louis — and many more through Days of Action with partners
"No action is too small. Every bit matters. Each of us has to think about what really inspires us, what we're passionate about, and where we can be engaged to make a difference."

Chelsea Clinton, VICE CHAIR, CLINTON FOUNDATION