Here are the moments from 2022 that we plan to see more of in 2023
In September, President Bill Clinton, Secretary Hillary Rodham Clinton, and Chelsea Clinton convened global leaders from the public, private, and philanthropic sectors to come together to take action on the global challenges of our day: climate change, health equity, inclusive economic growth, girls and women's reproductive health, and the global refugee crisis. Throughout 2022, we've seen the CGI community respond to the call to action with cross-sector partnerships, investments in global and emerging leaders, and more than 140 impactful Commitments to Action launched at the 2022 meeting. By taking action together, the CGI community has committed $6.9 billion to causes that will create 1.6 million jobs and touch the lives of more than 435 million people in over 180 countries.
As we reflect on the meaningful work of 2022, we're sharing seven moments from this year that have us amped for what's in store for 2023:
7. Resilia CEO Charting a Path Toward a More Inclusive Economy
Following CGI 2022, Forbes spotlighted Resilia CEO Sevetri Wilson for defying the odds and raising $35 million in a second round of funding. As one of the few Black women CEOs in tech, Wilson continues to stand out in a system where women and entrepreneurs of color still receive significantly less access to funding.
Black women in tech are a rarity, and @sevetriwilson
Is looking to change that through @resiliaco. At #CGI2022 they made a Commitment to provide resources for 200 community-based, #BIPOC-led orgs, and they're just getting started. Read from @forbes: https://t.co/dcS97Vv8tJ

— Clinton Global Initiative (@ClintonGlobal) November 19, 2022
6. CGI Commitment-Maker BlocPower Tackling Climate Resilience Through Innovative Technology
The New York Times profiled Donnel Baird of BlocPower and his work to help landlords and building owners in New York phase out oil-fueled heaters for electric heat pumps and establish New York as the leader of the "clean energy" future.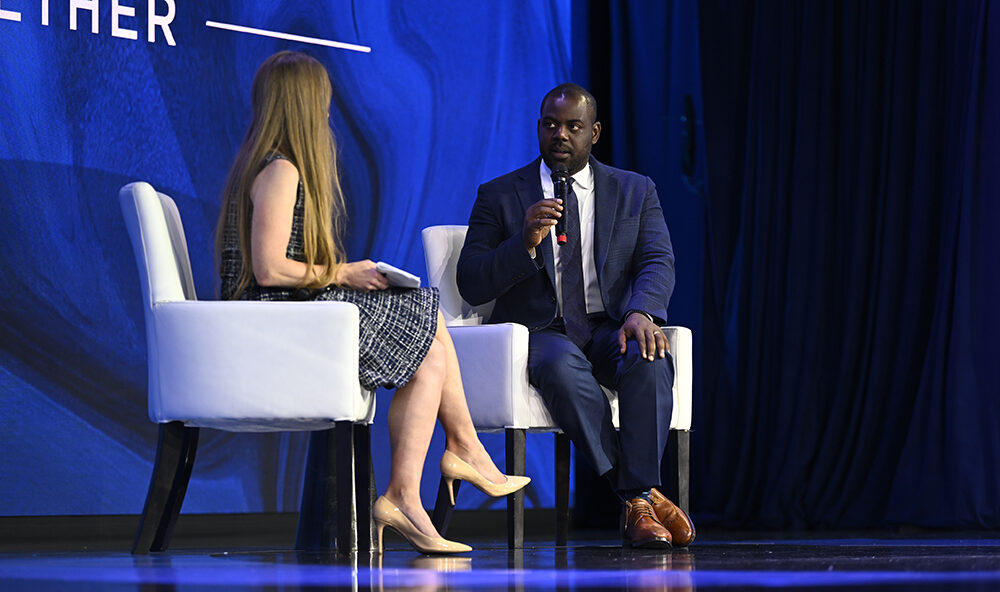 5. World Health Organization (WHO) Committing $200M to Advance Global Health Equity
In collaboration with global venture firm OurCrowd, WHO committed $200 million to breakthrough innovations and technologies to respond rapidly and at-scale — moving people, resources, and supplies to where they are most needed during health emergencies.
Check out the full Commitment to Action here.
4. Solution-Oriented Conversations to Address Global Challenges
During CGI 2022, President Zelenskyy of Ukraine and President Clinton had a one-on-one conversation in which they discussed the state of global affairs, the refugee crisis fueled by Russia's invasion of Ukraine, and how members of the CGI community can help.
Watch the conversation below and read the full transcript of the conversation here.
3. On Demand Access to Speaker Panels, Commitments to Action, and More Ways to Get Involved
The central hub for all CGI news – clintonglobal.org/2022 — remains a resource for highlights from the CGI 2022 meeting. Also, check out the CGI Flickr and prepare to make new memories at next year's meeting.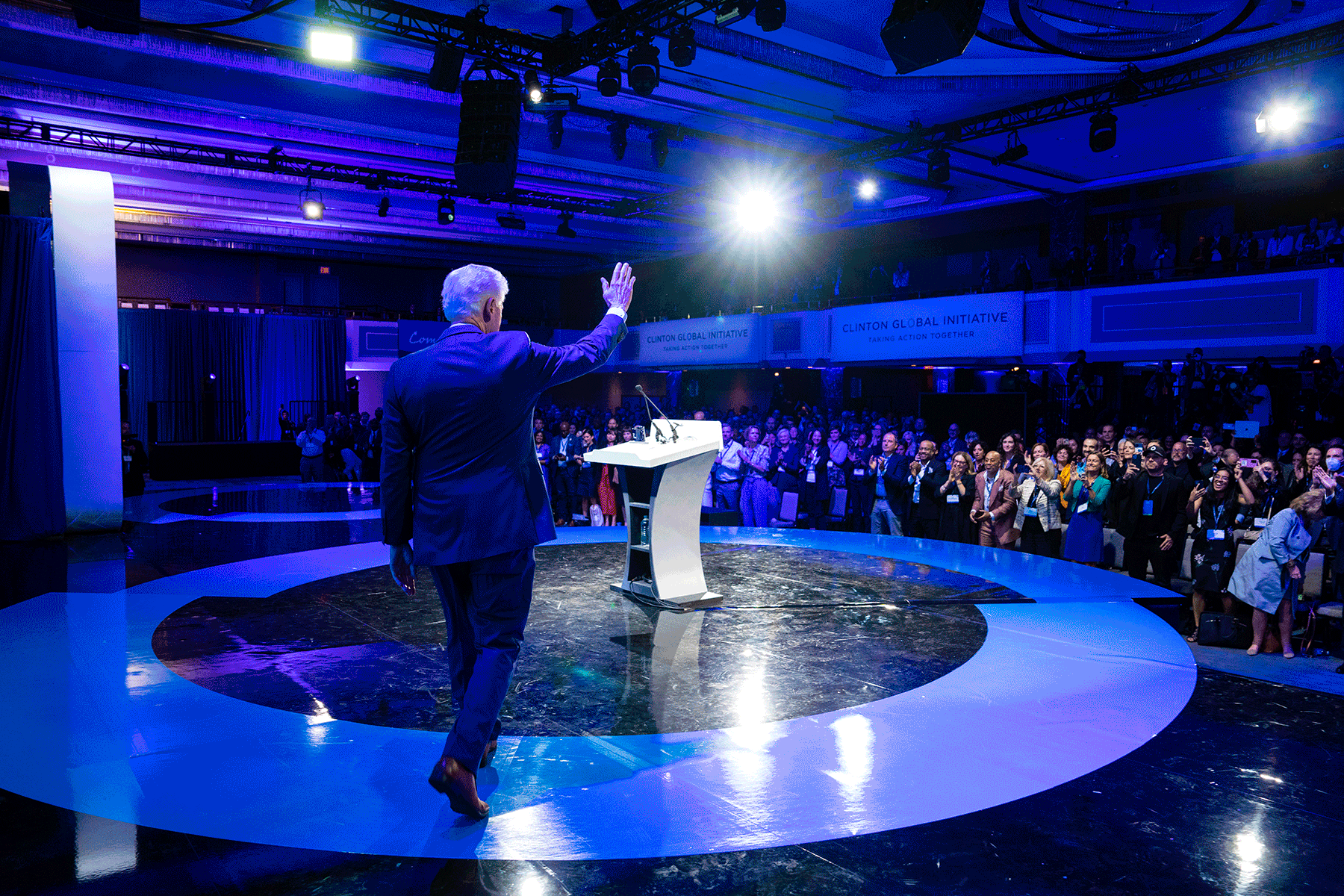 2. Celebrating the CGI Community in Action
Stay connected to the CGI news of the day @ClintonGlobal on Twitter.
Activist @xiyebastida joined us at #CGI2022 and suggested that solutions to the climate crisis can be drawn from an unexpected place: communities that have survived "the end of the world." pic.twitter.com/oHCK6oqWi1

— Clinton Global Initiative (@ClintonGlobal) October 6, 2022
1. Taking Action Together
Earlier this year, President Clinton called the CGI community back together to take action on pressing global challenges like climate change, health equity, inclusive economic growth, and the global refugee crisis. At the conclusion of CGI 2022, we announced 144 new Commitments to Action and reenergized global and emerging leaders to continue to make an impact across the globe.