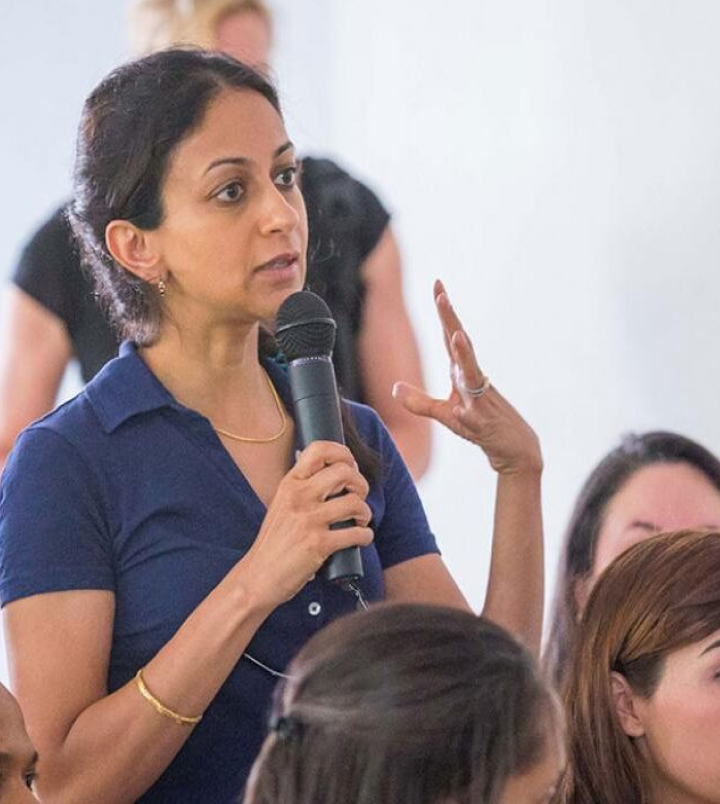 Be an ambassador
Become a part of our premier annual giving network and help us change lives, together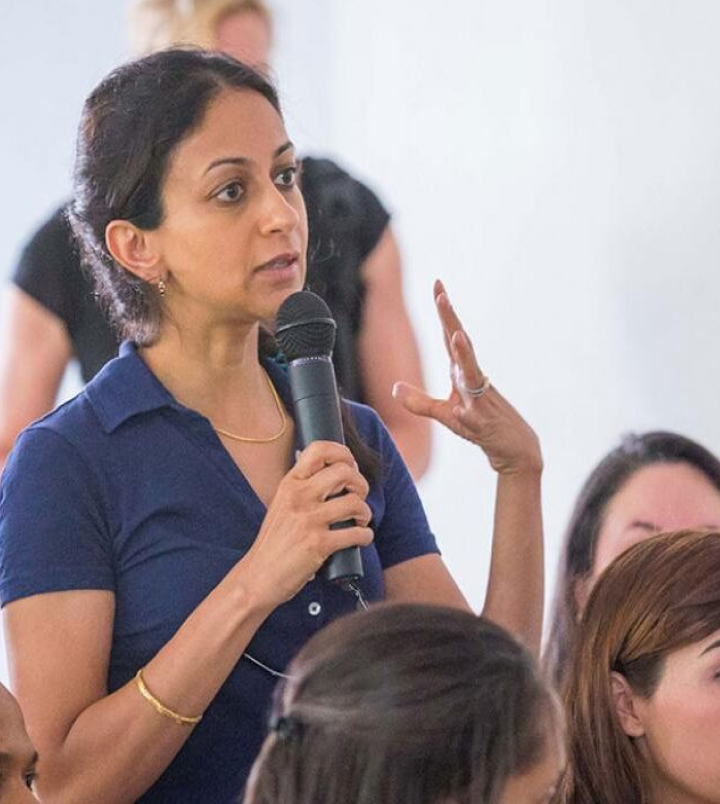 Clinton Foundation Ambassadors are an invaluable network of annual donors who provide the vital financial resources and thought leadership necessary to help us solve problems and increase opportunities for more people around the world.
Through annual gifts, Ambassadors provide critical operating and programmatic support for the Foundation's life-changing work year after year. Gifts from Ambassadors enable the Foundation to address big challenges, create new opportunities, and make a difference in people's lives across the United States and around the world. Clinton Foundation Ambassadors enjoy a unique relationship with the Clinton Foundation.
Please select your annual giving level
Join Us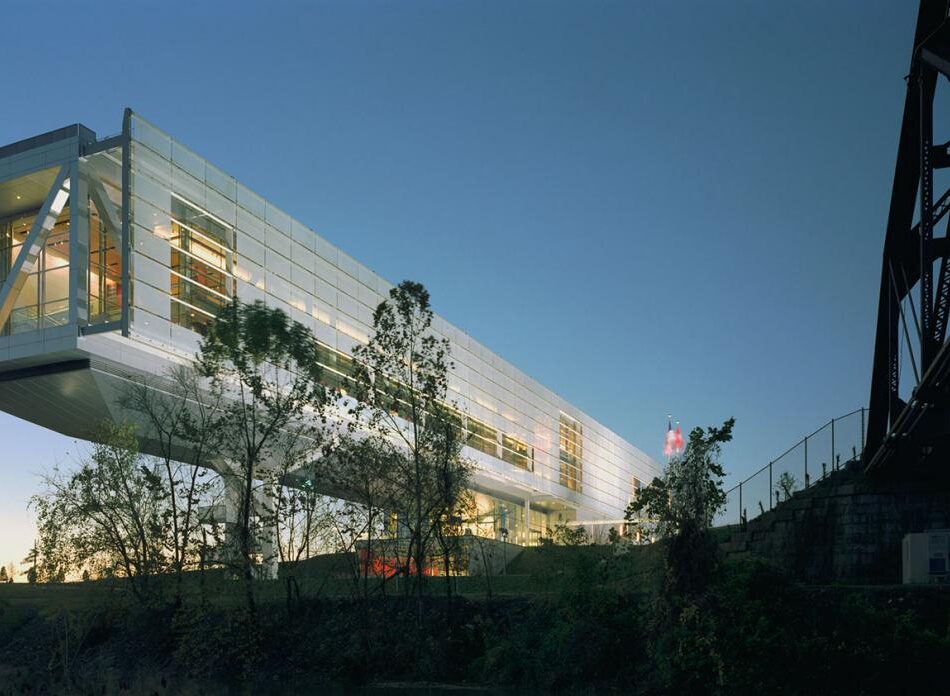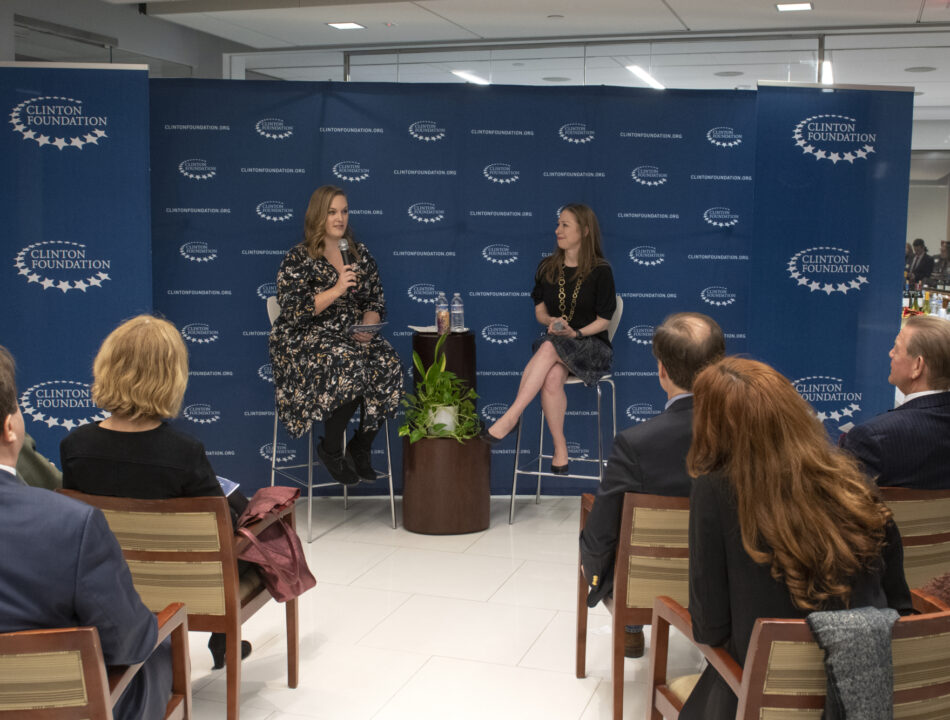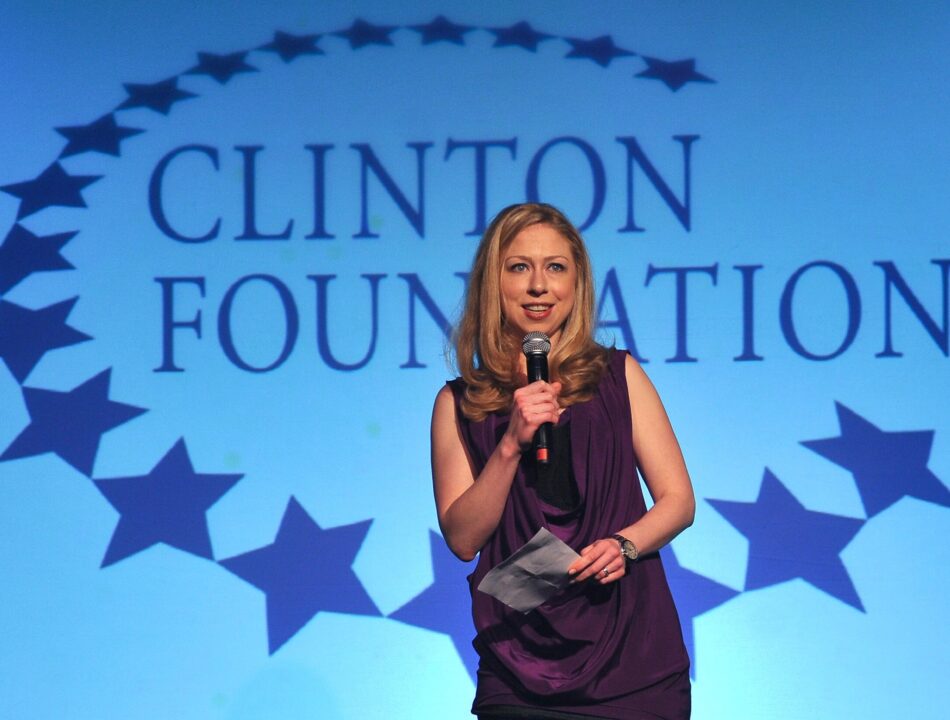 AMBASSADOR RETREAT
In addition to networking receptions, conversations, and briefings throughout the year, we welcome Ambassadors to gather at the Clinton Presidential Center in Little Rock for an Ambassador Retreat.