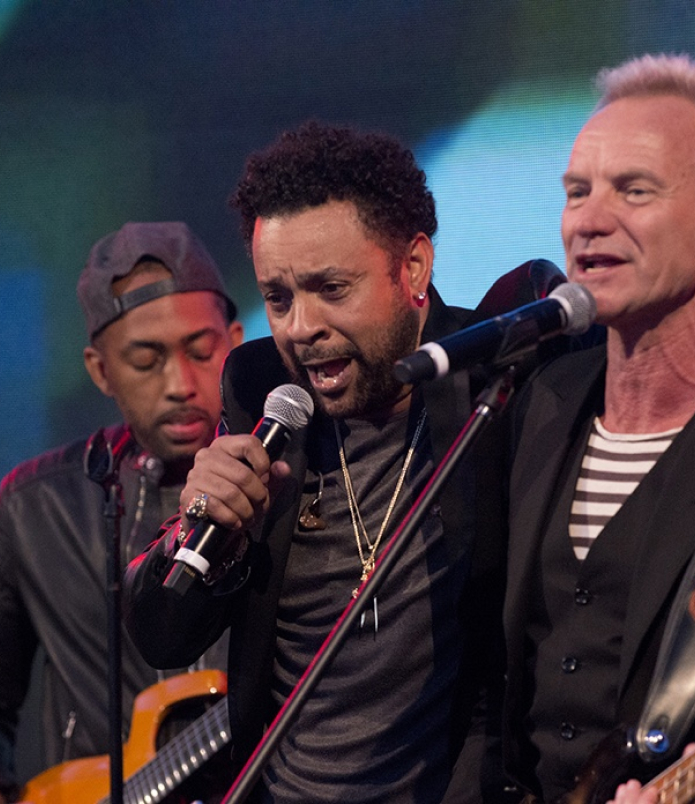 JOIN A SPECIAL EVENT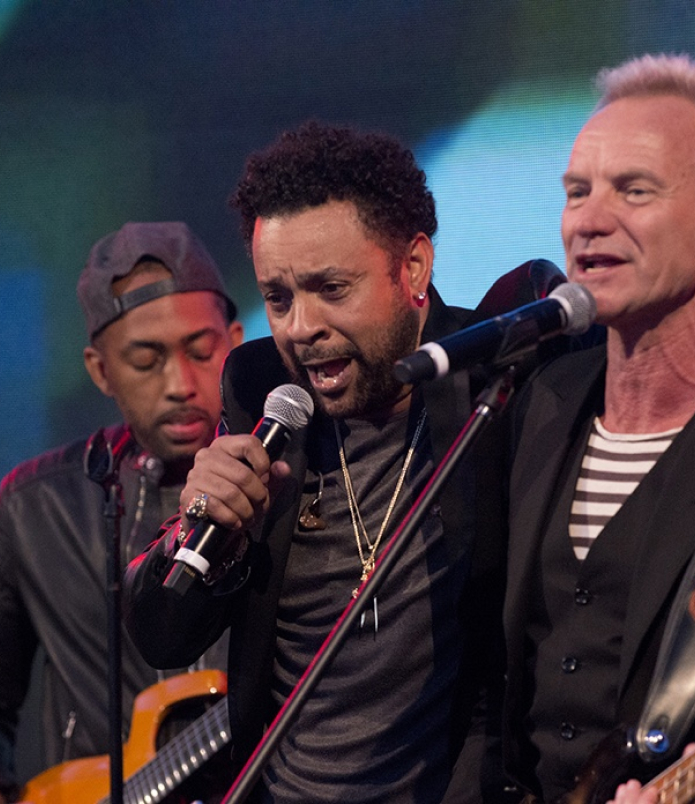 JOIN US AT OUR NEXT EVENT
The Clinton Foundation hosts unique fundraising events within the communities we serve to showcase the Foundation's programs and partners, and provide new opportunities for donors to engage with and support our life-changing work.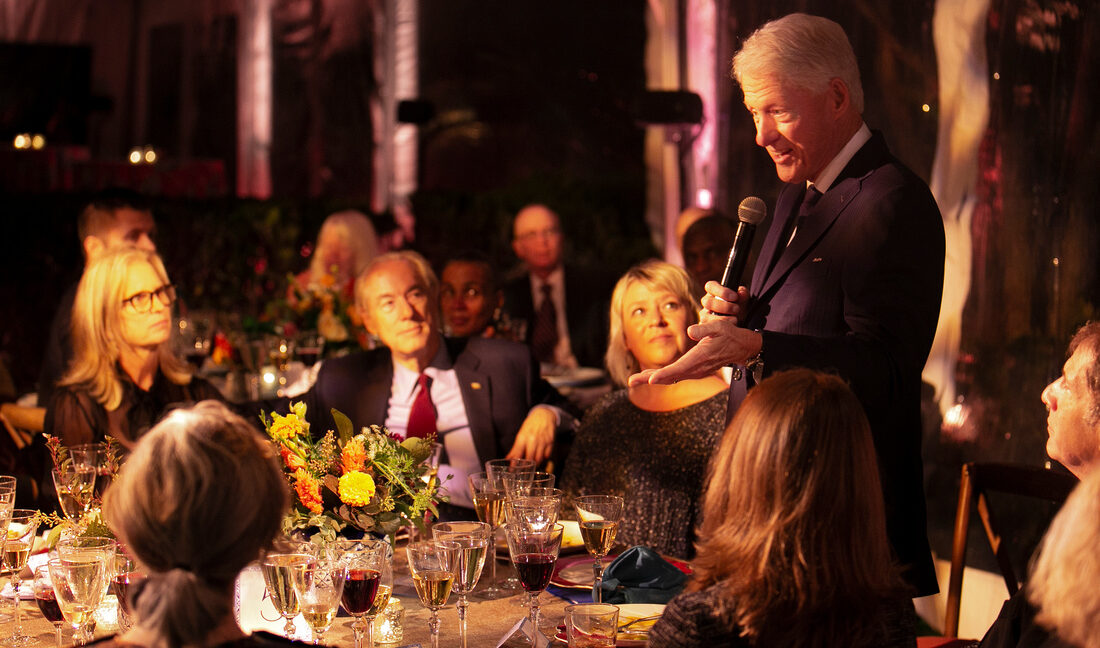 Annual Event in Washington DC
Thursday, April 27, 2023
This two-part event provides an intimate setting for donors to hear about our work directly from the Clintons.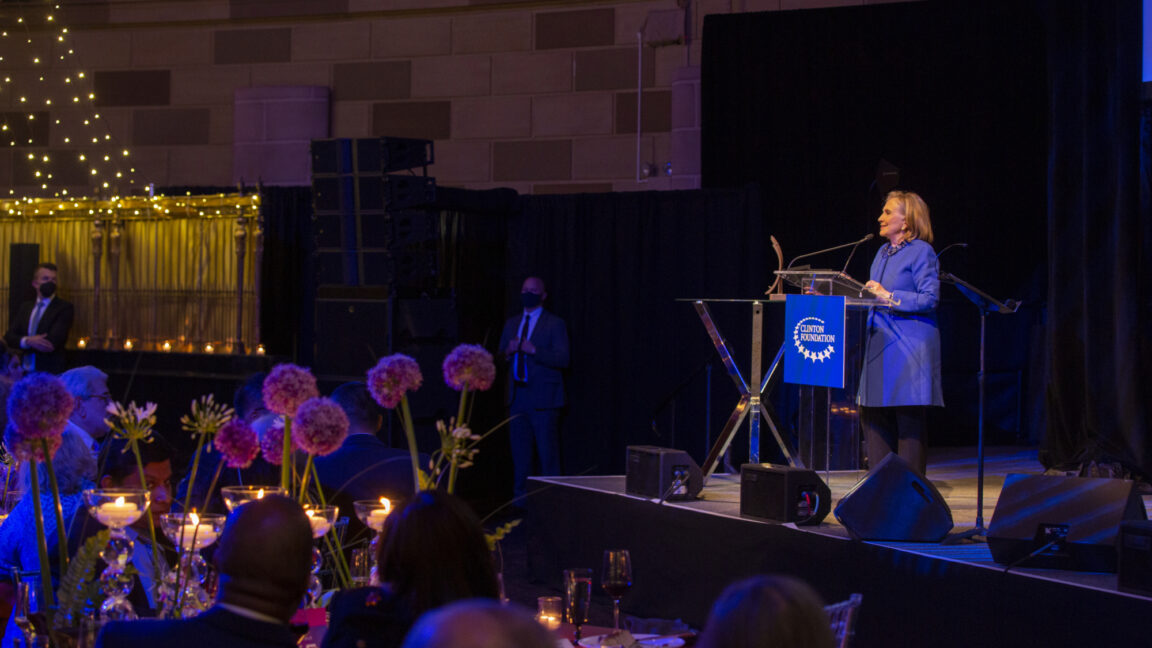 Clinton Foundation Gala
Thursday, June 15, 2023
The Clinton Foundation's flagship event, the annual gala, celebrates our community of partners and generates support for our life-changing programs.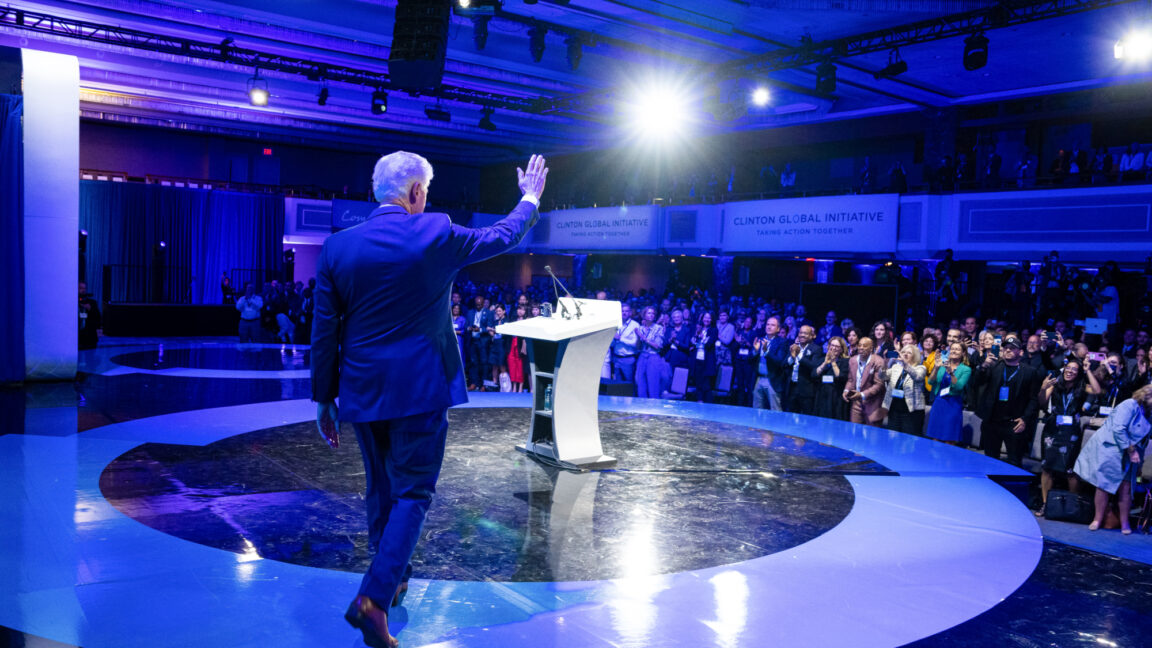 Clinton Global Initiative Meeting
September 18 – 20, 2023
Clinton Global Initiative (CGI) is the premier global platform that brings the public, private, and philanthropic sectors to the table to forge lasting partnerships to address the most urgent challenges of our time. Since 2005, CGI has proven that our unique model of convening power, creative partnerships, and focus on accountability is what is needed to drive real impact.
IN PHOTOS: SPECIAL EVENTS