Host an Event
at the Clinton Presidential Center
The Clinton Presidential Center is the premier venue in Central Arkansas for any occasion, and we promise to leave you and your guests with a lasting impression. Perfect for private luncheons, dinners, wedding receptions, business meetings, and lecture, the Center boasts more than 10,000 square feet of unparalleled event space for any event.
HOST AN EVENT AT THE CLINTON CENTER
Thank you for your interest in hosting an event at the Clinton Presidential Center, the premier venue in Central Arkansas. Please call the Department of Food, Beverage, and Events at the Clinton Center at 501-748-0454 to reserve the date of your event. While you complete the Event Space Application, a tentative hold will be placed on the Event Calendar for a maximum of 10 days.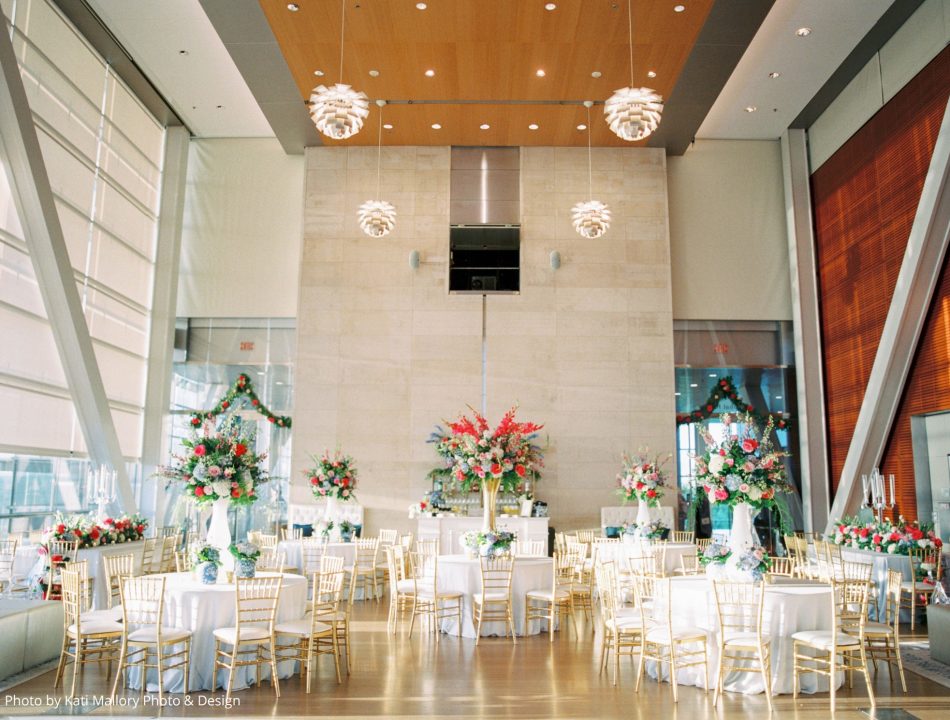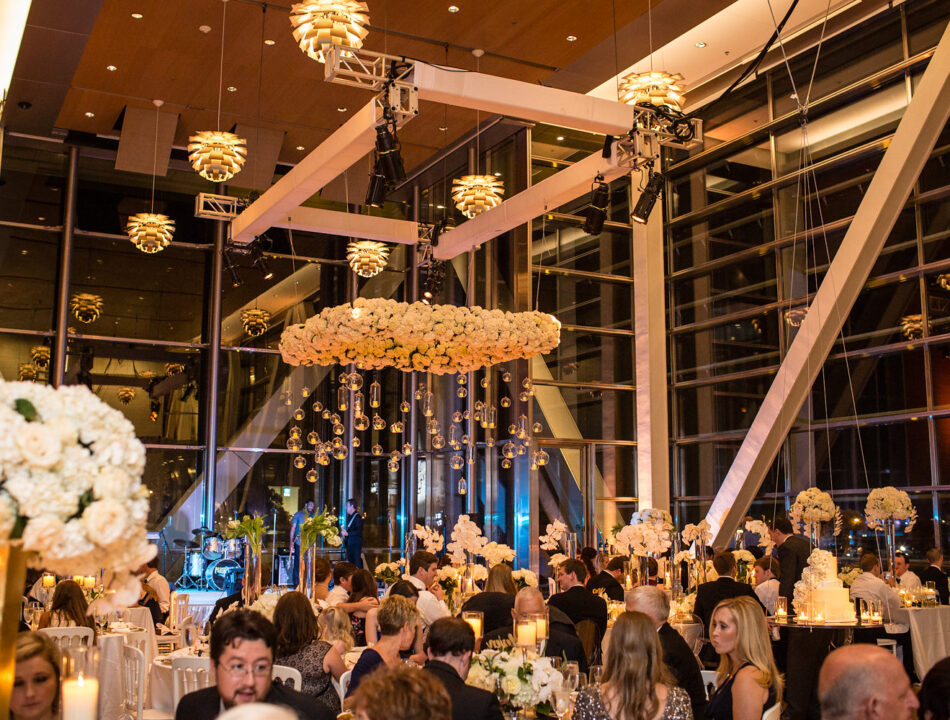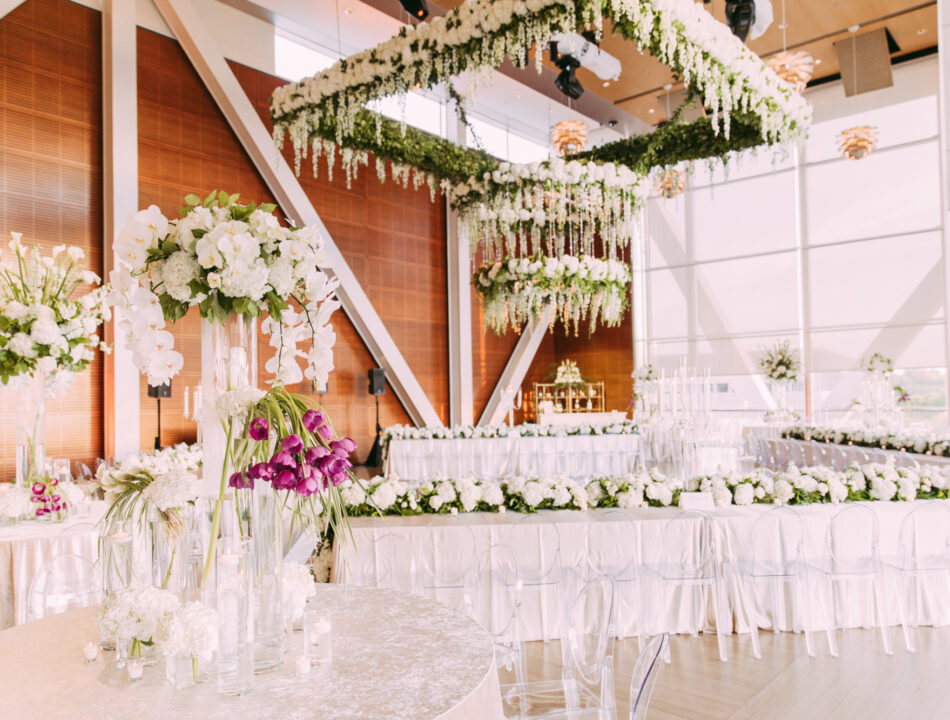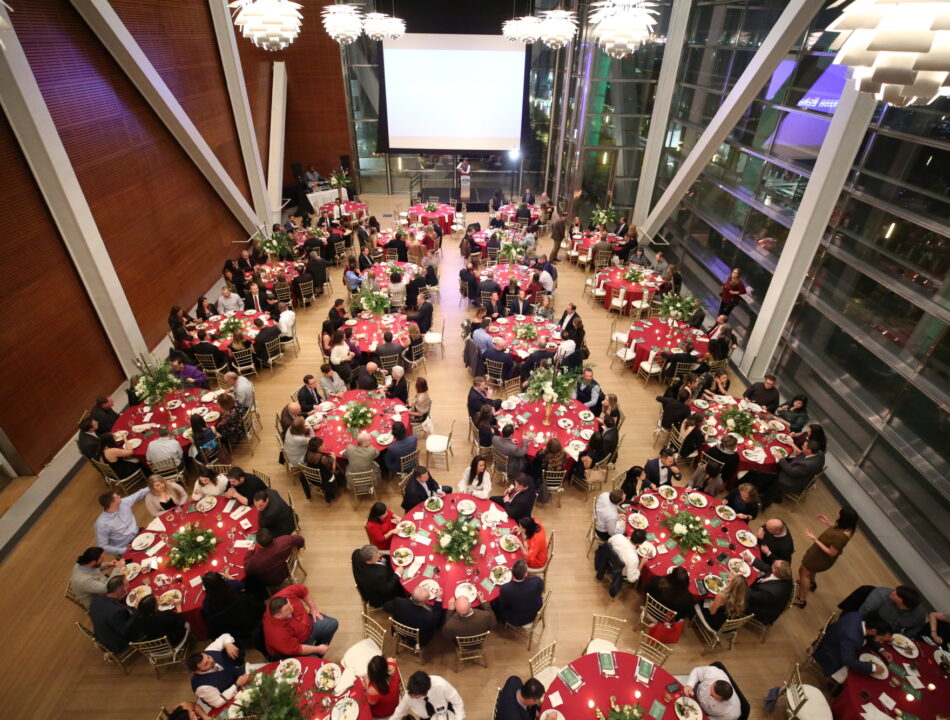 The Great Hall
At 5,100 square feet, the Great Hall and Terrace is the premier special event venue for the Clinton Center and the city of Little Rock.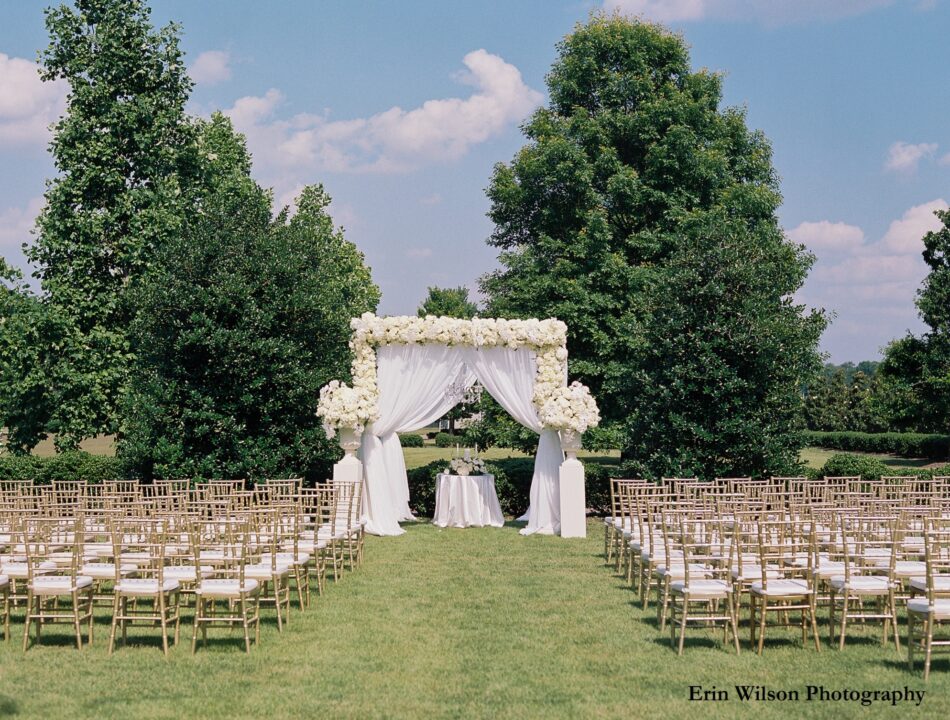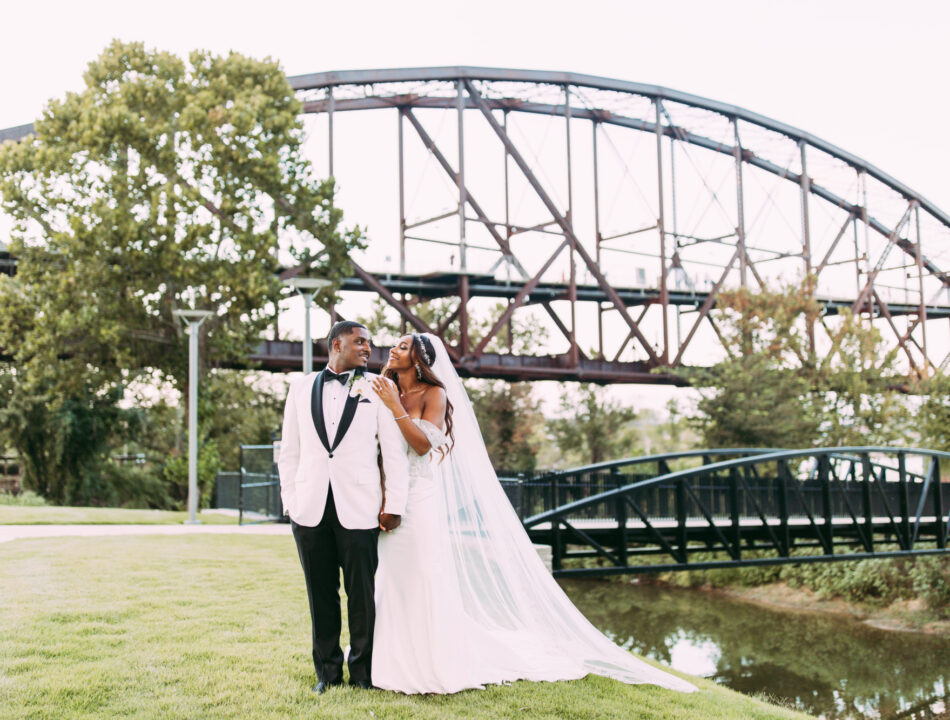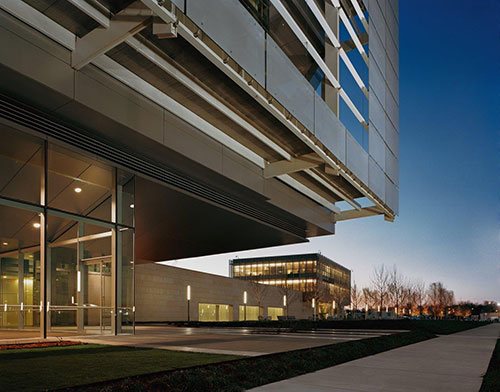 Clinton Presidential Park
The beautiful Clinton Presidential Park sets a charming scene for outside events. Surrounded by oak trees and filled with flora native to the area, the park is a picturesque wedding venue or setting for a lovely cocktail reception.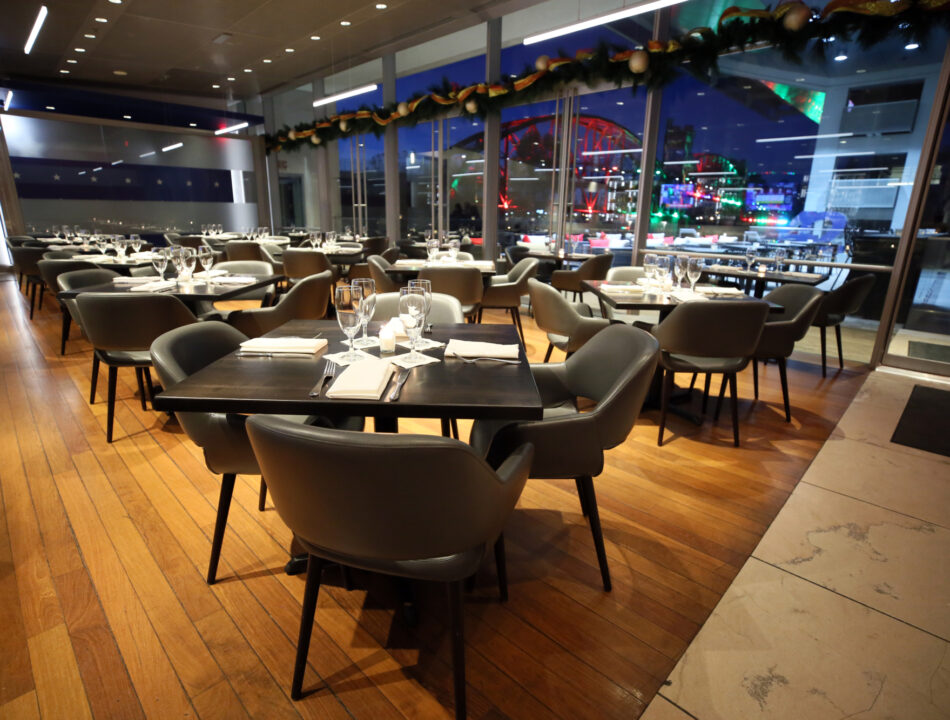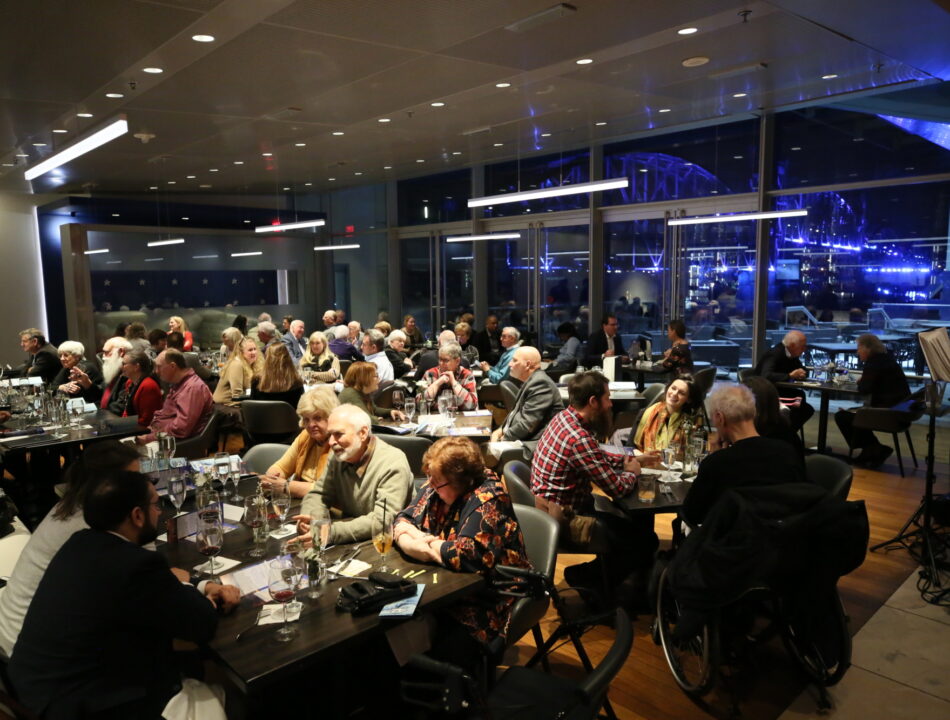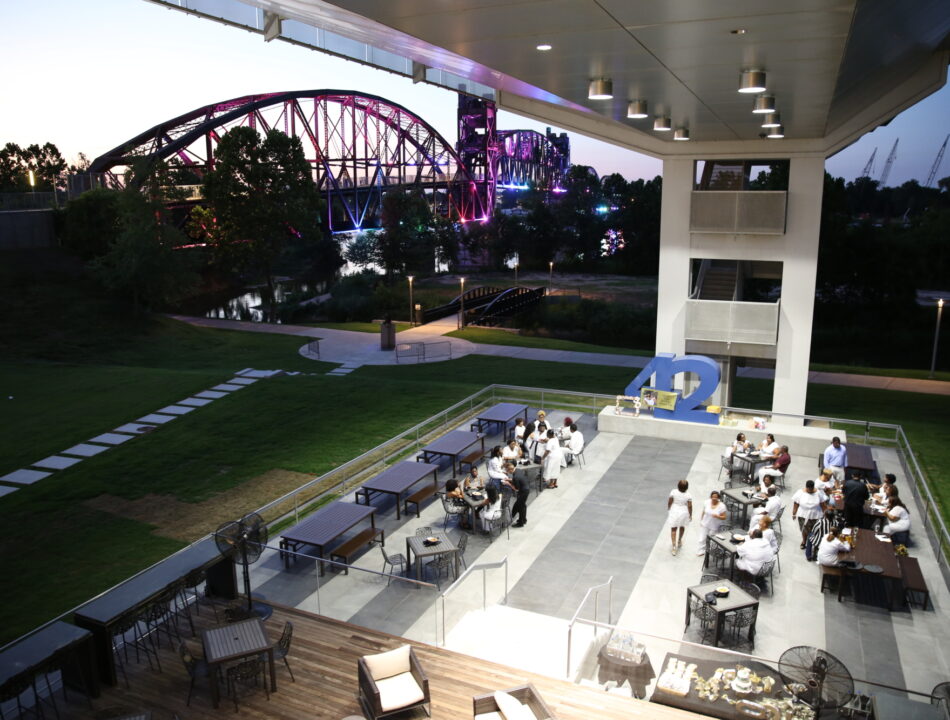 42 bar and table
42 bar and table, the Clinton Center's onsite restaurant, is the ideal setting for an intimate event.