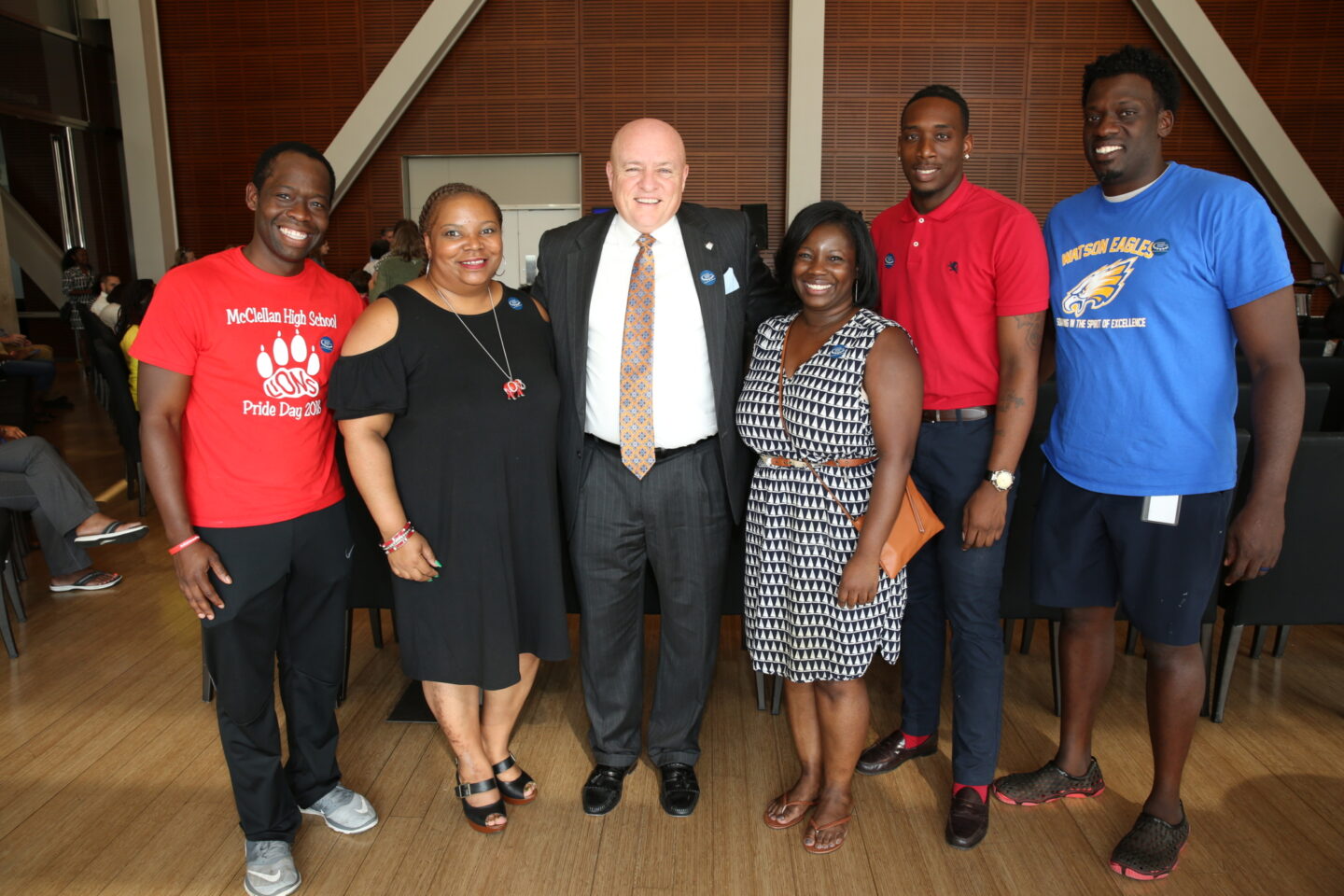 Educator Workshops
Educational Programs at
the Clinton Center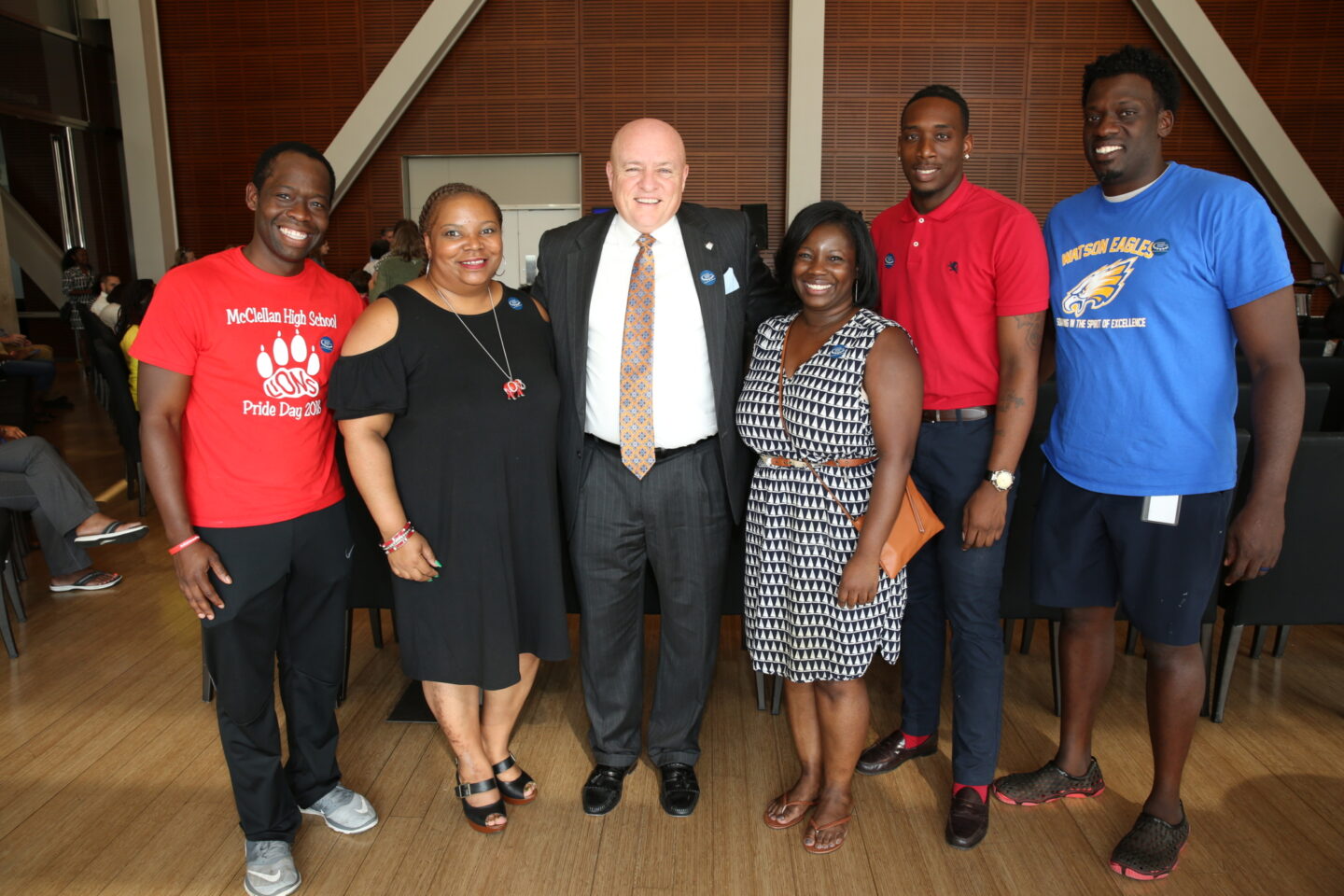 To protect you and your students' health, as well as the health of our staff and volunteers, we have currently migrated our tours and select educational programs online.
We offer free opportunities for educators at all grade levels to earn credits that apply toward annual professional development goals. Please revisit our Educational Programs Web Portal as it will be updated continually with details and additions.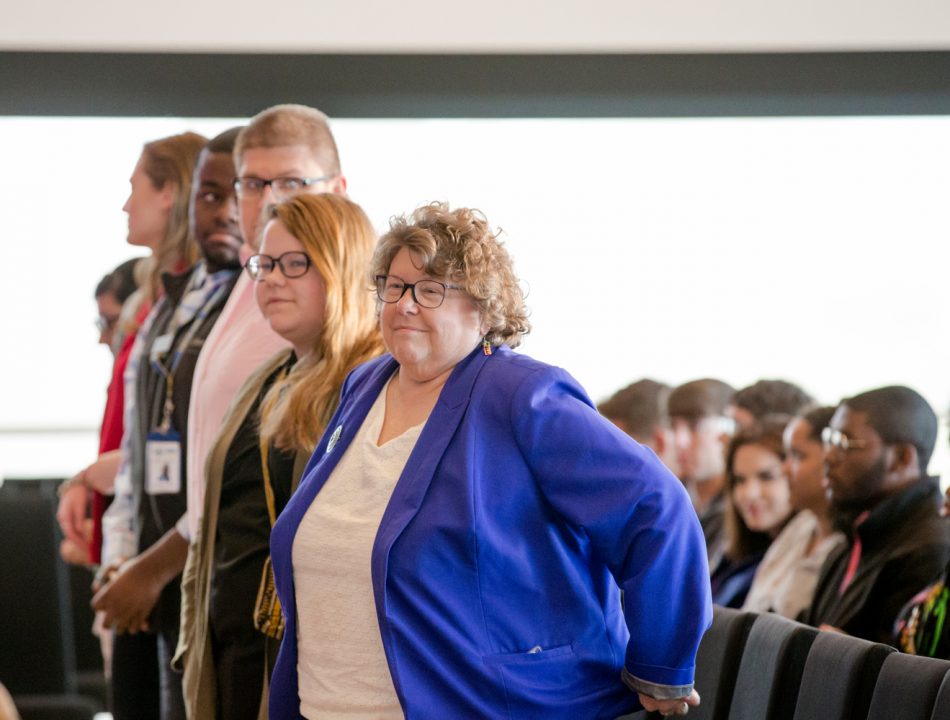 Conversation with "Women's Voices" Curator Allida Black
November 2 | 4:30 - 6:30
"Women's Voices, Women's Votes, Women's Rights" explores the on-going fight for equal rights around the world, beginning with the women's suffrage movement in the United States. In addition to historic documents and objects, the temporary exhibit features 18 specially commissioned artistic quilts. Guest curator Allida Black, Ph.D., will lead a special in-person teacher workshop on two separate dates at the Clinton Presidential Center. Arkansas Pre-K – 12th grade teachers will receive two hours of professional development credit. The workshop is free and open to all educators.
Please note that the workshop has a capacity of 200 participants
IN YOUR WORDS
Educator Loren McAdoo asks an important question.
ABOUT
We are dedicated to continuing President Clinton's commitment to advancing opportunity for everyone, instilling responsibility throughout our society, and cultivating a shared sense of community.
EXHIBITIONS & PROGRAMS
The Clinton Center offers interactive permanent exhibitions; engaging temporary exhibitions; as well as educational and cultural programs and events.
BECOME A MEMBER
Clinton Center Members are a special community that share President Clinton's belief that everyone deserves a chance to succeed and everyone has a responsibility to act.