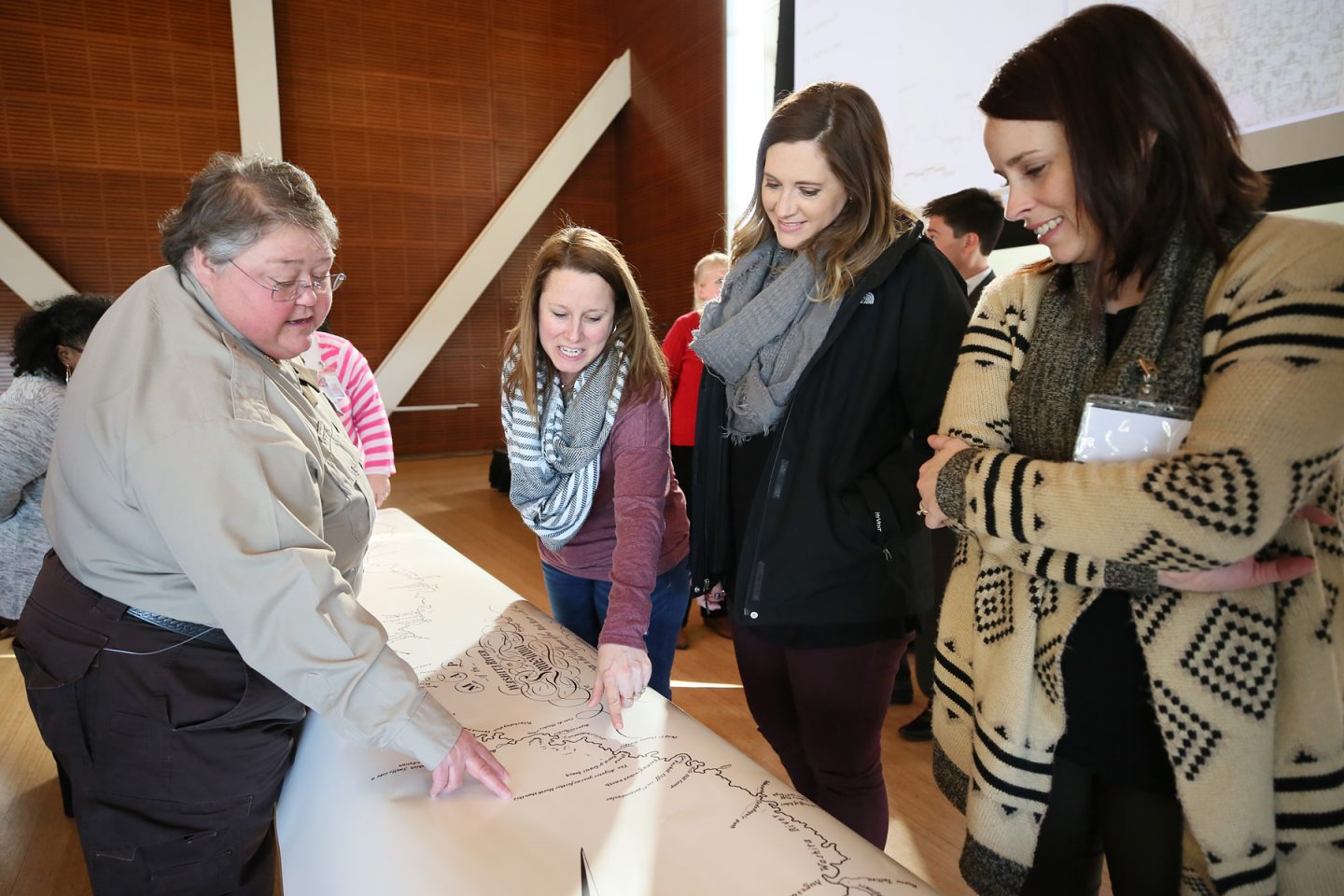 Educator Workshops
Educational Programs at
the Clinton Center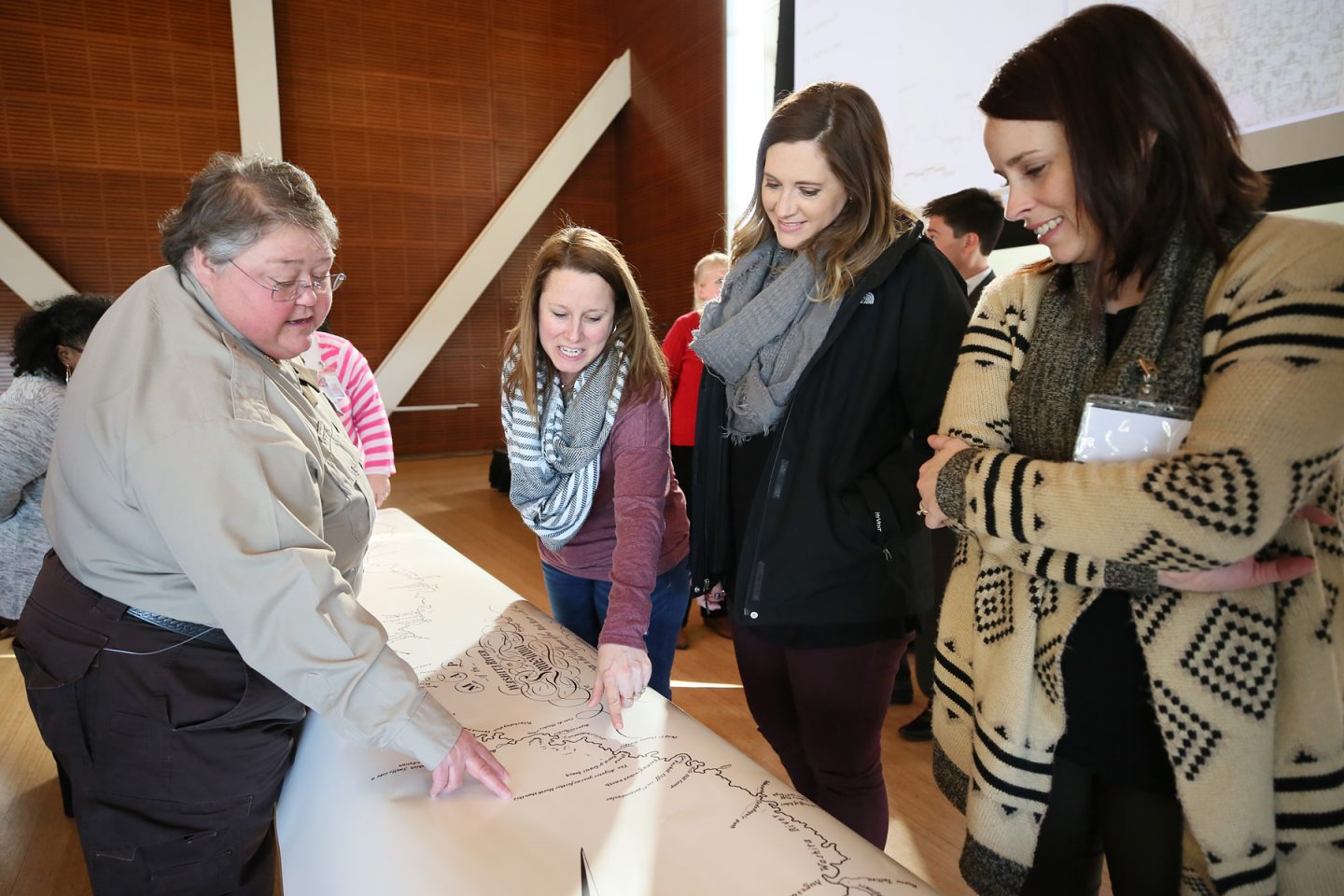 We offer free opportunities for educators at all grade levels to earn credits that apply toward annual professional development goals.
Explore our collection of online educational resources, including pre-visit experiences, lesson plans, and recordings from a selection of our past programs.
Our Educational Programs Web Portal is continually updated with details and additions, so make sure to check back in to stay up to date!
IN YOUR WORDS
Educator Loren McAdoo asks an important question.
ABOUT
We are dedicated to continuing President Clinton's commitment to advancing opportunity for everyone, instilling responsibility throughout our society, and cultivating a shared sense of community.
EXHIBITIONS & PROGRAMS
The Clinton Center offers interactive permanent exhibitions; engaging temporary exhibitions; as well as educational and cultural programs and events.
BECOME A MEMBER
Clinton Center Members are a special community that share President Clinton's belief that everyone deserves a chance to succeed and everyone has a responsibility to act.