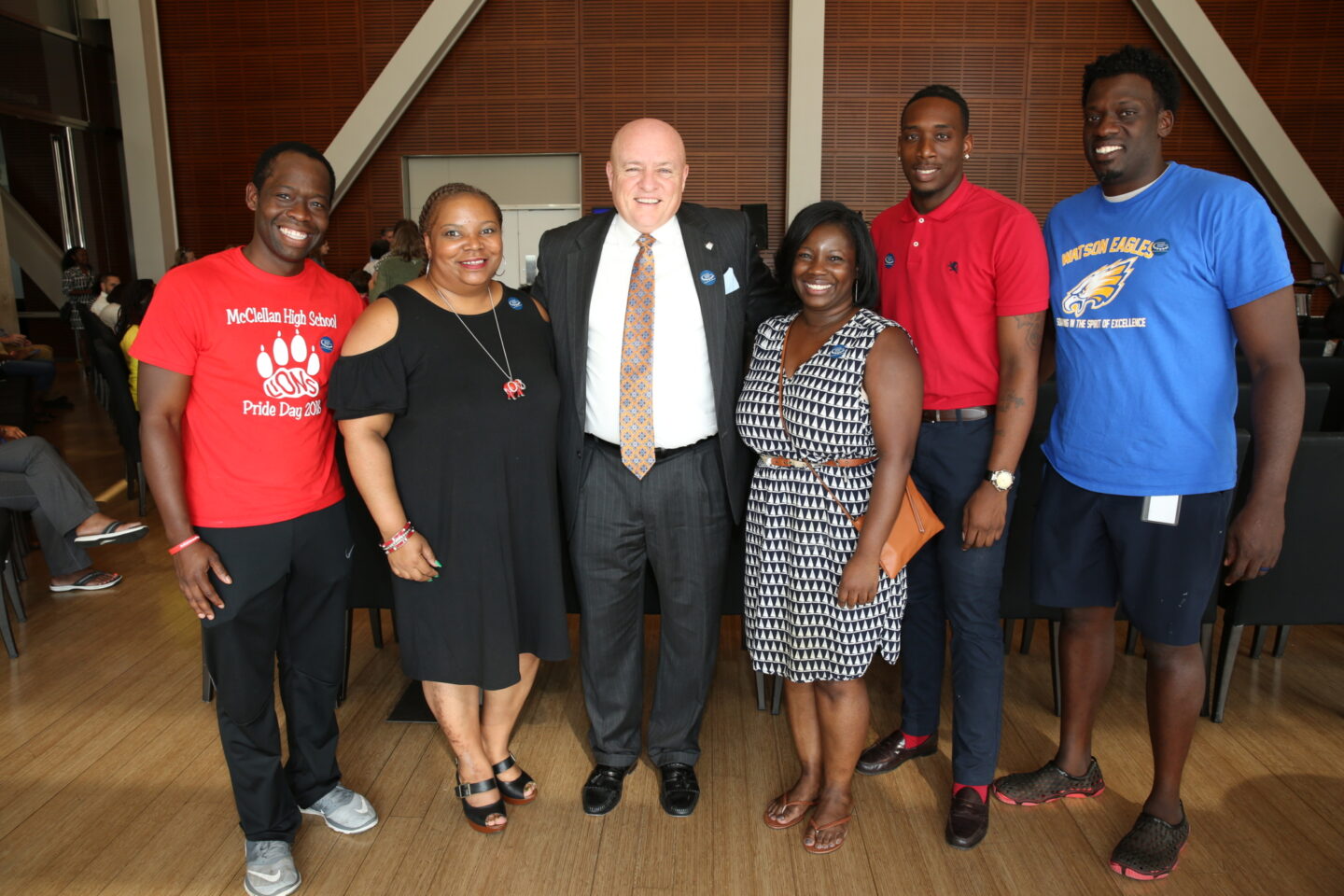 Educator Workshops
Educational Programs at
the Clinton Center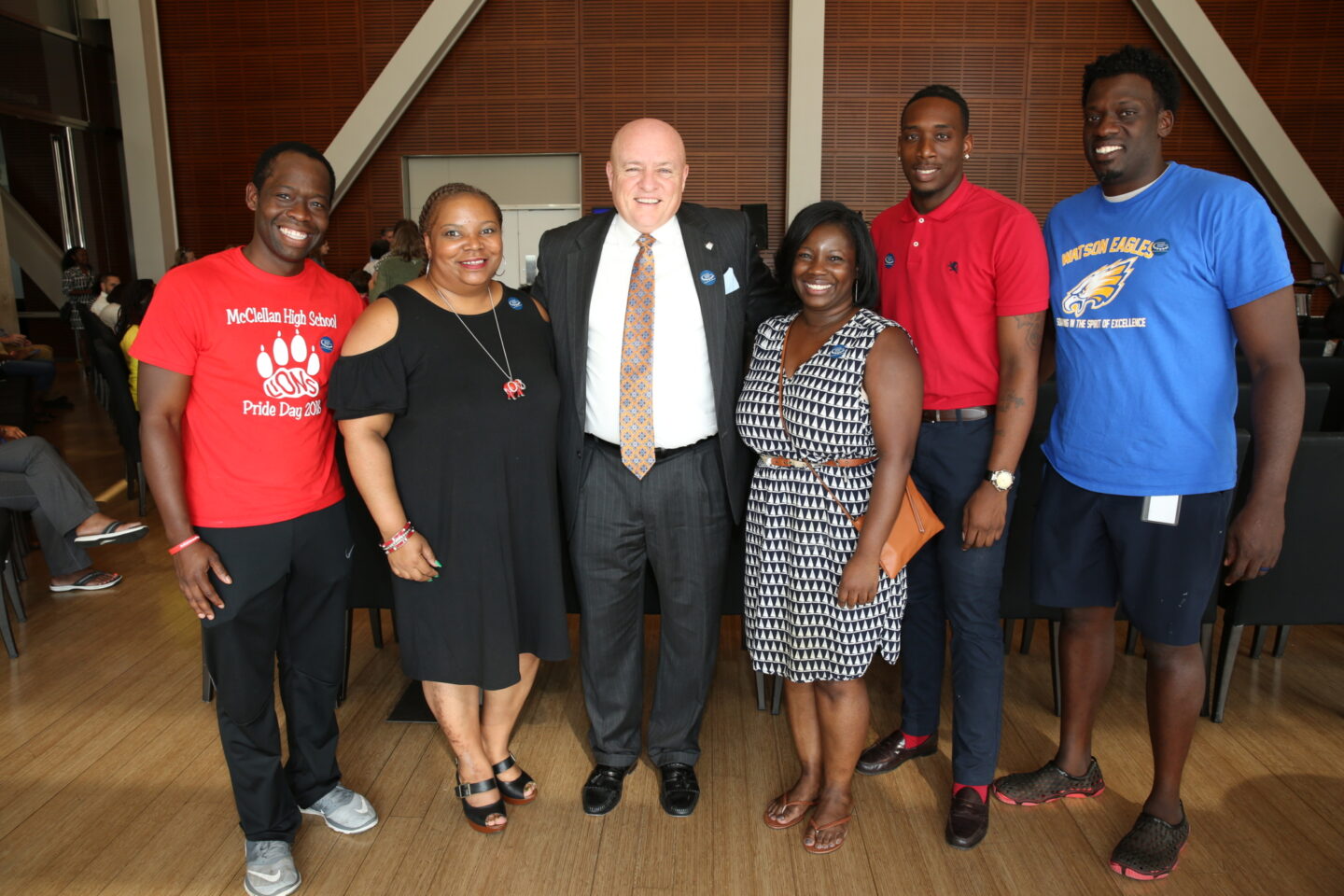 To protect you and your students' health, as well as the health of our staff and volunteers, we have currently migrated our tours and select educational programs online.
We offer free opportunities for educators at all grade levels to earn credits that apply toward annual professional development goals. Please revisit our Educational Programs Web Portal as it will be updated continually with details and additions.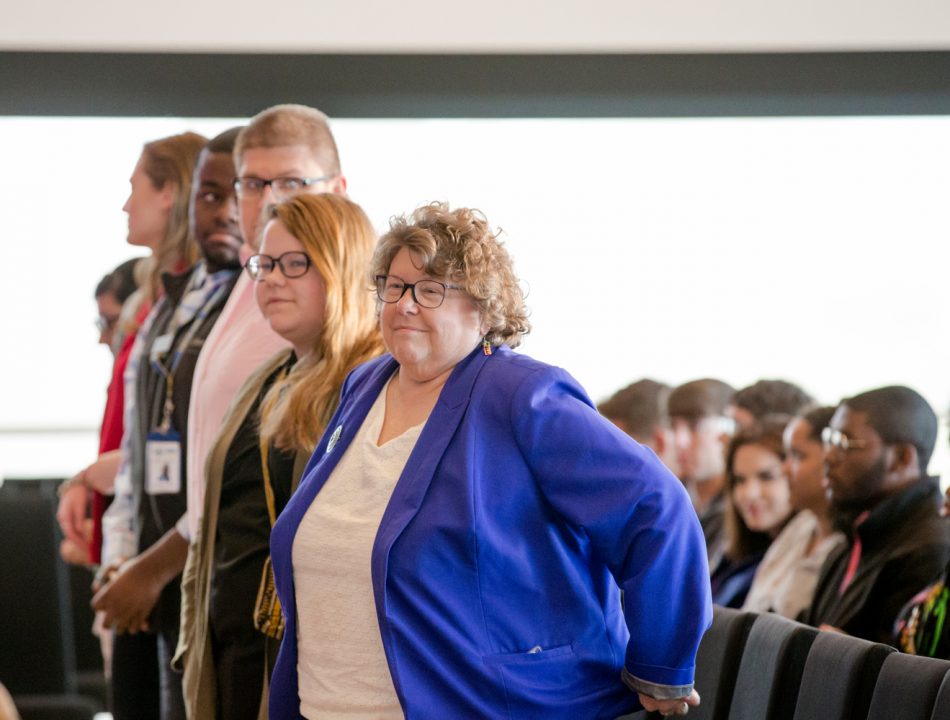 2022 - 2023 Educators' Reception
We invite educators and school administrators to join us on Tuesday, September 13, at 4 p.m. to celebrate the new school year and get a sneak peek of the exhibits and educational programs we'll have to offer as an extension of the classroom.
Register Today
IN YOUR WORDS
Educator Loren McAdoo asks an important question.
ABOUT
We are dedicated to continuing President Clinton's commitment to advancing opportunity for everyone, instilling responsibility throughout our society, and cultivating a shared sense of community.
EXHIBITIONS & PROGRAMS
The Clinton Center offers interactive permanent exhibitions; engaging temporary exhibitions; as well as educational and cultural programs and events.
BECOME A MEMBER
Clinton Center Members are a special community that share President Clinton's belief that everyone deserves a chance to succeed and everyone has a responsibility to act.