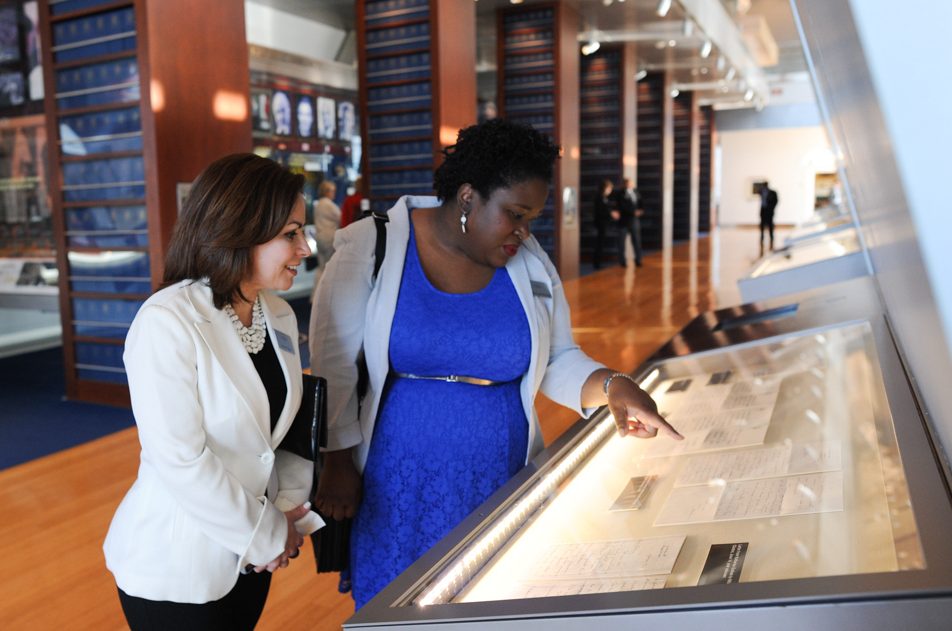 Experience
The Clinton Presidential Center's Exhibitions, Events, & More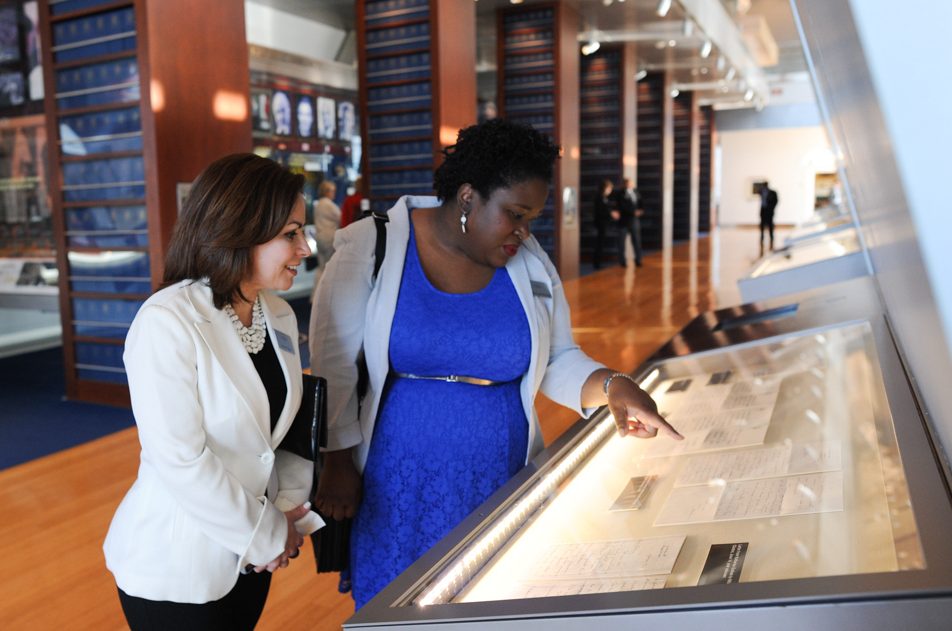 From interactive exhibits to engaging programs, the Clinton Center offers a lot to see and do. Enjoy our engaging permanent and temporary exhibits, participate in an educational or cultural program, dine at 42 bar and table, shop at the Clinton Museum Store, or explore the Clinton Presidential Park. Tickets to tour the exhibitions can be purchased at the museum. Tickets are not required to dine, shop, or explore the park.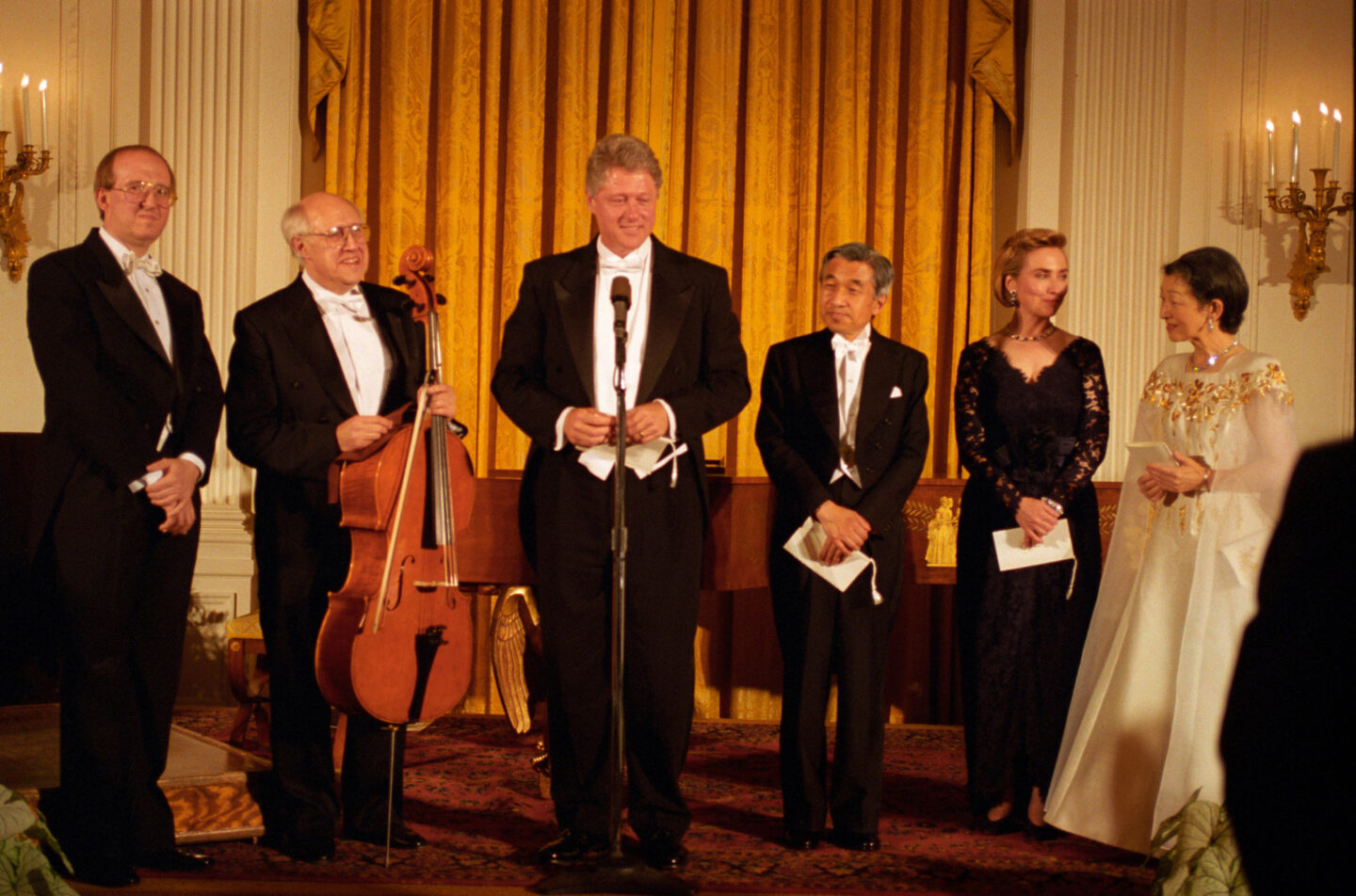 Current & Upcoming Exhibitions
PROGRAMS & EVENTS
Our public programs feature compelling conversations with change makers and influencers as well as events that bring the community together.
Meet Santa Claus and celebrate the holidays like it's 1993!
Unfortunately, this event has been canceled.
View All Events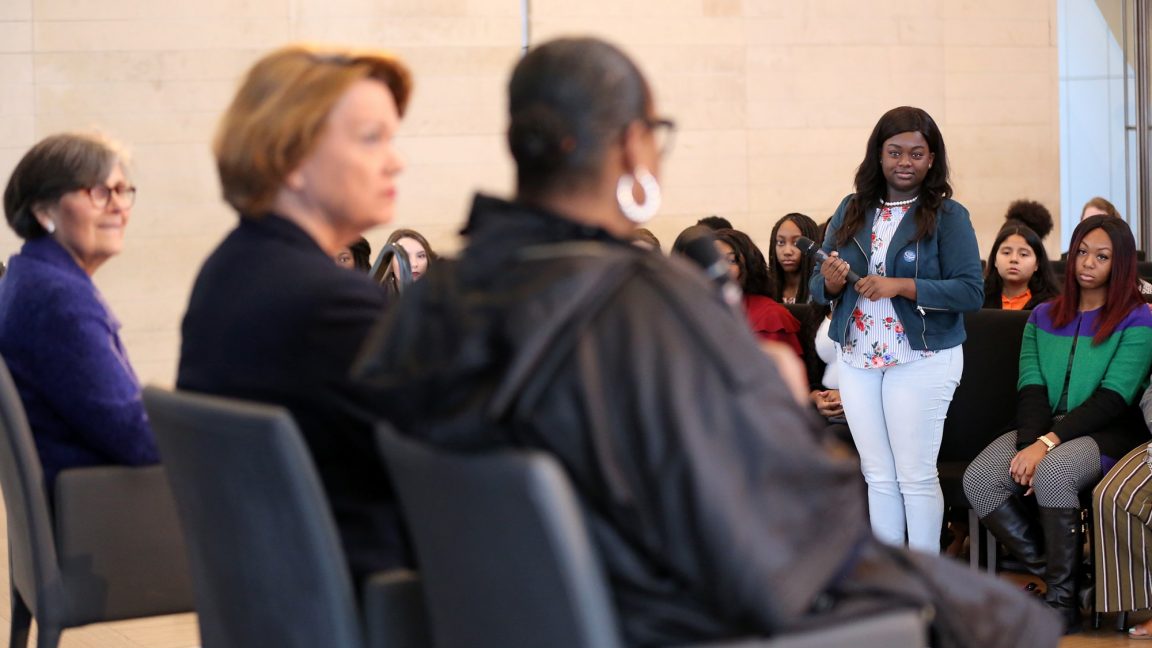 EDUCATIONAL PROGRAMS
We provide year-round, grade level-specific educational and cultural programming free of charge. More than 480,000 students and teachers have participated in our educational tours, programs, and workshops. We invite you to explore the Educational Programs Web Portal to see all of our offerings.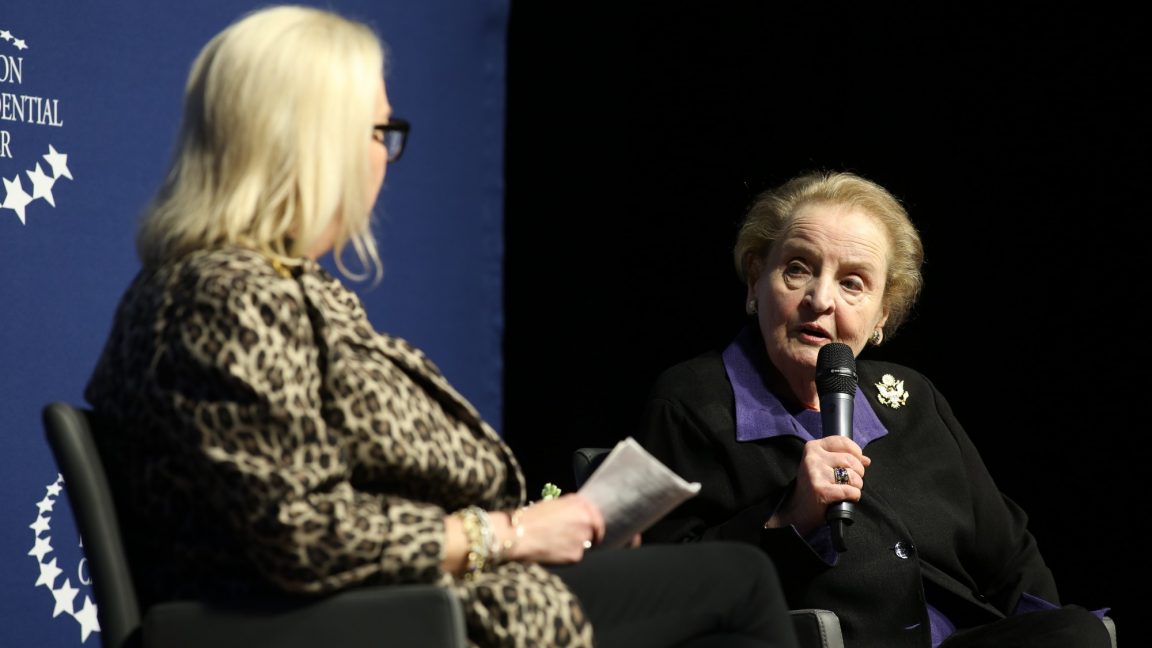 CLINTON CENTER ON DEMAND
From presidents and prime ministers to best-selling authors and inspiring change makers, we host inspiring and engaging speakers with diverse stories. You can stream all of our past programs on demand.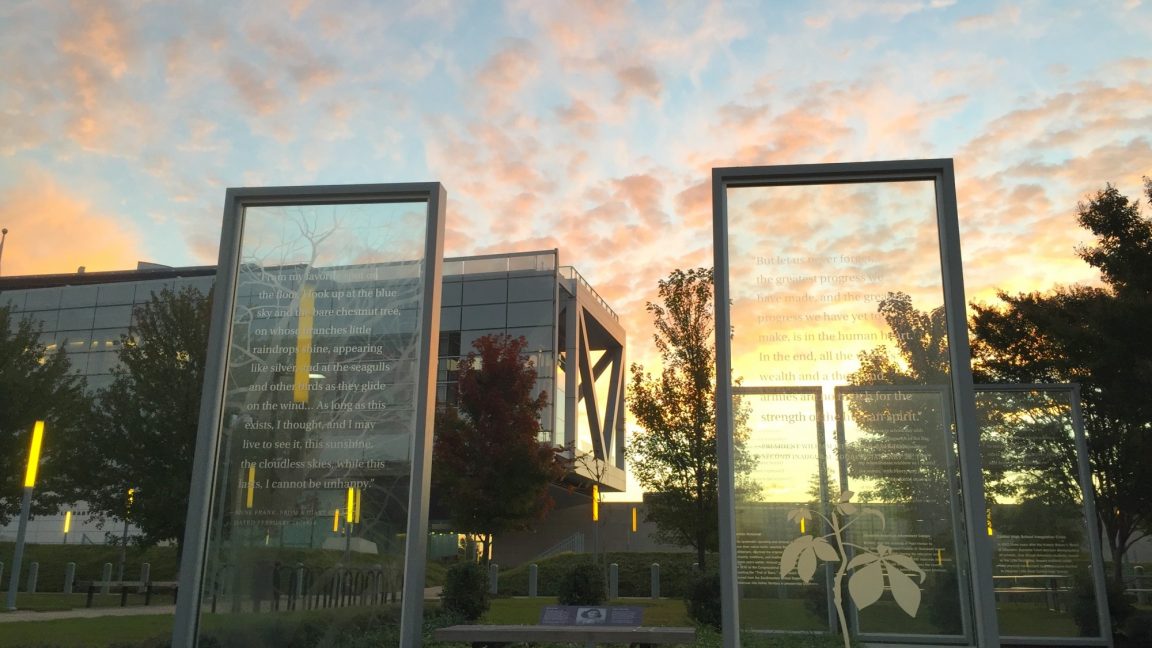 CLINTON PRESIDENTIAL PARK
The Clinton Center sits in a 30-acre city park located on the banks of the Arkansas River. Inside the Presidential Park, we invite you to experience the William E. "Bill" Clark Wetlands, the Presidential Park Bridge, the Anne Frank Installation, and much more.
Host Your Event
The Clinton Center boasts award-winning event venues, stunning views of downtown Little Rock, and delicious cuisine served with Southern hospitality.
ABOUT
The Clinton Center is dedicated to continuing President Clinton's commitment to advancing opportunity for everyone, instilling responsibility throughout our society, and cultivating a shared sense of community.
ENGAGE WITH US
We invite you to become a part of the Clinton Center community! Volunteer, intern, support our programs — there are a number of opportunities to get involved.
EXHIBITIONS & PROGRAMS
The Clinton Center offers interactive permanent exhibitions, engaging temporary exhibitions, as well as educational and cultural programs and events.