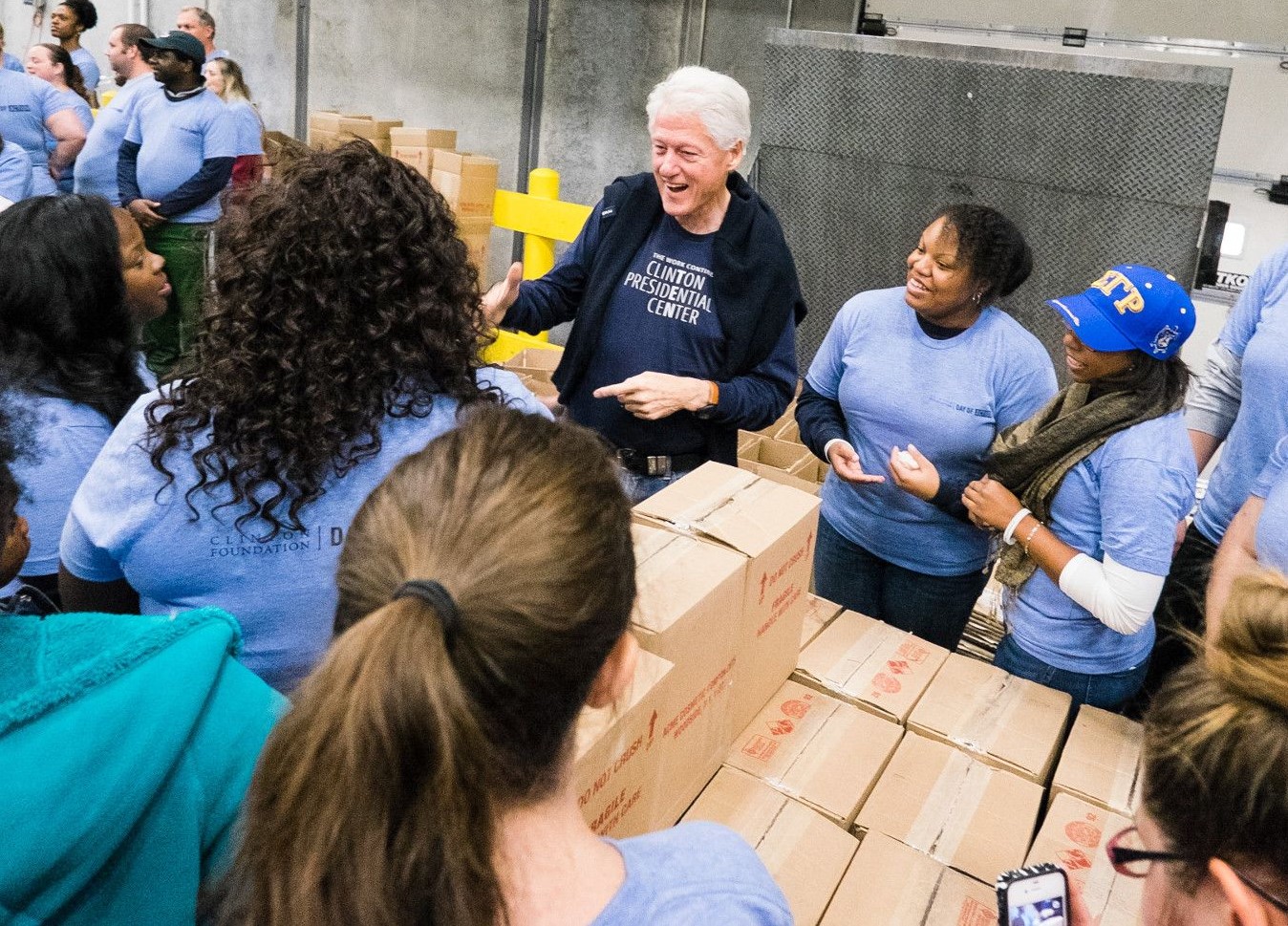 Engage
with the Clinton Presidential Center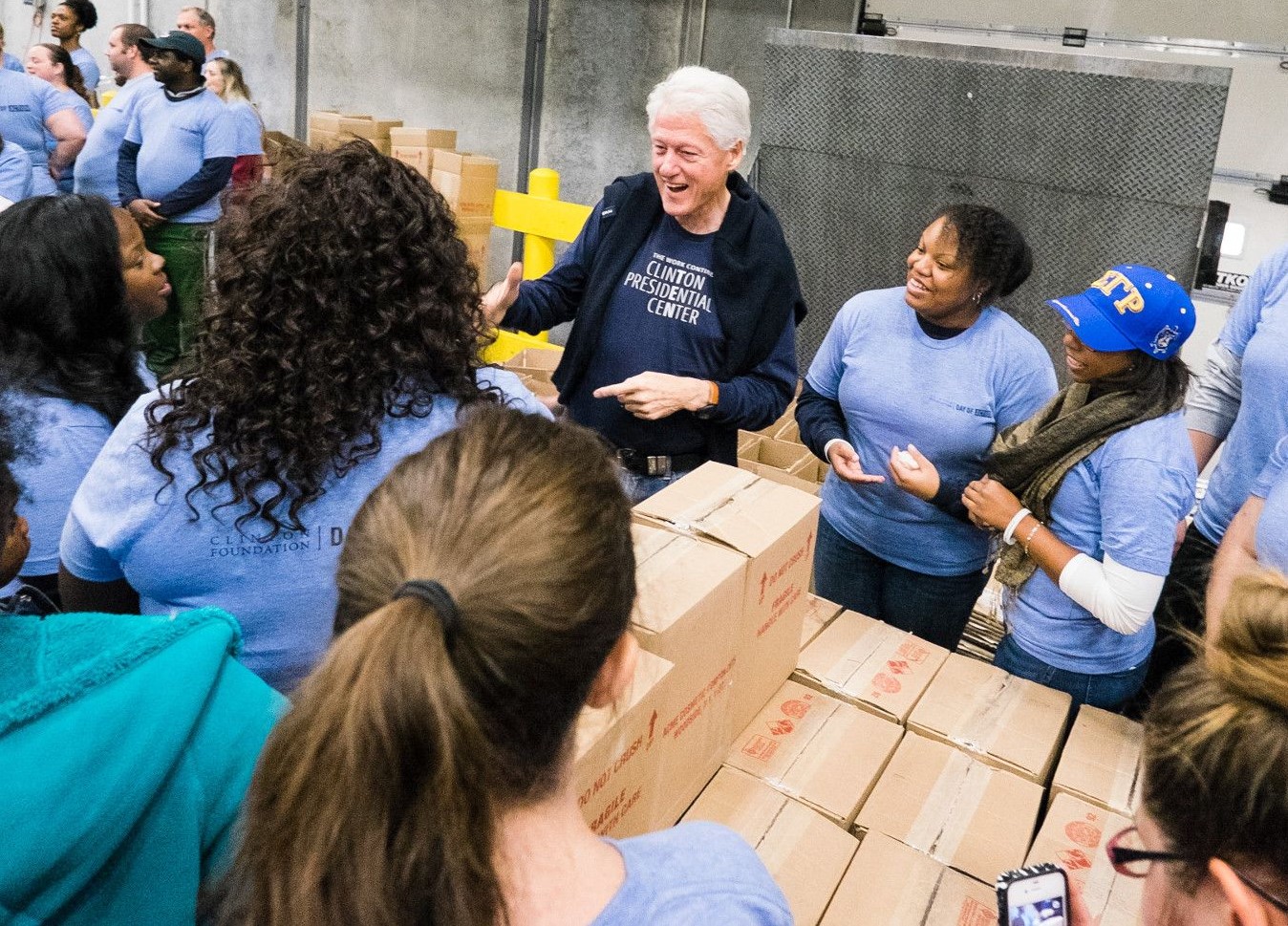 Become part of a special community of individuals and organizations that share President Clinton's belief that everyone deserves a chance to succeed and everyone has a responsibility to act. Become a Clinton Center Member or Ambassador, make a one-time gift, or donate to honor or memorialize someone special.
"Everybody deserves a chance. Everybody has a responsible role to play. We all do better when we help each other."

President Bill Clinton
Our volunteers are the heart of the Clinton Center, welcoming our visitors from around the world, ensuring our events run smoothly, and helping to tell the story of President Clinton's lifetime of public service. Sign up today to become a part of our family.
Please note: All volunteer opportunities are located in Little Rock, Arkansas, and any volunteer under the age of 18 must have parental or guardian consent.
Clinton Foundation staff are a diverse community committed to addressing big challenges, creating new opportunities, and making a difference in people's lives. Interns are critical to accomplishing the Clinton Center's mission and are valued members of our team. Search for open positions, apply online, and check the status of your application.
About
We are dedicated to continuing President Clinton's commitment to advancing opportunity for everyone, instilling responsibility throughout our society, and cultivating a shared sense of community.
Education
The Clinton Center provides year-round educational and cultural programming free of charge for students and teachers in an effort to serve as an extension of the classroom.
Exhibitions & Programs
The Clinton Center offers interactive, permanent exhibitions; engaging temporary exhibitions; as well as educational and cultural programs and events.