Building on a lifetime of public service, President Clinton established the Clinton Foundation on the simple belief that everyone deserves a chance to succeed, everyone has a responsibility to act, and we all do better when we work together. For more than two decades, those values have energized the Foundation's efforts to address big challenges, create new opportunities, and make a difference in people's lives across the United States and around the world. Learn more about our programs here.
our commitment to candidates
Diverse teams are better teams

We commit to inclusive hiring practices and an interview process grounded in curiosity. We train our interview teams to be aware of and look beyond unconscious bias. In our experience, diverse teams are more creative, better decision makers and more impactful partners. Read more about the Clinton Foundation's shared commitment to Diversity, Equity, and Inclusion here.

Professional and transparent process

We will respect you and your time and will be as transparent as possible throughout the hiring process. We will be honest about the role, the salary, the benefits and the career path that this opportunity affords. We will listen to you and do our best to get thorough answers to your questions in a timely manner.

WE WILL DO OUR HOMEWORK

We will spend the time to read your resume and cover letter and look forward to learning about your experience and skills. We will review your answers to questions on our job application and we will review the job posting before we interview you to make sure that the questions we are asking are aligned with the responsibilities of the job you are applying for.
Jobs & Internships
Search for open positions, apply online, and check the status of your application.
View Jobs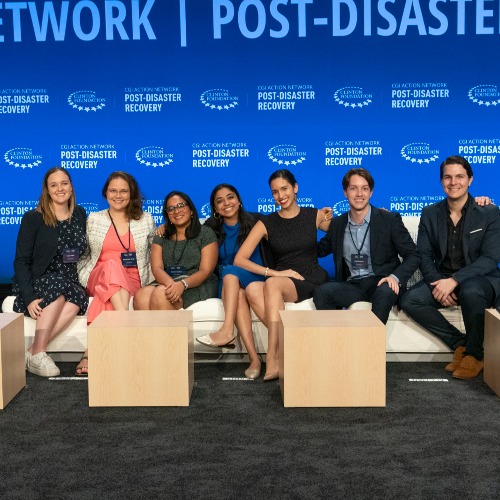 Employee Benefits
We are committed to creating a working environment where our team members can thrive. We offer competitive salaries and generous benefits that reflect our values and mission.
Learn More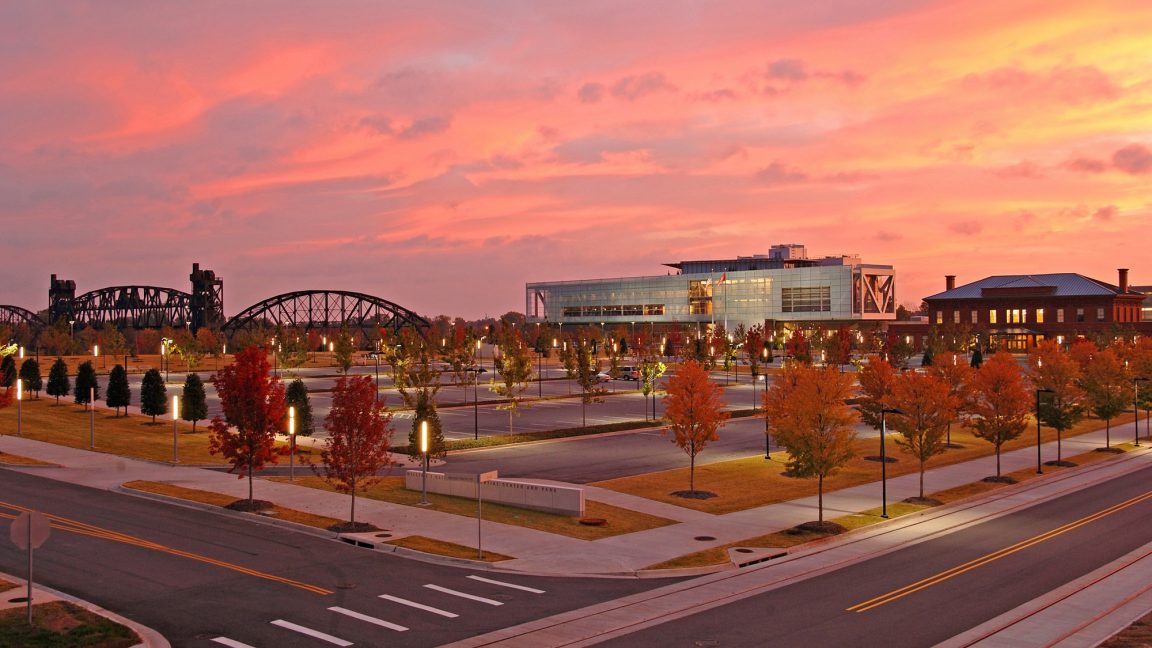 Clinton Foundation Staff at Work
Clinton Foundation staff are a diverse community of professionals committed to addressing big challenges, creating new opportunities, and making a difference in people's lives. Our programs are putting people first through their focus in leadership and public service; climate change and disaster recovery; economic inclusion and development; and education and health equity.
We're Putting People First
Clinton Foundation staff are a diverse community committed to making a difference in people's lives across the United States and around the world. Meet our hiring team below.
NORA HOLLOWAY

Human Resources Director,
Little Rock, AR

KATHRYN THOMPSON

Human Resources Business Partner,
New York, NY

VEROLY DIAZ

Human Resources Specialist,
New York, NY

Bianca Torres

Te'Airra Blanchard

Human Resources Coordinator,
Little Rock, AR
"One lesson I learned from a very young age is that we all can make a positive difference – in how we treat each other, in how we engage in our community, in how we take care of our world."

Chelsea Clinton