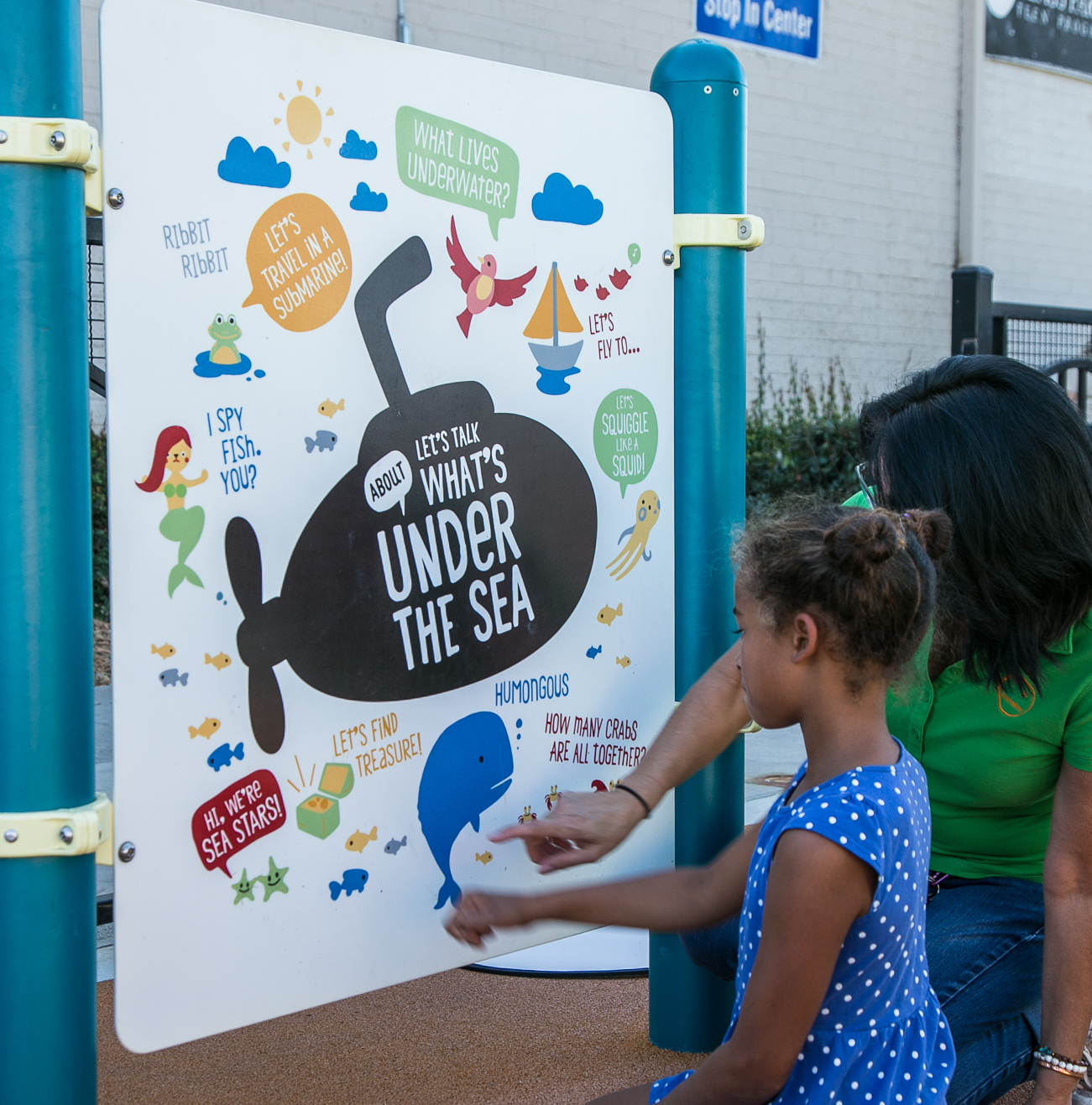 Too Small to Fail
Surrounding families with early language and learning opportunities and partnering to prepare young children for success in kindergarten and beyond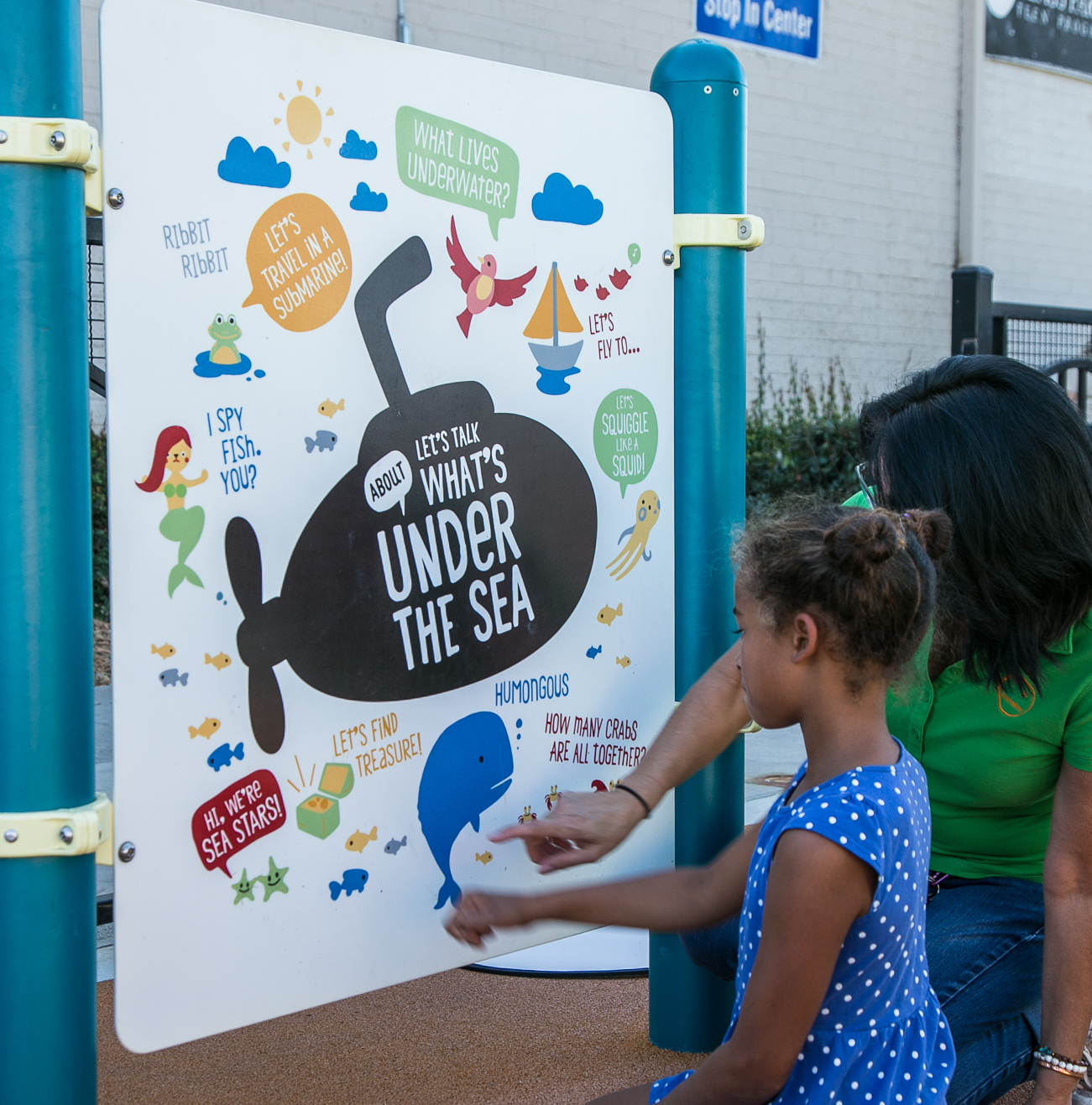 Too Small to Fail and Born This Way Foundation are proud to share this "Let's Share Kindness" toolkit to help families create a culture of kindness — both at home and in their neighborhoods.
Today, almost 60 percent of children in the United States start kindergarten unprepared, lagging behind their peers, in critical language and reading skills.
We envision a world where all families have access to high-quality early learning resources, every community is filled with spaces for young children to thrive, and all parents and caregivers engage in language-rich interactions with their children.
Too Small to Fail, the early childhood initiative of the Clinton Foundation, surrounds families with early language and learning opportunities, and supports parents and caregivers with resources to talk, read, and sing with young children from birth to help prepare them for success in kindergarten and beyond.
In Photos: Too Small to Fail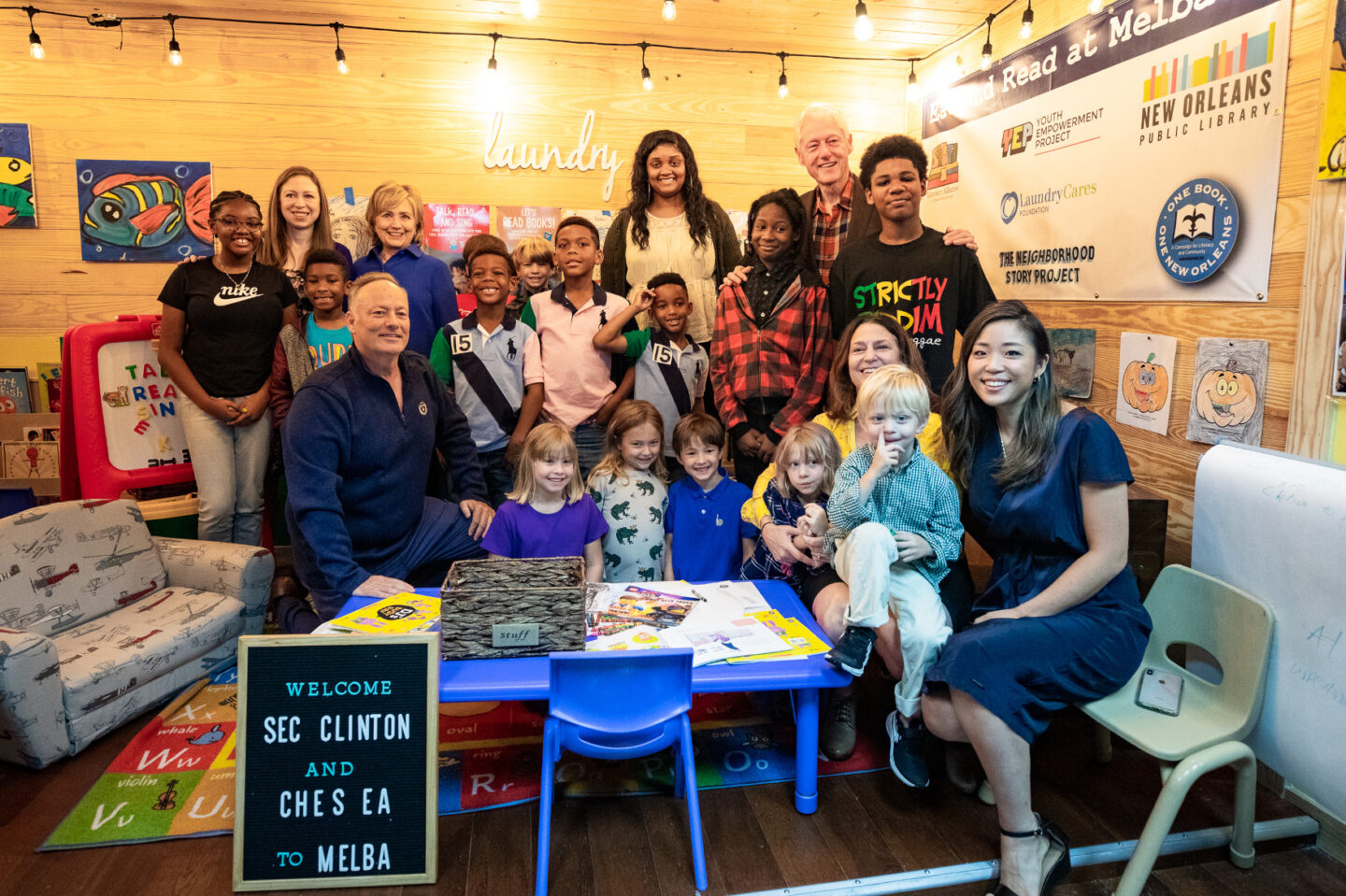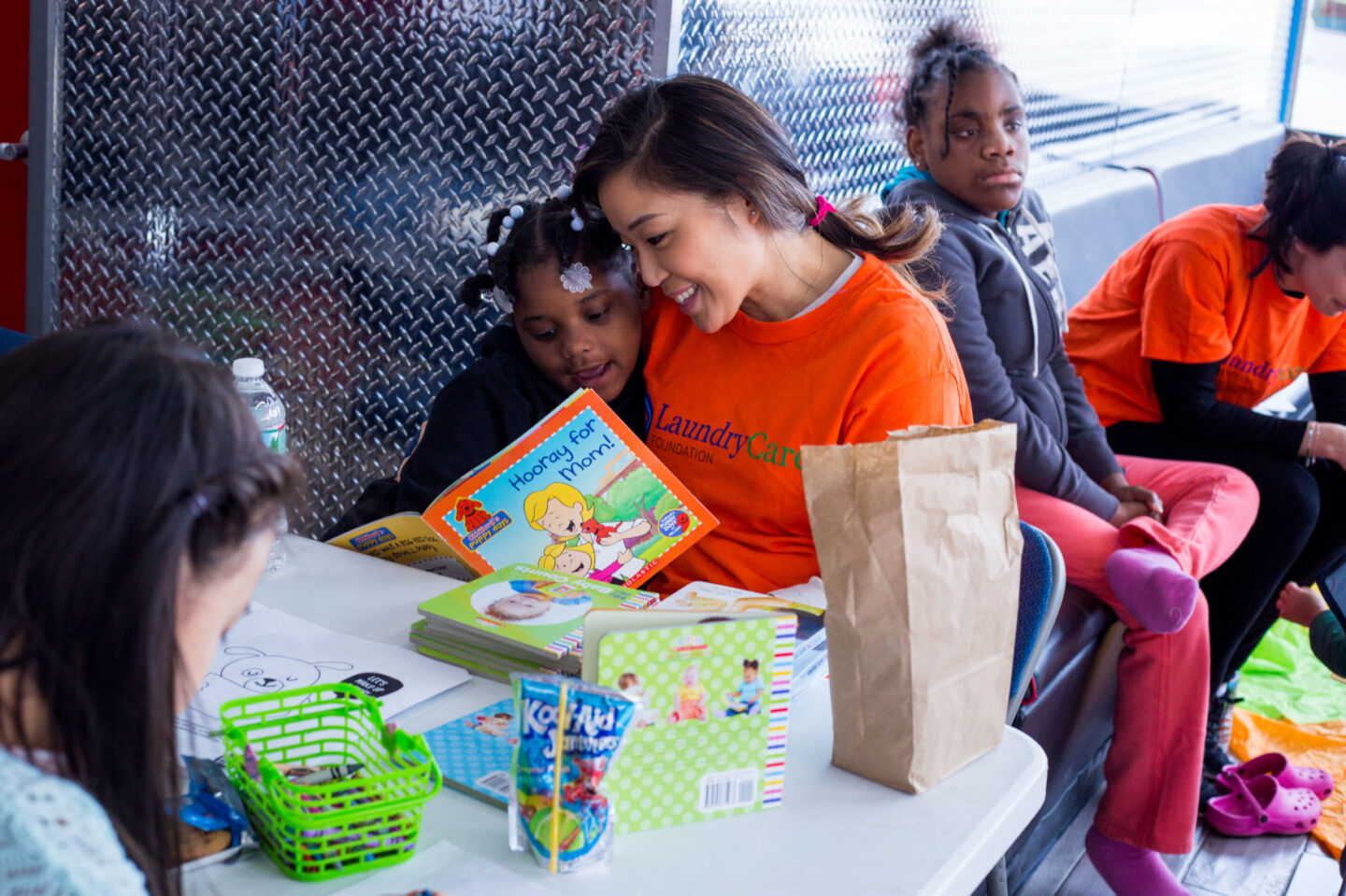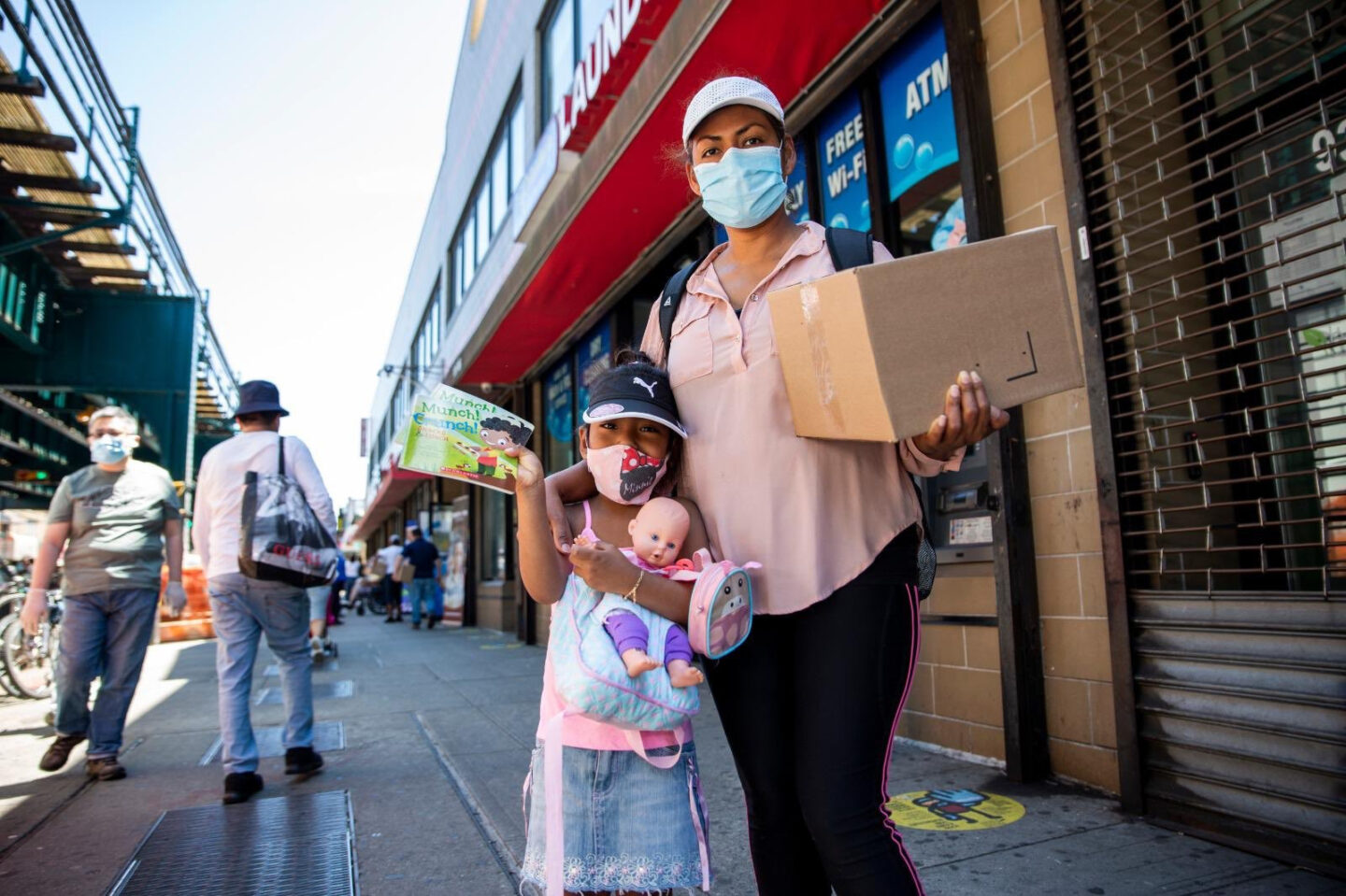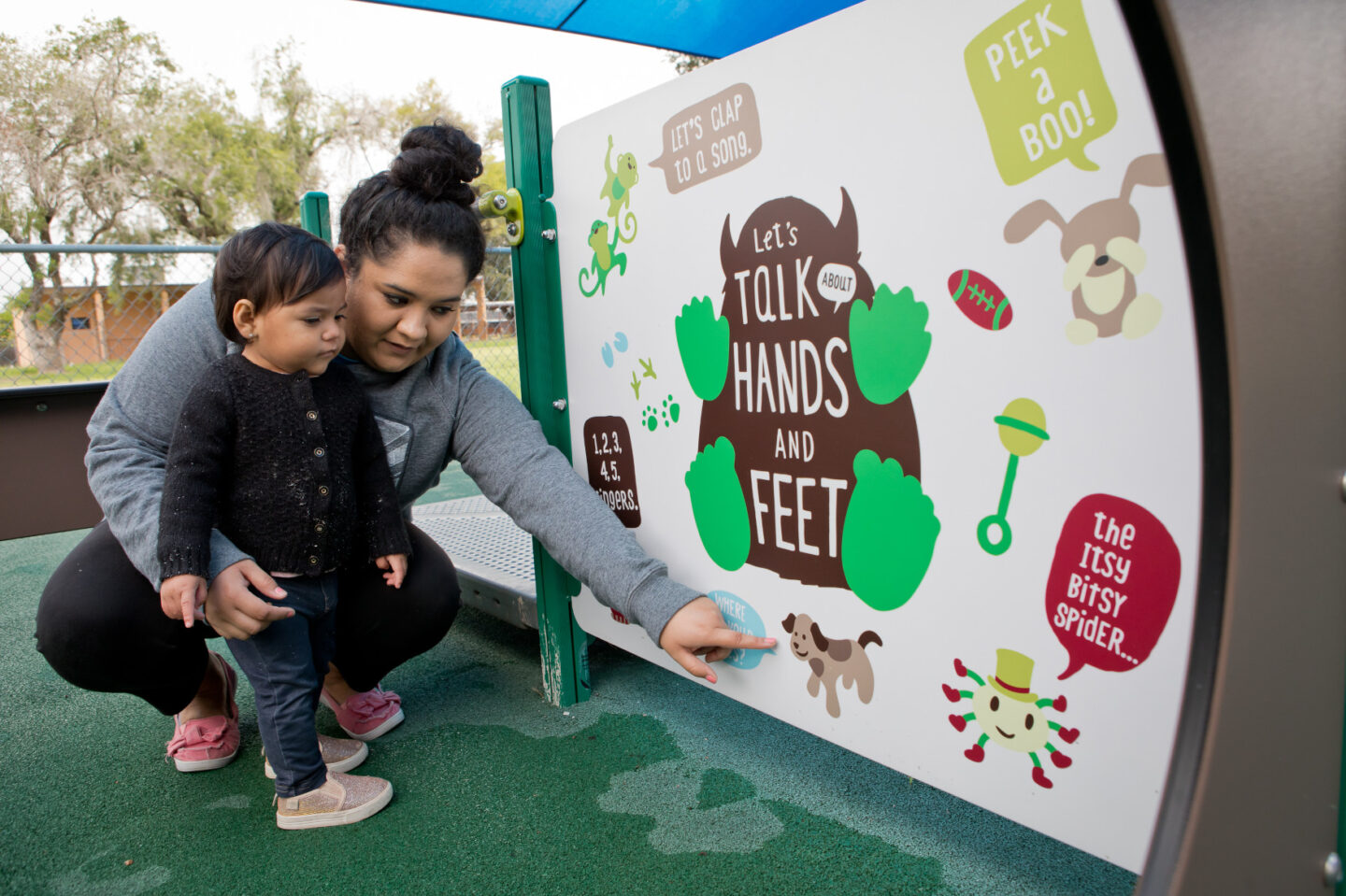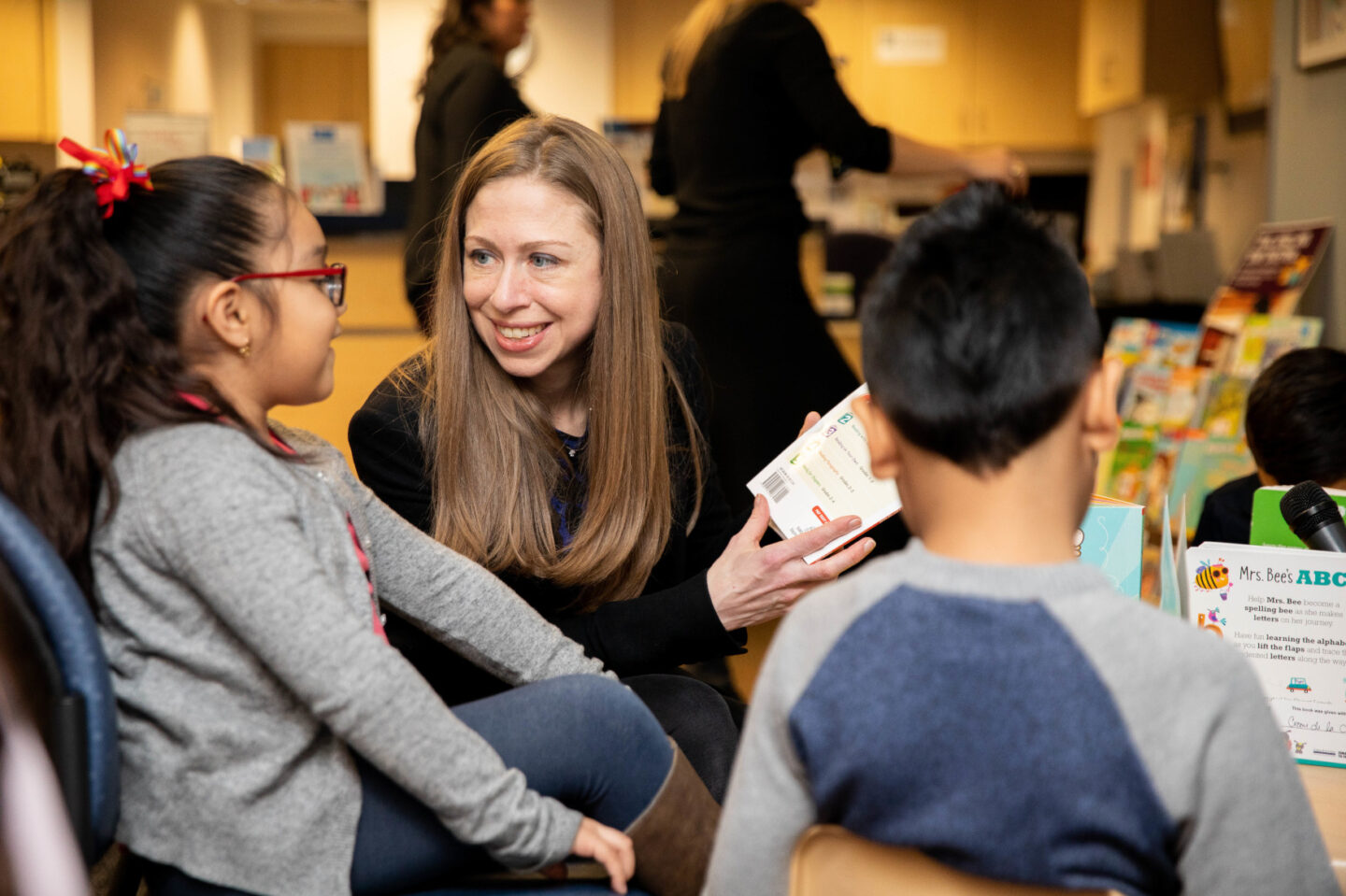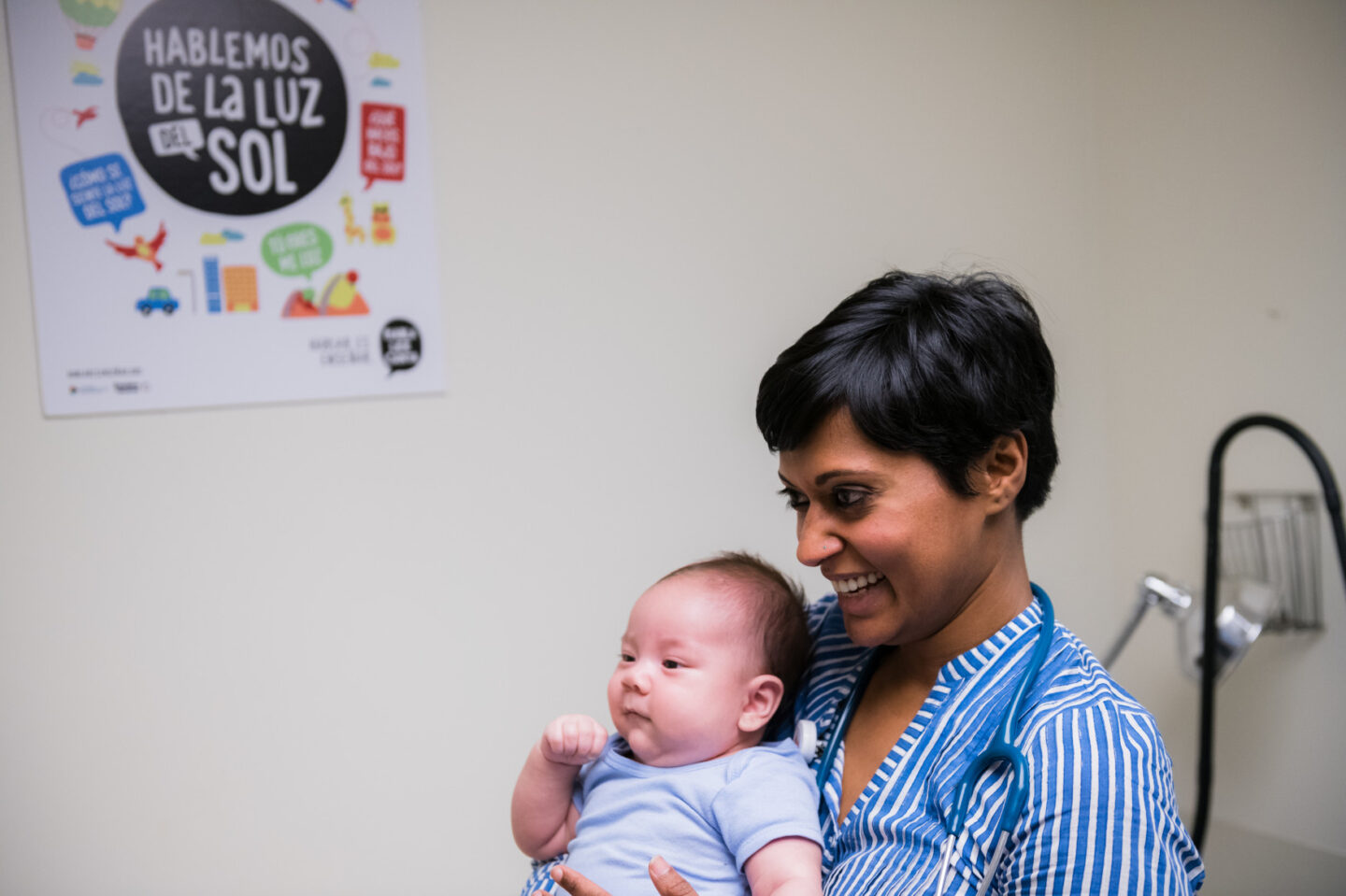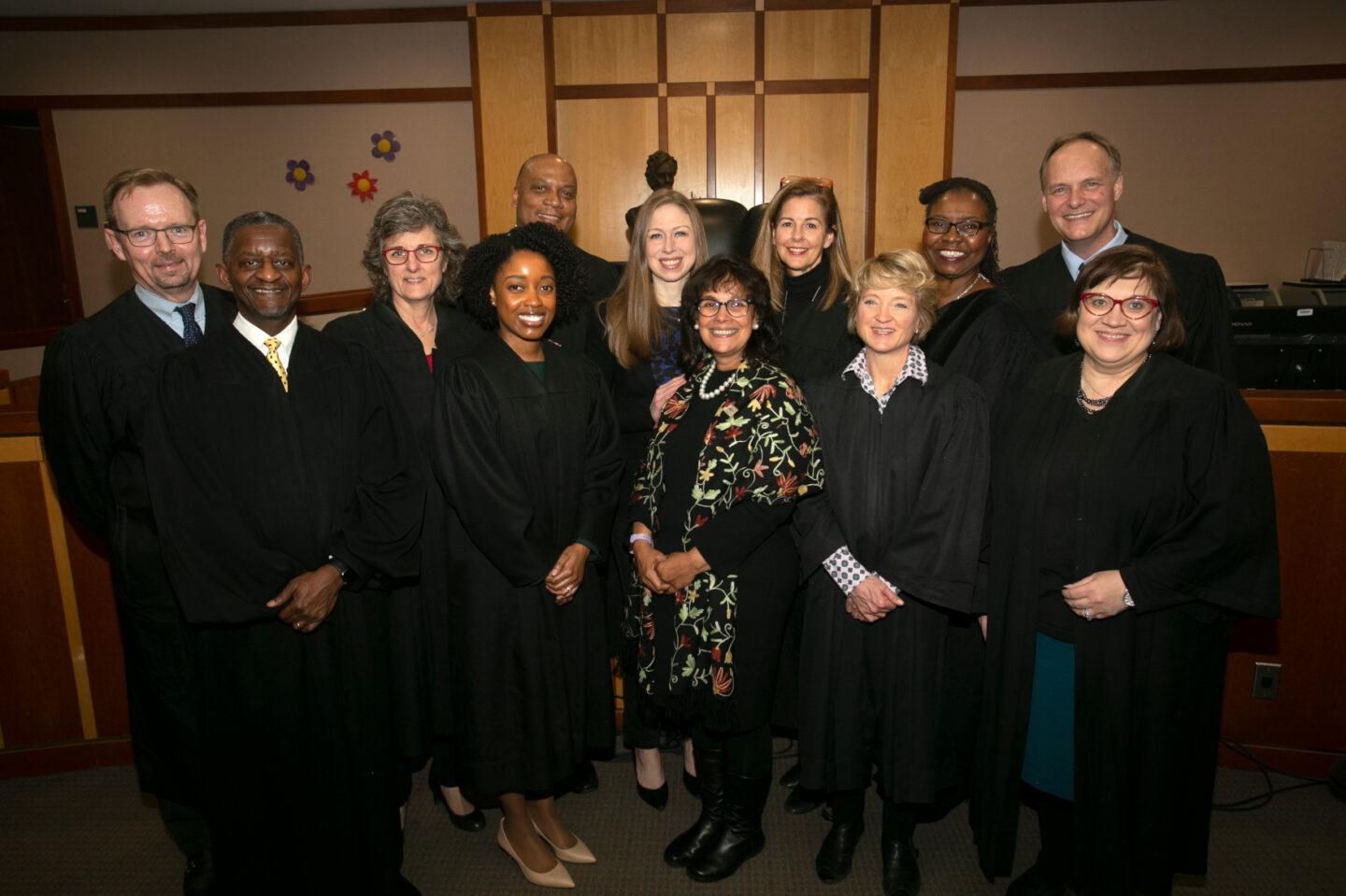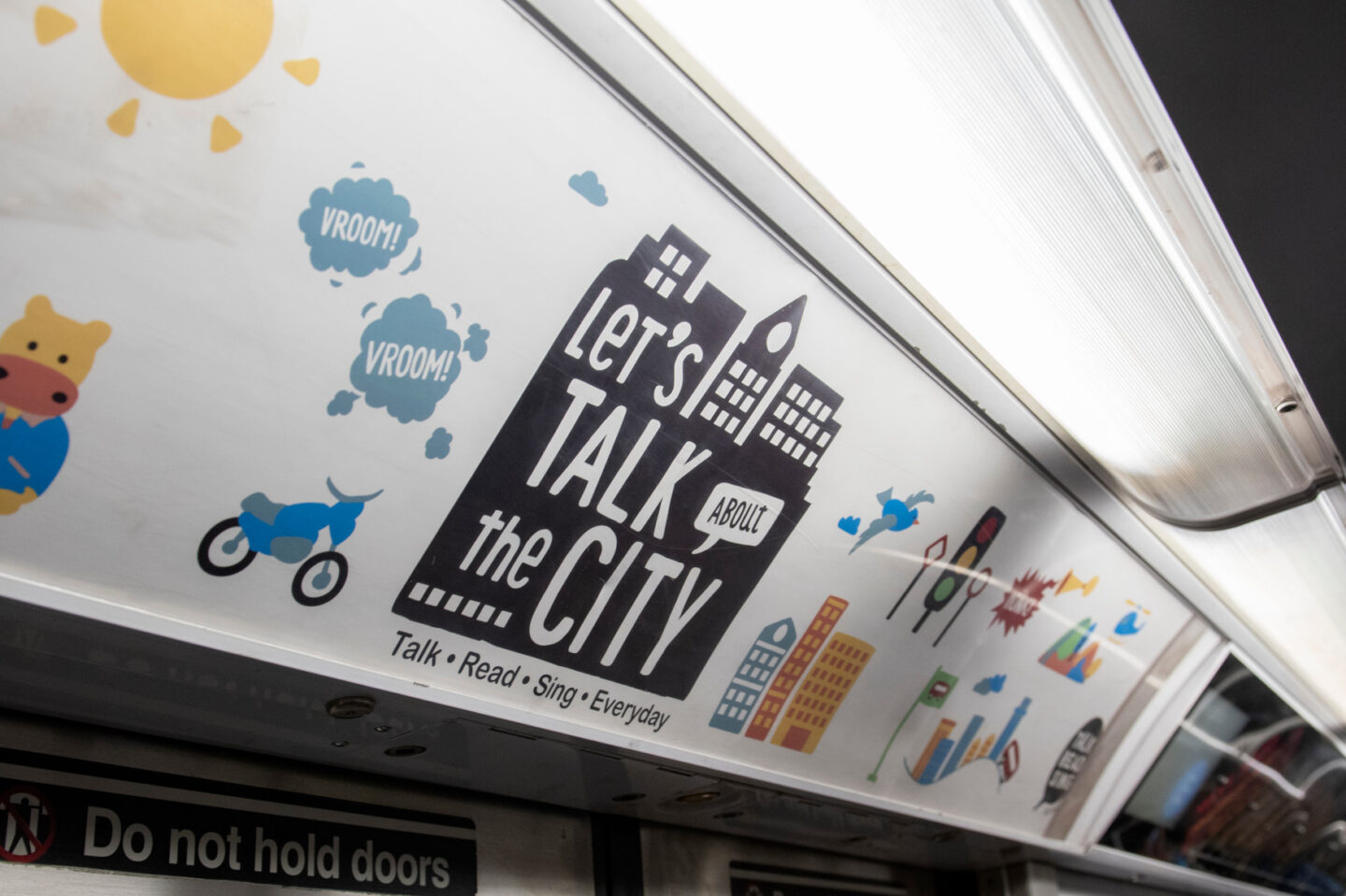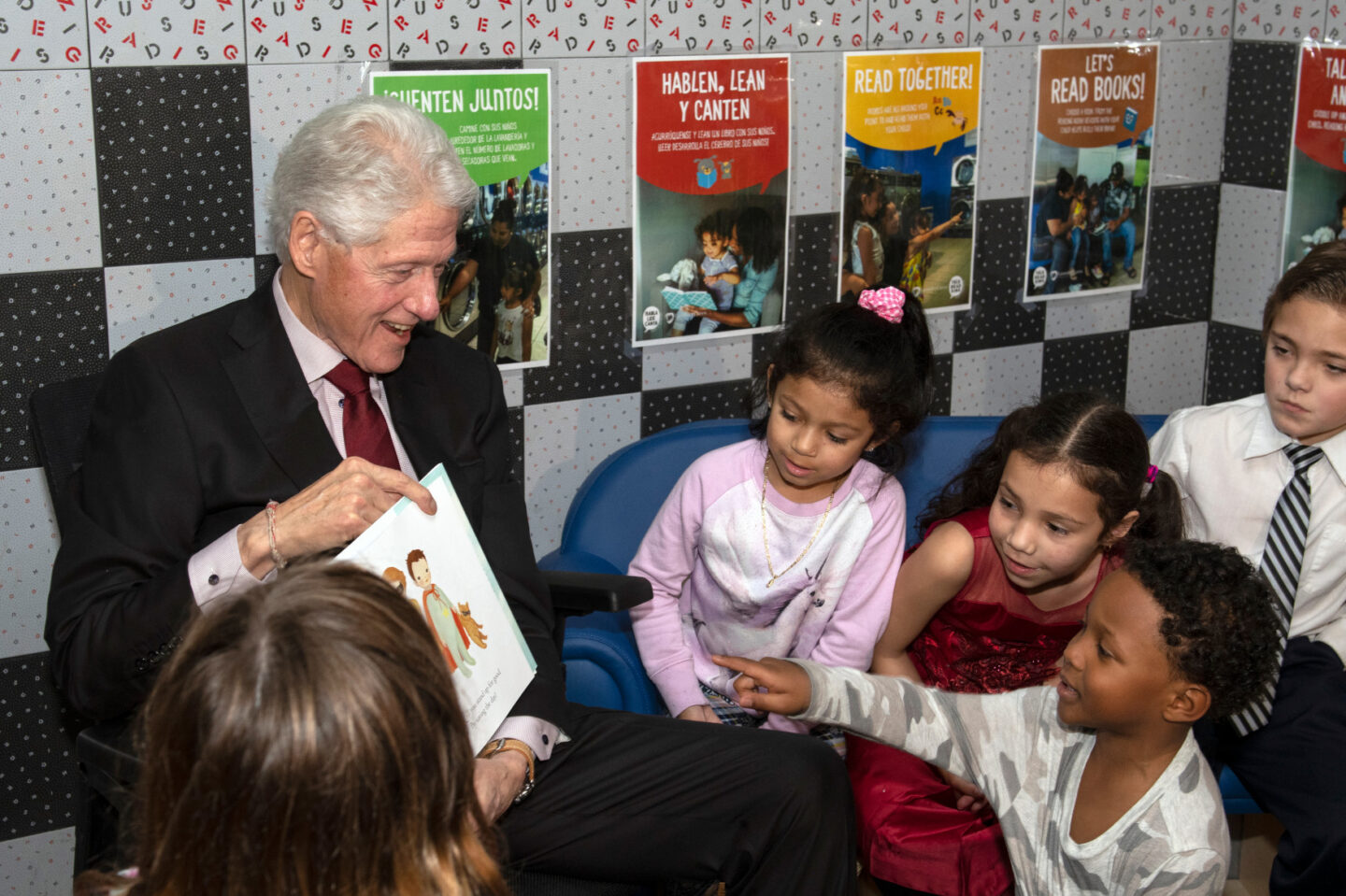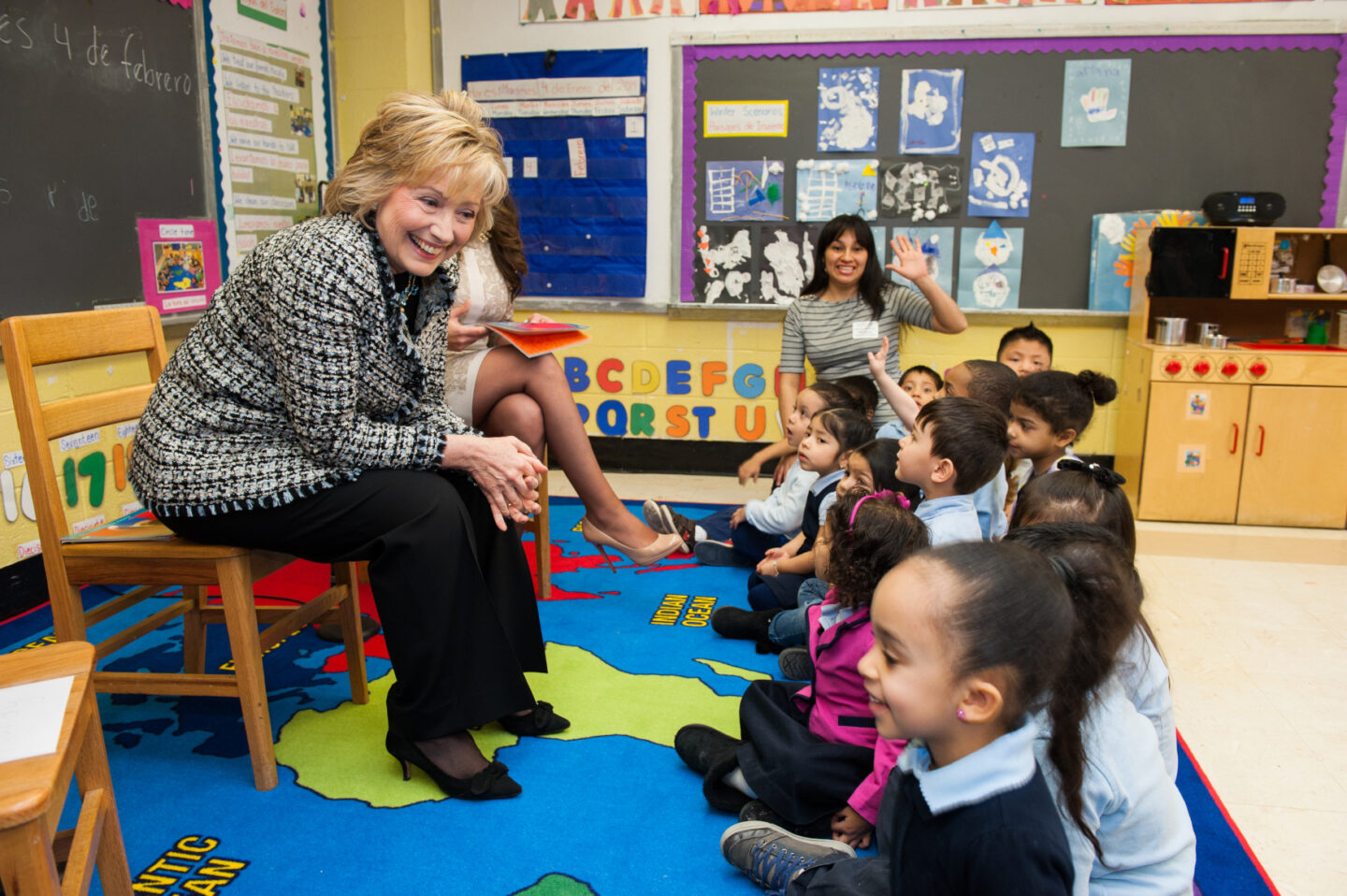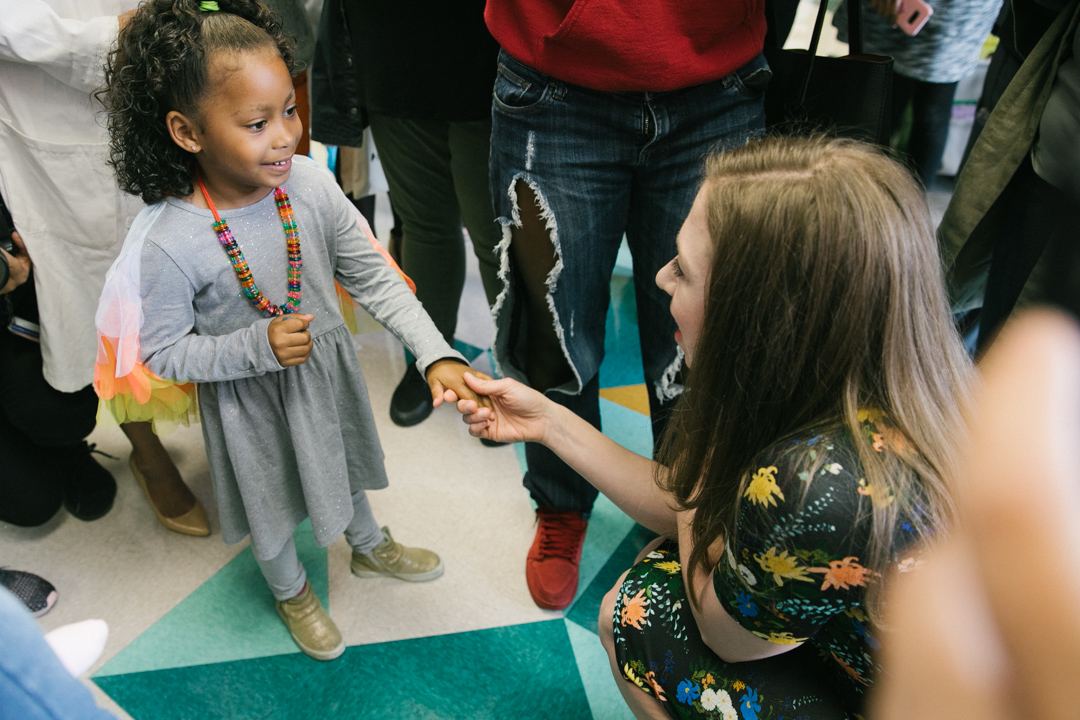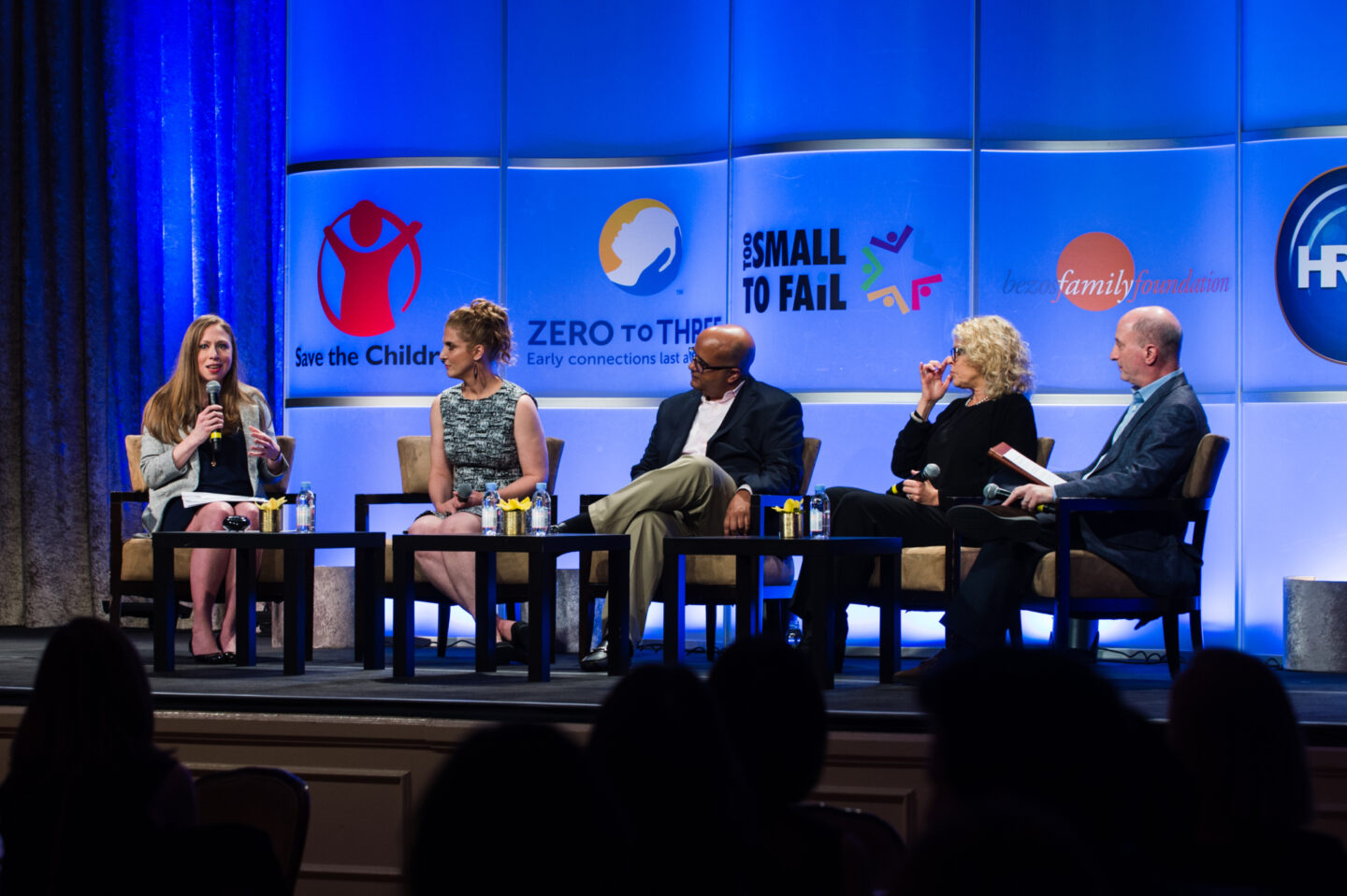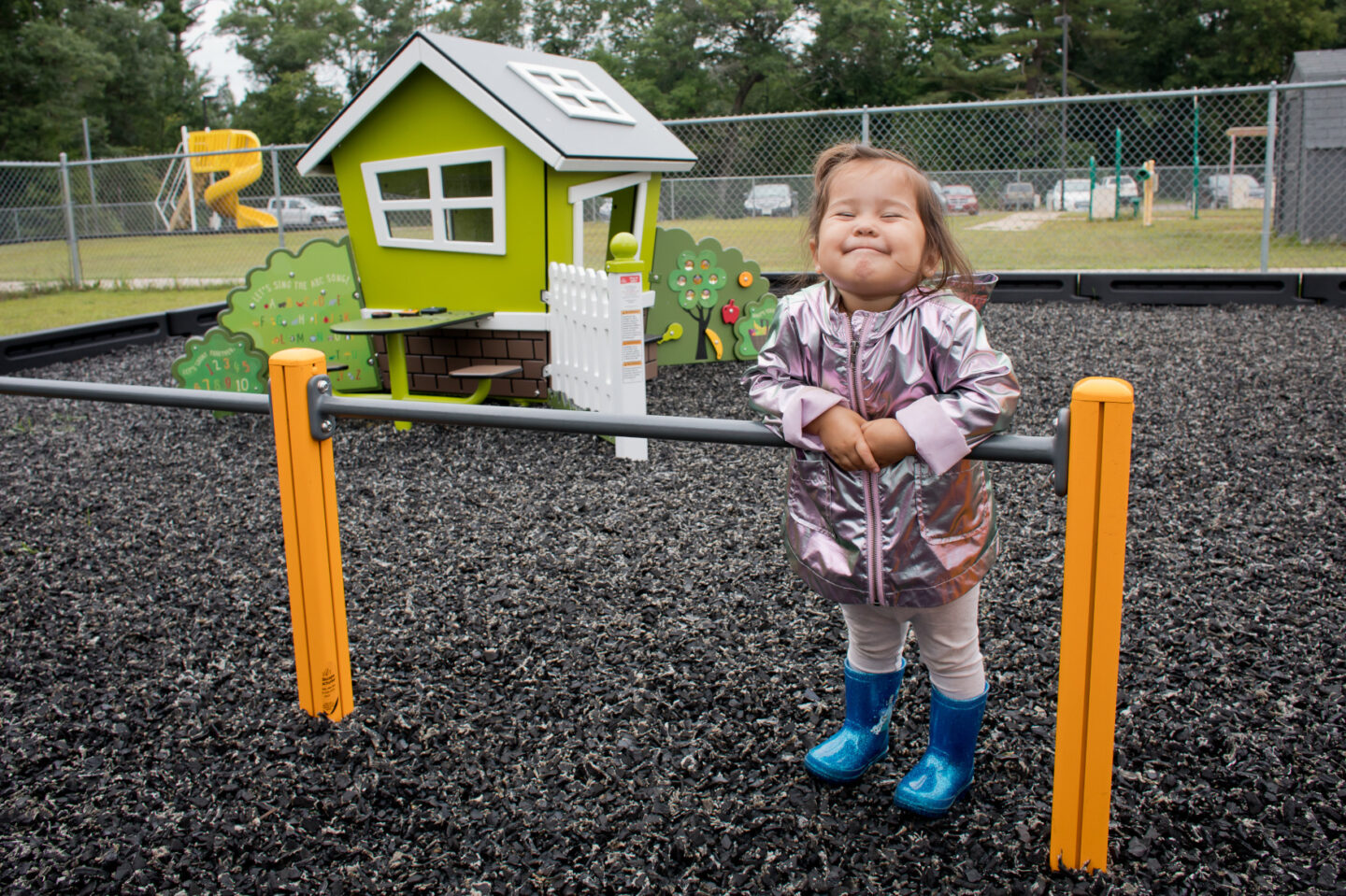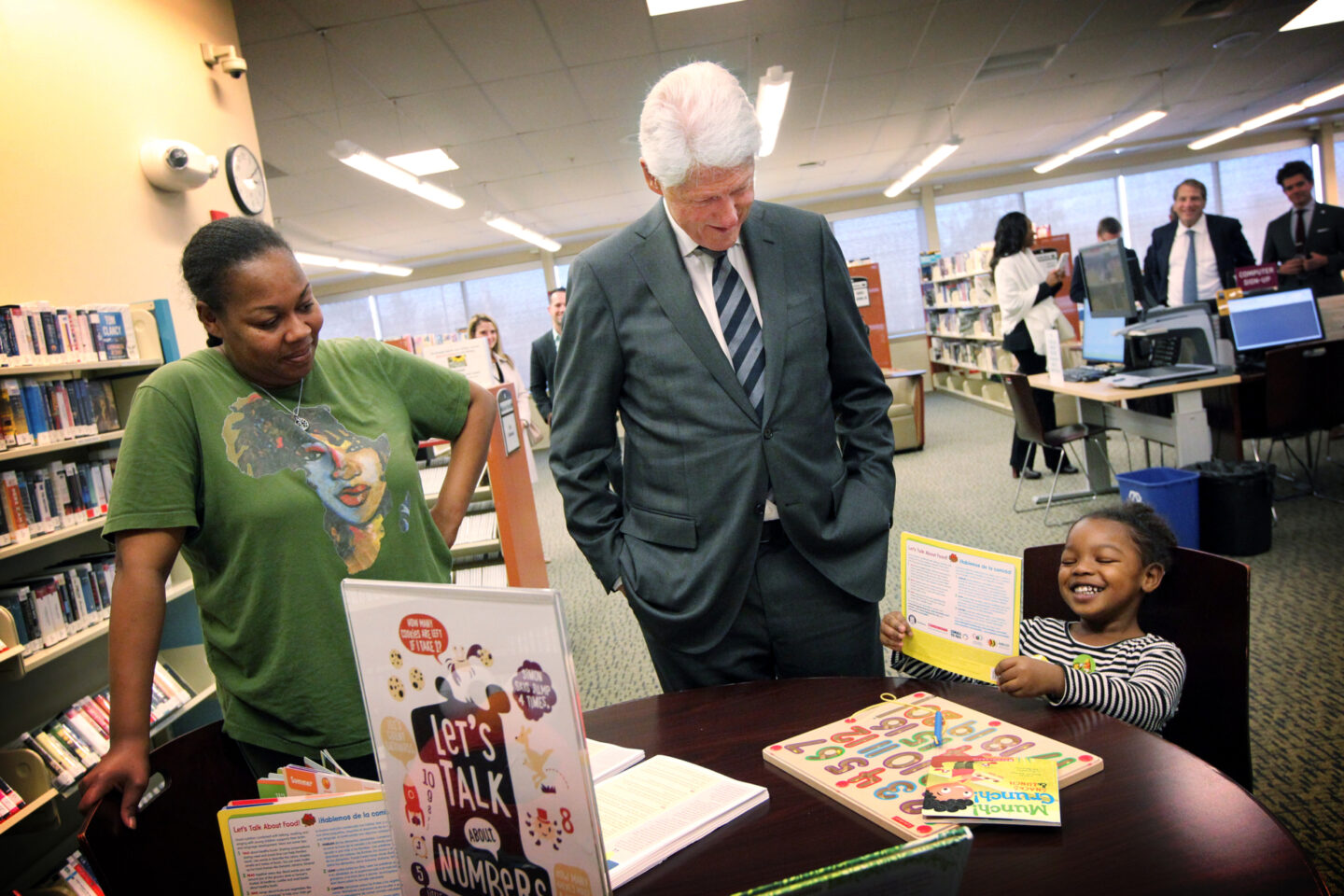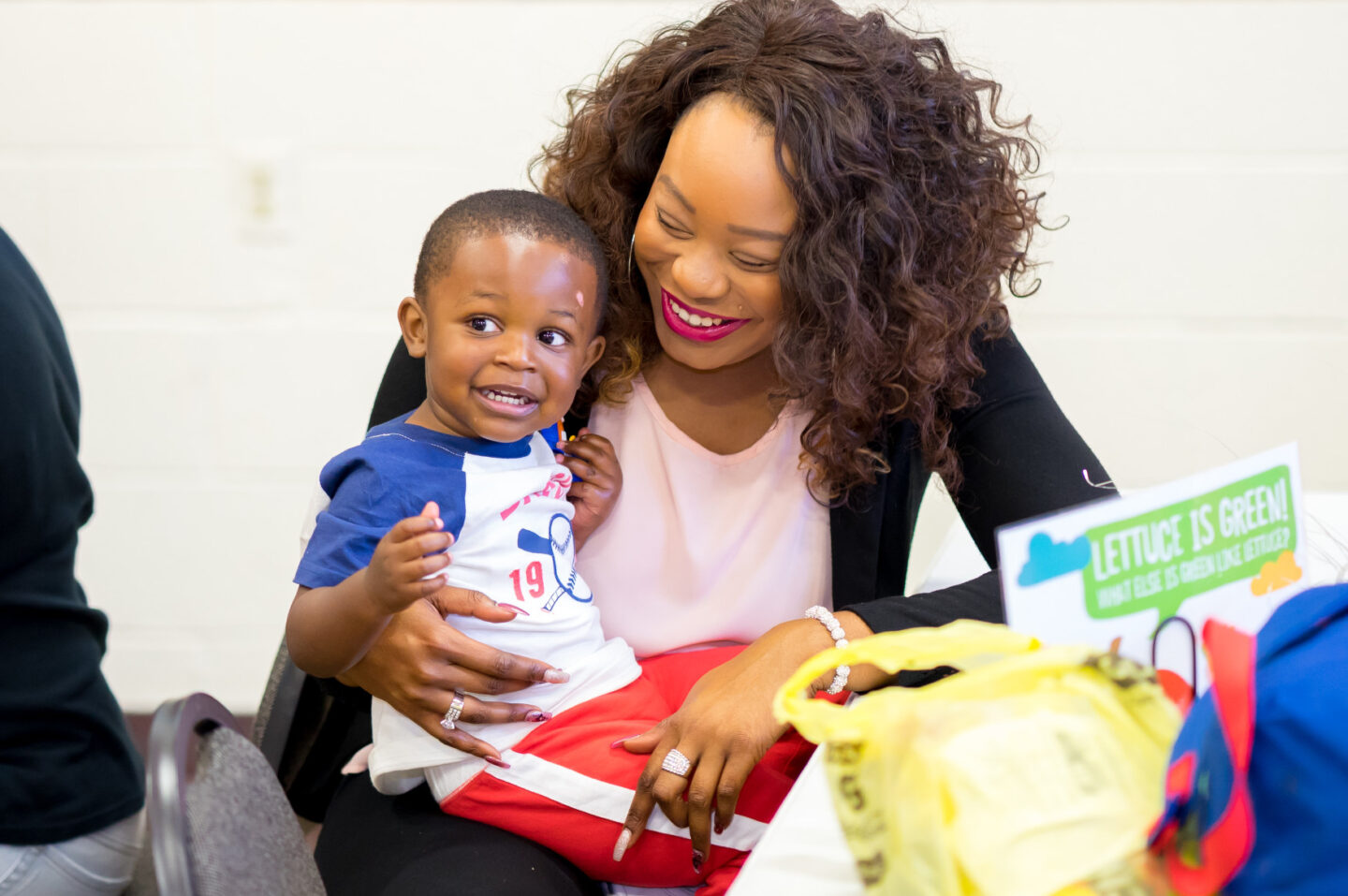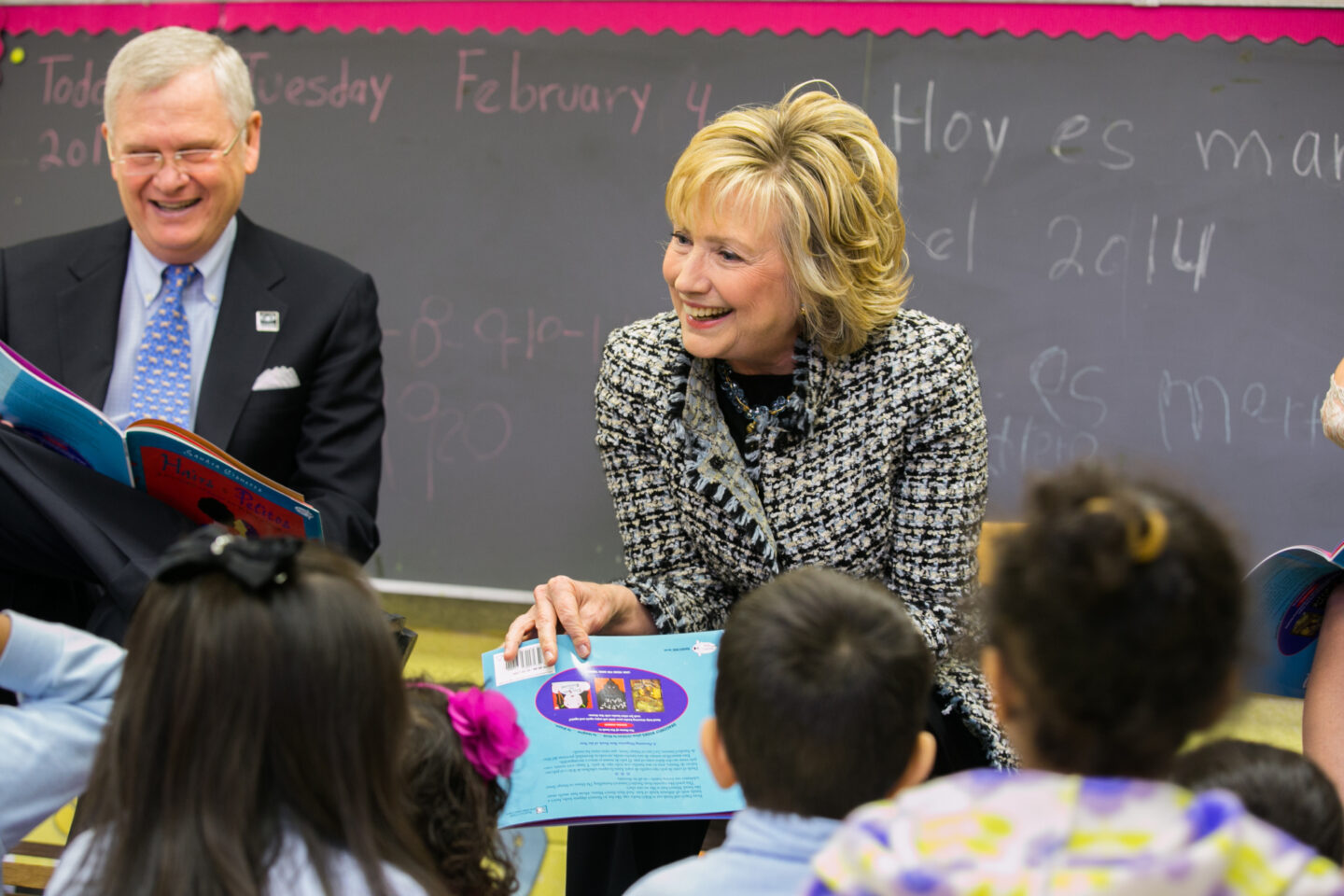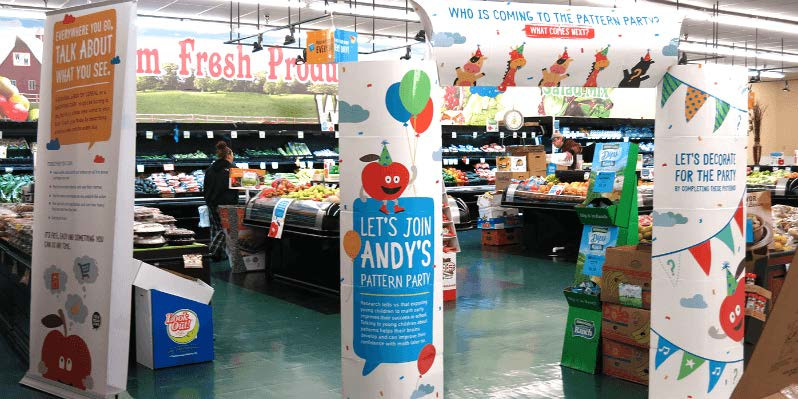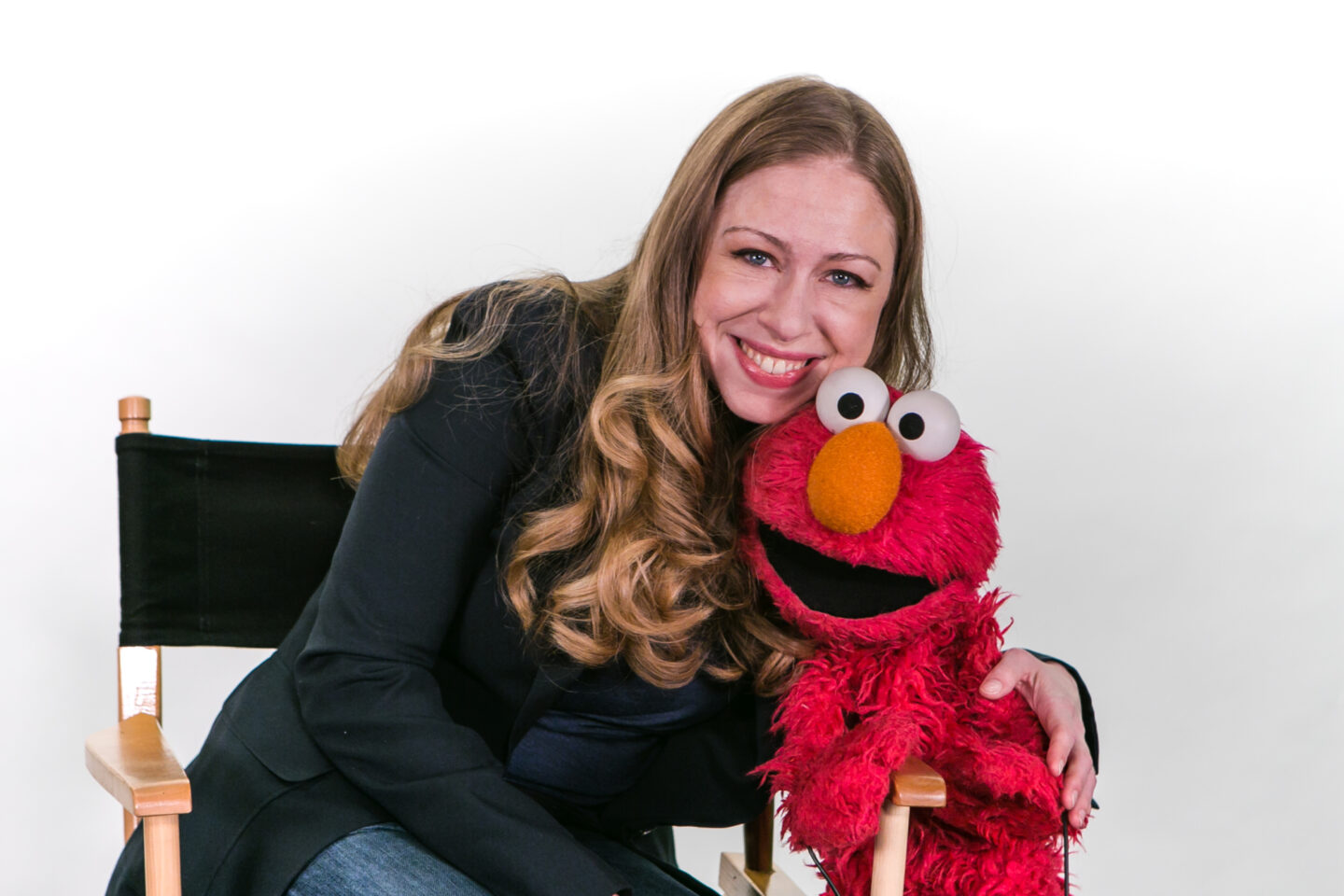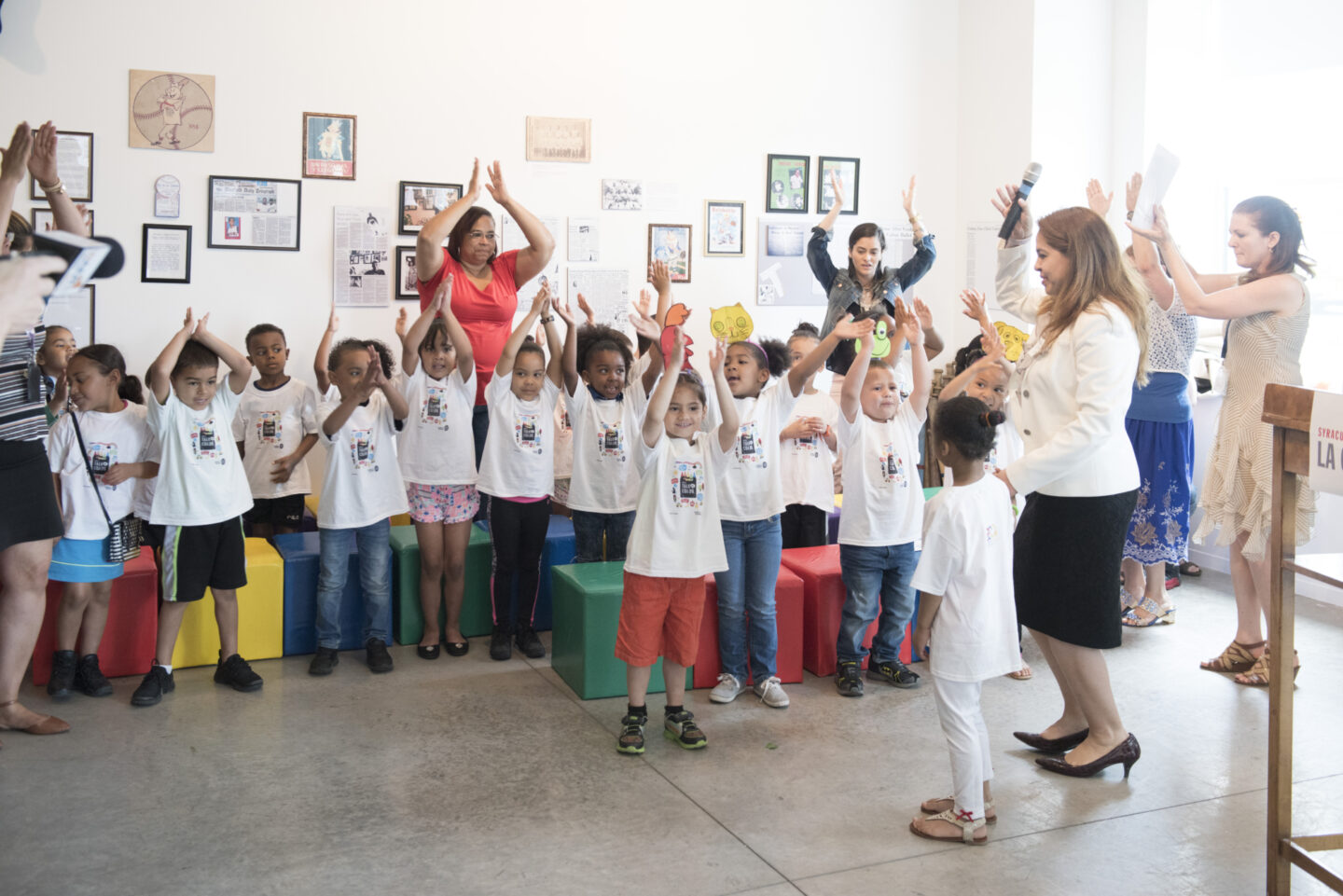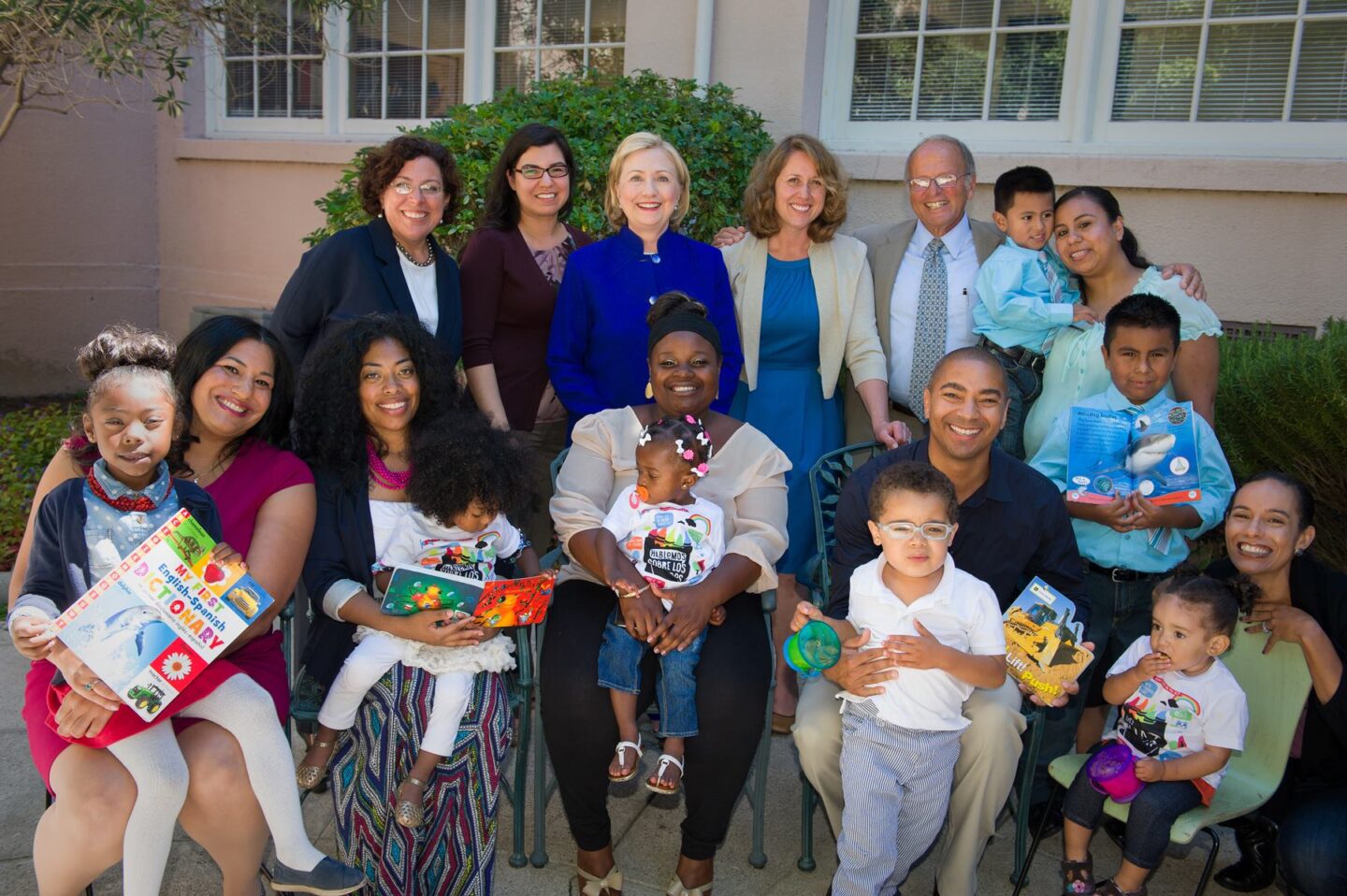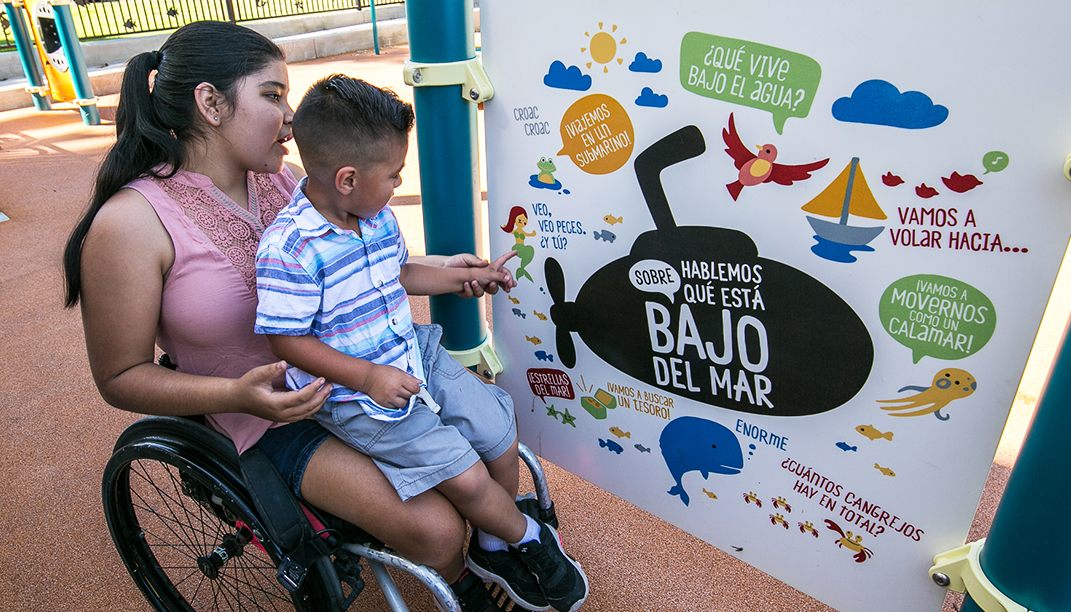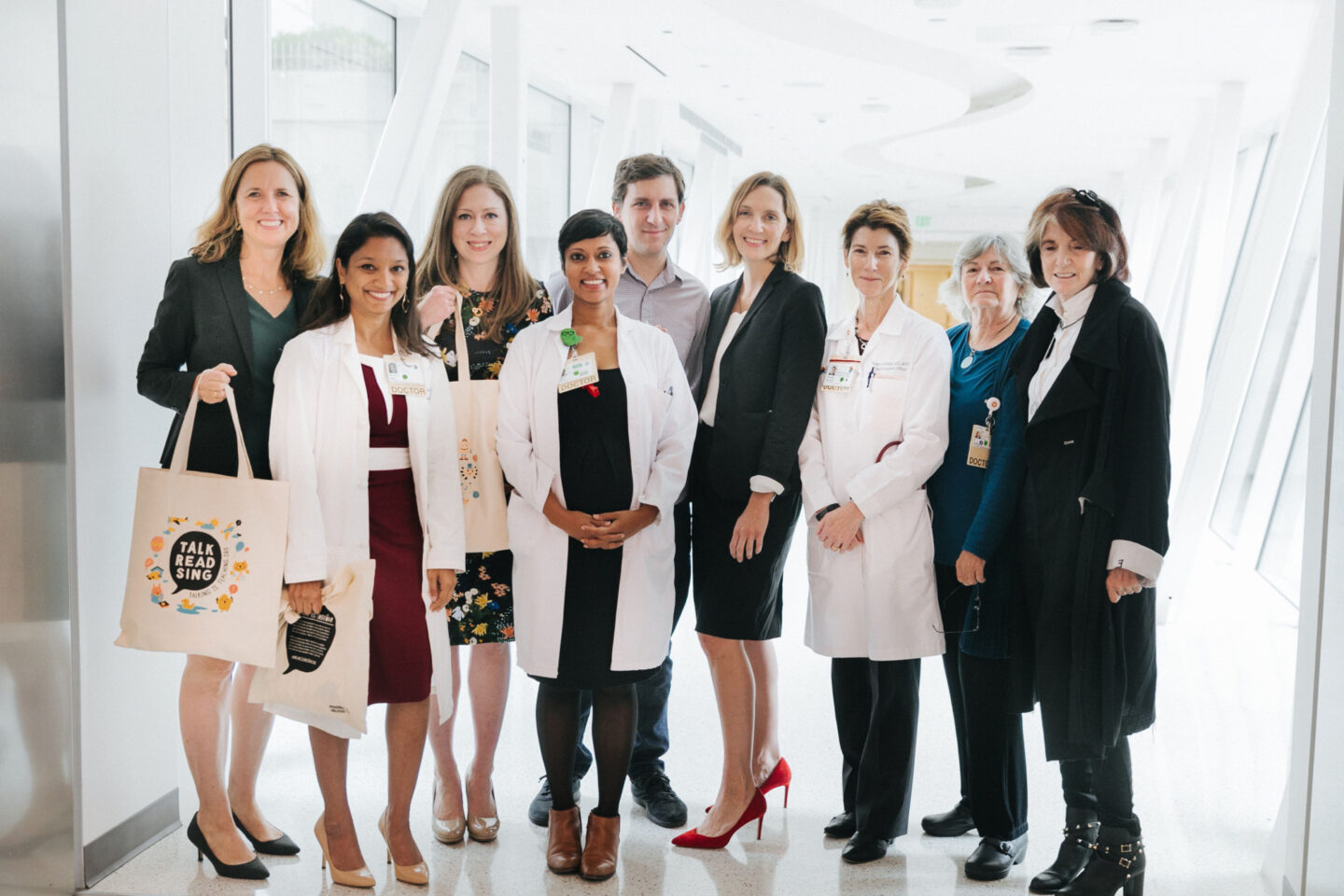 APPROACH
Through national and community-based partnerships, Too Small to Fail meets parents where they are to help prepare children for success in school and beyond. Whether at the pediatrician's office or the playground, Too Small to Fail aims to make small moments big by creating opportunities for meaningful interactions anytime, anywhere.
DONATE TO TOO SMALL TO FAIL
Your gift will help prepare children for success in school and beyond. With your gift, we can better support parents with tools to talk, read, and sing with their young children from birth.
Partners
Partnerships are the cornerstone of our work. We're so proud to collaborate with our diverse network of organizations, companies and institutions committed to supporting parents and giving every child the strongest possible start in life. These include:
American Academy of Pediatrics
Born This Way Foundation
Campaign for Grade-Level Reading
Carnegie Hall
Coin Laundry Association
Houghton Mifflin
Harcourt
Inclusion Matters by Shane's Inspiration
KABOOM!
Landscape Structures
Lakeshore Learning
National Black Child Development Institute
National Council for Juvenile and Family Court Judges
National Diaper Bank Network
National Head Start Association
Penguin Young Readers
Readers to Eaters
Reach Out and Read
Scholastic
Sesame Workshop
Univision
Parents & Caregivers
When you talk, read, and sing with your child — even before they can use words — you're building their brain and helping to prepare them for success in school and in life. But it may not always be easy to talk to babies, especially when they can't talk back. To help, we've pulled fun tips and resources grounded in the best science, to help you talk, read, and sing with your child every day.
Childcare Providers
The STRIVE for 5! Early Childhood Educator Bootcamp is a hands-on program designed to give you instant tools and ideas to promote children's early brain and language development and improve the quality of your early learning environment. We designed the program so that it is easy to use – everything is in one place, and you'll have direct access to a great support system to ensure your success. Sign up below to get access to the program and start learning today!
Community Leaders
Interested in starting a "Talking is Teaching: Talk, Read, Sing" campaign or enhancing an existing early brain and language development effort somewhere in your community? Sign up to access our Talking is Teaching Communities website, with lessons learned from our local campaigns, information on our place-based strategies, creative assets, training materials, tips for parents, research and more. We hope these resources will serve you well, and are truly grateful to you for joining this effort.
Parents

If you're a parent, then you can start using our resources today. Learn more.

Advocates

If you're a trusted voice in your community, then find out how you can be an advocate for families. Email us for more information.

Community Leaders

If you want to create more of these moments in your community, then contact us to see how to build a campaign to engage the people needed to make it happen. Learn more.

Donors

If you want to create more of these moments across the country, then fund the tools and materials that families, communities and places use to make them happen.

Storytellers

If you want to capture and share these moments through your own storytelling, then talk to us about incorporating Too Small to Fail messages into your content. Email us for more information.
At the Clinton Foundation, we believe data should be used to guide how programs are designed and implemented. We leverage both quantitative and qualitative information in order to promote evidence-based decision-making and help the Foundation and our community of partners achieve greater results in people's lives across the country and around the world.
1.2M

children's books

donated and provided to families in communities that are under-resourced through Too Small to Fail.

175K+

parents reached

with helpful text message reminders and tips for talking, reading, and singing with young children during everyday routines.
Stories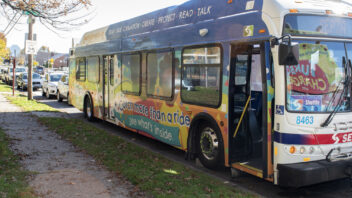 Last week, Chelsea Clinton traveled to Philadelphia with Too Small to Fail to meet with our partners …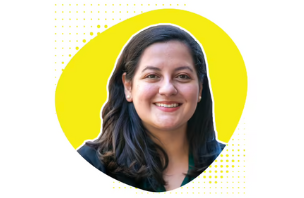 NIKKI HASANI-FERRERA ON HOW TOO SMALL TO FAIL HELPS OTHERS TO TALK, READ, SING — AND LEAD — …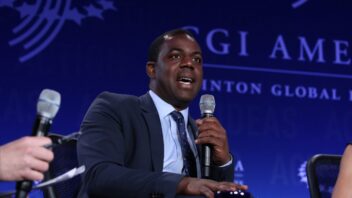 As part of our Black History Month celebration, we've compiled a list of Black leaders we've had the …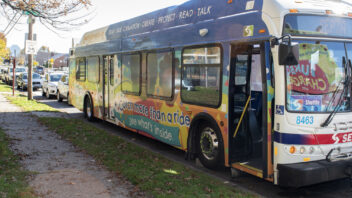 Last week, Chelsea Clinton traveled to Philadelphia with Too Small to Fail to meet with our partners …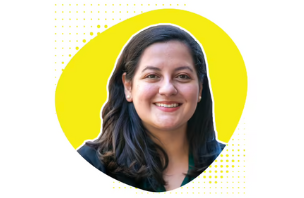 NIKKI HASANI-FERRERA ON HOW TOO SMALL TO FAIL HELPS OTHERS TO TALK, READ, SING — AND LEAD — …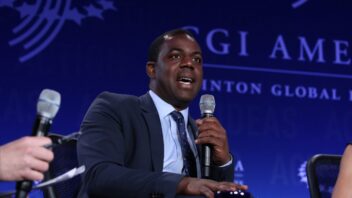 As part of our Black History Month celebration, we've compiled a list of Black leaders we've had the …
More from our blog