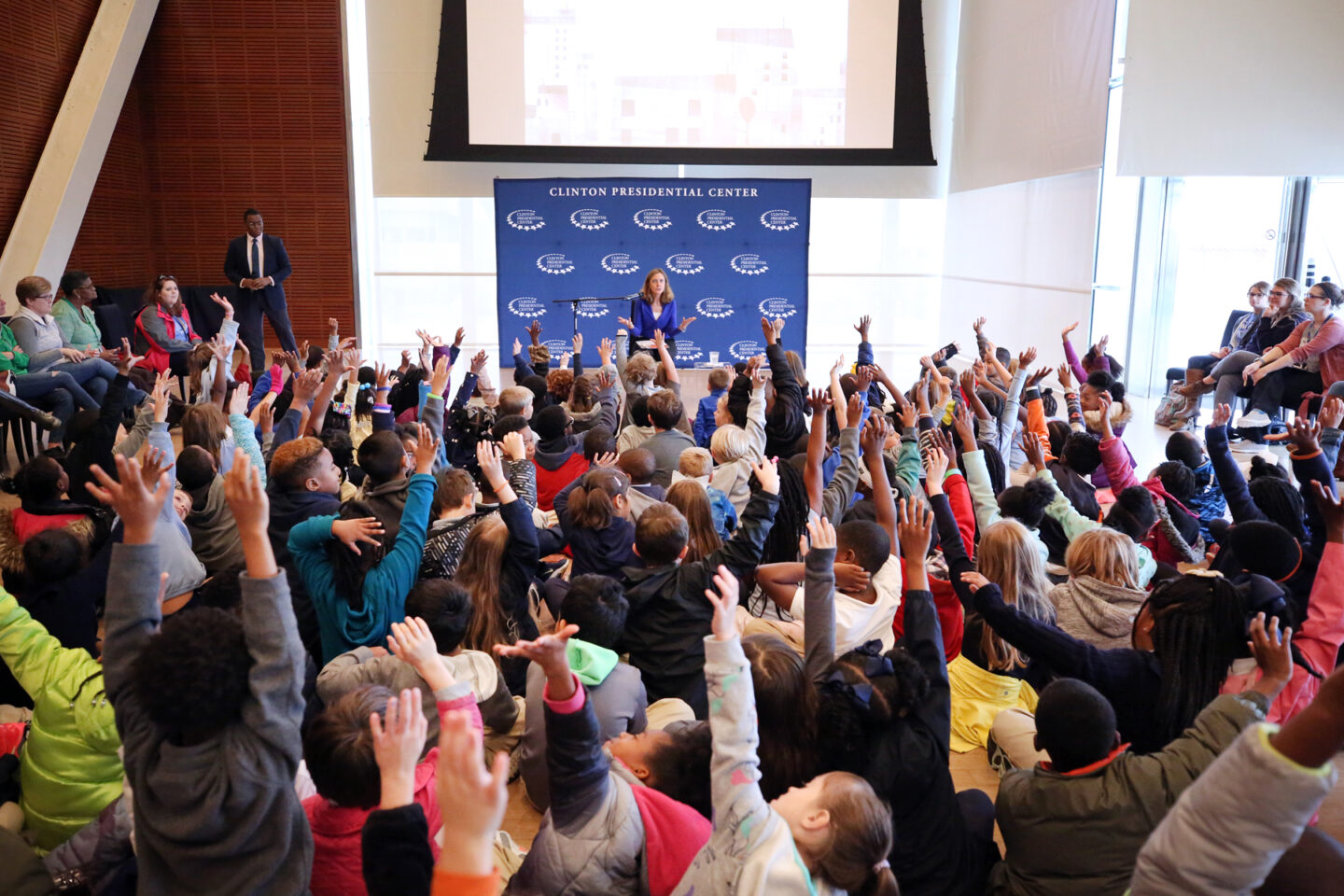 Support the Clinton Center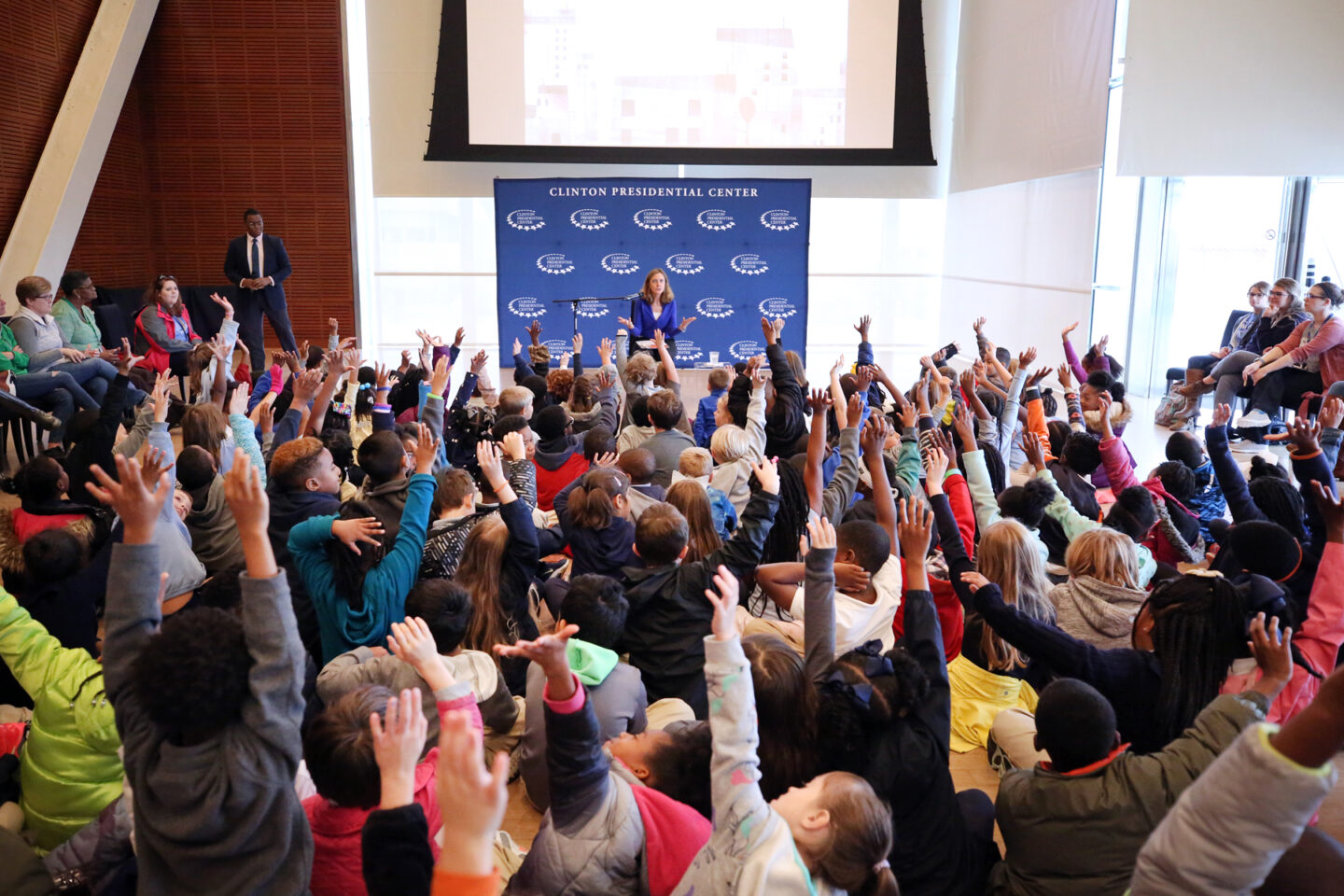 When you support the Clinton Presidential Center, you become part of a special community of individuals and organizations that share President Clinton's belief that everyone deserves a chance to succeed and everyone has a responsibility to act.
Your generous financial support helps the Clinton Center advance opportunity; instill a sense of responsibility; and cultivate a greater sense of community in Arkansas, across the U.S., and around the globe. Become a member today!
Clinton Center Ambassadors
The Clinton Presidential Center serves as an ongoing reflection of President Clinton's commitment to public service. Through innovative educational programming focused on inspiring the next generation of leaders, and community outreach that helps provide equal opportunity for all. We invite you to join us in this work by becoming a part of our premier annual giving network, the Clinton Center Ambassadors program.
With invitations to exclusive events in Little Rock, New York, Washington D.C., and many other cities – from small, salon-style gatherings to more expansive conversations – Ambassadors have the opportunity to take part in substantive exchanges with Clinton Foundation leadership, and each other, in a variety of settings.
Through annual gifts of $1,000 or more, Ambassadors provide critical operating and programmatic support for the Clinton Presidential Center's impactful work. Ambassadors enjoy a unique relationship with President Clinton, Chelsea Clinton, and the Clinton Foundation, and are part of an indispensable network of supporters from around the world. Ambassadors receive special recognition, briefings from senior Foundation leadership, and invitations to exclusive events.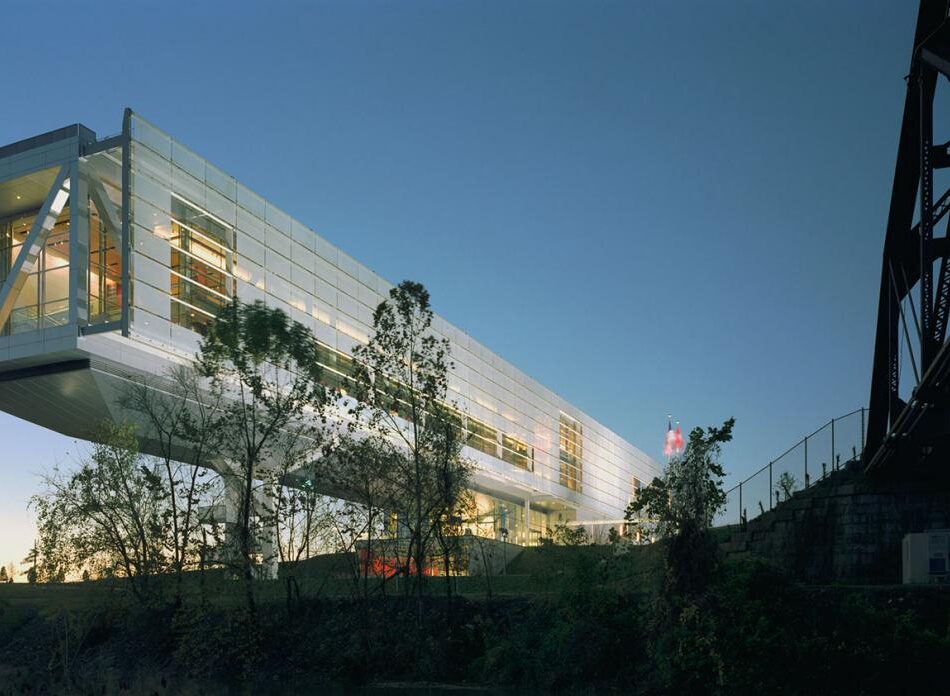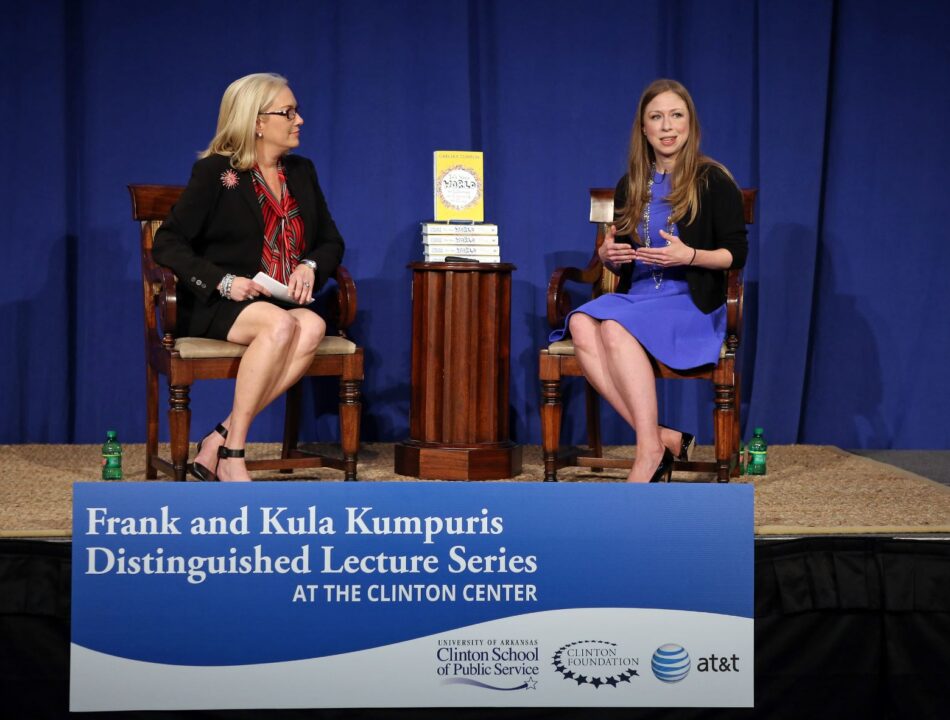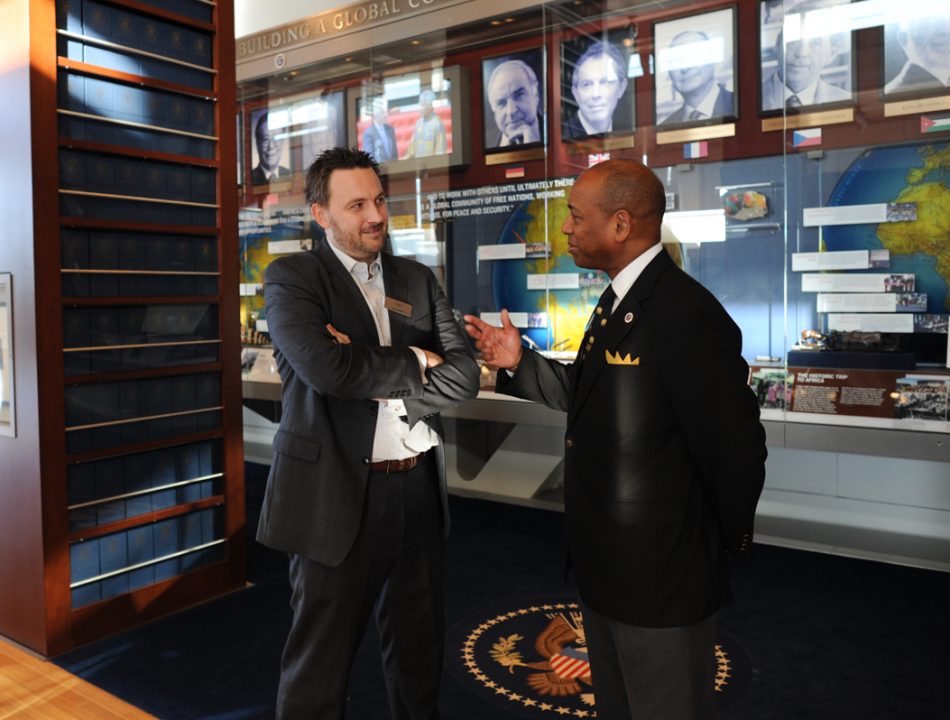 MEMBERSHIP BENEFITS
Clinton Presidential Center Members and Ambassadors receive complimentary admission to the Clinton Center, as well as discounts at 42 bar and table and the Clinton Museum Store.
Frequently Asked Questions