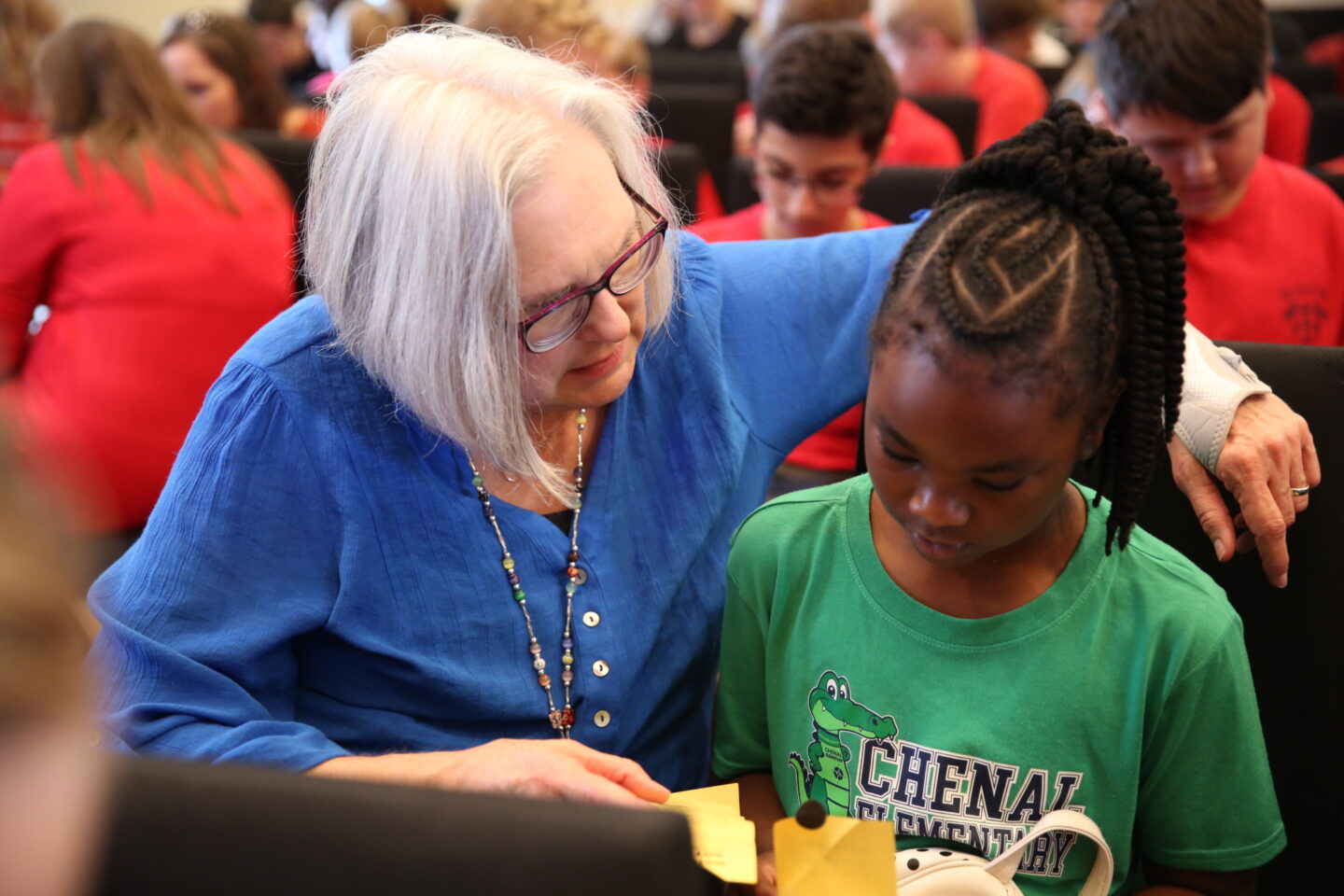 Online and Virtual Resources
Educational Programs at
the Clinton Center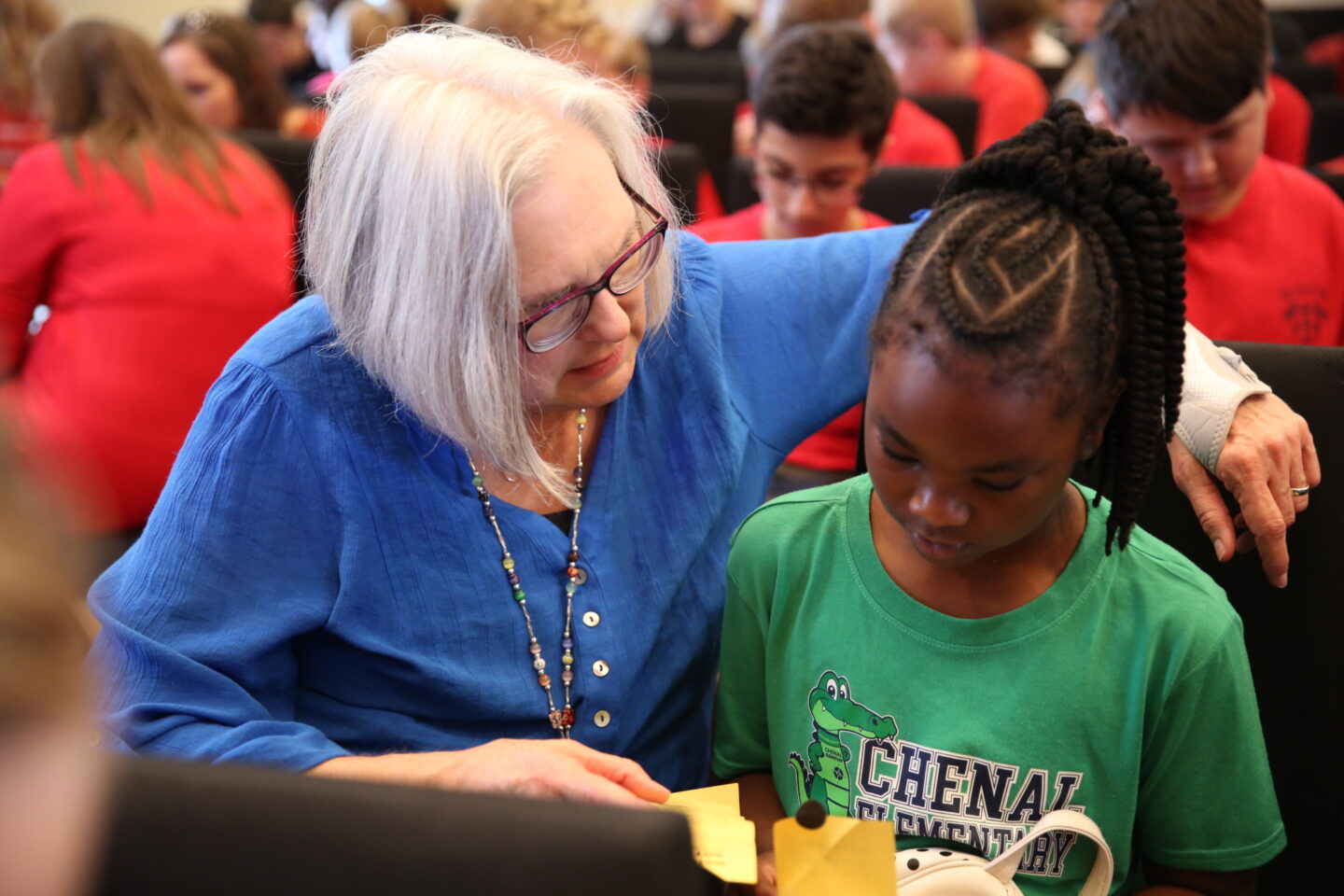 These online resources are designed to be delivered in your classroom as a pre-visit experience prior to bringing your school group to the Clinton Center or as a part of your classroom instruction.
CIVICS FOR ALL OF US
This new education initiative from the Clinton Presidential Library and the National Archives and Records Administration (NARA) presents students with the knowledge and skills they need for civic engagement in the 21st century. Through live, interactive online experiences, these programs take a hands-on approach to the founding documents of the United States, using the holdings of the National Archives to explore the big ideas of the Constitution and Bill of Rights.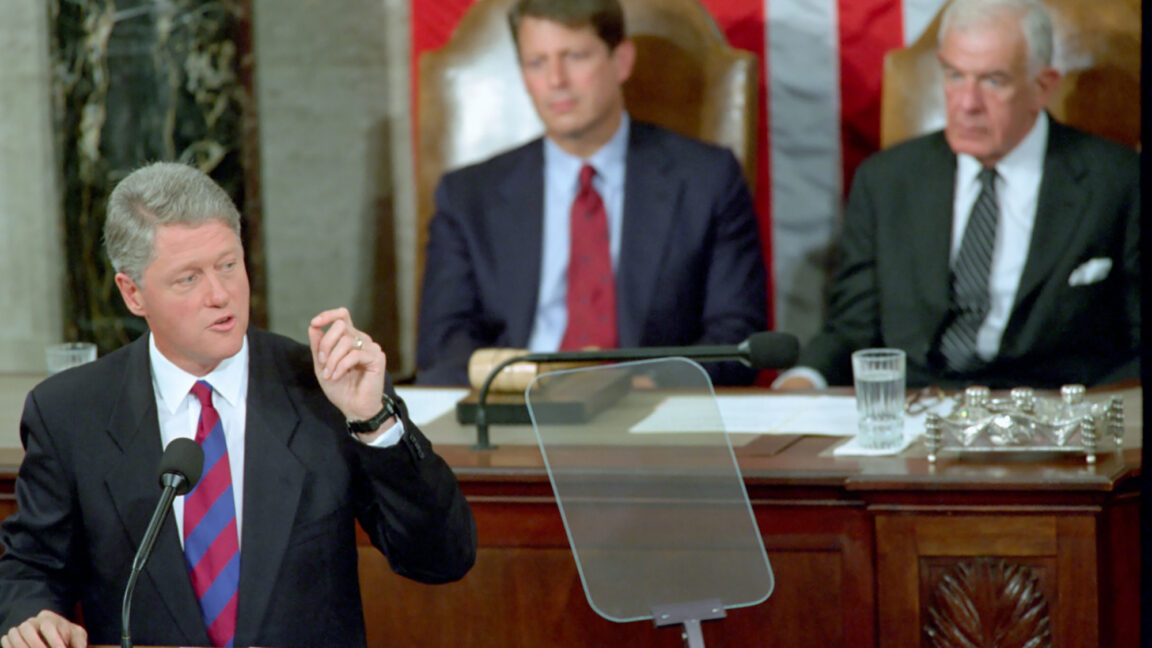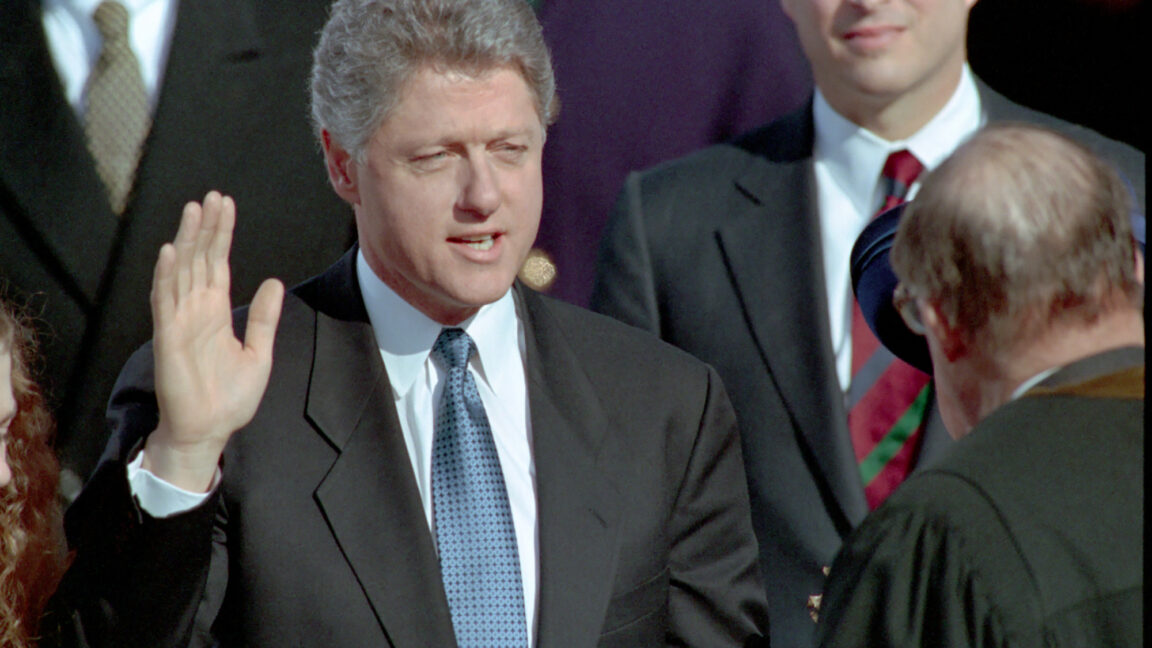 Powers of the Presidency
This online collection explores the powers and responsibilities of the United States President: Chief Executive, Commander in Chief, Chief Diplomat, and Ceremonial Head of State. Online exhibits and accompanying lesson plans incorporate primary-source materials, including documents, videos, and objects, and examples from the Clinton administration to illustrate the powers of the presidency.
Clinton Digital Library
This virtual research room provides teachers and students with free access to the digitized collections of the Clinton Presidential Library and Museum. Topical Research Guides and Digital Library Exhibits offer curated explorations of specific moments, policies, and accomplishments from the Clinton administration, including diplomacy in Northern Ireland, commemorating the integration of Little Rock Central High School, First Lady Hillary Rodham Clinton's historic address to the UN Fourth World Conference on Women, the appointment of Justice Ruth Bader Ginsburg, and many more.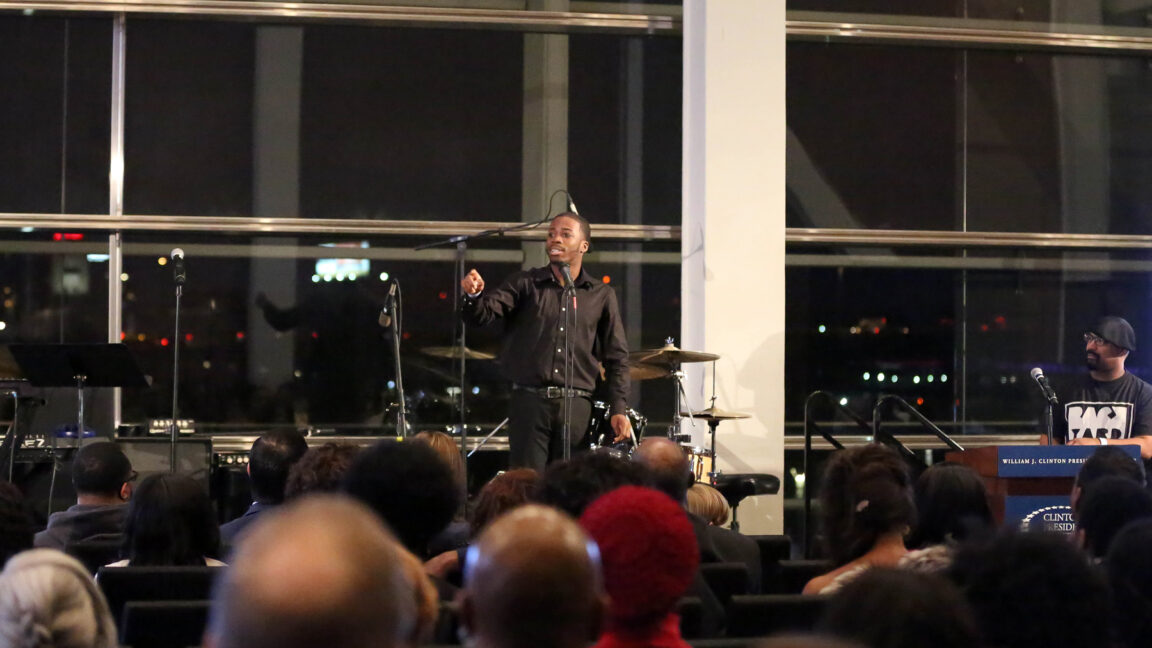 EXPLORE PAST PROGRAMs
Watch a selection of our past educational programs on demand through the Clinton Center YouTube channel!
About
The Clinton Center is dedicated to continuing President Clinton's commitment to advancing opportunity for everyone, instilling responsibility throughout our society, and cultivating a shared sense of community.
EXHIBITIONS & PROGRAMS
The Clinton Center offers interactive, permanent exhibitions; engaging temporary exhibitions; as well as educational and cultural programs and events.
BECOME A MEMBER
Clinton Center Members are a special community that share President Clinton's belief that everyone deserves a chance to succeed and everyone has a responsibility to act.