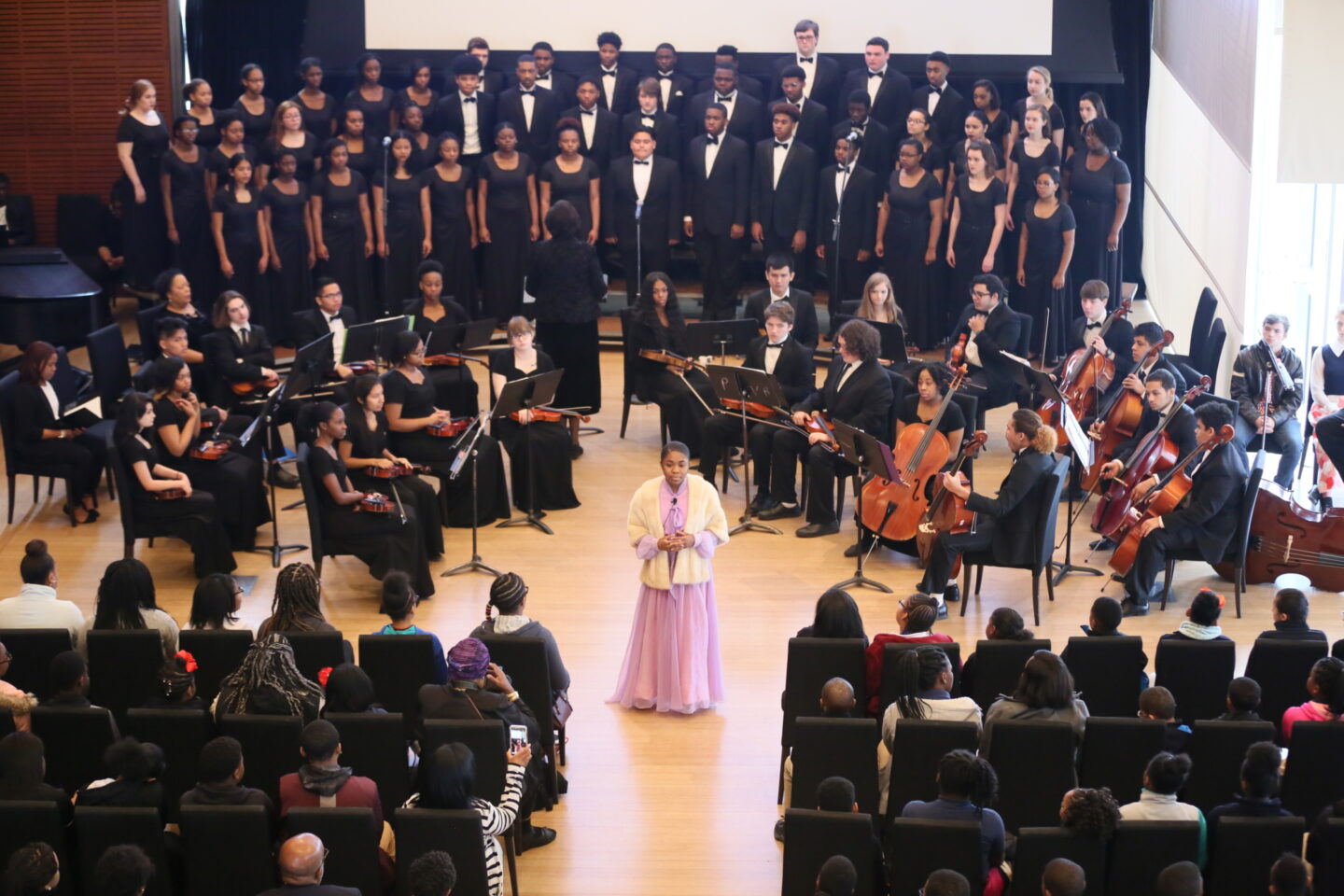 Online Resources
Educational Programs at
the Clinton Center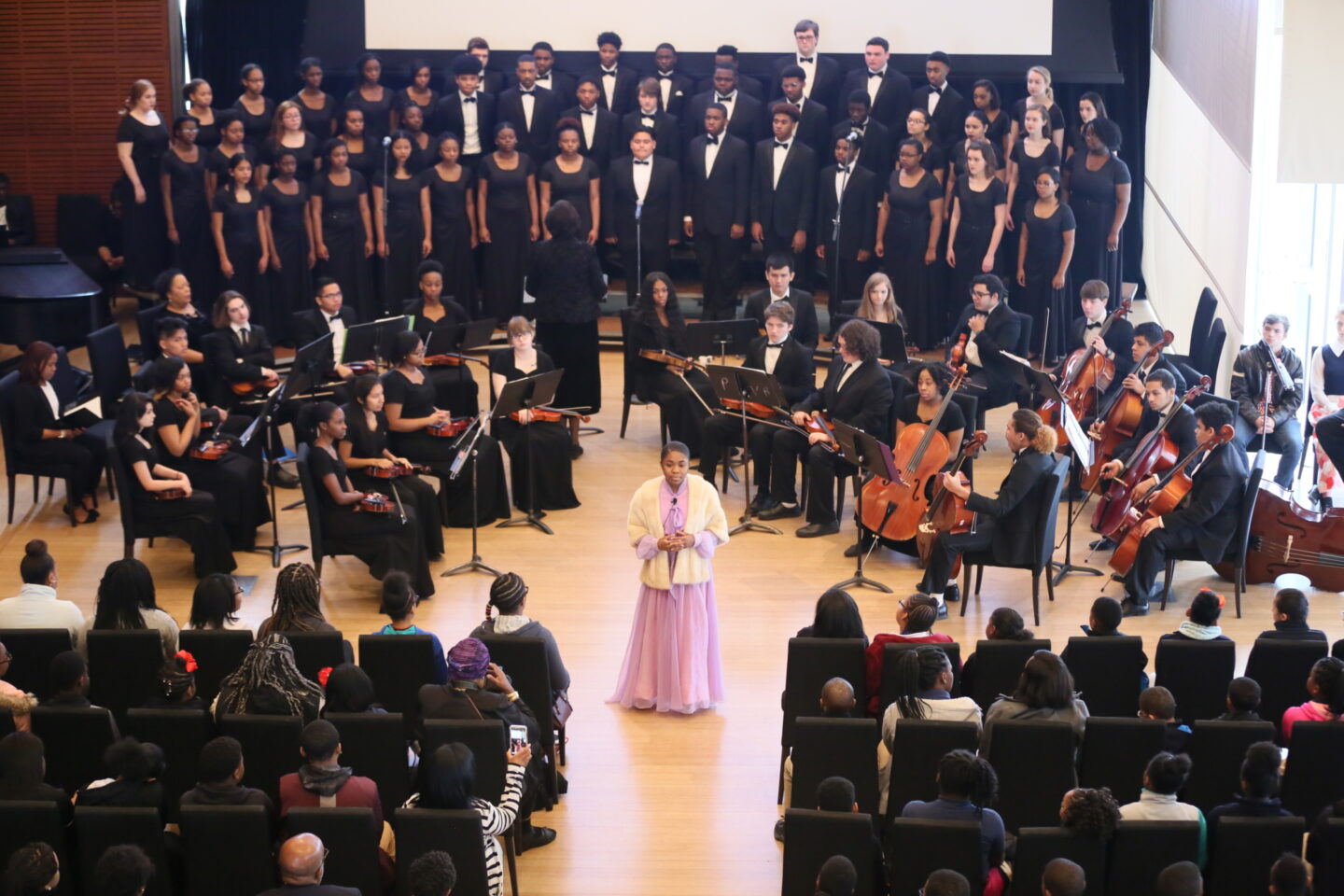 To protect you and your students' health, as well as the health of our staff and volunteers, we have currently migrated our tours and select educational programs online.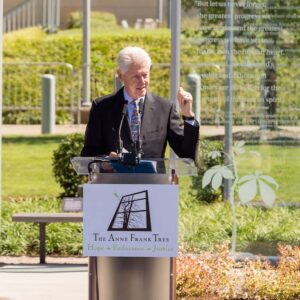 The Anne Frank Tree Educational Programs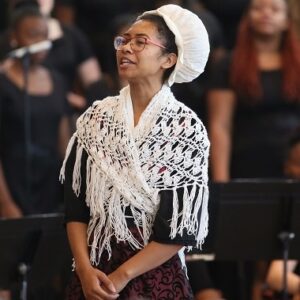 Black History Month Programs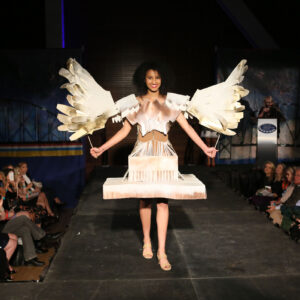 Curbside Couture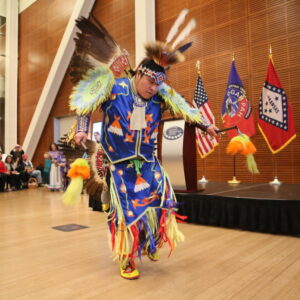 Fusion: Arts + Humanities Arkansas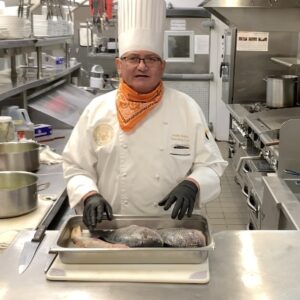 Super Summer Video Series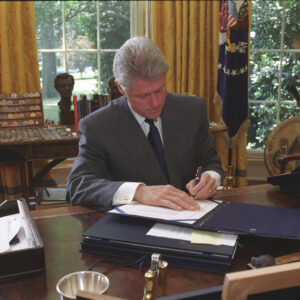 Powers of the President (The Executive Branch in Action)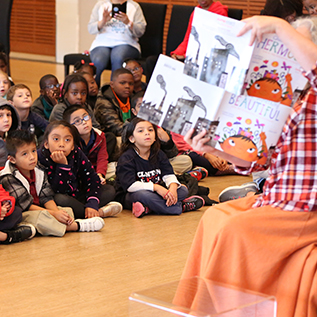 readings and book discussions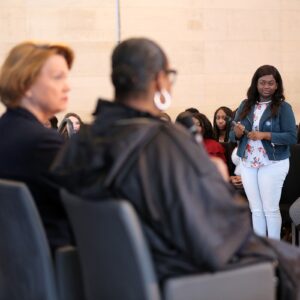 EMPOWERING GIRLS AND WOMEN
9th – 12th Grades | Past Program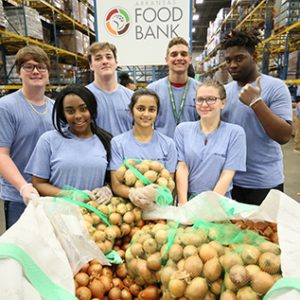 GLOBAL YOUTH SERVICE DAY
9th – 12th Grades | Past Program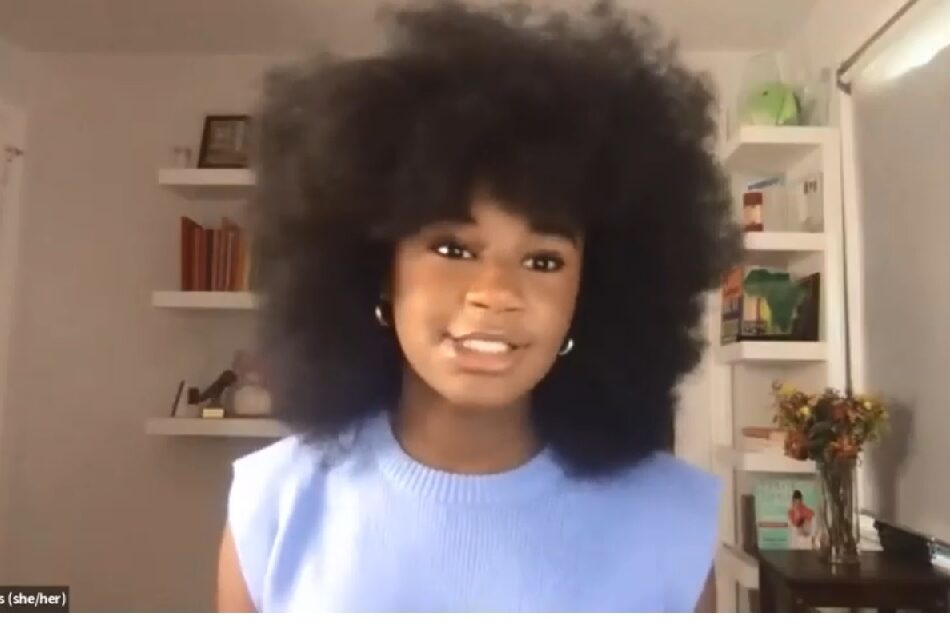 Inspiring Student Leadership
Each year, our Student Presidential Leaders help facilitate a forum for their peers and community leaders, allowing them to explore social justice topics that are important to the next generation of change-makers.
Watch the 2021 Student Leaders Forum
About
The Clinton Center is dedicated to continuing President Clinton's commitment to advancing opportunity for everyone, instilling responsibility throughout our society, and cultivating a shared sense of community.
EXHIBITIONS & PROGRAMS
The Clinton Center offers interactive, permanent exhibitions; engaging temporary exhibitions; as well as educational and cultural programs and events.
BECOME A MEMBER
Clinton Center Members are a special community that share President Clinton's belief that everyone deserves a chance to succeed and everyone has a responsibility to act.