Student Presidential Leaders Series
at the Clinton Presidential Center
The Clinton Center's Student Presidential Leaders Series is a multi-session educational program for high school students designed to inspire the next generation through curriculum and activities rooted in social engagement.
Watch the video to hear from past participants and scroll down to see more information.
The Student Presidential Leaders Series (SPLS) engages high school students to develop their leadership skills, explore the importance of civic participation, and learn how to turn knowledge into action. Through this program, students will build the capacity to be leaders today and in the future.
This year, 30 high school students (9th through 12th grades) will be selected to participate in the program where they will create connections with their peers from across the state, get inspired by established leaders, and learn how to make a meaningful impact.
Designed with accessibility and long-term impact in mind, the Clinton Foundation offers this program at no cost to participants.
Students can expect to walk away with:
• Improved leadership capacities
• Tools and strategies to promote psychological safety, allyship, diversity, and inclusion
• Real-world experience in addressing social inequities through service projects
• A strengthened commitment to civic participation and social justice 
Students will receive tools, strategies, metrics, and techniques to:
• Build a foundation for leading complex and meaningful social change.
• Explore the realities and inequities that negatively impact their respective communities.
• Foster a shared aspiration for creating equitable, inclusive change as Arkansas's next generation of leaders.
• Bridge the gap between reality and aspiration by focusing on systemic solutions.
2023-2024 Session Information
Registration Open Now.
Registration Deadline: October 10, 2023
Leadership to me means inspiring others without being a burden on them, it means just inspiring them to do what they can while also guiding them along the way.

2023 Student Presidential Leaders Series Participant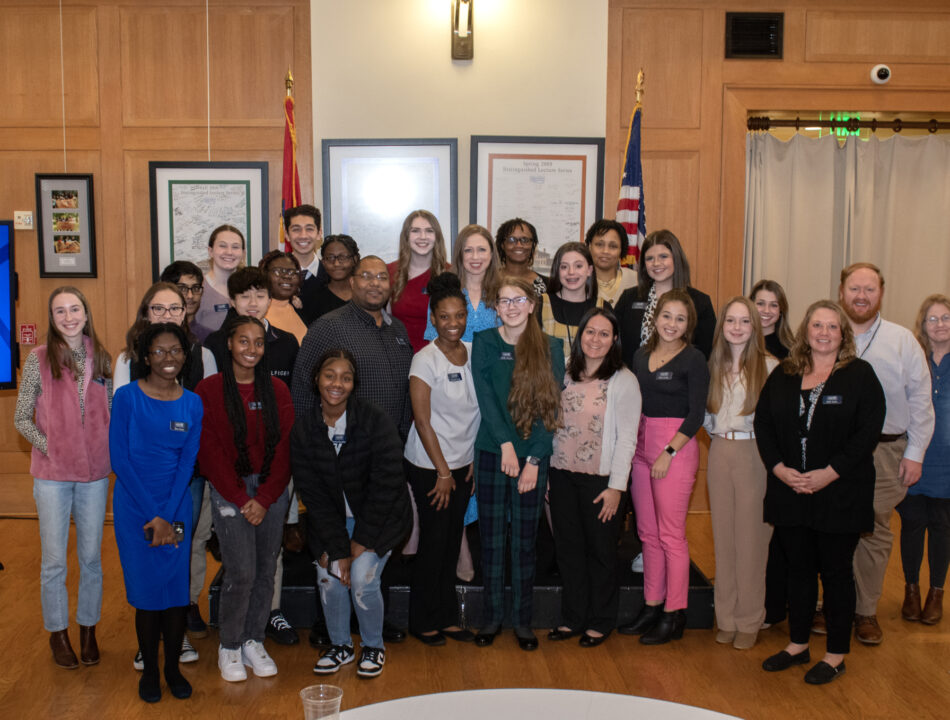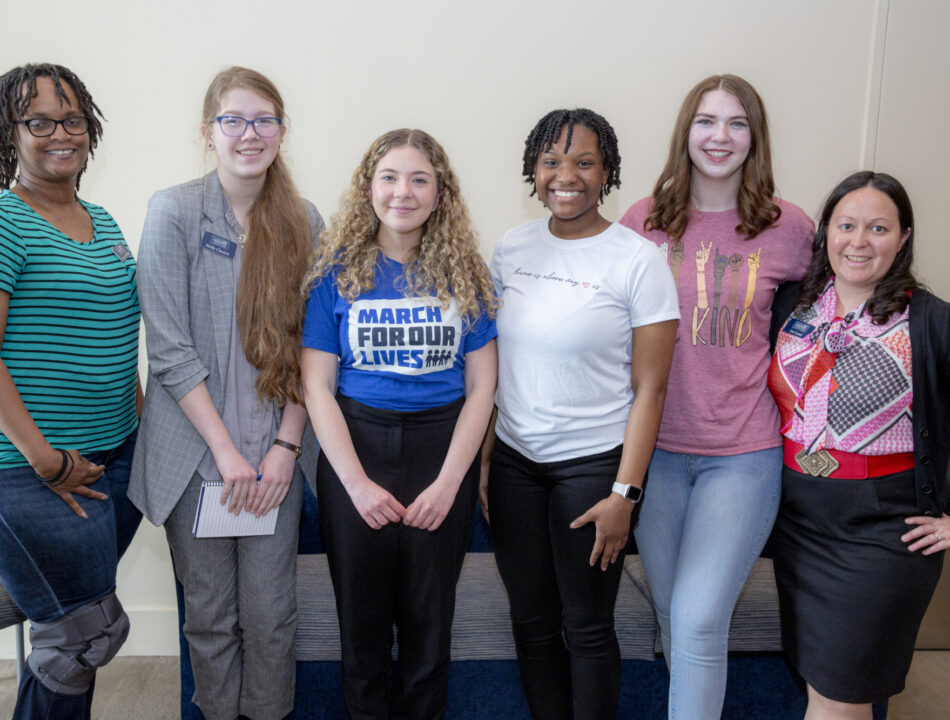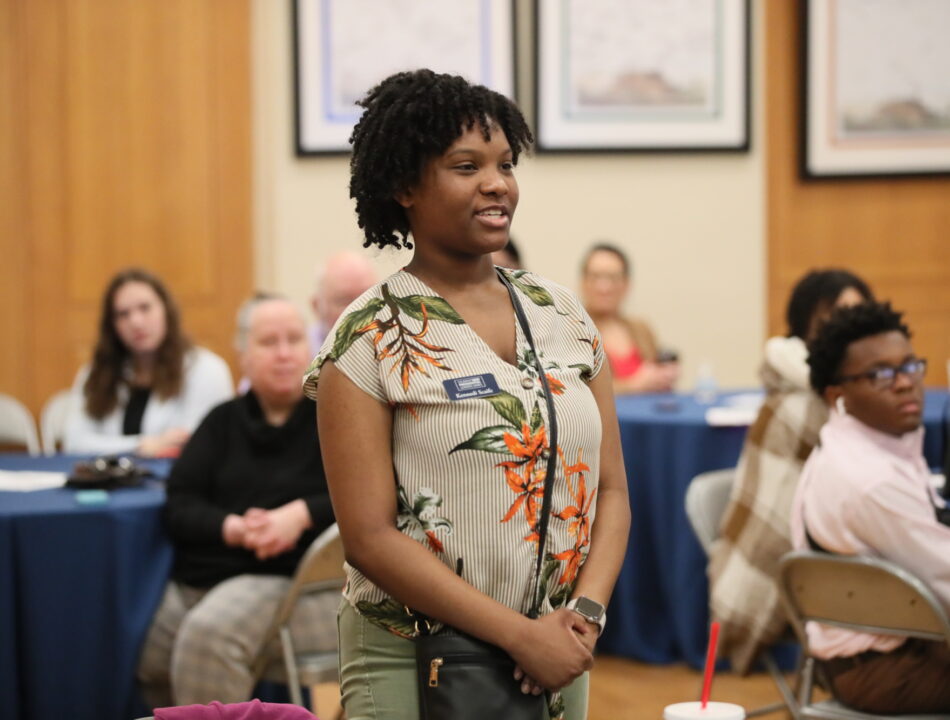 Making an Impact
The Clinton Center's Student Presidential Leaders Series brings together a group of 30 high school students who seek to make an impact on their communities. Throughout the year-long experience, students will grow in leadership ability, civic engagement, and vision.