Black History Month
at the Clinton Presidential Center
The Clinton Center proudly presents diverse voices through our educational programs and special events. In February, we invite you to join us as we continue President Clinton's history of commemorating Black History Month. Take a look at the programs we'll be hosting, including a Bridge Builders conversation and a special student performance, as well as a lookback at our past programs featuring Black voices.
BRIDGE BUILDERS: U.S. CIVIL RIGHTS THEN AND NOW
On February 15, the Clinton Center hosted our first "Bridge Builders: Conversations with Interesting People" of 2022. This insightful and challenging panel discussion featured leaders of preeminent Civil Rights museums and institutions from across the U.S., who are preserving Civil Rights history and making it accessible today as we continue our journey toward a more perfect, and equitable, union.
This program was presented in partnership with the Clinton School of Public Service.
PARKVIEW HIGH SCHOOL  PERFORMANCE
February 27 | 4 p.m.
On February 27, we'll premiere a special Black History Month performance by Little Rock's Parkview High School drama, choir, and orchestra students. This year, the highly anticipated annual production will highlight voices of the women's suffrage movement and those who continue the fight to protect and expand human rights around the world.
IN PHOTOS: PAST PERFORMANCES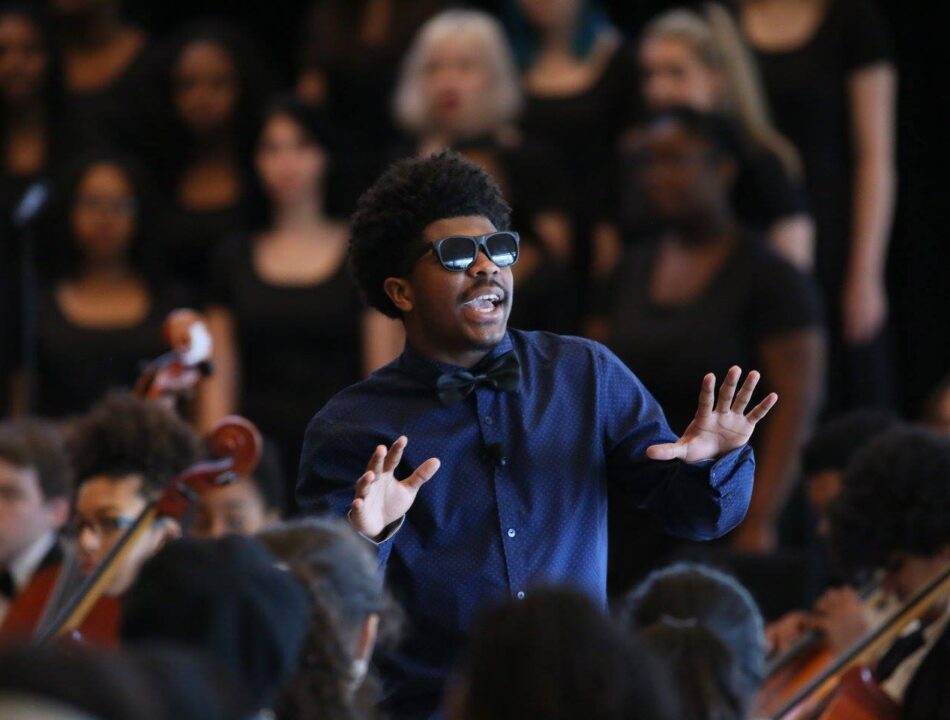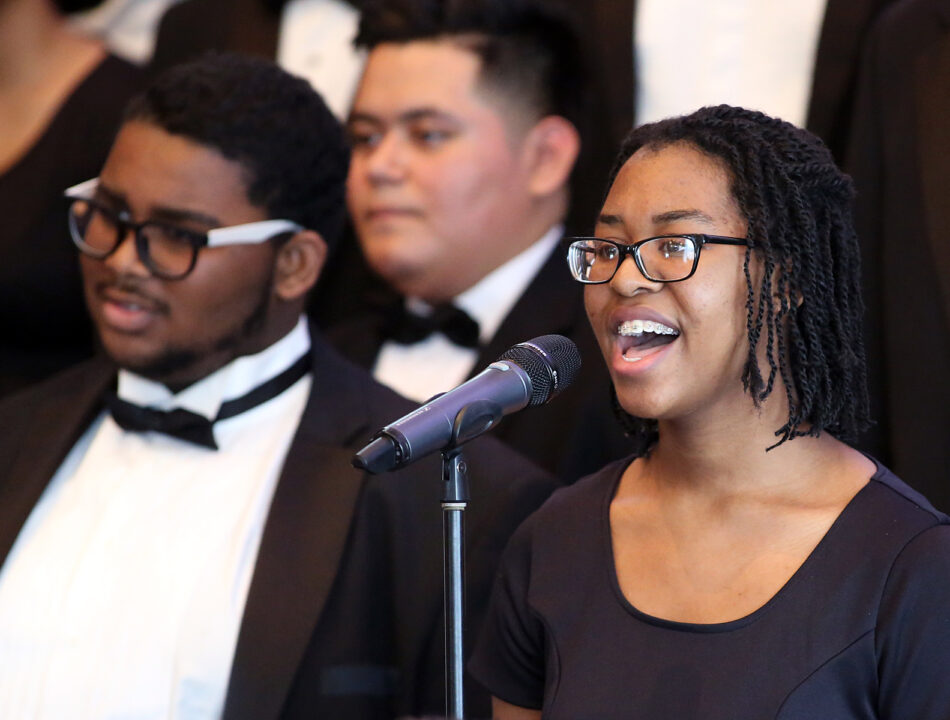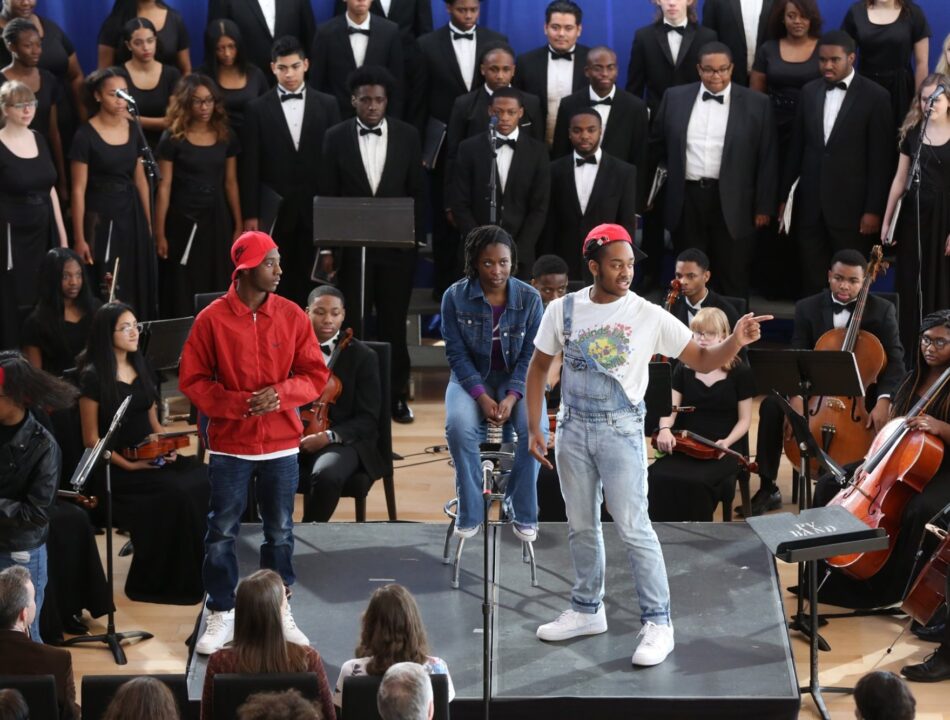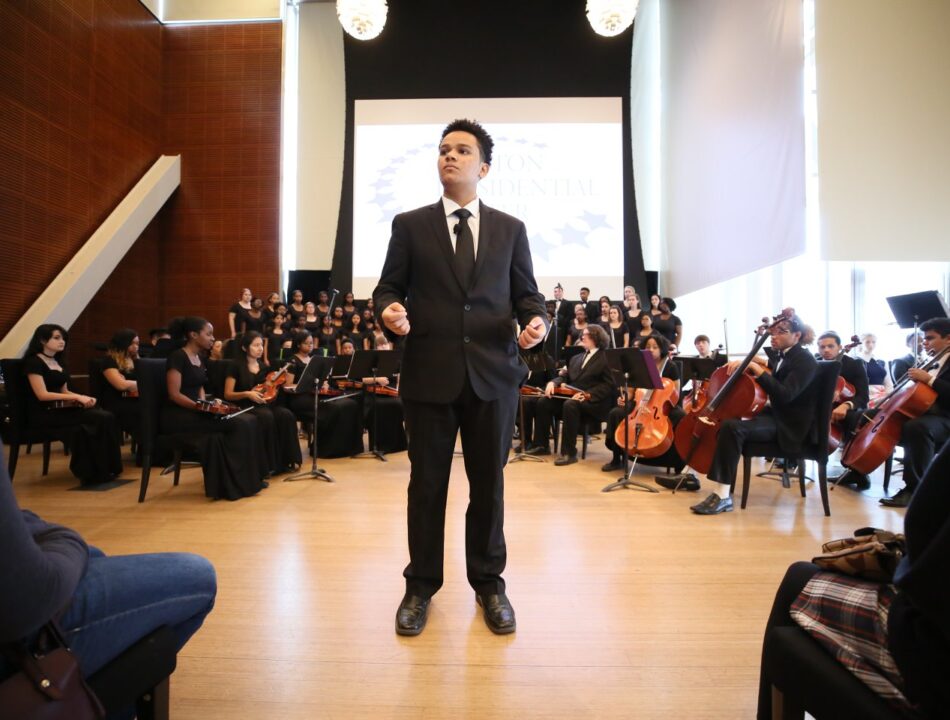 Parkview High School's 2017 production, "Music of a Movement: Songs of the '60s," featured music from the 1960s that helped shape our nation, served as symbols of unity, and called Americans to action.
Black History and Black Voices
We've curated a collection of past programs and performances that feature Black voices and celebrate Black history. This month, we invite you to explore engaging Bridge Builders conversations, inspiring Kumpuris Distinguished Lectures, powerful Parkview High School student performances, and more. You can find all of these available to stream on demand in the Black Voices and Black History playlist on our Clinton Presidential Center YouTube channel.
Kumpuris Distinguished Lecture featuring Lonnie G. Bunch III
For Colored Girls Who Have Considered Politics
Bridge Builders: An Inspiring Conversation with Michael Tyler