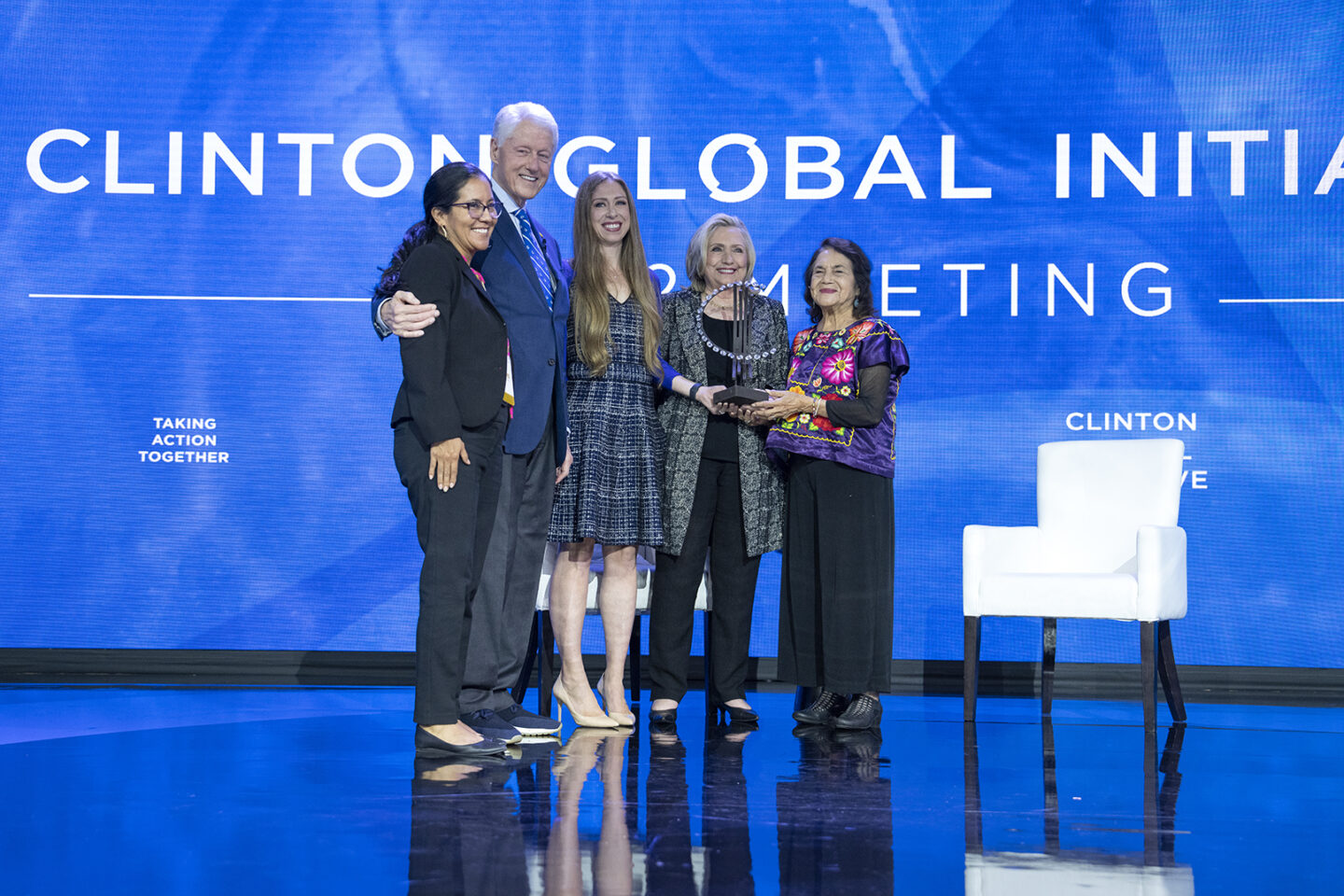 A letter to the CGI community
President Clinton, Secretary Clinton, and Chelsea Clinton: CGI 2023 will explore how to drive progress and what it takes to 'keep going'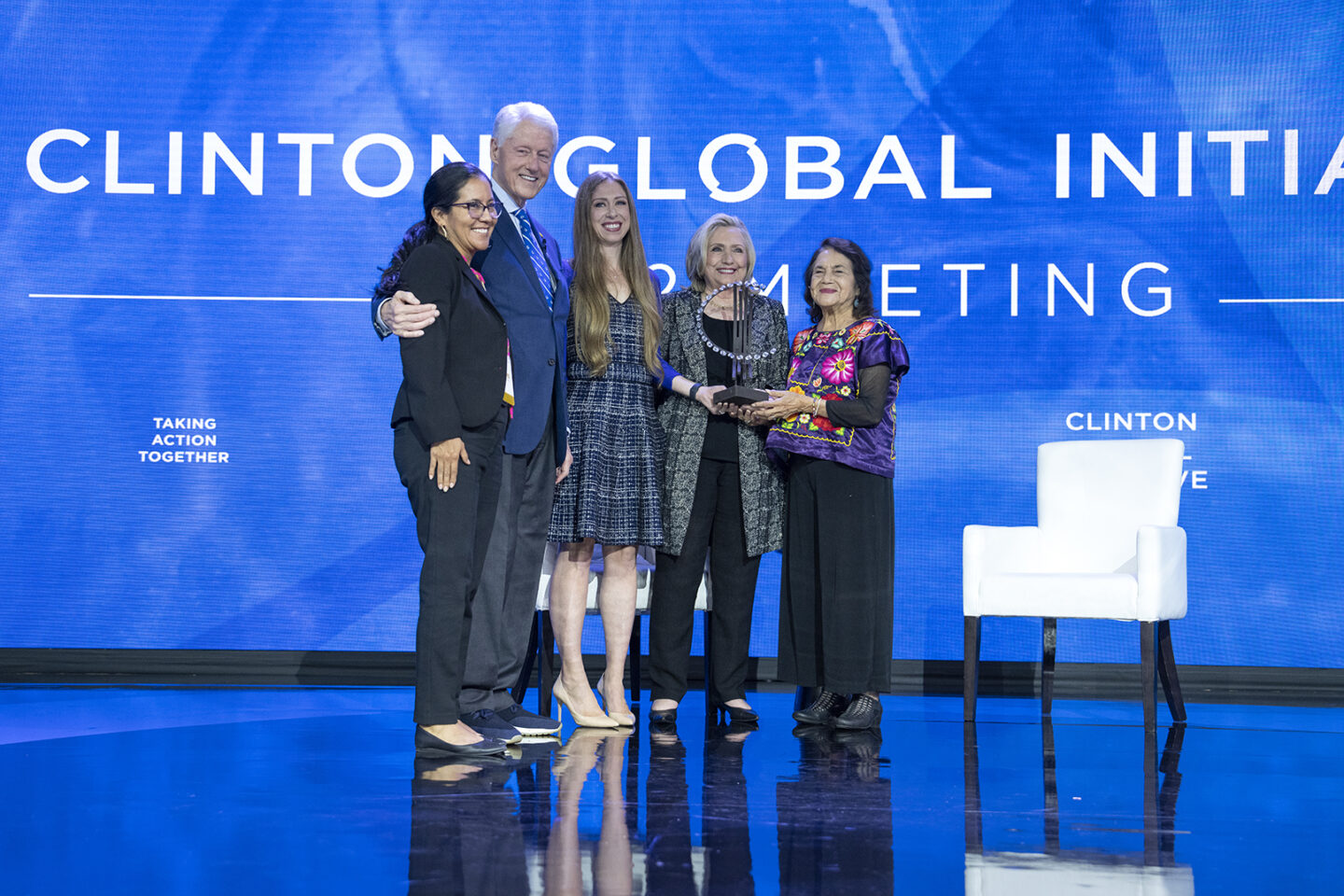 Thursday, July 13, 2023
To the CGI community:
We all have the power to make a difference, and therefore the responsibility at least to try. This fundamental belief is what led us to call the CGI community back together in 2022. The response was remarkable: more than 2,000 leaders attended our September meeting in New York City, where more than 650 partnering organizations came together to launch more than 140 Commitments to Action – new, specific, measurable projects. All told, the CGI community has now made more than 3,900 Commitments.
Throughout 2023, we've built on that momentum, convening leaders, innovators and dreamers across geographies and areas of focus to forge new partnerships and drive further action, all to achieve more durable, meaningful and yes, measurable impact. In the spring alone, we hosted events on five continents to get input from the CGI network and bring more partners into the fold—and we heard from you over and over again how important it is to reconvene CGI again this September.
That's why, on September 18-19, we will gather again in New York City. This year's meeting will focus on what it takes to keep going—to maintain and advance progress, in spite of the difficulties that arise, and increase our capacity to cross the divides and make common cause with one another wherever possible to build a stronger future for all.
At CGI's annual meeting, we'll hear from those who are tackling some of today's most pressing issues, including climate change, health inequities, food insecurity, economic inequality, threats to democracy around the world, and record-breaking refugee displacement. We will examine ways to channel energy and investment to scale solutions that are already improving people's lives, and explore how tools like AI can be responsibly harnessed for good. As always, the focus will be on what we can do, not what we can't—and will highlight how even seemingly small actions, when taken together, can turn the tide on even our most stubborn challenges.
Thank you for being part of the CGI community and for your commitment to a better world. We look forward to sharing more about this year's meeting with you in the weeks and months ahead.
See you in September.
President Bill Clinton, Secretary Hillary Clinton, Chelsea Clinton