ABOUT
Clinton Global Initiative (CGI) Greenhouse supports entrepreneurs from growth-stage social impact companies from across the globe working to introduce innovative technologies and business models that aim to solve critical global challenges. Members of the CGI Greenhouse cohorts are providing new voices, perspectives, and proven approaches that shift power, change the status quo, and are ready to implement. The CGI Annual Meeting provides a platform for Greenhouse entrepreneurs to present their work and access the social capital needed to grow their businesses and accelerate mission-driven partnerships.

Purpose of Greenhouse:
To introduce innovative technologies and business models that can make a positive contribution toward solving critical global challenges.
To connect entrepreneurs providing new voices, perspectives, and proven approaches to members of the CGI community who are seeking solutions that shift power, change the status quo, and are ready to implement.
To provide operational support to entrepreneurs to maximize the CGI Meeting experience, which includes the ability to find investors/funders to help build their organizations or grow their programs with partners such as Fortune 500 companies, large private and corporate foundations, family offices, and impact investors ready to implement their products and services.

Selected participants will have an opportunity to:
Present on the CGI Greenhouse stage at the CGI Meeting, open for all to attend.

Demo their work in front of meeting participants to solicit feedback and support.

Participate in designated peer and cross-sectoral networking before and during the meeting.

Obtain training sessions focused on building the capacity of entrepreneurs offered by a variety of industry experts and CGI partners.

Receive one complimentary attendance fee, plus the potential for travel support, which includes

airfare and hotel accommodations to attend the CGI Meeting. 
As part of CGI's community doers, Greenhouse participants will join the wider Clinton Foundation network, increasing access to prospective partners, investors, and opportunities to highlight their work at events throughout the year, which can be advantageous to growth-stage companies.


Criteria to become a participant:
Socially minded, for-profit or nonprofit organization, that aligns with at least one of CGI's content areas: climate resilience, health equity, inclusive economic recovery & growth, services to refugees and displaced communities, or humanitarian assistance.
An organization that has raised some capital, whether its seed funding (approximately $1-2 million) or is in the growth stage of its development, as measured by customers, private capital raised, philanthropic funding from well-known foundations or government agencies, or validated impact.
Geographically agnostic. Companies are selected from across the globe. Please note CGI is unable to provide visa sponsorship. 
2023 Cohort will be announced in July! 
Please click here to learn more about the 2022 Cohort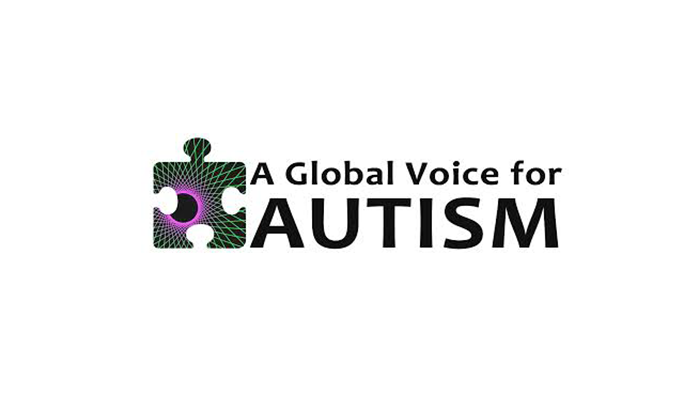 A Global Voice for Autism
A Global Voice for Autism equips refugee and conflict-affected communities to support and include children with developmental disabilities in their classrooms, homes, and communities.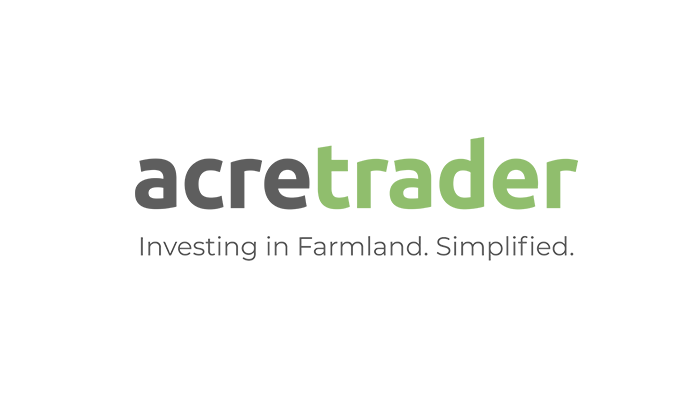 Acre Trader
AcreTrader is a land transaction and investment platform that empowers customers to buy and sell land smarter through advanced technology, data, and expertise.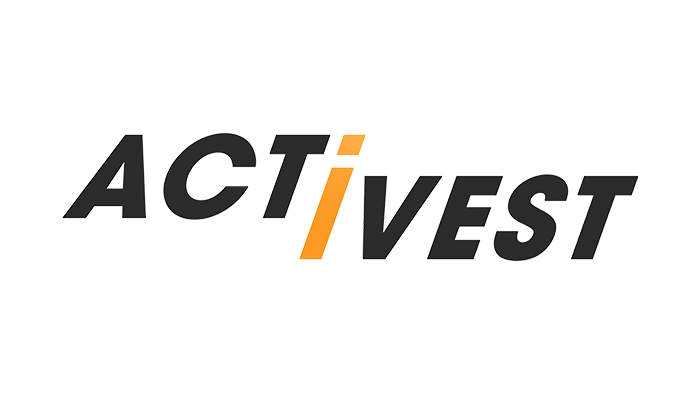 Activest
Activest is a Black-owned investment management firm dedicated to advancing fiscal justice in the fixed-income markets. Fiscal justice is our intersectional approach combining fiscal health and racial justice.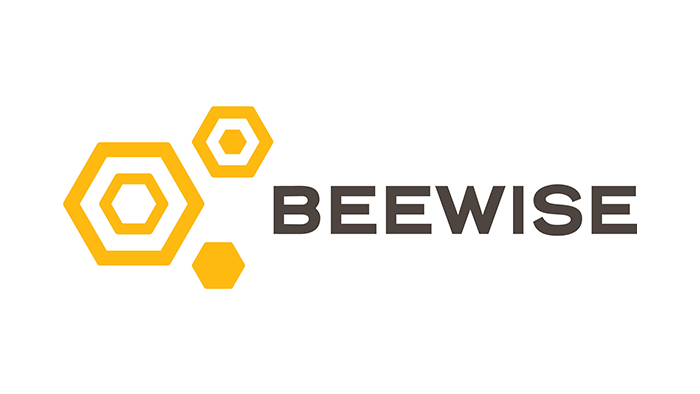 Beewise
To secure global food supplies, Beewise launched Beehome, an autonomous beehive, based on AI, robotics, and computer vision, that enables bees to live, thrive, and pollinate safely.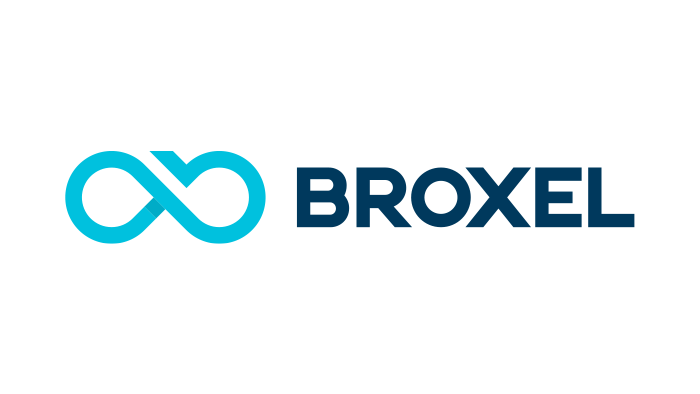 Broxel
Broxel is a 100% Mexican Fintech company that has developed borderless financial solution for the Hispanic/LATAM market. Broxel is leading the way in remittance market, as the only company that offers an account in Mexican pesos, an account in US Dollars, in the same App.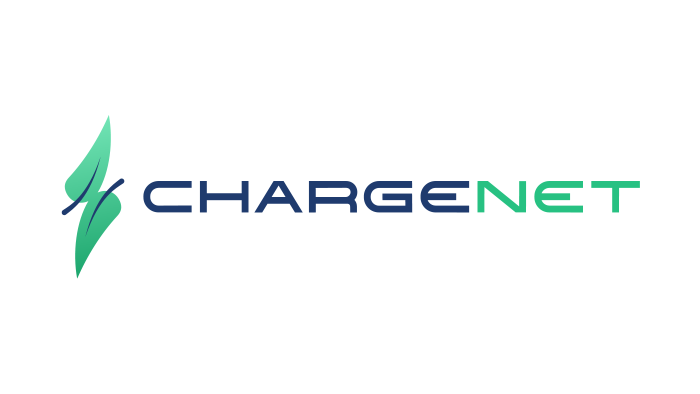 ChargerNet
ChargeNet Stations is a public EV fast-charging and renewable energy infrastructure company that partners with quick-serve restaurant owners to combine food sales and EV charging to turn their parking lots into profit centers.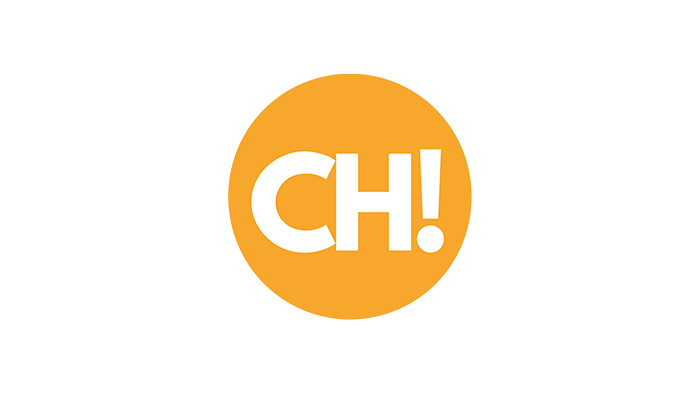 Charger Help
ChargerHelp! aggregates EVSE network provider and manufacturers' error codes and station issues to provide better insight to station resolution and maintenance.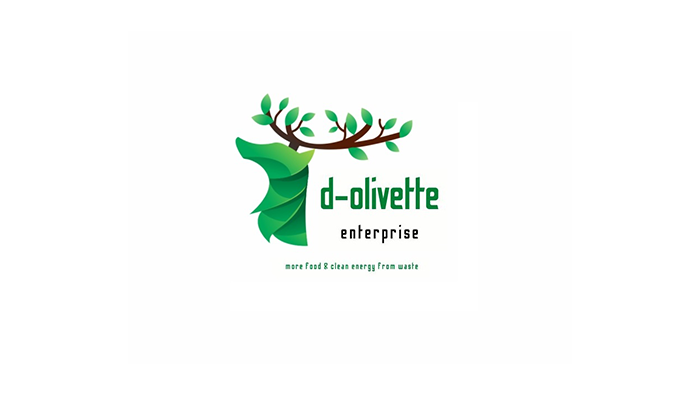 D-Olivette
D-Olivette produces domestic and user-friendly digestion technology
that processes organic and biodegradable waste into more food and
energy.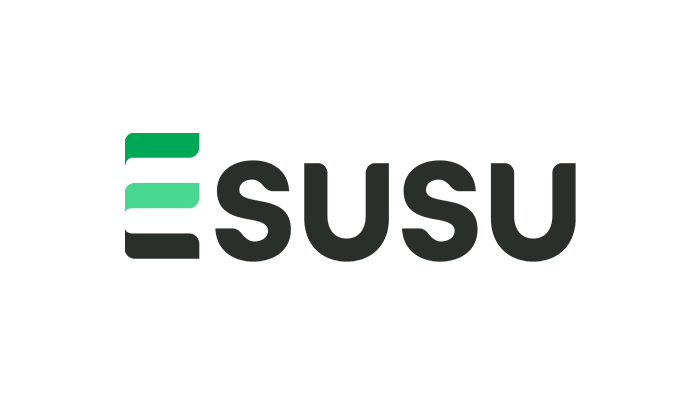 Esusu
Esusu is the leading financial technology platform leveraging data solutions to empower residents and improve property performance via their rent reporting platform, which captures rental payment data and reports it to the three major credit bureaus to boost credit scores.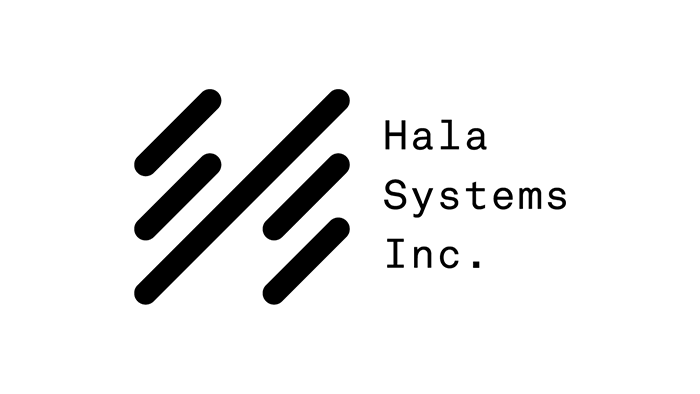 Hala Systems
Hala Systems is the global leader in deploying cutting-edge technology solutions for resilience and security in some of the most difficult regions of the world, including Syria, Yemen, and now Ukraine.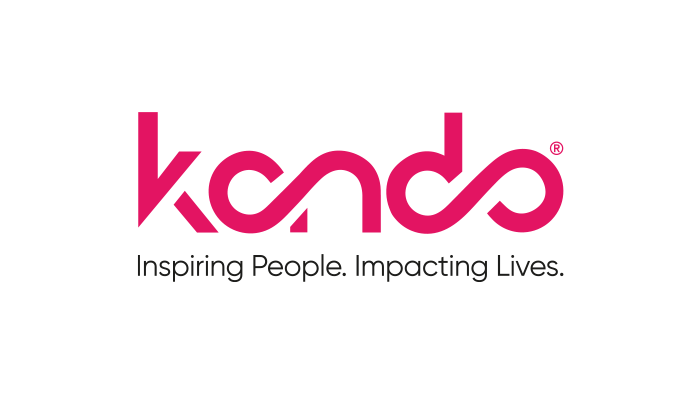 Kando
Kando is a wastewater intelligence solution provider that uses original algorithms and artificial intelligence to enable water utilities and municipalities to protect public health and the environment.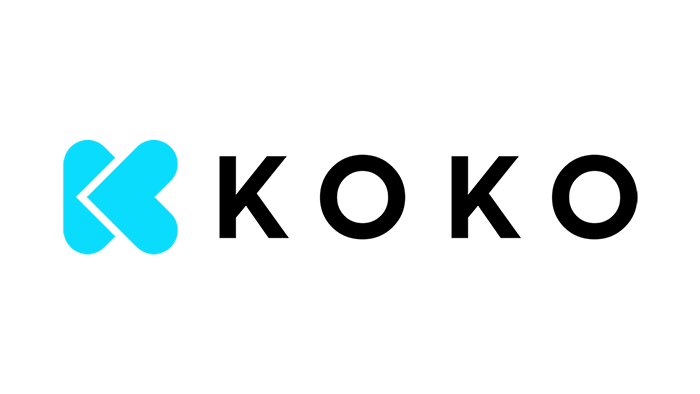 Koko Networks
KOKO is leading development of an entirely new sustainable industry in Africa, that connects poor urban households, local micro-enterprises, major infrastructure and agroindustry partners, rural farmers and global capital markets. They are scaling a proprietary technology platform that is a critical piece of the environmental infrastructure required to protect Africa's forests.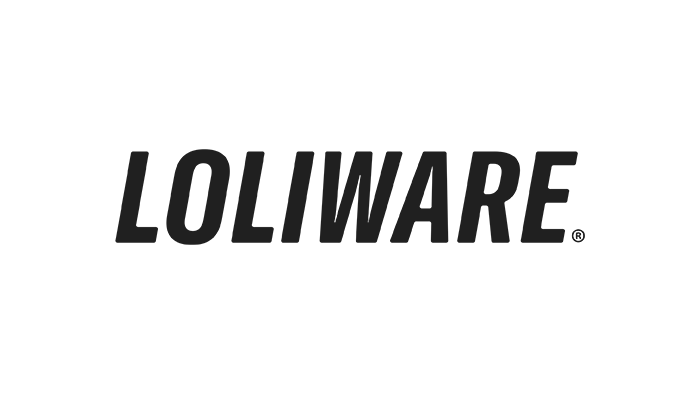 Loliware
Loliware is rewriting the story of destructive packaging By harnessing the power of Seaweed to replace plastics at scale, Loliware's patented technology is ocean-farmed seaweed, sourced from female and indigenous growers in coastal communities of Southeast Asia and Canada.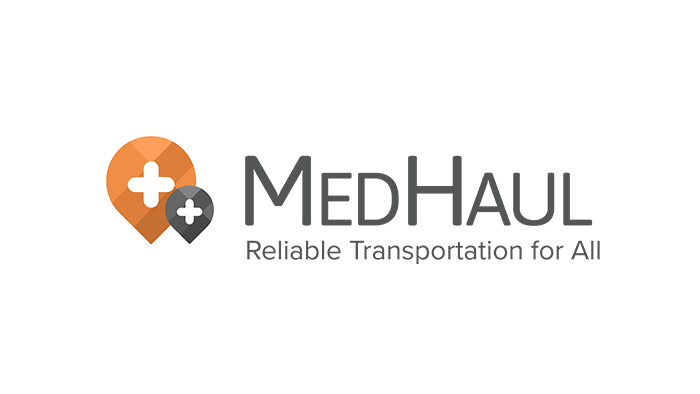 MedHaul
MedHaul developed innovative, easy-to-use, and accessible non-emergency medical transportation (NEMT) solutions for communities that are often overlooked, including the elderly and those with physical and mental disabilities. MedHaul is a tech-enabled marketplace for healthcare providers to find and book skilled NEMT for individuals that require high acuity transportation.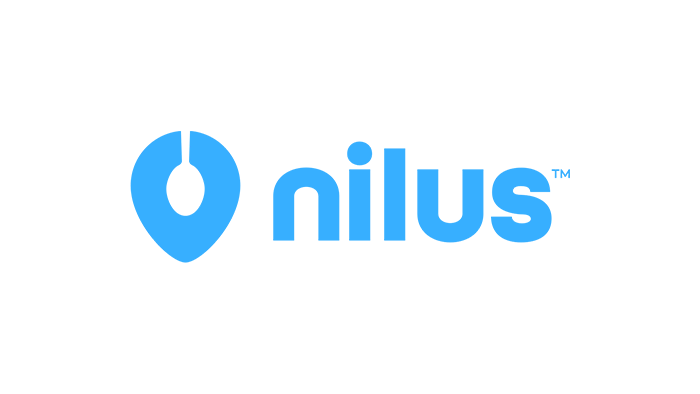 Nilus
Nilus is an impact-driven company that aims to eradicate hunger by lowering the cost of healthy food and groceries for low-income people.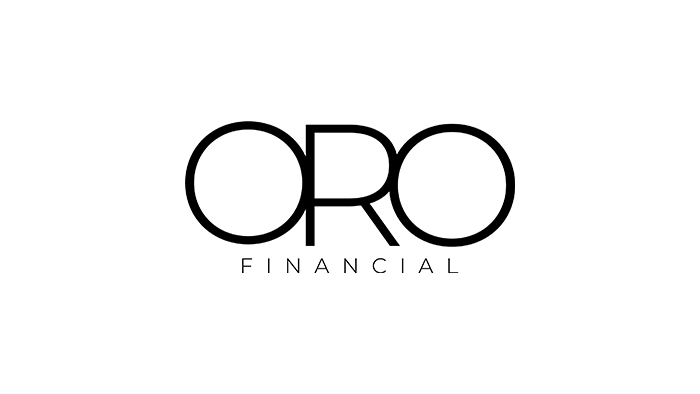 ORO Network
ORO Financial transforms the informal banking and borrowing models used around the world (savings clubs, sou sous, tontines) by leveraging the power of blockchain and AI to support community-driven financial services. ORO intends to unlock billions of dollars trapped in Diaspora communities that are not being distributed to their home countries because of the difficulty and expense of collaborating, collecting and sending money across borders.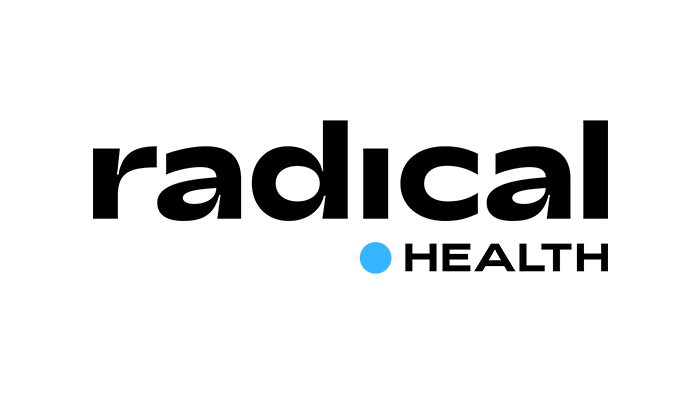 Radical Health
Radical Health exists to use meaningful conversations to drive health equity through community building and health fluency. We host circles for peers to connect with each other on health topics and use our chat function to help people know what questions to ask related to their health rights before, during, or after a visit with a health system. Founded in the Bronx, Radical Health is an Afro-Latina led social enterprise.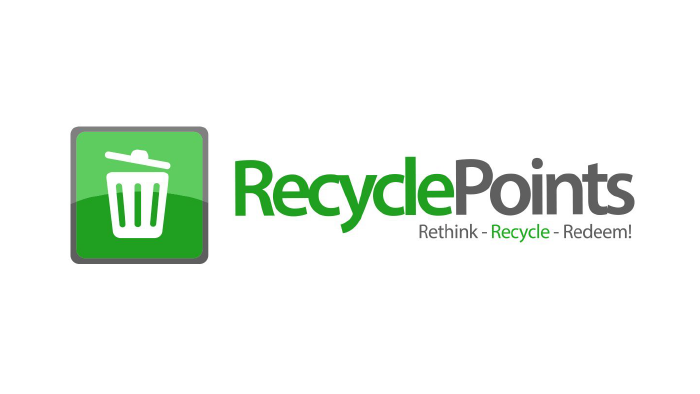 Recycle Points
RecyclePoints is a circular economy development social enterprise that leverages recyclable waste as a social currency that promotes financial inclusion, fosters social welfare, and facilitates environmental sustainability.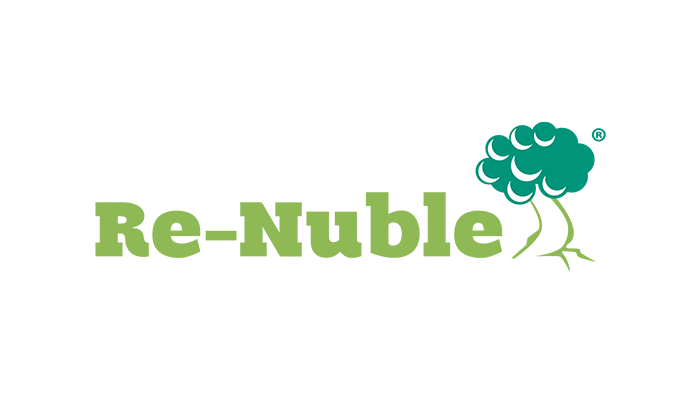 Re-Nuble
Re-Nuble is a MWBE certified NYC agtech company that uniquely converts food waste into fertilizers that return to indoor growers for 100% closed-loop agriculture. It diverts food waste from entering landfills, nearly eliminating the polluting methane emissions that would otherwise emit for months.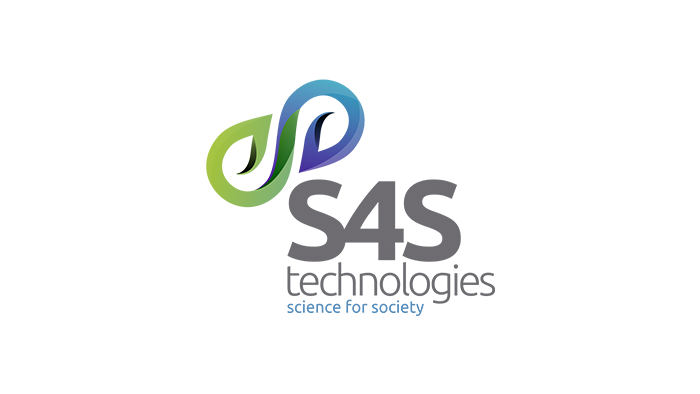 S4S Technologies
S4S converts farm losses to value-added food products through the intervention of sustainable solar-powered technology at the farm gate. S4S works with smallholder women farmers to procure and process the cosmetically damaged produce and convert them into food ingredients thus helping framers cut losses and increase their profits by 50-200%.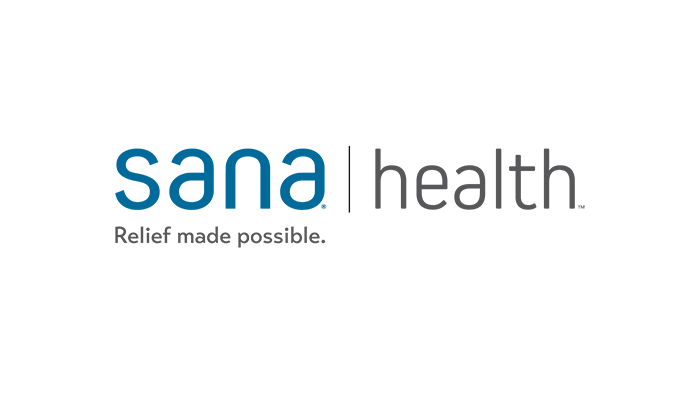 Sana Health
Sana Health is an FDA Breakthrough Designated Device. It is a wearable headset that uses audio-visual neuromodulation, pulses of light and sound, to generate specific frequency patterns in the brain, providing anxiety relief on demand.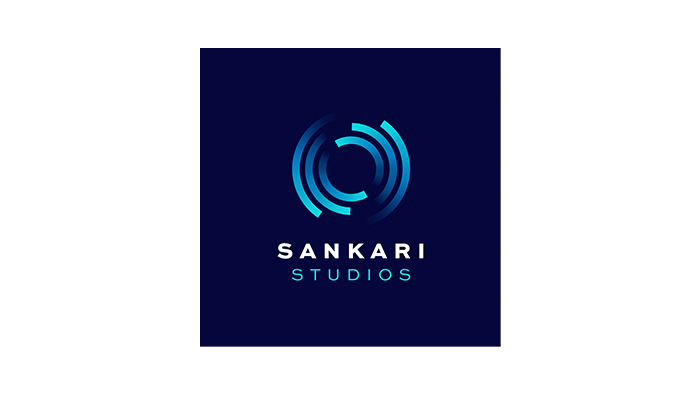 Sankari
Sankari Studios is a regenerative, mobile gaming studio focused on ROH – a Return on Humanity, that allows players to actively mitigate the climate crisis.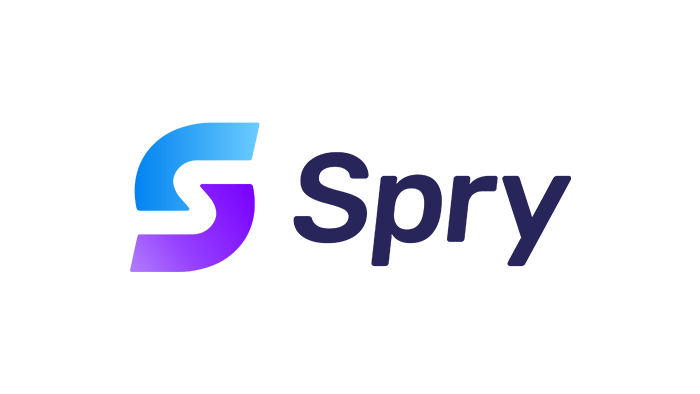 SpRY
Spry is a Saas based business that partners with athletic departments and high schools to provide student-athletes and staff software to help student-athletes navigate the transition from the role of student athlete to the world of work. Spry's goal is to empower student-athletes, many of whom are first-generation minority college students, with the life skills and resources to succeed once their collegiate careers end.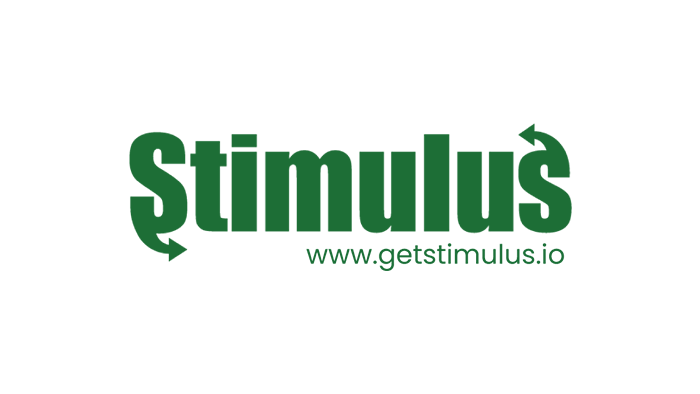 Stimulus
Stimulus helps companies make better purchasing decisions. The Stimulus' Relationship Intelligence Platform combines data insights, relationship-building tools, and a proprietary score to help companies make the best purchasing decisions and optimize their supplier ecosystem. including DEI.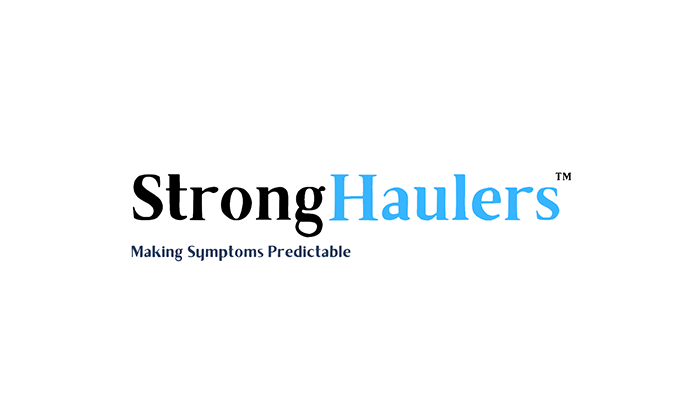 Strong Haulers
Strong Haulers is a human-centered tech-startup from University of Chicago empowering individuals with chronic conditions, such as Long COVID, to manage their recurring symptoms more effectively. The Strong Haulers app integrates with existing wearable technology to allow users figure out what works best for managing their complex medical conditions.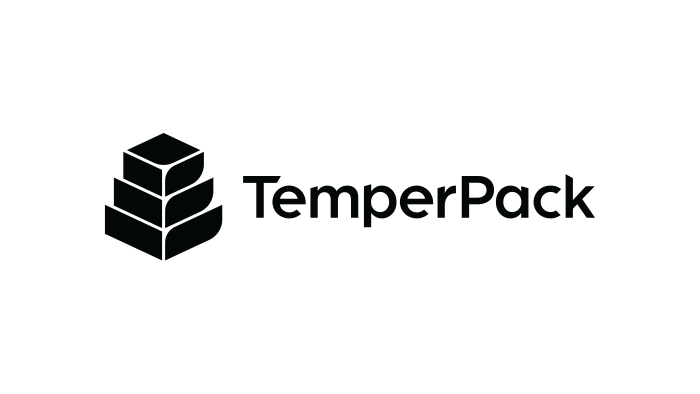 Temper Pack
TemperPack allows enterprises to ship perishable products without expanded polystyrene foam insulation and other unnecessary plastic waste. As the largest producer of sustainable materials that protect temperature-sensitive shipments of food and life science products, TemperPack is disrupting the unsustainable packaging technologies to reduce the environmental impact of e-commerce.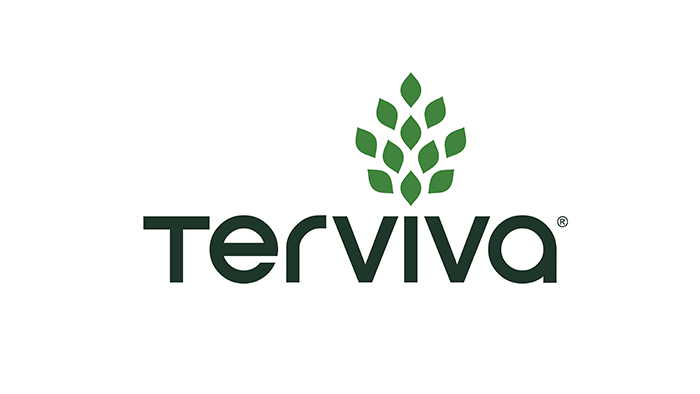 Terviva
Terviva creates sustainable ingredients for food companies that want to reduce their carbon emissions while providing the taste and nutritional value that consumers crave. We produce oil and protein from the beans of a tree crop called pongamia, which has a history in reforestation in the subtropics.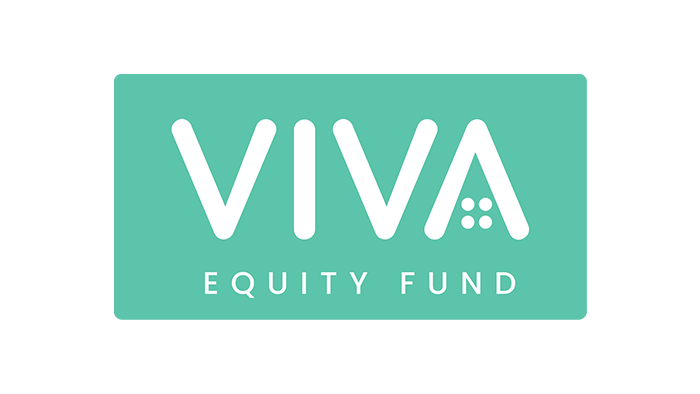 Viva Equity Fund
Viva is a 'rent to invest' amenity that aligns incentives, and helps landlords save money by rewarding renters with a piece of the profit when they take better care of their home and community. As renters meet community expectations, they can earn a rebate of up to 8% of each month's rent payment into their Viva account, which also earns interest from passive investments, thus building greater housing and wealth equity for populations in need.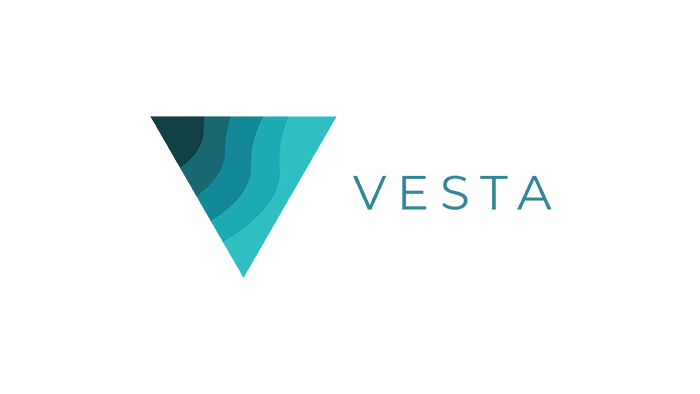 Vesta
Vesta's mission is to further the science of Coastal Carbon Capture and galvanize global deployment. Vesta adds a carbon-removing sand made of the natural mineral olivine to eroding coastal systems. It reduces ocean acidity and removes carbon dioxide permanently to enhance coastal resilience.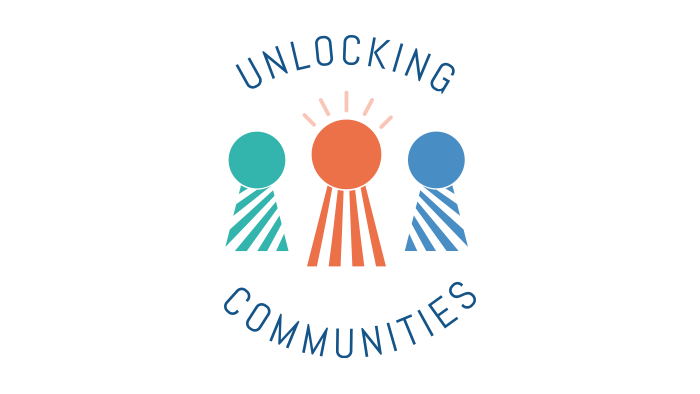 Unlocking Communities
Unlocking Communities equips entrepreneurs with the education and tools to sell sustainable products that unlock economic, social, and environmental transformation. By building community resilience and equitable access to key tools and resources, UC will generate $350 million in economic savings for very low- to middle-income households.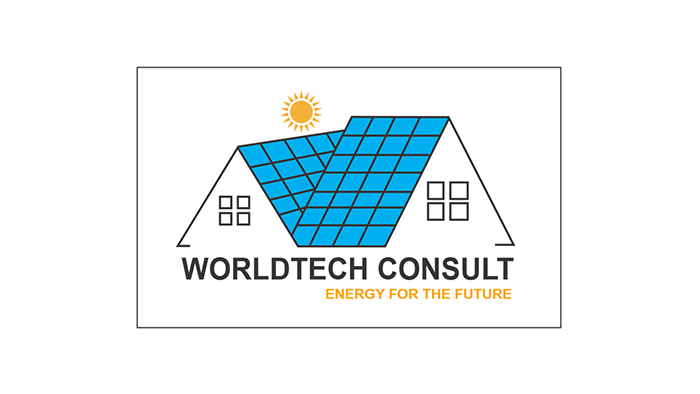 Worldtech Consult
Worldtech Consult specializes in the design, development and installation of network of mobile solar powered walk-in cold rooms to extend the shelf life of agricultural products and temperature sensitive materials.
worldtechconsultgh.com/about-us-1