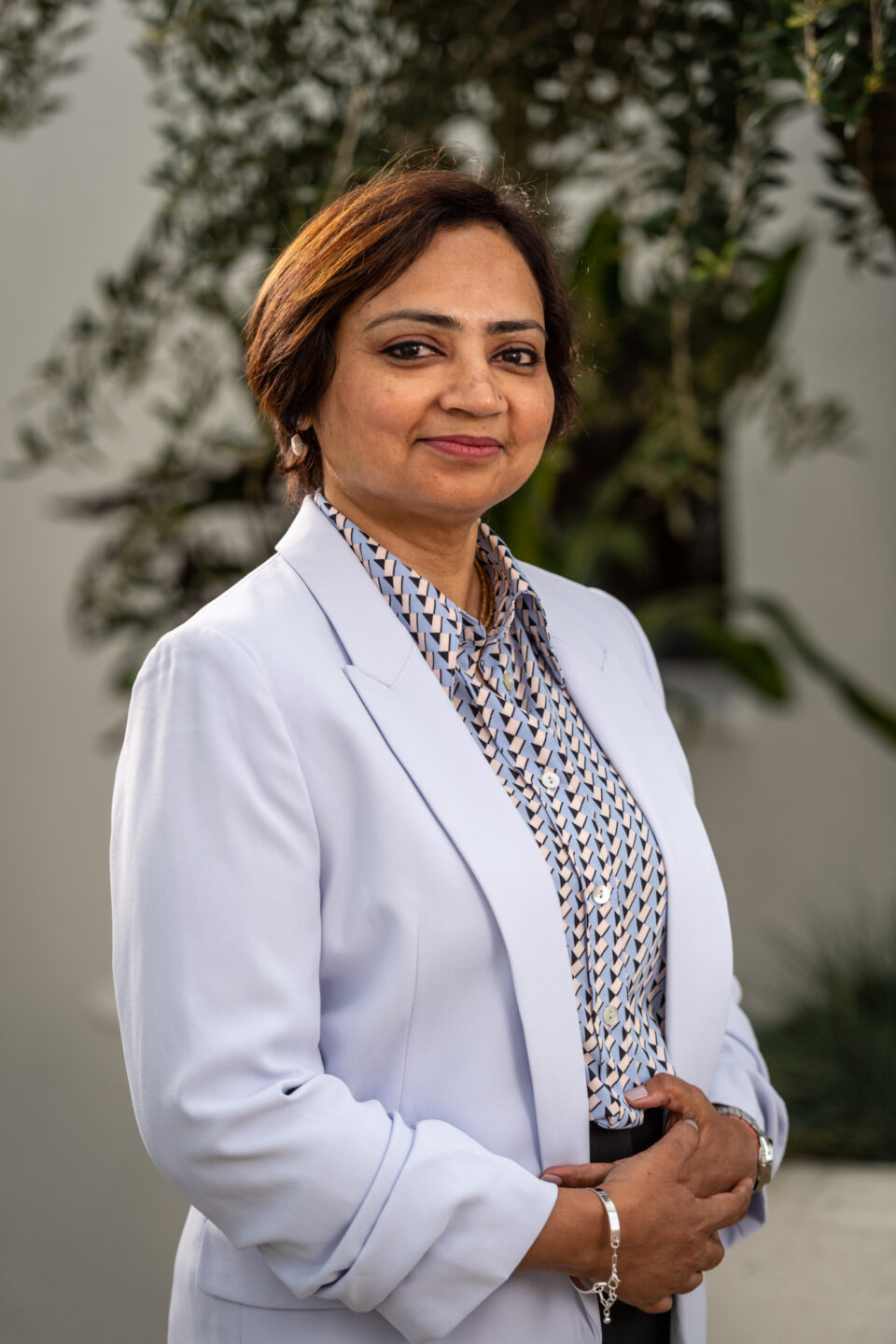 Divya Sharma is the India Executive Director of Climate Group. In this capacity, she leads a team of professionals who work with businesses and governments around critical systems on climate action, ranging from industries, transport, energy, and the built environment.
Sharma is an international climate and urban development expert, specializing in climate resilience and urban development planning with nearly 20 years in India and internationally.
She's worked in various capacities — a thought leader, knowledge communicator, policy planning consultant, researcher, academician — and a mentor to young professionals and colleagues. As the Clinton Global Initiative's (CGI) Climate Advisor, she brings her extensive history with national and state governments, international development agencies, the research community, and academia to provide advice and share best practices for forward-looking, impact-oriented commitments in sustainable development and climate change.
What inspired you to pursue this work?
Throughout my career trajectory, I've explored various dimensions of sustainability including urban development, smart cities, climate resilience and mitigation. I have a doctoral degree that helped me gain in-depth insights into this issue and shaped my professional aspirations toward climate resilience and action. A bit of chance and a bit of strategic thinking lend me several exciting opportunities to work in this space.
I had the privilege of working with governments at all levels in India and internationally. This experience exposed me to the nuances of polity and how it can influence crucial areas such as sustainable development and particularly those that require long-term institutional overhauling and action plans with clear outcomes. My community-level work helped me empathise with the most vulnerable and see how our work has the influence and potential to shape the lives of communities positively.
Finally, having worked across the board and in various capacities in the sector, I saw how different vantage points shape reactions and actions in the space. The increasingly modernizing world is not necessarily solving things for us to better our lives. It is, on the contrary, bringing more dichotomies and challenges to the forefront. This thought drives me, to explore more and contribute more.
Out of the many challenges we face in the climate crisis, what do you think are the most urgent challenges to address? 
The climate crisis presents a myriad of challenges while also presenting the urgency to tackle them. One of the pressing needs is to find finance and structural tools to reduce the vulnerability of communities to climate change. This not only has economic dimensions to it — such as loss and damage due to extreme events and/or livelihood loss — but also socio-cultural and health impacts.
Secondly, it's important to build economic and structural resilience, inbuilt safeguards and flexibility in the most crucial sectors such as basic services, housing, access to health and mobility.
Thirdly, climate action needs to be prioritized. The clock is ticking, and we are losing precious time due to faulty policies or the lack of enabling environment for the green transition. We will have to make sure that these interventions are inclusive and enable a just and equitable transition to a net zero future. I feel we still don't have clear answers to how we will make this transition 'just.'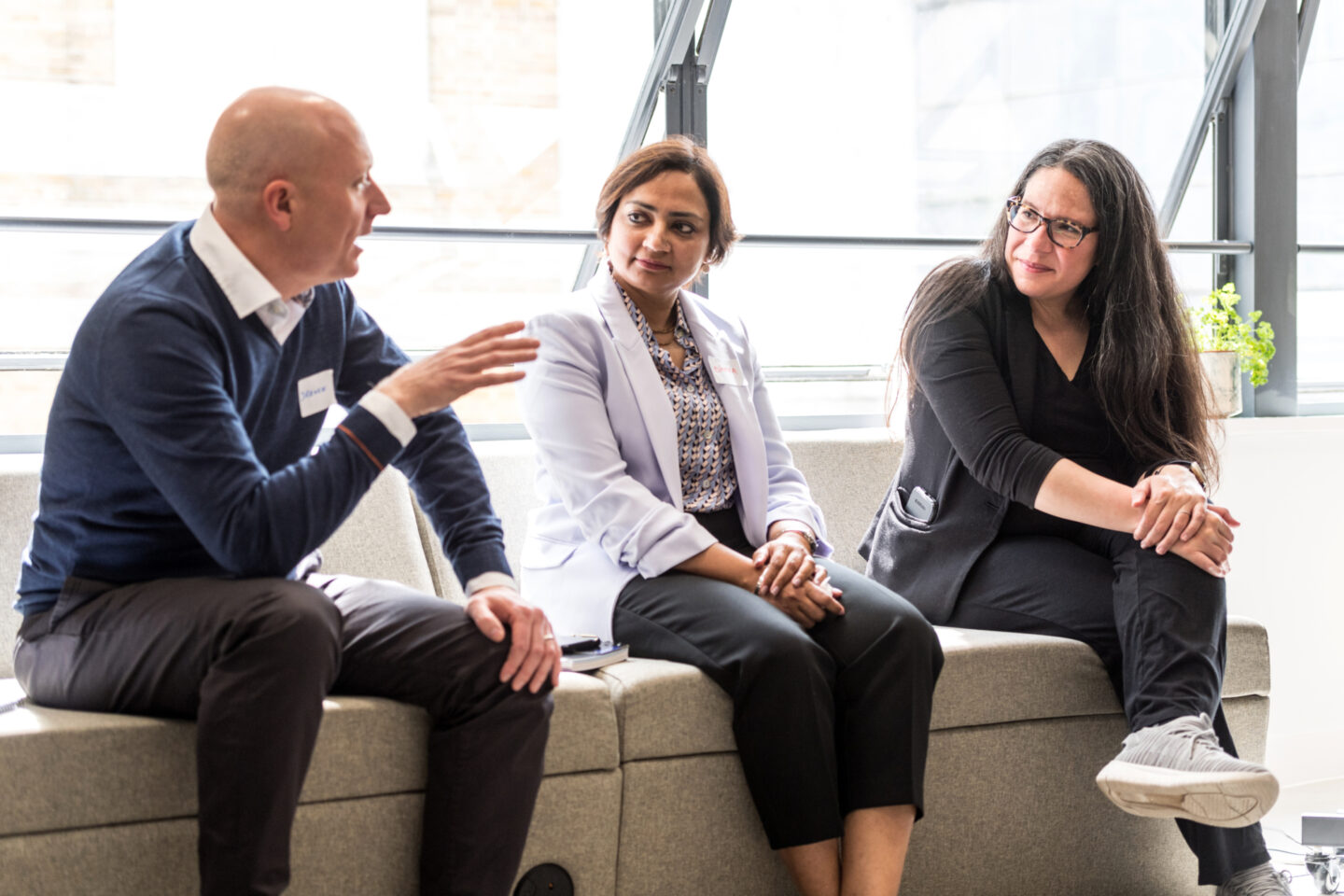 What is something you think businesses and governments misunderstand about the climate crisis? 
The biggest hurdle is taking timely action. Institutions have been negating what science has been telling us for a bit too long. In the past, policies have overlooked the red flags raised by scientific assessments around bringing greenhouse gas emissions to a safer level. The outcomes of COP, for example, have seen slow progress while climate impacts were pushing millions into extreme poverty in the least developed and developing parts of the world.
Businesses, on the other hand, have shied away from taking bolder action and ambitious commitments. They have yet to realise that they can collectively and individually become agents of change in the climate story. Businesses have the great potential to become a vehicle for the government to achieve bigger and bolder commitments for a net zero future.
If there was one key message you would want people to take away from your work, what would it be? 
Climate action necessitates that we simply cannot leave anyone behind. It is well known that climate change affects everyone differently and that it is inherently unjust. Marginalisation in society is a pervasive problem in many areas, especially in the Global South, and the effects of climate change exacerbate this further. Social exclusion also undermines risk mitigation and preparedness and is, therefore, a must to address when it comes to resilience. Thus, the only successful approach to the climate problem is an equitable and inclusive one.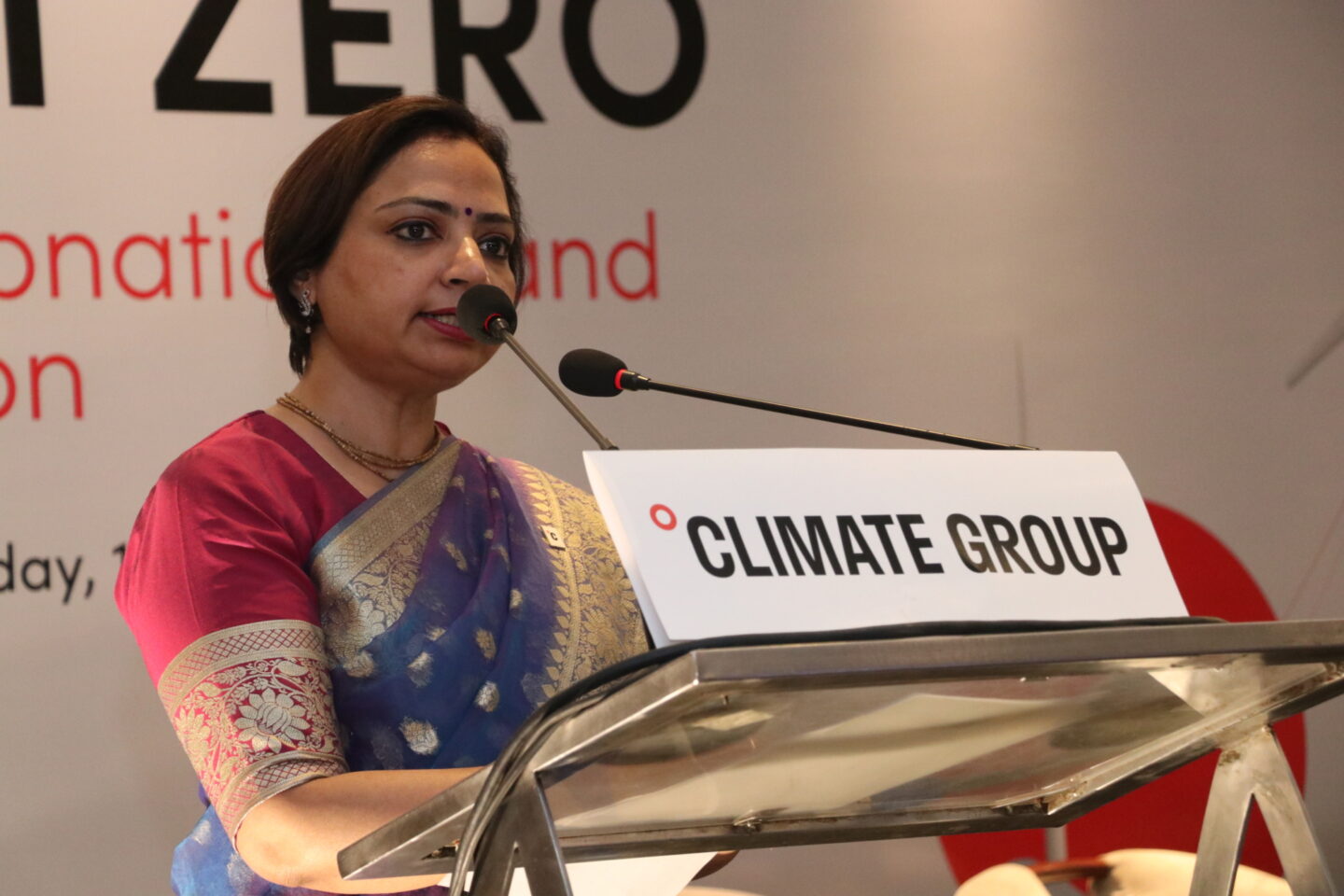 In your opinion, what does a climate-resilient world look like?
A climate-resilient world is one where we are achieving our poverty reduction goals without being challenged by a pandemic or extreme events. Where disruptions compel us to be better than before, but these disruptions have lesser impacts day by day. We have the systems and confidence to come out of the inevitable impacts of the irreversible side of climate, but are doing every bit to maintain safe levels of greenhouse gases? It's a delicate balance that must be handled with intent, commitment and hope.
How can CGI complement other organizations working in the climate space?
The climate scenario today calls for us to step outside of silos to effect real change. Climate change has far-reaching, universal consequences and we need to reshape our ideas of how we can achieve climate targets. It is crucial we explore intersectional linkages such as the relationship between climate and public health, climate and gender, climate and economic recovery, and so on, both in terms of cause and effect. With its global network and community of leaders and comprehensive focus areas, CGI has strong potential for cross-sectoral action to explore different dimensions of the climate problem.