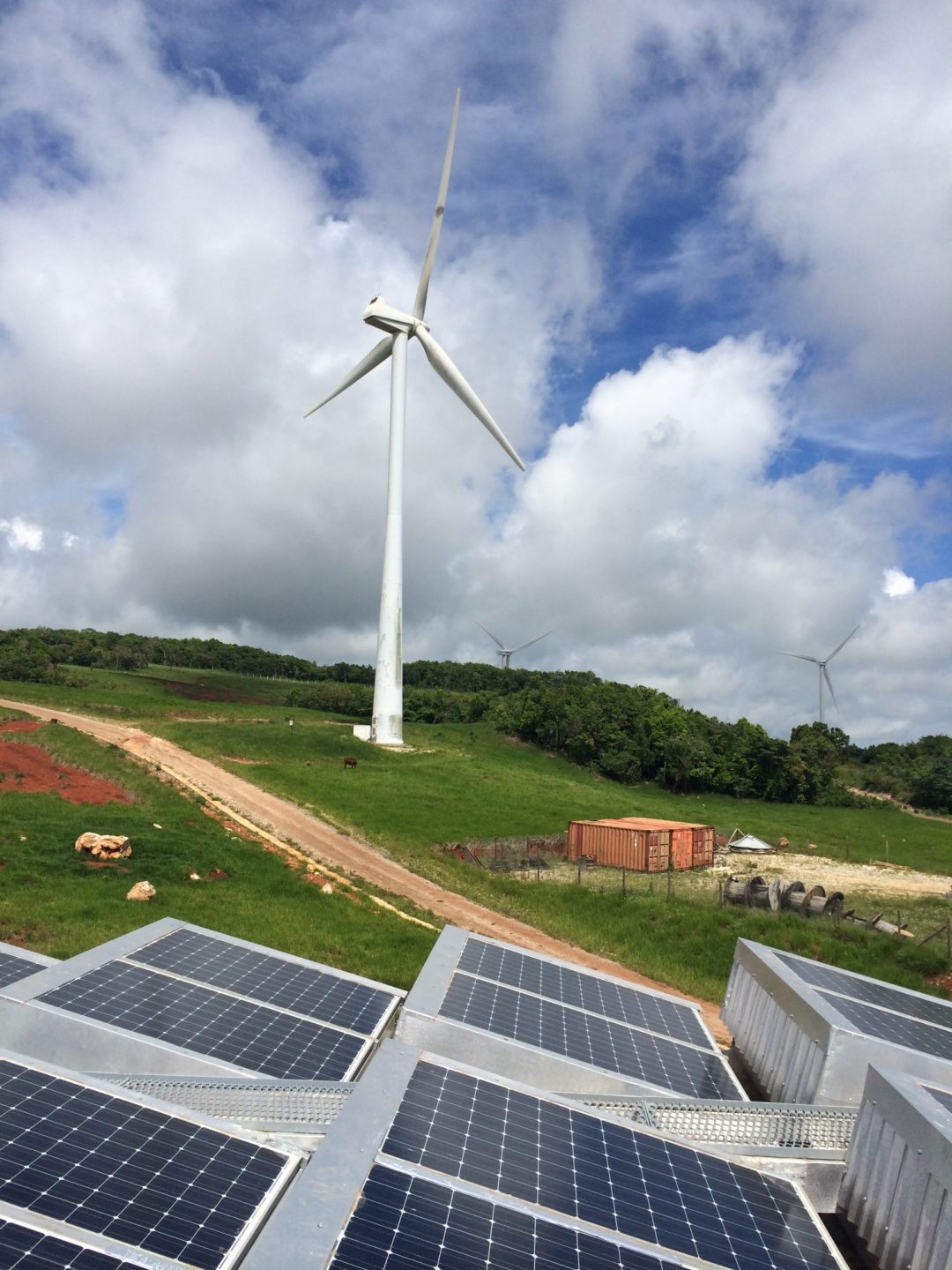 Clinton Climate Initiative
Partnering with islands to support their transition to renewable energy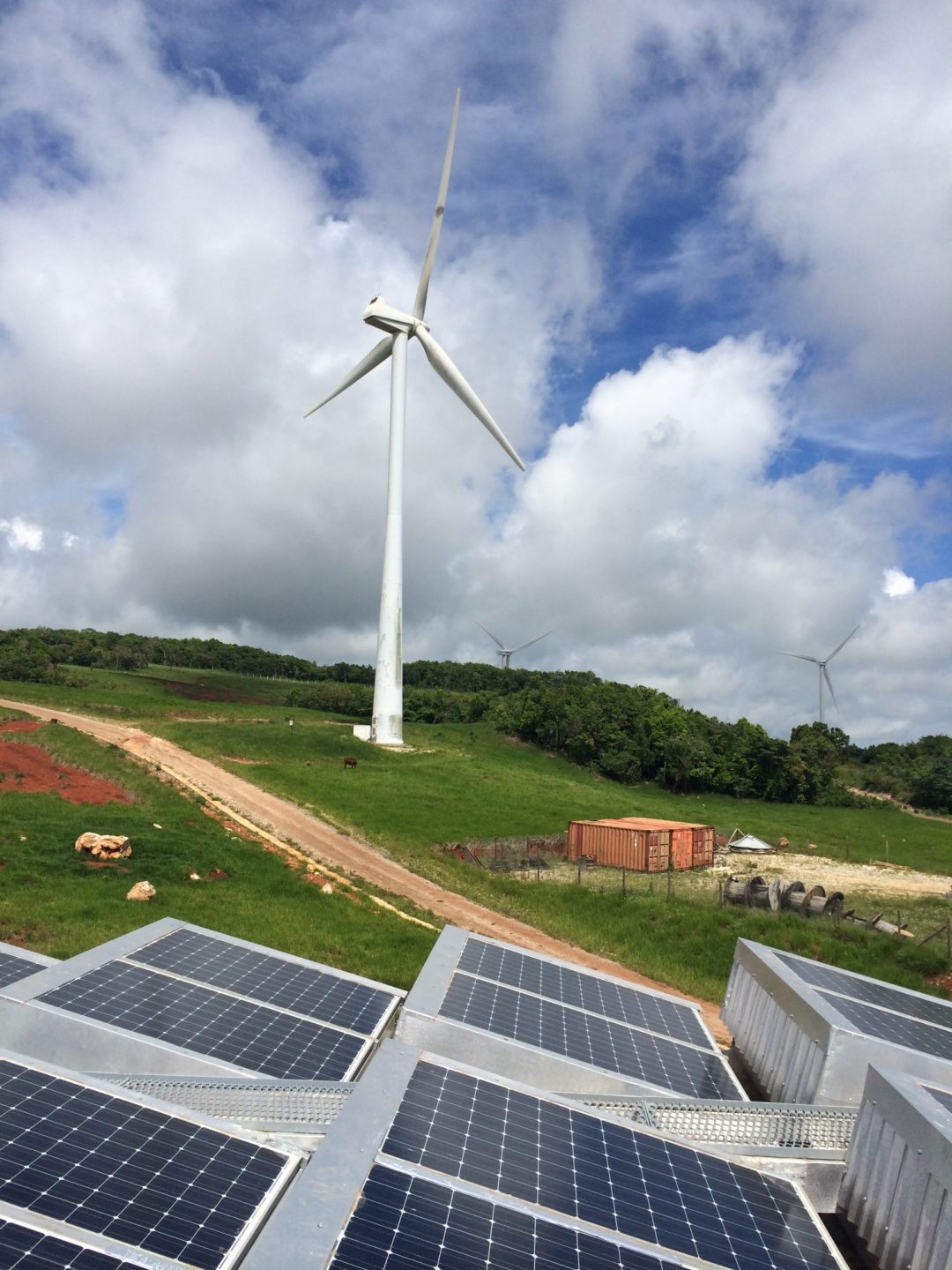 Building on President Clinton's longstanding commitment to the environment, the Clinton Climate Initiative was formed in 2006 to confront climate change and support communities as they adapt to its effects.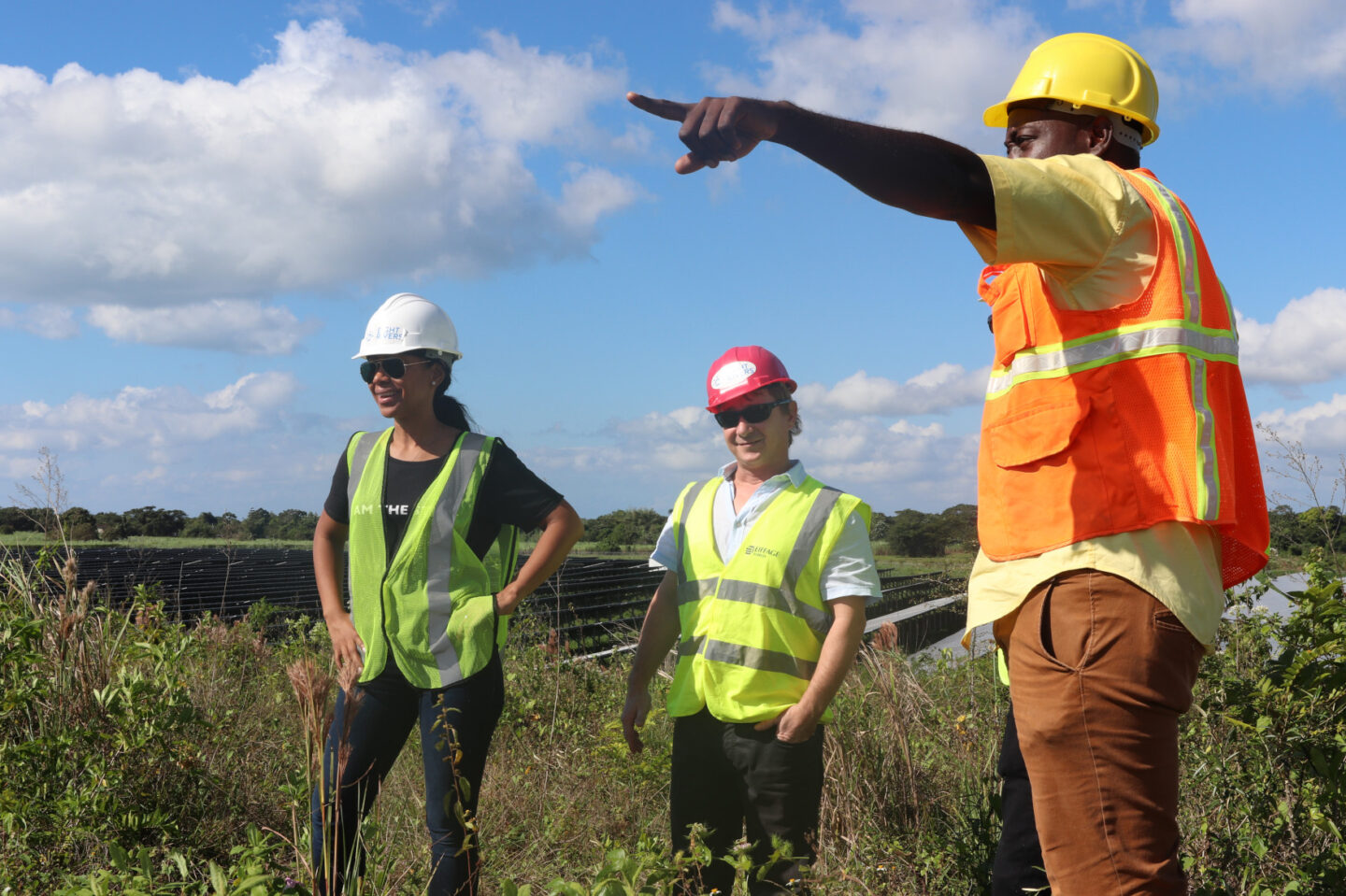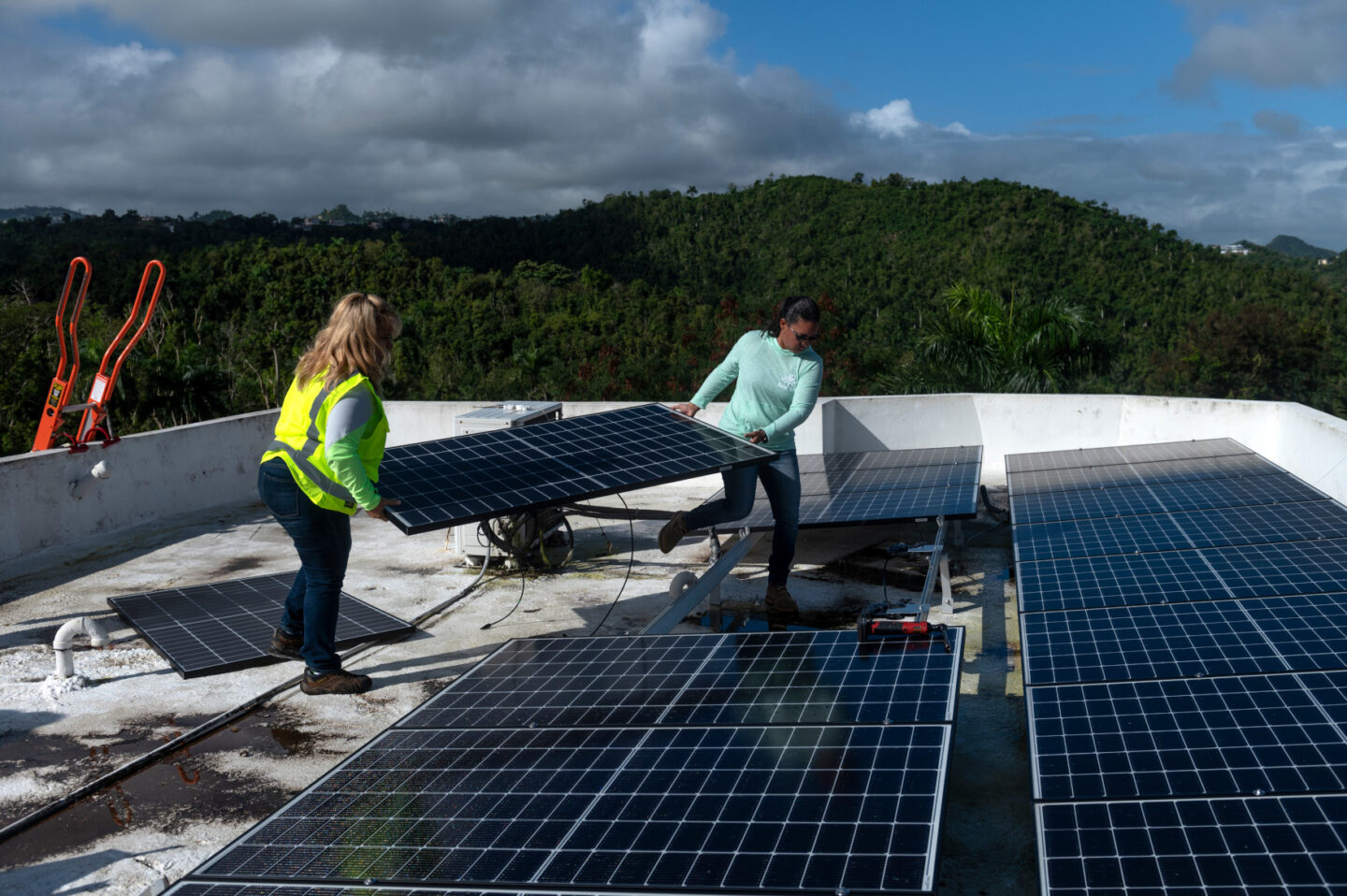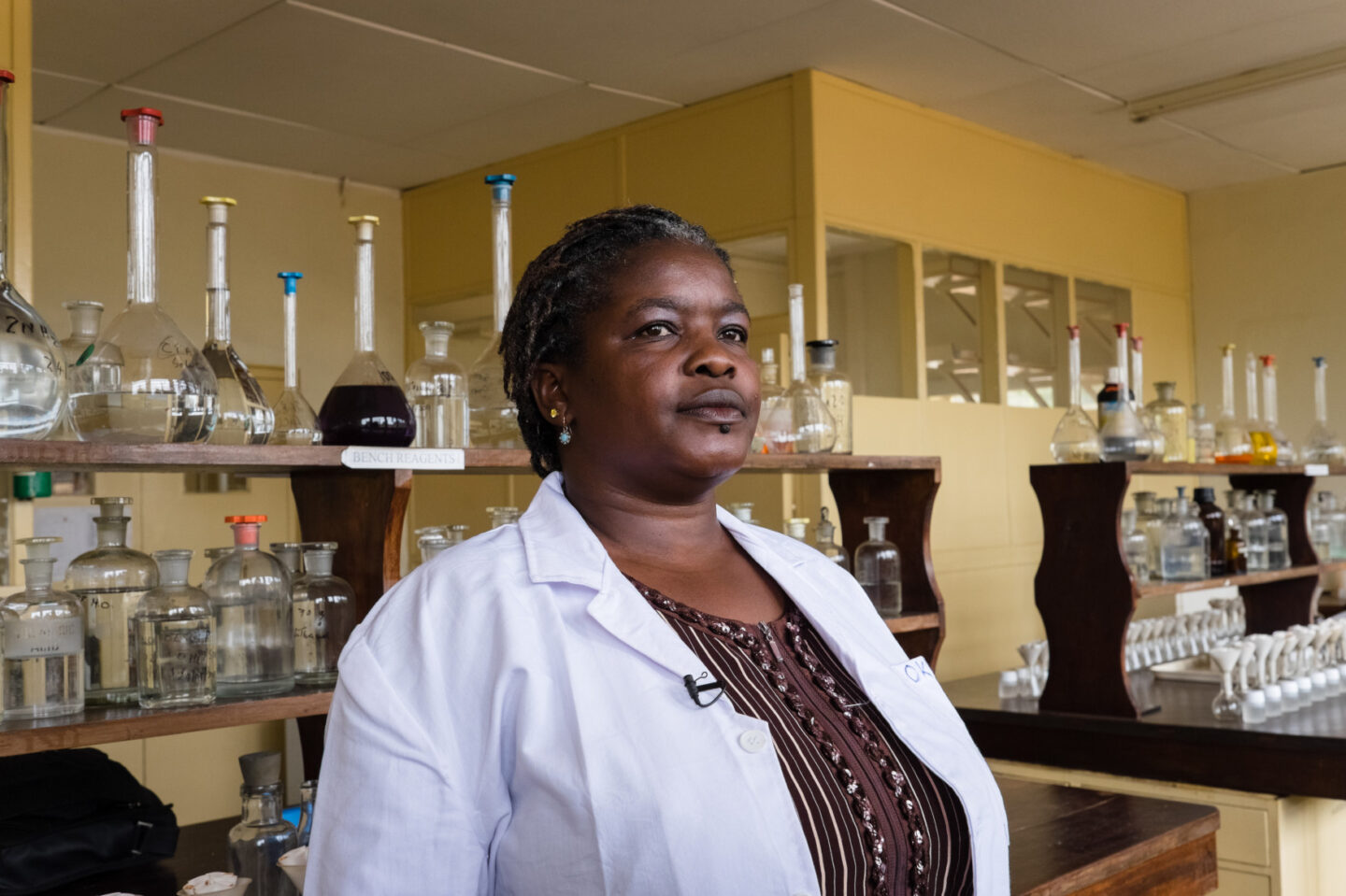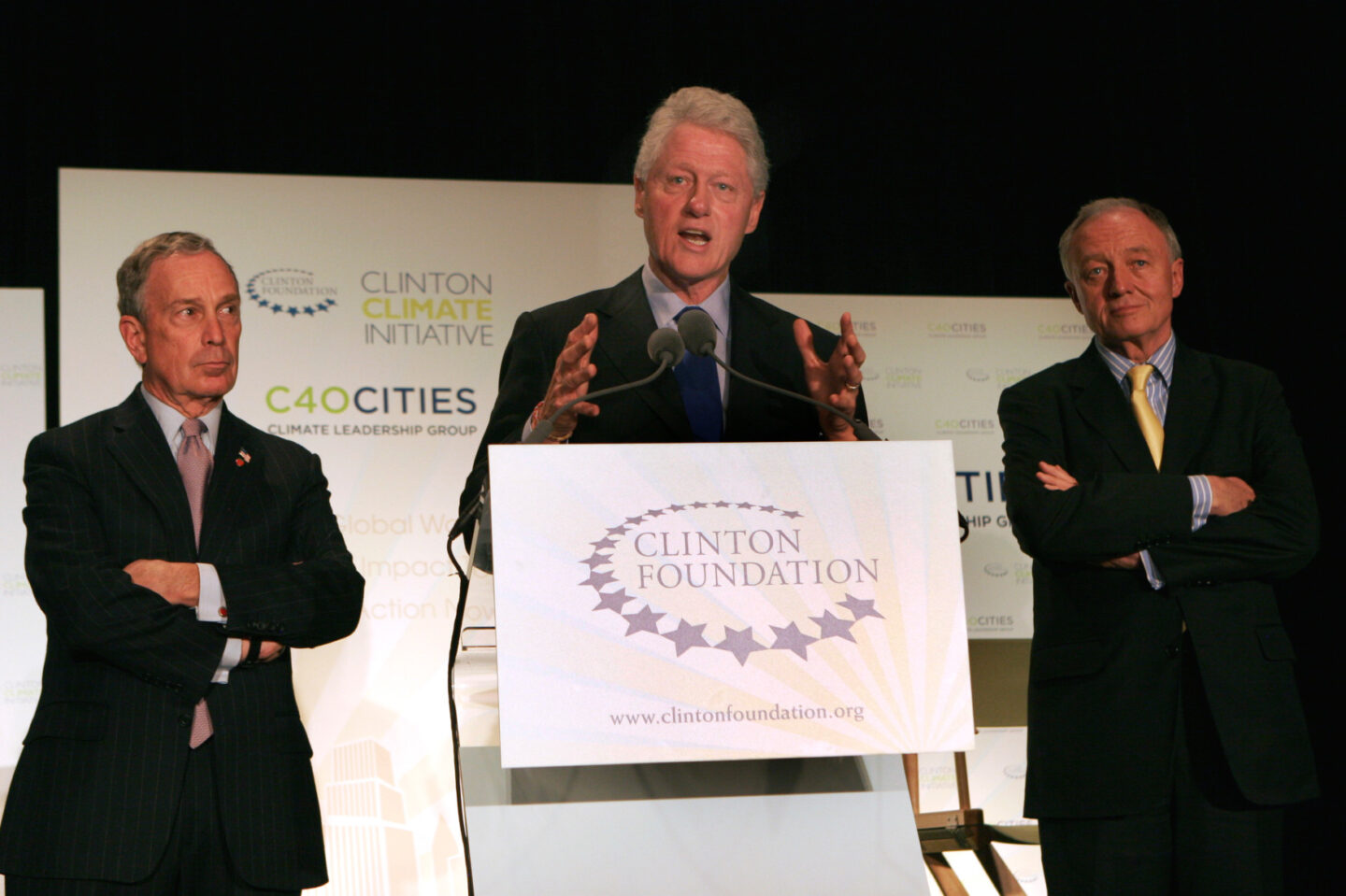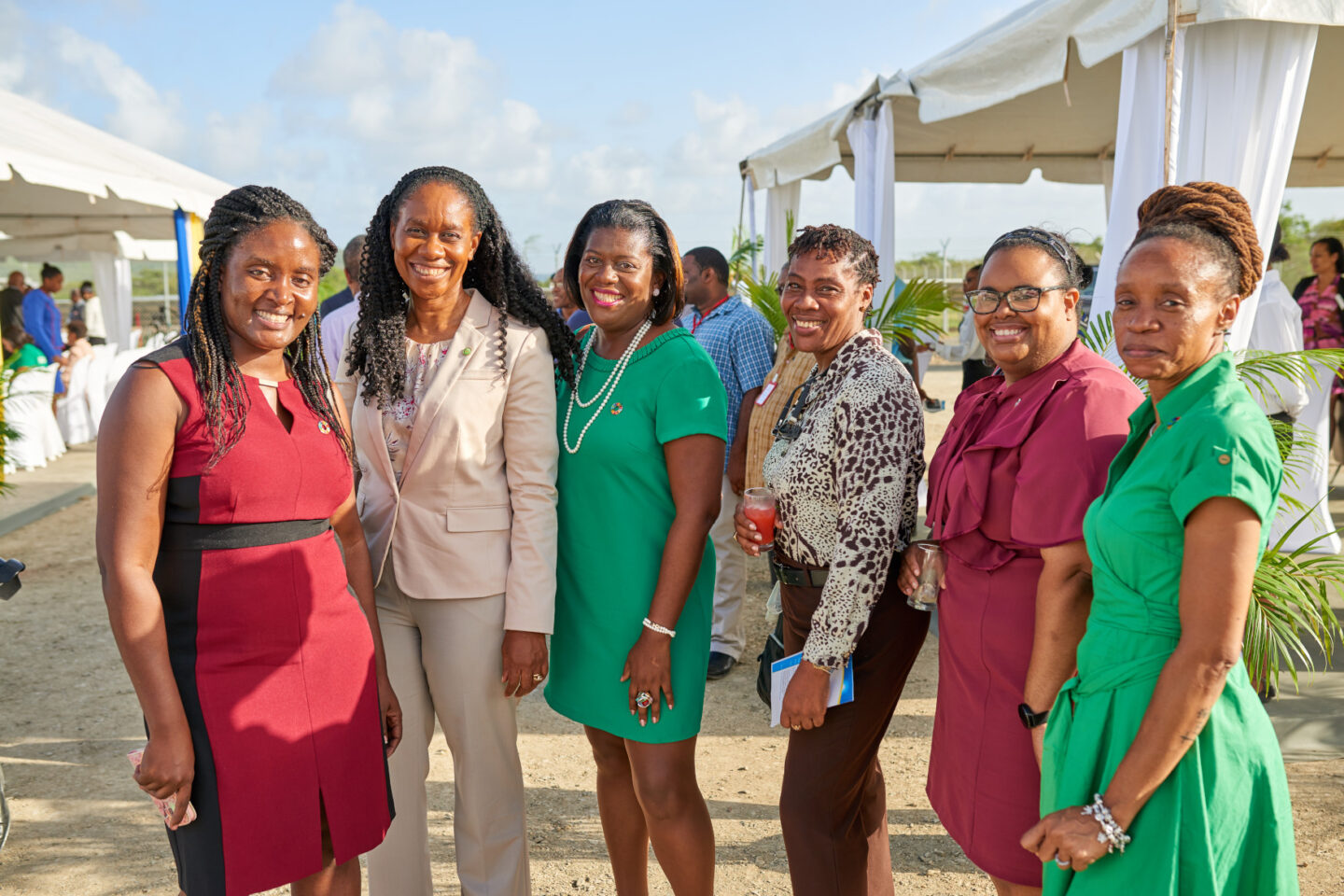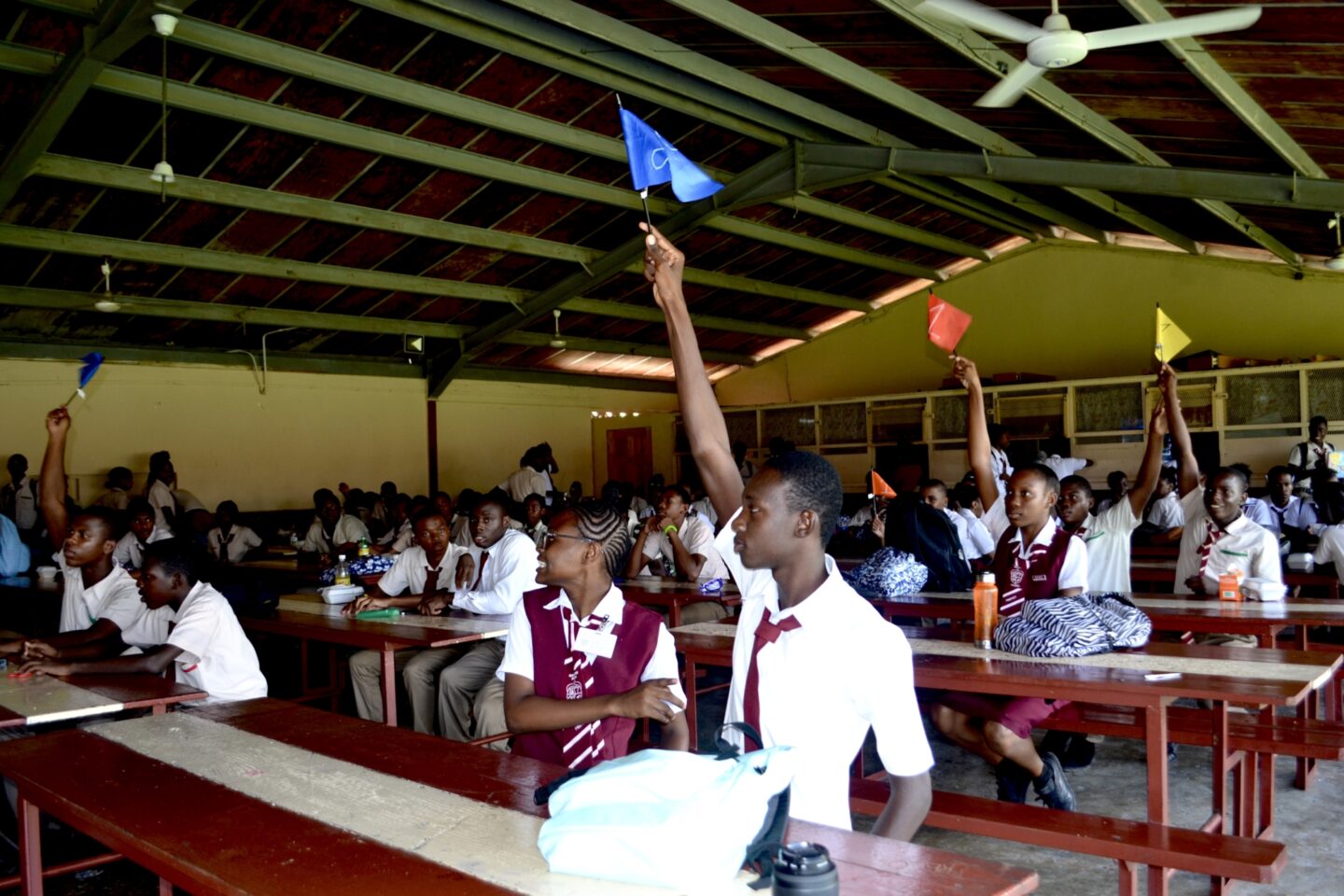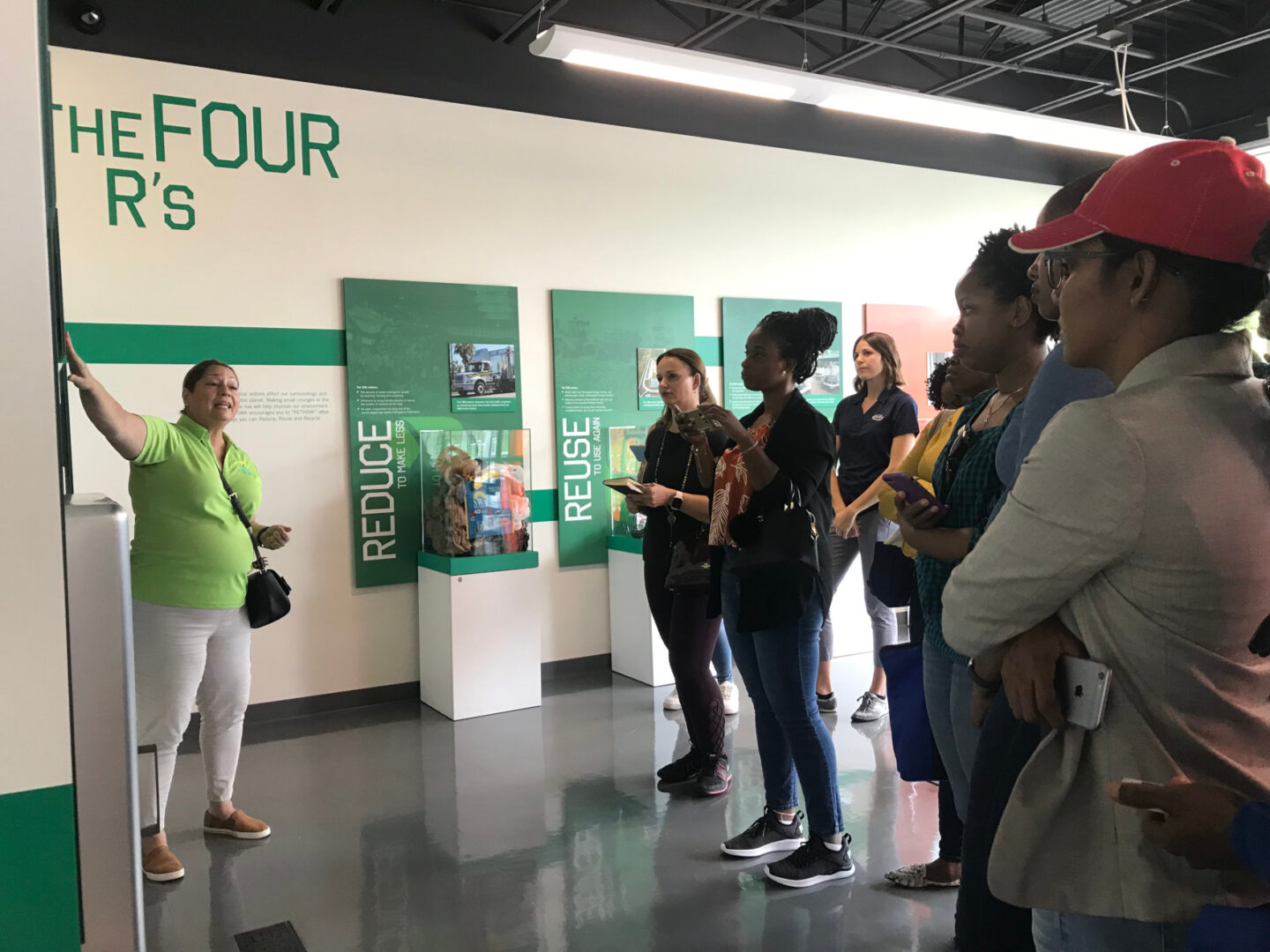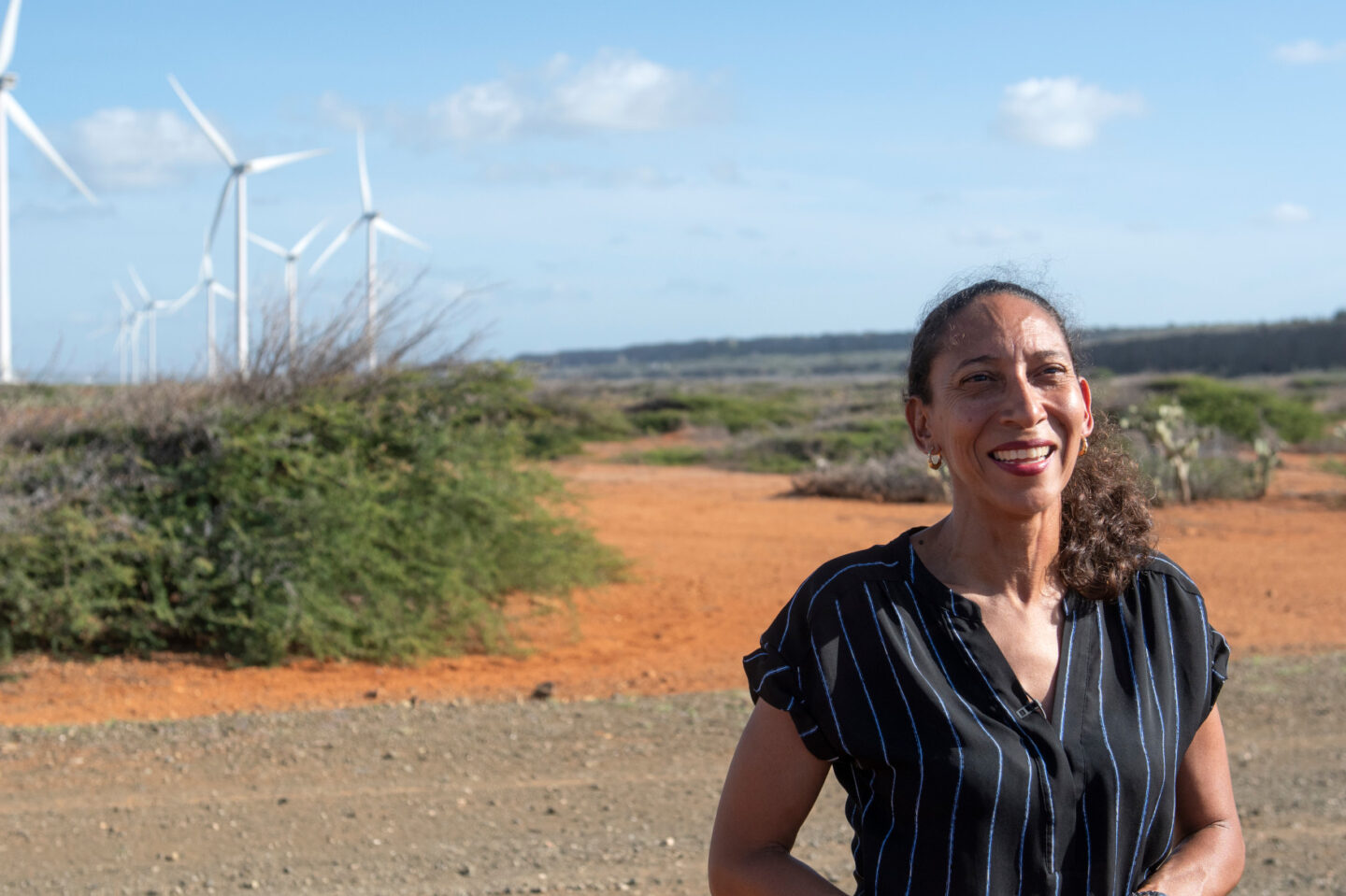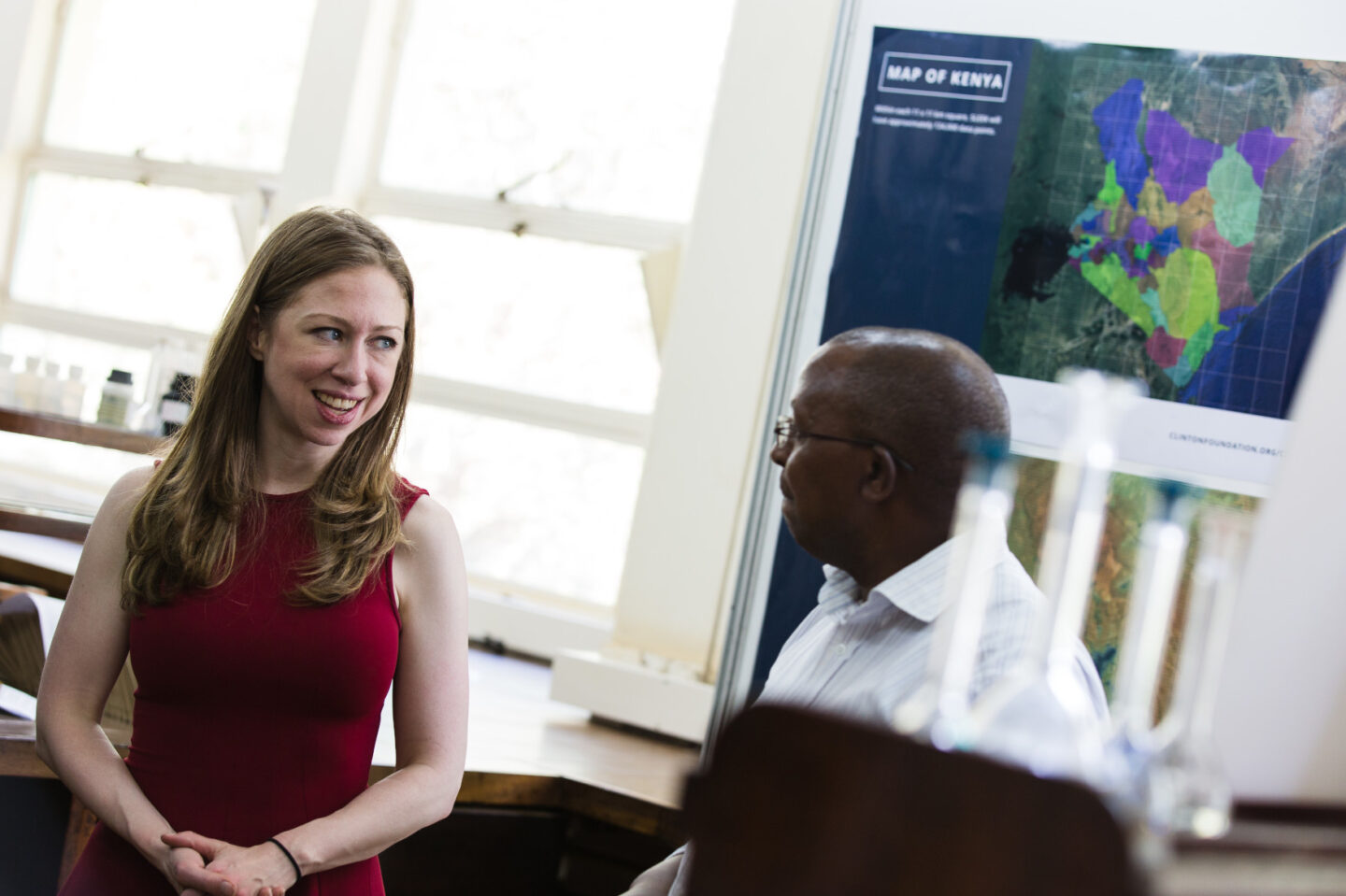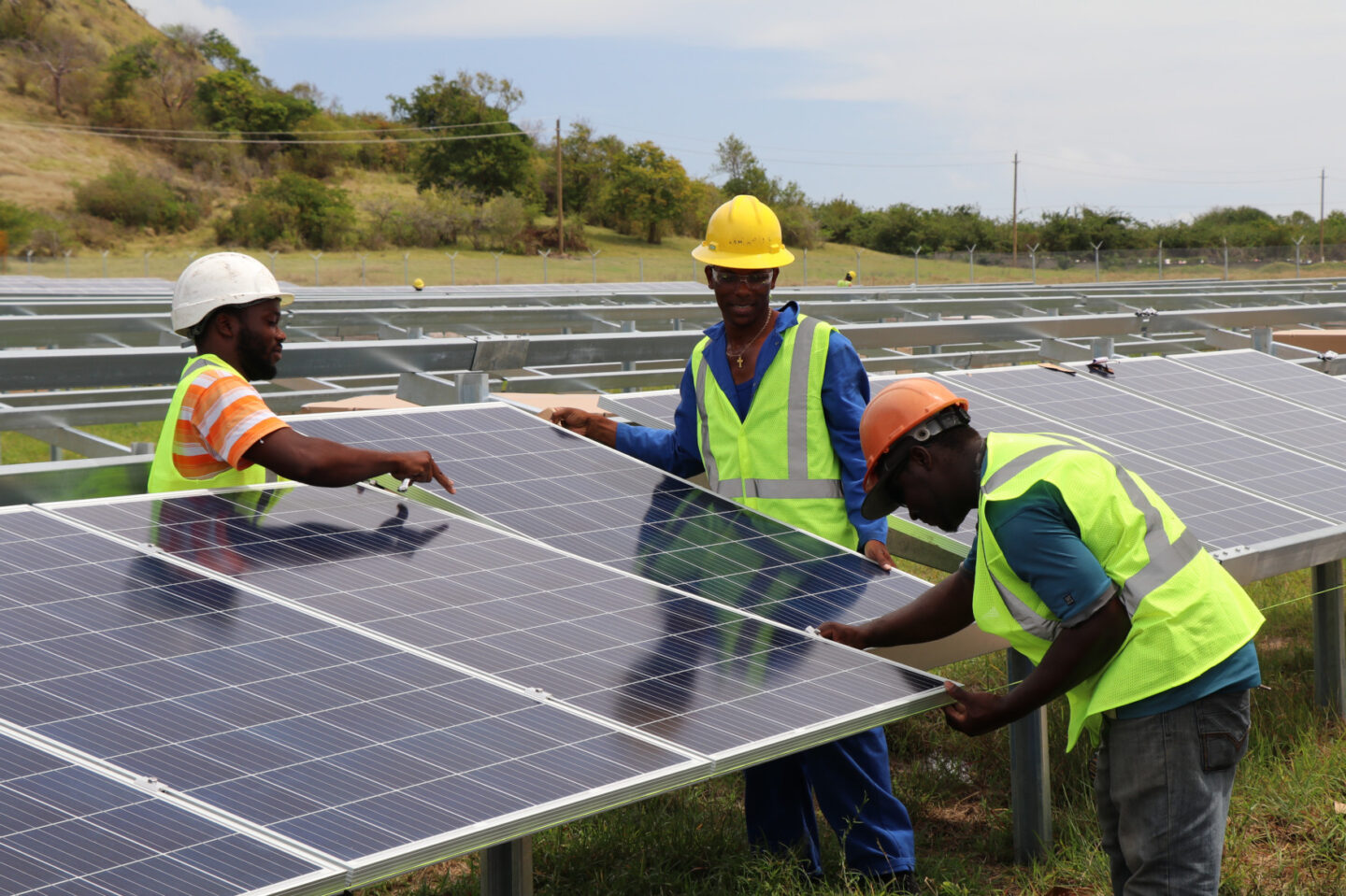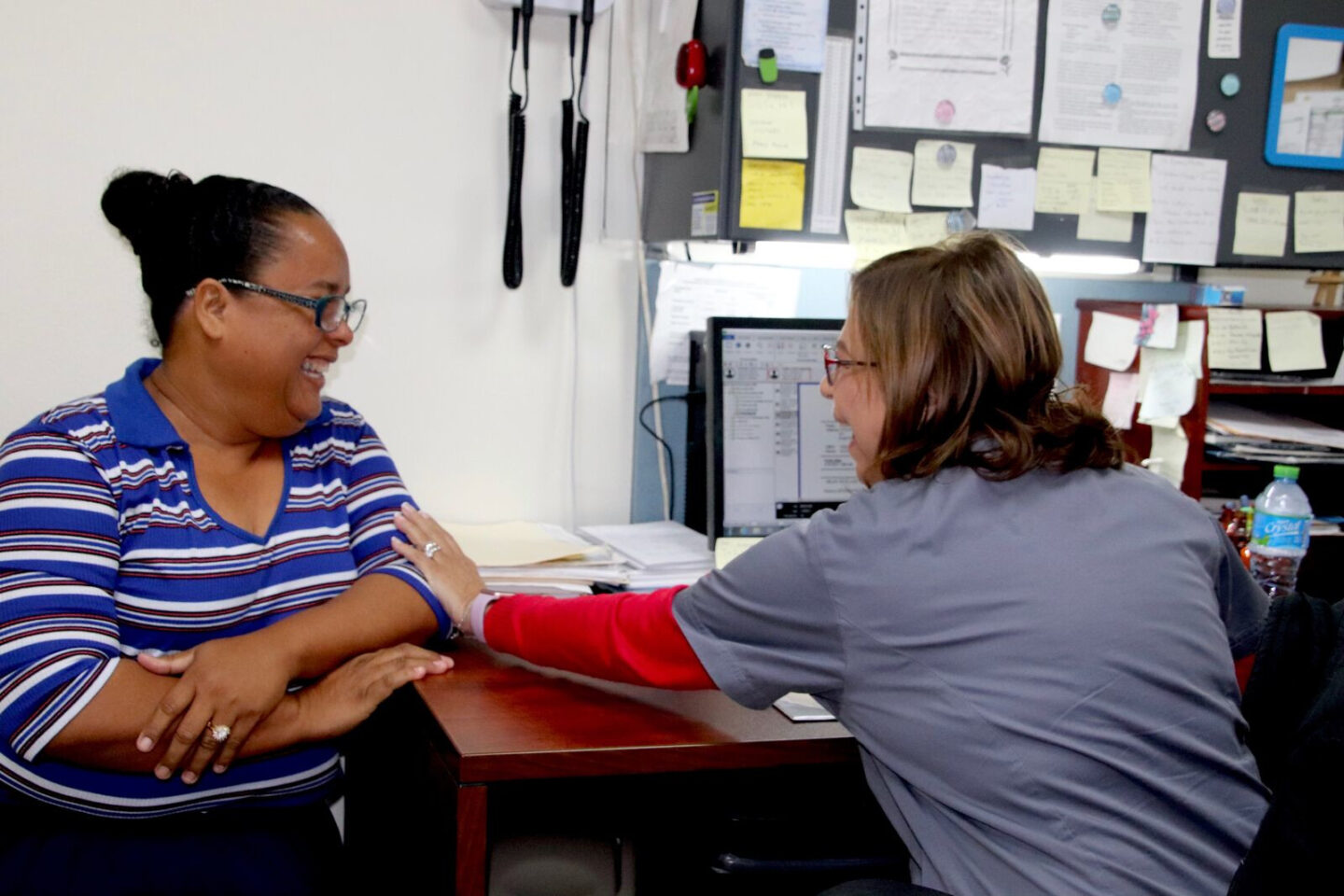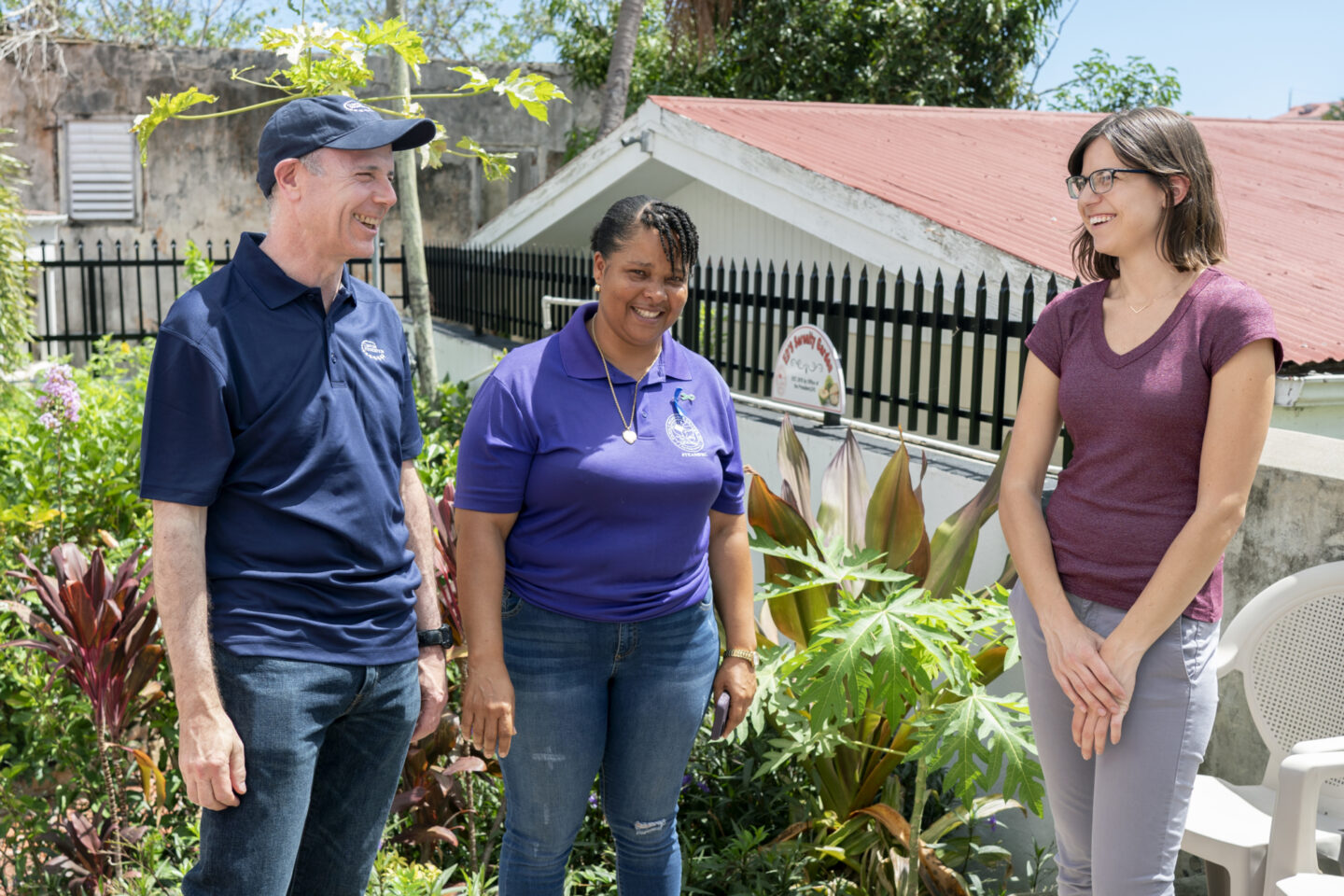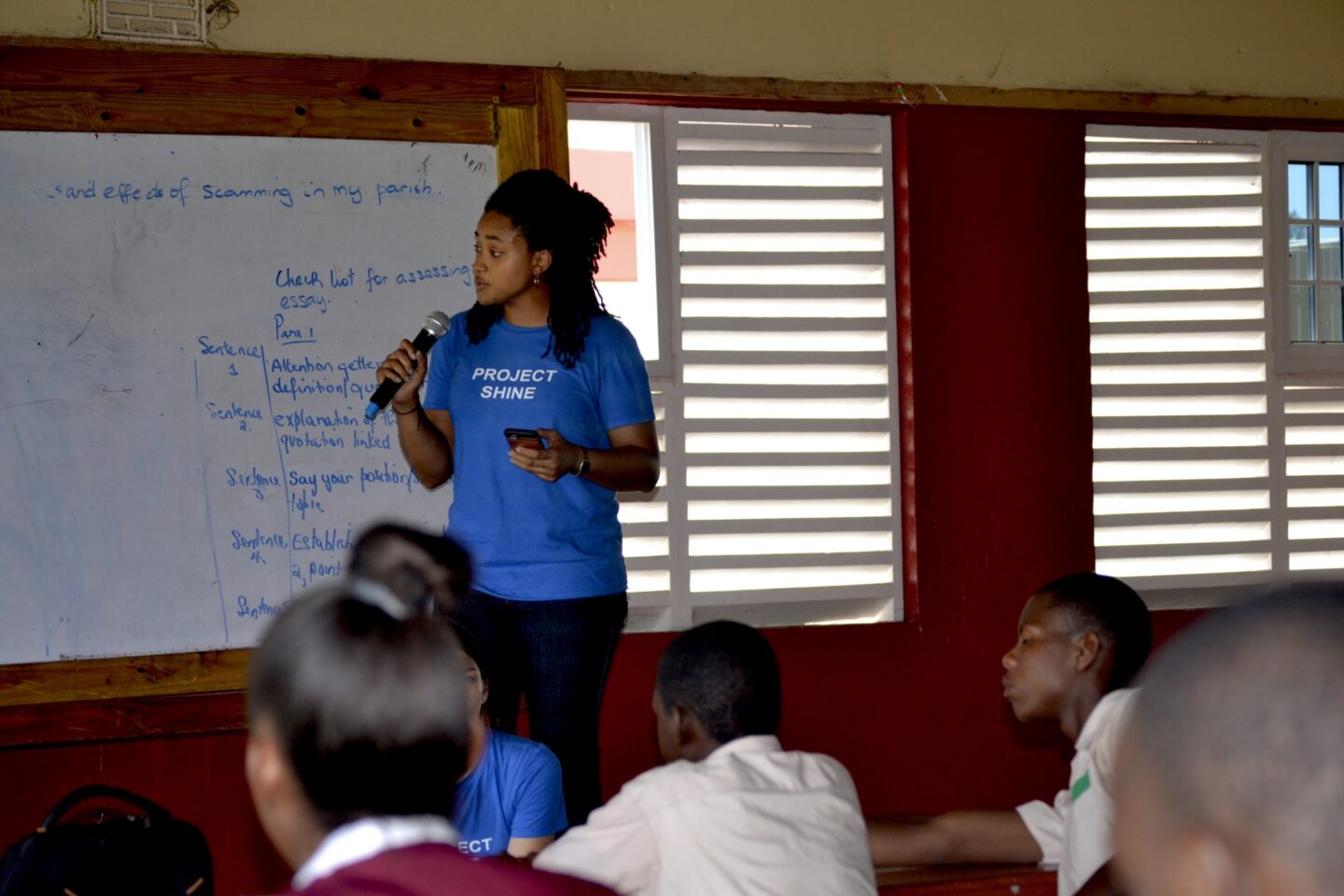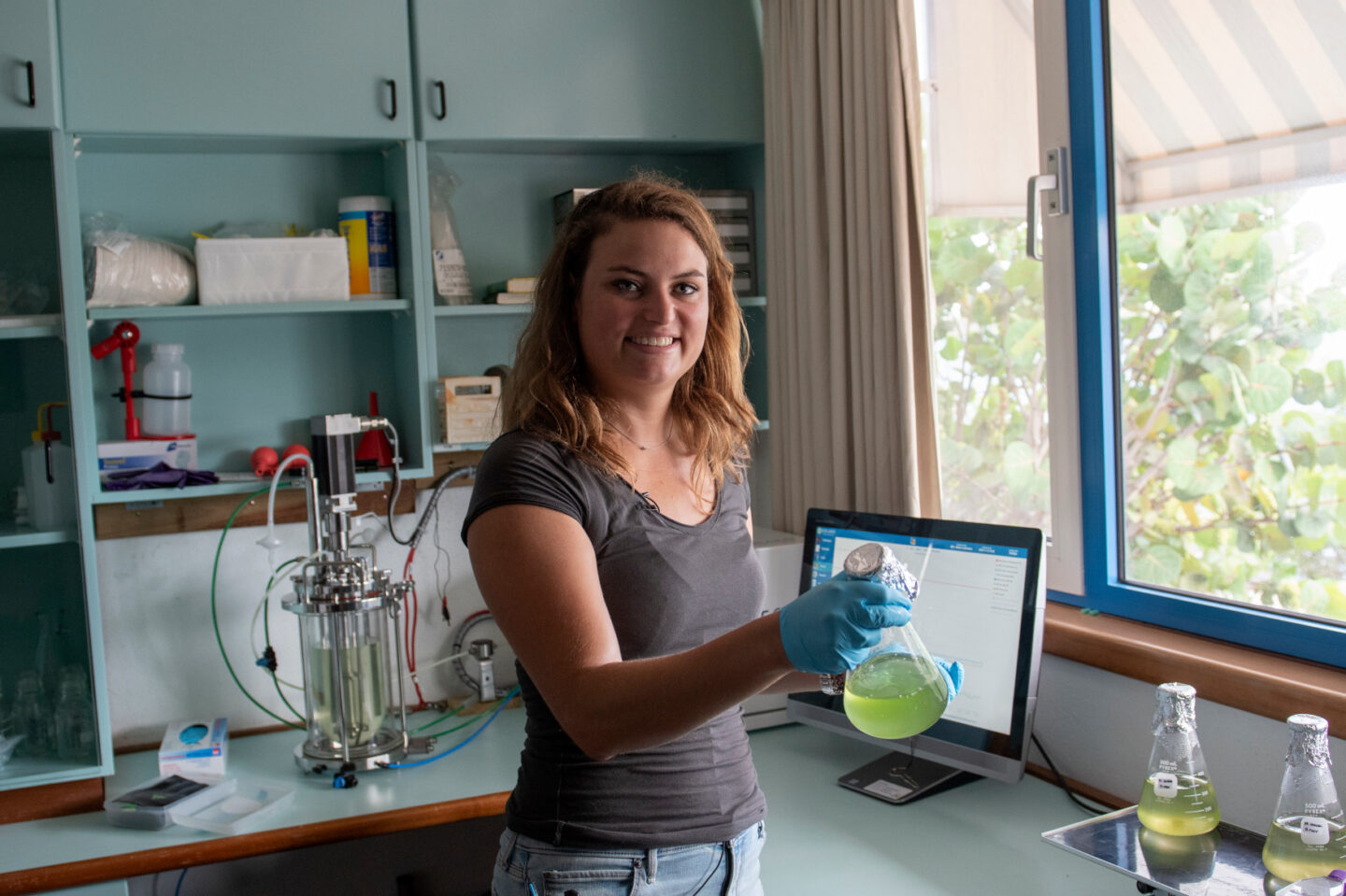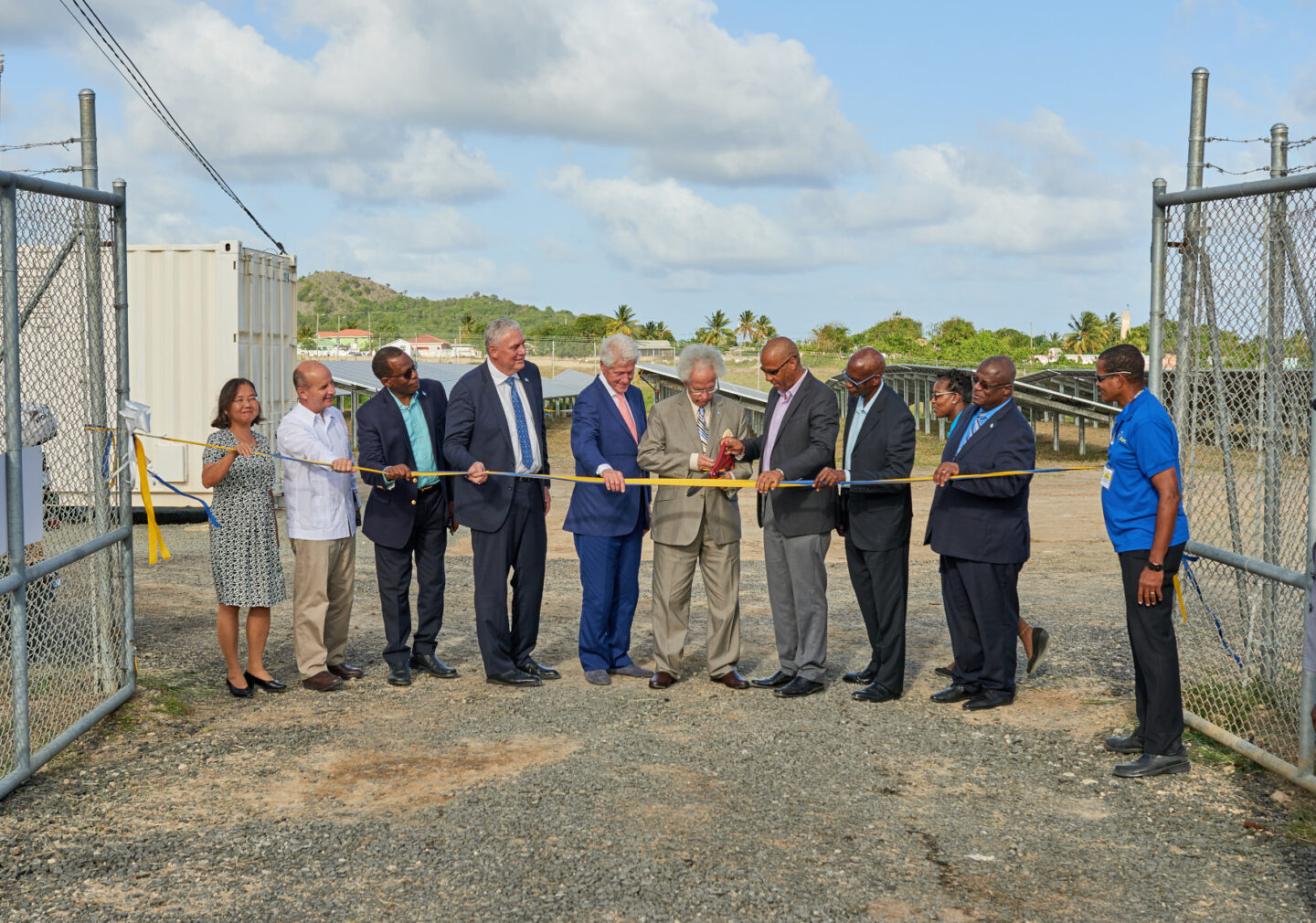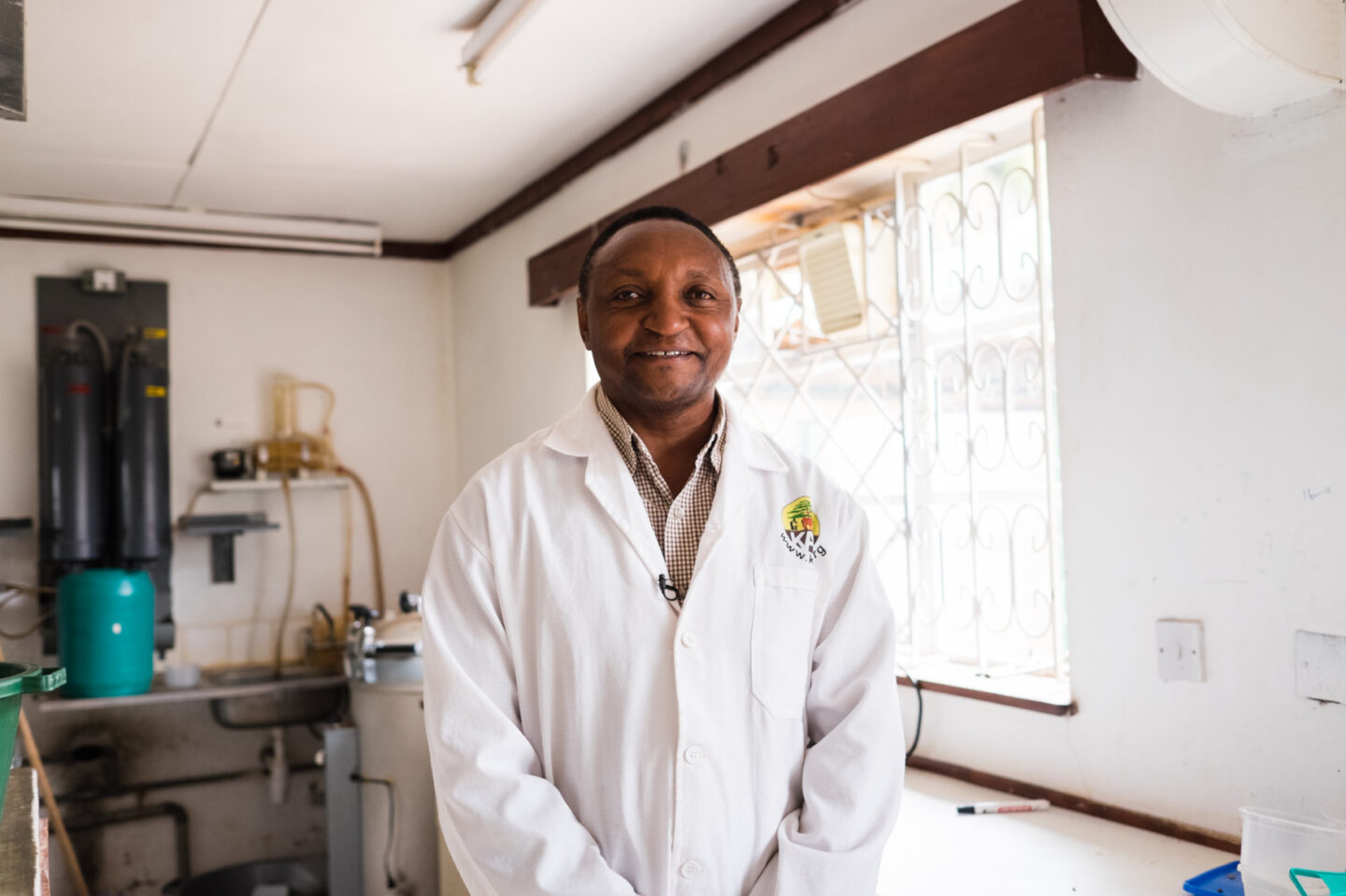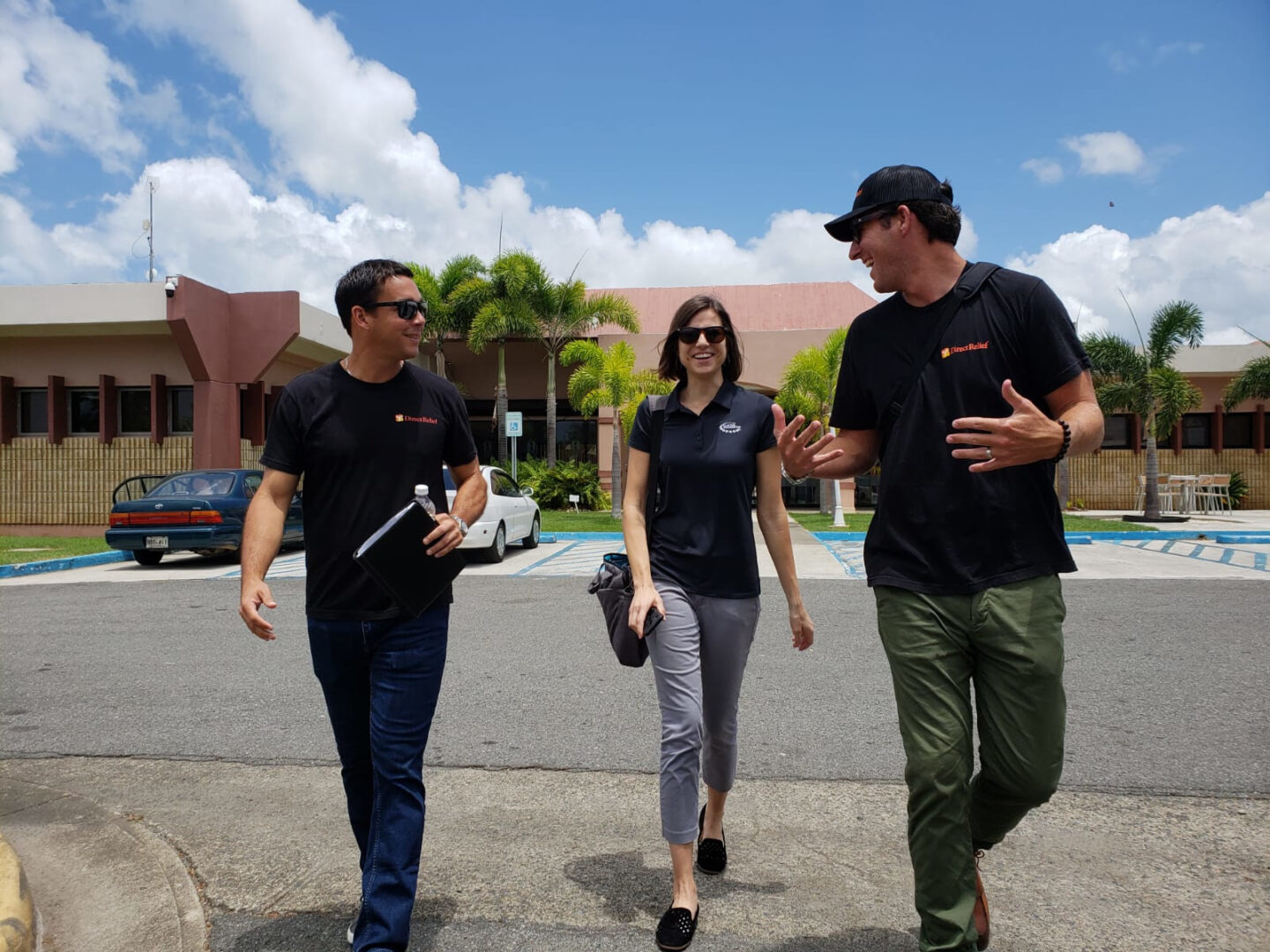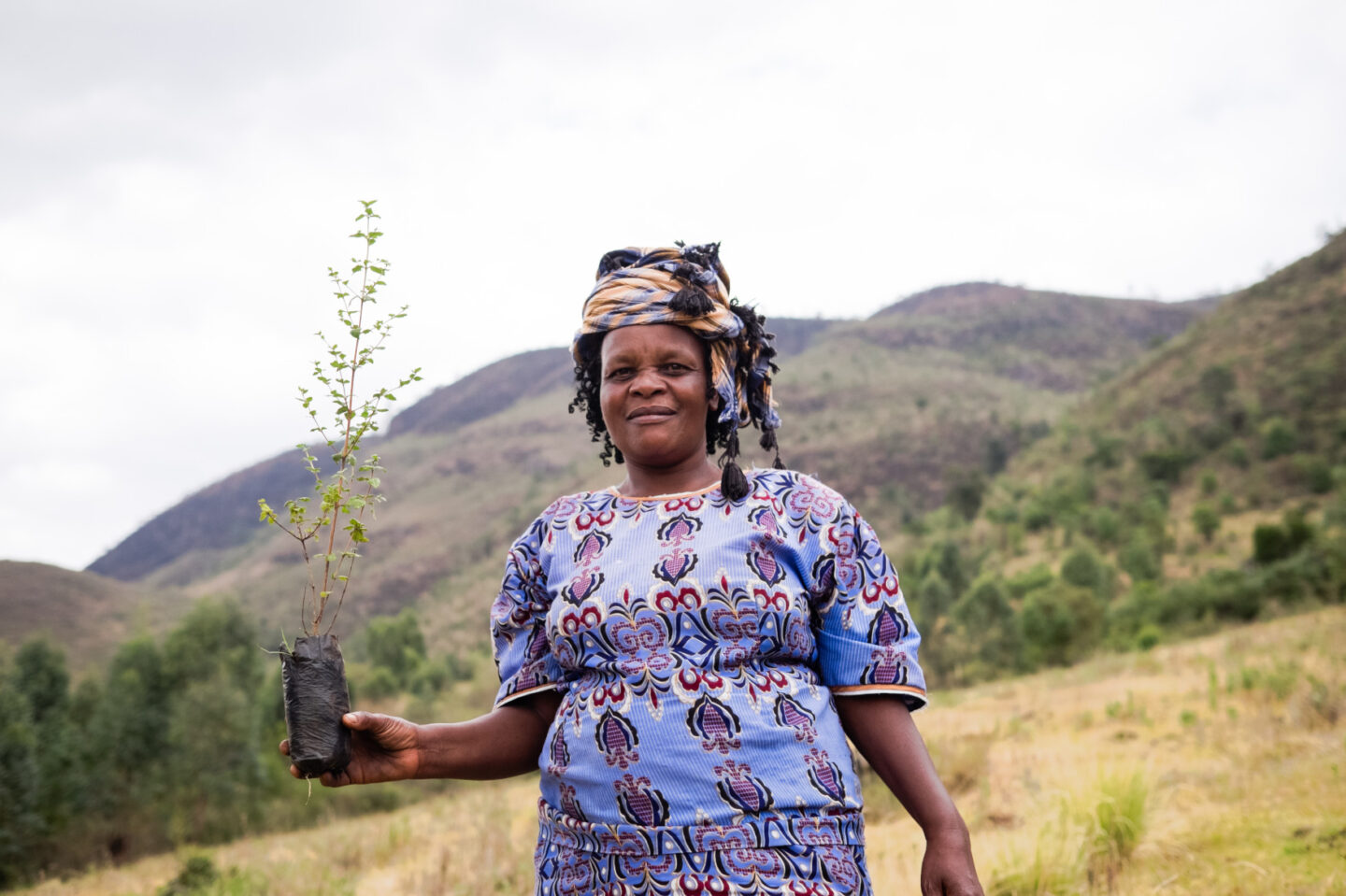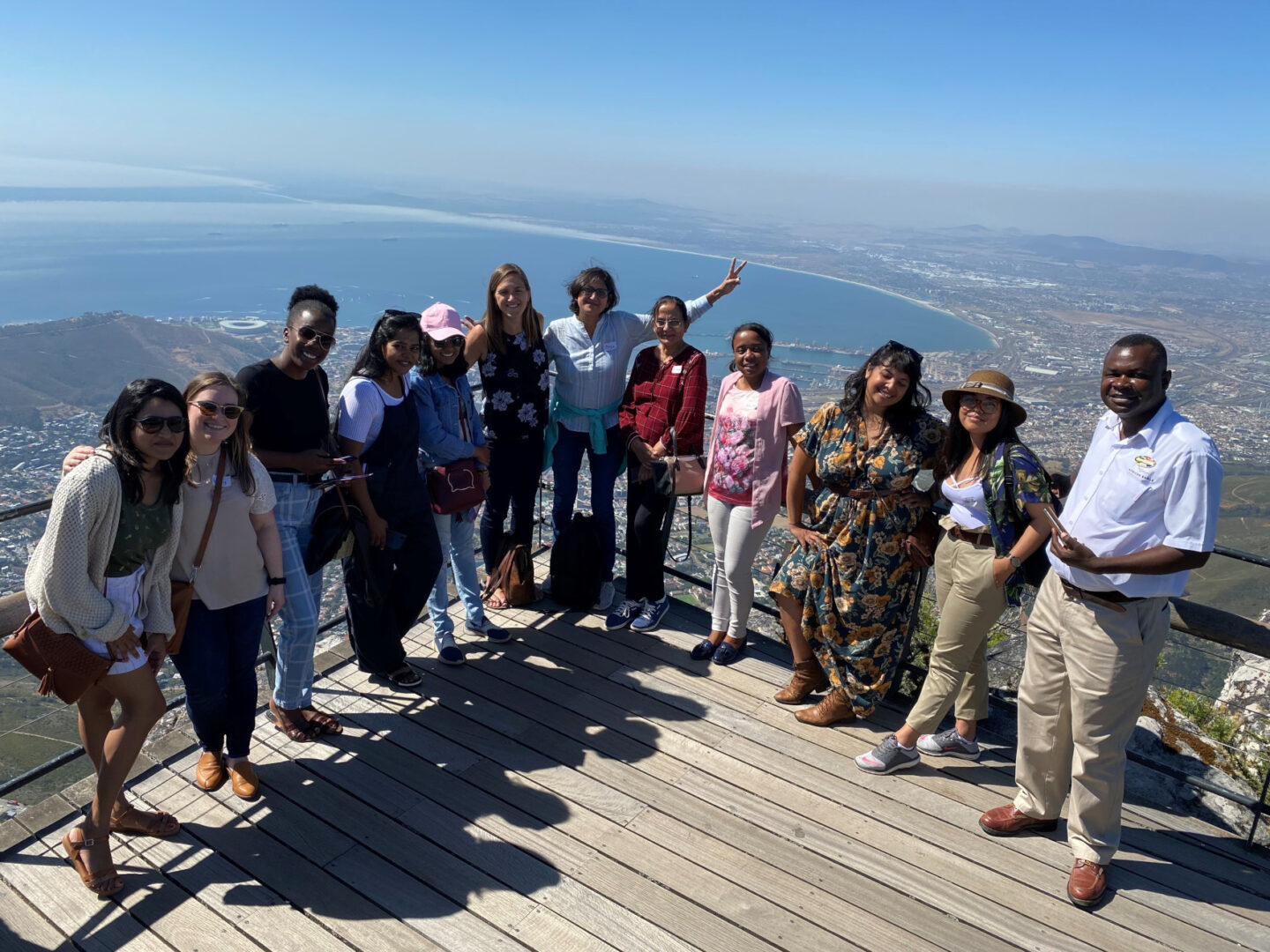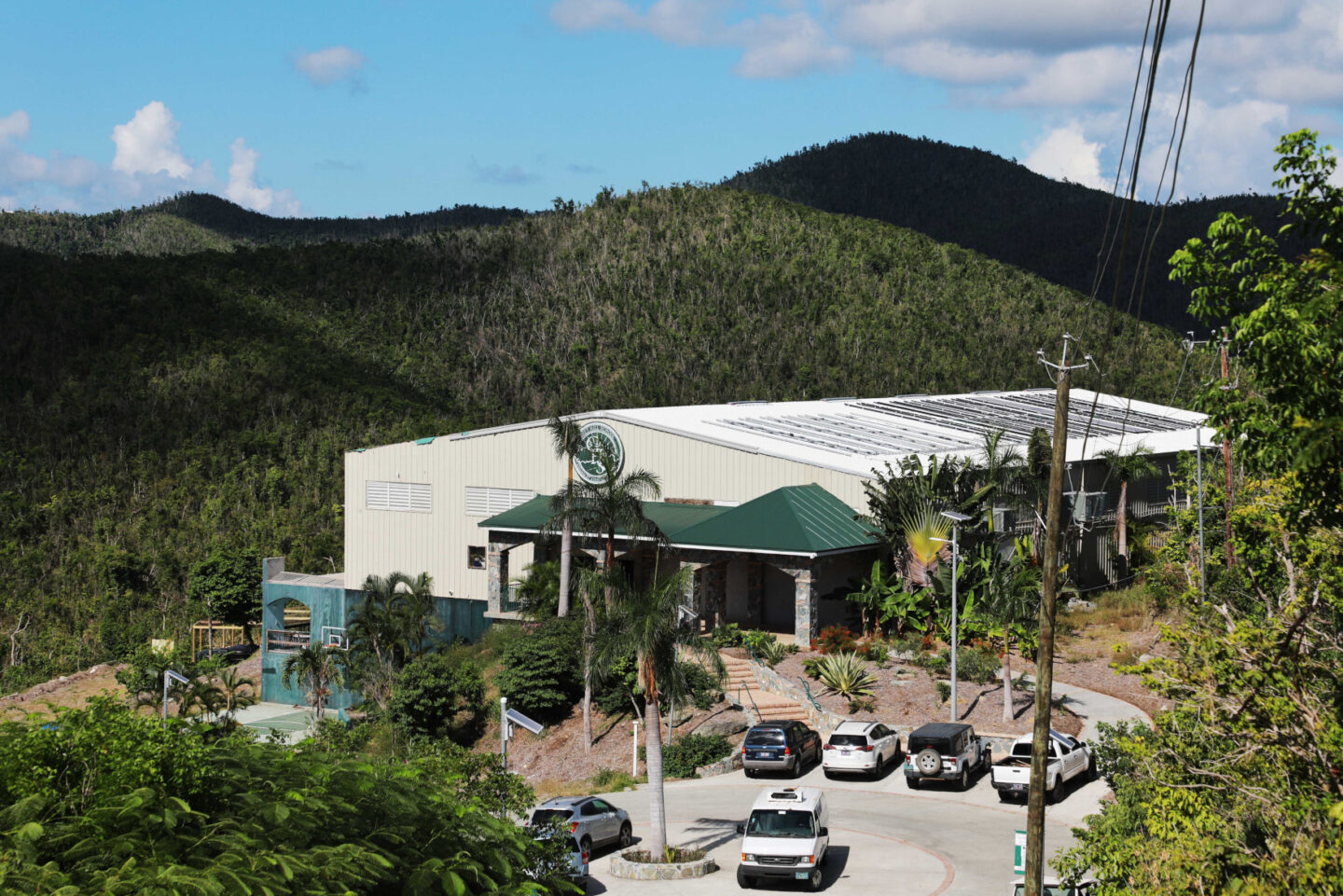 Approach
We work with island nations to support their transition to renewable energy, developing projects that serve as real-world demonstrations for cutting emissions. We also run a women's leadership program to address underrepresentation in islands' energy sectors.
1

Supporting small islands in transitioning to low-carbon economies

2

Building resilient energy systems to withstand natural disasters

3

Supporting women leaders in the renewable energy sector
Implementing Partners
Caribbean Electric Utility Services Corporation (CARILEC)
Community Organized Relief Effort (CORE)
Direct Relief International
Expedia
International Renewable Energy Agency (IRENA)
Island Innovation
Rocky Mountain Institute (RMI)
Solar Energy International (SEI)
Sustainable Energy for All (SEforALL)
Programmatic Funders
Nationale Postcode Loterij
Norwegian Agency for Development Cooperation (NORAD)
People's Postcode Lottery
Where We Work
Since 2017, we have partnered with 15 islands across the Caribbean and Indian Ocean regions to help support the transition to renewable energy.
islands energy program
Small islands contribute less than one percent of global emissions. Yet they suffer disproportionate effects of climate change, such as the increased frequency and intensity of extreme weather events. Additionally, these regions are often highly reliant on imported fossil fuels to meet their energy needs and pay some of the highest electricity prices in the world.
We're supporting small islands as they accelerate the transition to low-carbon economies, reduce reliance on expensive imported fossil fuels, and become global leaders in climate adaptation and mitigation.
COMMUNITY-SCALE RESILIENCE
As a result of climate change, storm events in the Caribbean are increasing in size and frequency. During these events, health clinics, schools, and community centers often struggle with unreliable sources of power, especially in rural and remote areas.

We work with partners to build resilience and prepare for future storms by installing solar and battery storage systems so essential facilities are never without power.
WOMEN IN RENEWABLE ENERGY NETWORK
A part of our Islands Energy Program, the Women in Renewable Energy (WIRE) Network is a professional development group for women energy professionals in island nations working to address the gender imbalance in this field where existing inequalities are exacerbated by the effects of climate change.

We work to expand leadership through four programmatic areas: mentorship, technical skills, strategic partnerships, and advocacy. Since its founding, more than 560 individuals from around the world have joined the network.
At the Clinton Foundation, we believe data should be used to guide how programs are designed and implemented. We leverage both quantitative and qualitative information in order to promote evidence-based decision-making and help the Foundation and our community of partners achieve greater results in people's lives across the country and around the world.
71MW

of clean energy

projects facilitated in island nations through the Clinton Climate Initiative

$142M

of financing

deployed with partners towards renewable energy and energy efficiency project preparation, development, and construction in island nations since the Islands Energy Program's inception in 2012
Stories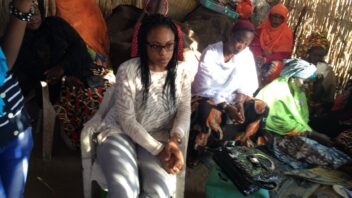 Monica Maduekwe (center) visits the site of an ECOWAS women's economic empowerment initiative in Senegal. Photo courtesy of …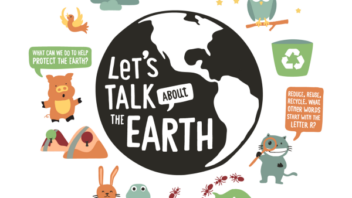 In the context of COVID-19 while many people are under advice to stay home and social distance, the …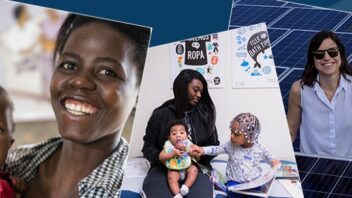 The Clinton Foundation works in communities across the country and around the globe, leading efforts that create economic …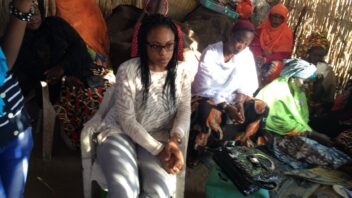 Monica Maduekwe (center) visits the site of an ECOWAS women's economic empowerment initiative in Senegal. Photo courtesy of …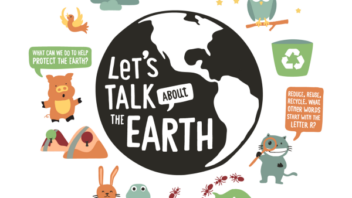 In the context of COVID-19 while many people are under advice to stay home and social distance, the …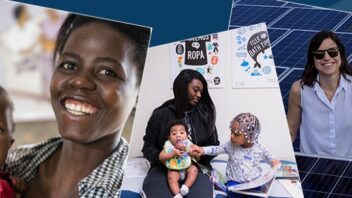 The Clinton Foundation works in communities across the country and around the globe, leading efforts that create economic …
More from our blog
Press & News
ITN: "The Clinton Foundation, through its Climate Initiative, is working with local partners in the Seychelles to harness [floating solar] technology"
ITN: "The Clinton Foundation, through its Climate Initiative, is working with local partners in the Seychelles to harness [floating solar] technology"
More from our media center