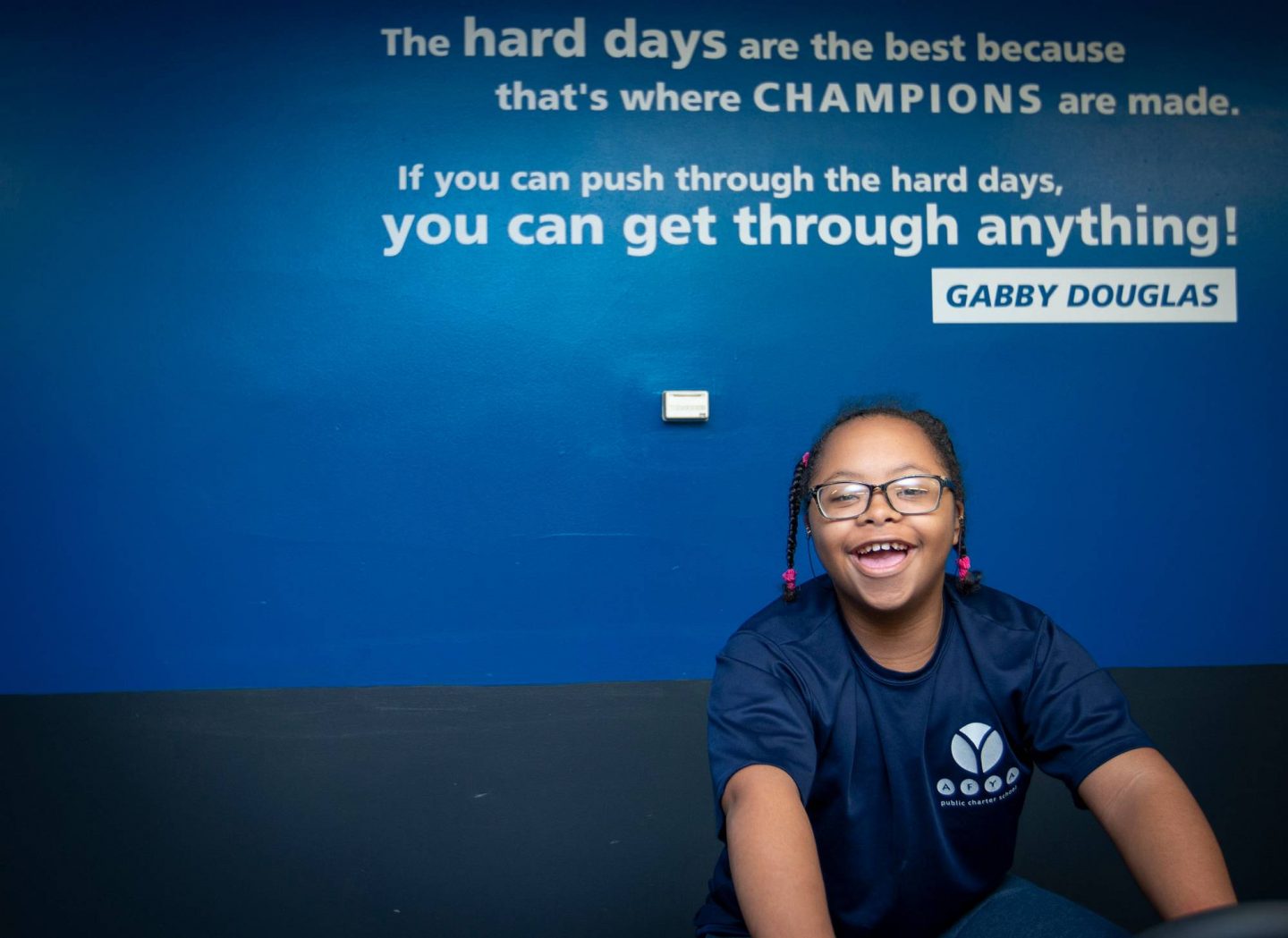 Alliance for a Healthier Generation
Every mind, every body, every young person healthy and ready to succeed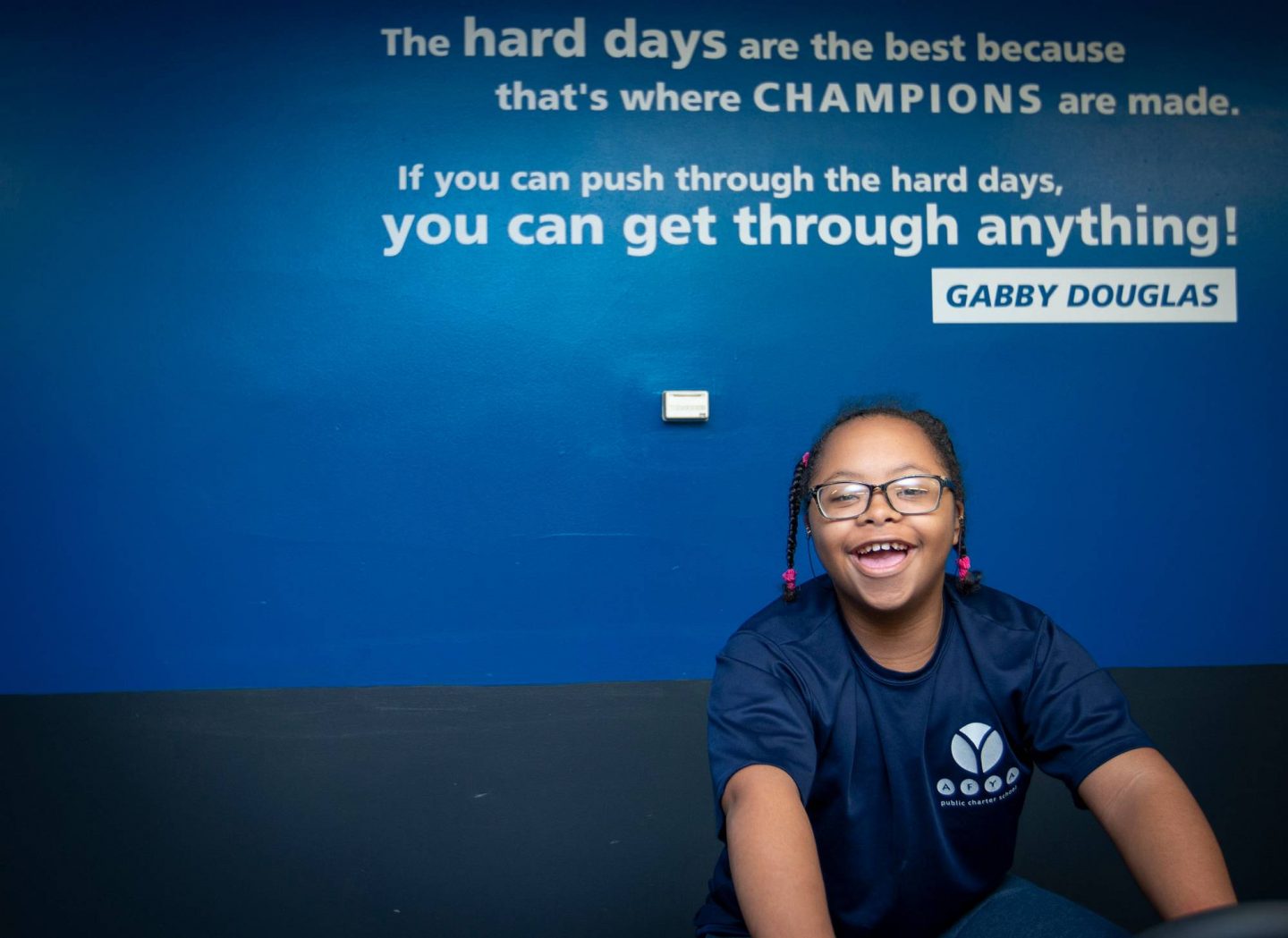 About
The Alliance for a Healthier Generation is an independent and associated initiative that works to promote healthy environments so that young people can achieve lifelong good health. Founded in 2005 as a partnership between the Clinton Foundation and American Heart Association, Healthier Generation works with U.S. schools, youth-serving organizations, and families to build healthier communities that support children's physical, social, and emotional health. Since it was founded, Healthier Generation has positively impacted the lives of 30 million children across the United States.
In Photos: Healthier Generation in action
Impact
At the Clinton Foundation, we believe data should be used to guide how programs are designed and implemented. We leverage both quantitative and qualitative information in order to promote evidence-based decision-making and help the Foundation and our community of partners achieve greater results in people's lives across the country and around the world.
30M

U.S children

leading healthier lives through the Alliance for a Healthier Generation.

52K

schools and youth-serving organizations

partnering with Healthier Generation to increase access to healthy food choices and physical activity since 2005.

71%

Title I Schools Served

Last year, 71% of the schools and families served by Healthier Generation were located in under-resourced communities receiving federal Title I funding.