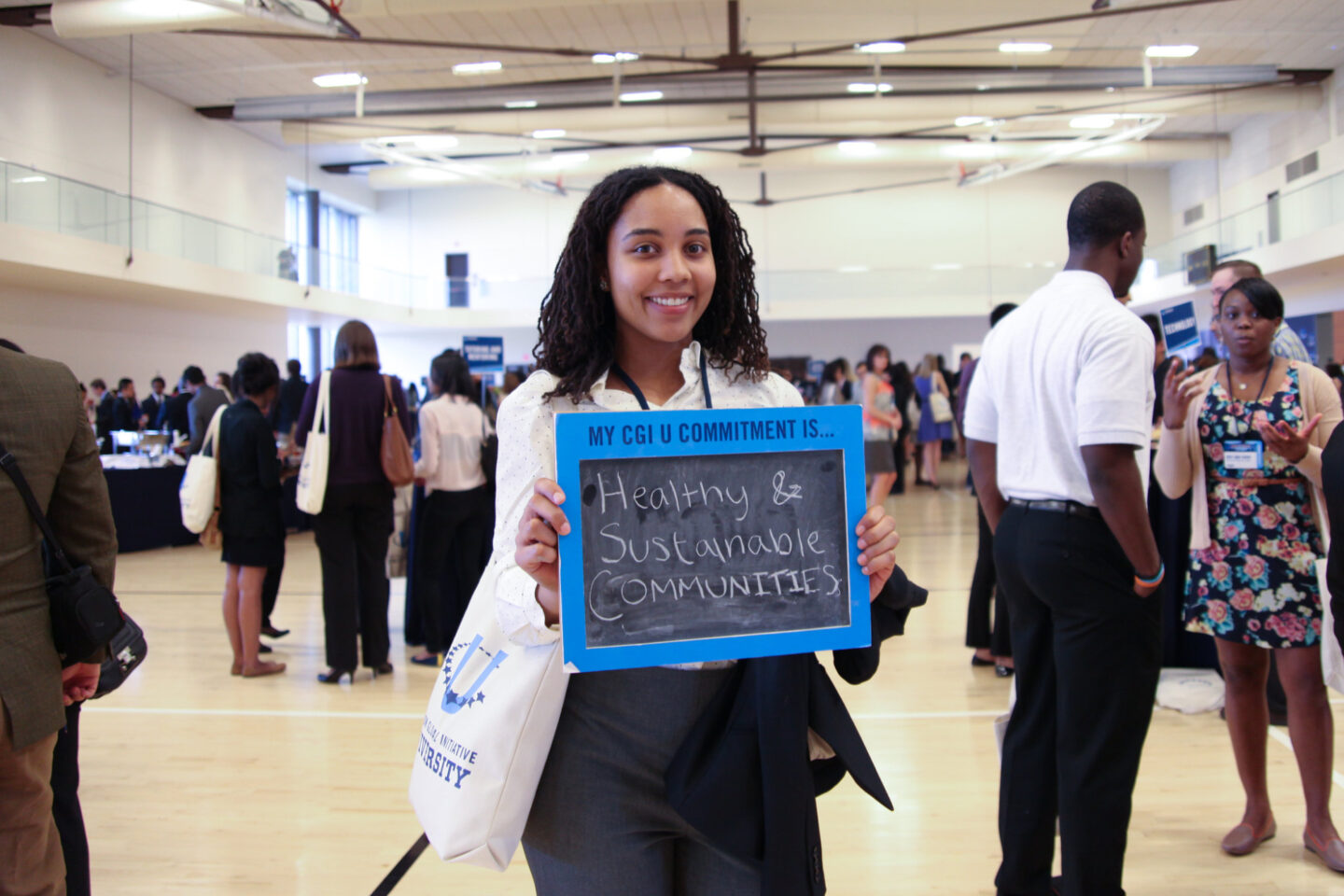 Apply
Join a community of emerging global leaders who are taking action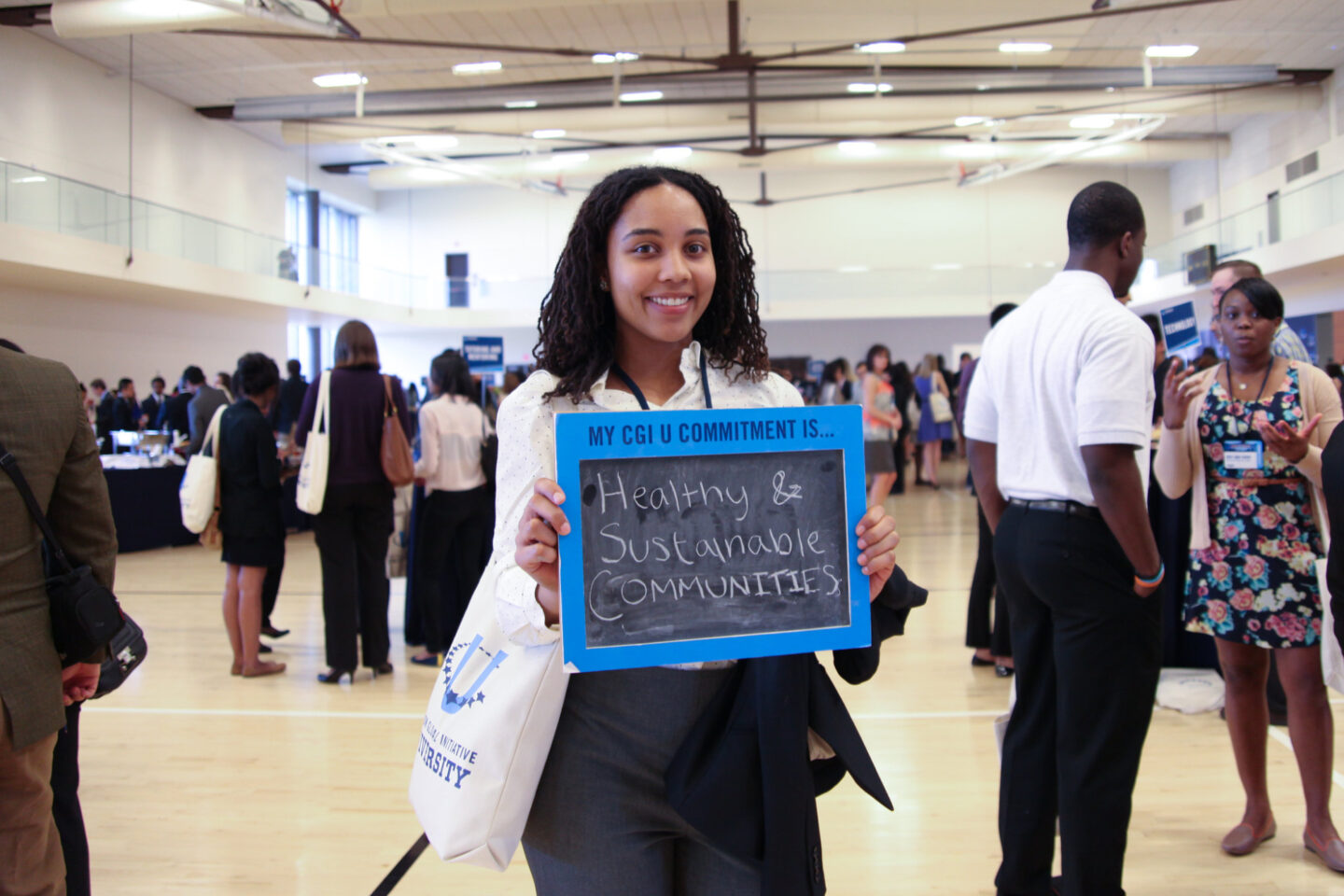 The Clinton Global Initiative University (CGI U) is looking for higher education students, undergraduate or graduate, who are addressing pressing global challenges.
Students selected for CGI U will receive access to personalized mentorship, a social impact curriculum, funding opportunities through CGI U partners, and invitations to student engagements.
Application announcement coming soon!
APPLICATION AND SELECTION PROCESS
Applications will be reviewed by the CGI U Selection Committee. All applicants will be notified of admissions decisions in January 2024. The CGI U Selection Committee is committed to selecting a diverse cohort of students – representing different backgrounds, experiences, regions, institutions, academic studies, and project areas – that demonstrate the motivation to tackle specific challenges, the capacity to develop their leadership skills, and a commitment to CGI U's year-round program.
If you have a disability and need a reasonable accommodation in completing this application, interviewing, or otherwise participating in the selection process, please email us.
CGI U 2024 PROGRAM SCHEDULE
All accepted CGI U students are expected to fully participate for the entirety of the three online modules outlined below. Accepted students are required to attend and fully participate in all online module activities. The average time commitment is 3 hours per module.
ANNUAL MEETING
Spring 2024
MODULES 1-3
March 2024 – November 2024
CGI U GRADUATION REQUIREMENTS
Through the online platform, Commitment Mentors will review and monitor student engagement in the CGI U curriculum and ensure that students are fulfilling requirements for graduation. To complete the CGI U program and become eligible for CGI U's Commitment-Maker seal, letters of recommendation and other opportunities, students must complete the following over the course of the 2024 program:
Participation in at least three (3) small group discussion throughout the program (to be scheduled by Commitment Mentors)
Review of CGI U's 30-minute webinar recordings and readings, which will be housed on the online platform, and completion of all accompanying exercises
Completion of one 30-minute individual coaching session with their Commitment Mentor per module (3 in total)
Completion of Commitment to Action progress report
SUBMITTING A COMPETITIVE APPLICATION
To be considered for CGI U, students must apply with a Commitment to Action: a new, specific, and measurable initiative that addresses a pressing challenge. We encourage you to use the following resources when preparing your submissions:
Development: Use our Commitment to Action Toolkit to design a thoughtful social impact project with diversity, equity, and inclusion in mind.
Criteria: Review the Rubric to have a better understanding of what the CGI U Selection Committee is looking for when evaluating student applications. Rubric coming soon.
Information Sessions: Join our interactive Prospective Student Sessions to have a better understanding of the CGI U 2024 student programs, Commitment to Action framework, and application processes. Recordings will be available for those unable to join. Schedule coming soon.
MORE WAYS TO GET INVOLVED
Nominate a student
Want to help us promote CGI U? Nominate a student who would make an excellent candidate.
Nominate a student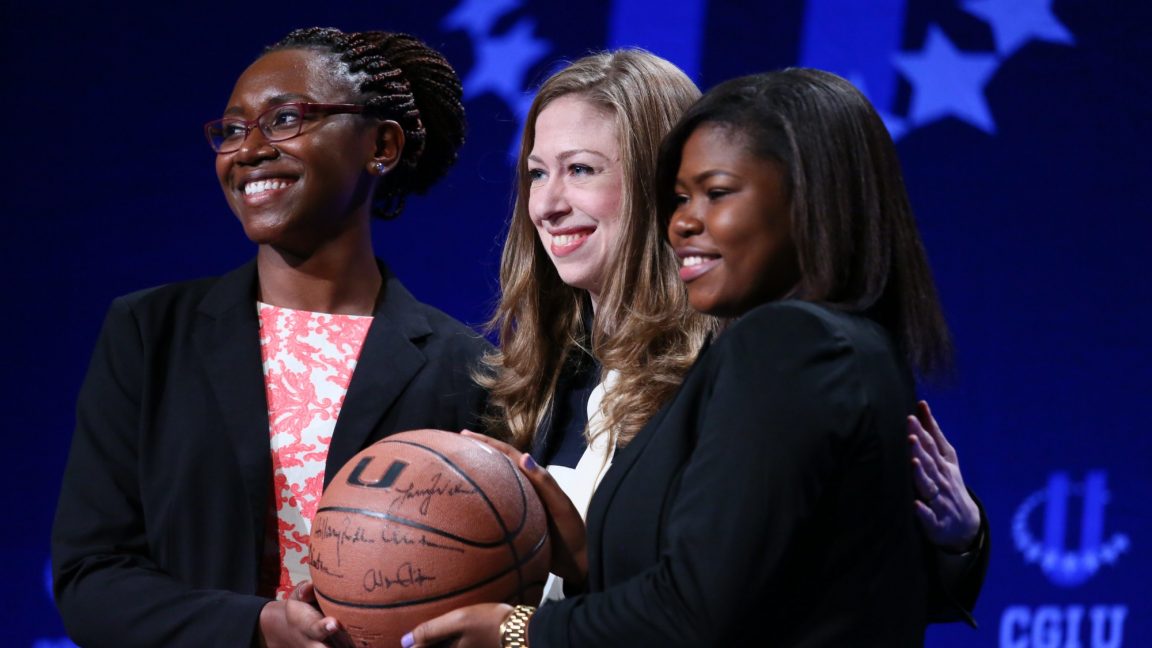 Spread the Word
Visit our recruitment toolkit for access to social media templates, graphics, an information deck, and more coming soon.
Learn More about CGI U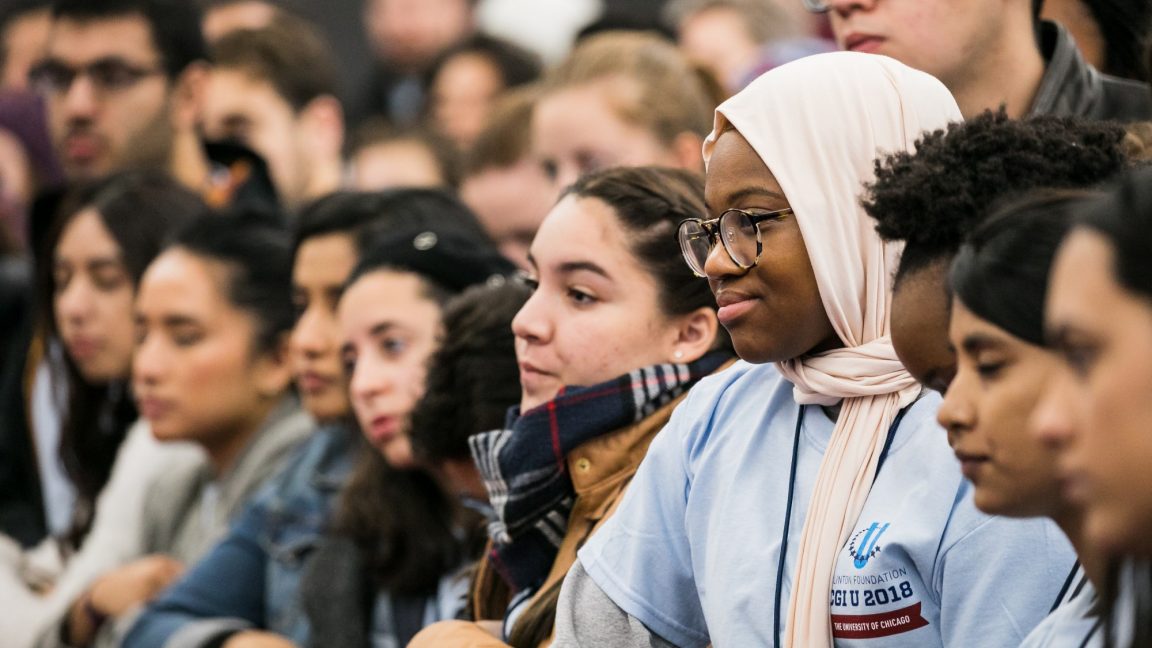 JOIN THE CGI UNIVERSITY NETWORK
If your college or university is interested in partnering with CGI U to support social innovators on your campus, fill out the CGI University Network interest form.
Learn More About the U Network