Verizon Forward for Good Challenge
This Challenge encourages teams of current undergraduate and graduate students enrolled at U.S. institutions, and CGI U alumni, to leverage 5G and other leading-edge technology to advance equity within the U.S. in CGI U's five focus areas (education, environment and climate change, peace and human rights, poverty alleviation, and public health).
The initiative is part of Citizen Verizon, Verizon's responsible business plan for economic, environmental, and social advancement. The HBCU Founders Initiative and the UNCF – United Negro College Fund are proud to join forces with Verizon and CGI U to inspire and support undergraduate and graduate students in tackling society's greatest challenges across the five focus areas listed above through the Forward for Good Challenge. Finalists receive access to intensive summer entrepreneurship training with accelerator partner VentureWell, seed funding, and living stipends to advance their solutions.
"Students in the CGI U community are tackling urgent challenges in their communities and across the world, and our partnership with Verizon helps equip them with resources to develop innovative solutions. HBCUs are cultivating the next generation of changemakers, and this new partnership with the HBCU Founders Initiative and the United Negro College Fund will help us expand the reach of the CGI U community and the Forward for Good Challenge to support these student leaders."

Kevin Thurm, CEO, Clinton Foundation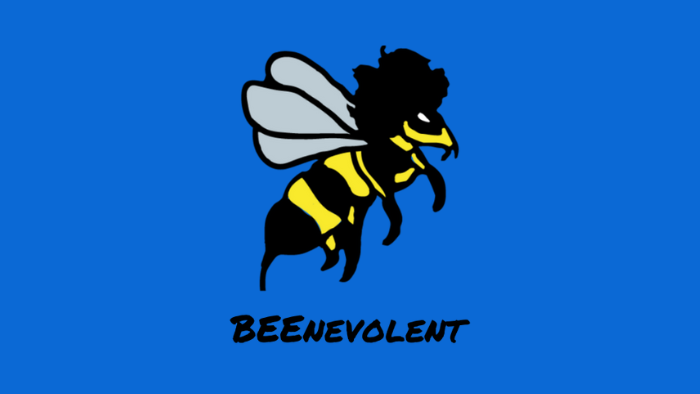 BEEnevolent
We design and sell naturalistic high-tech beehives that operate with minimal intervention or need for high levels of skill and experience and an app for beekeeping and environmental justice.
Sade Shofidiya, Savannah State University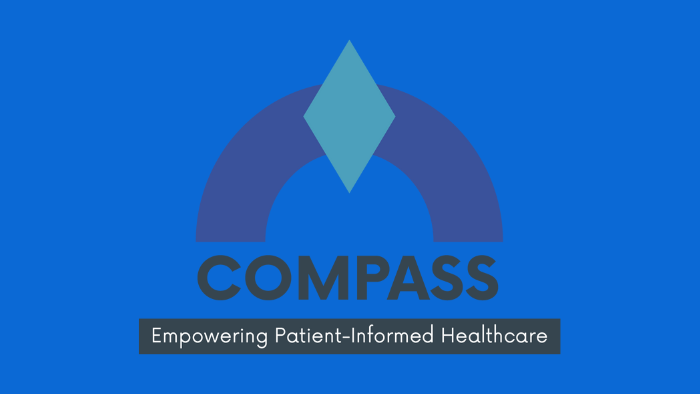 Compass
Compass is an SMS platform designed to streamline patient intake, scheduling, and follow-up through asynchronous automation.
Tejas Sekhar, Washington University in St. Louis, CGI U '22
Bhav Jain, Massachusetts Institute of Technology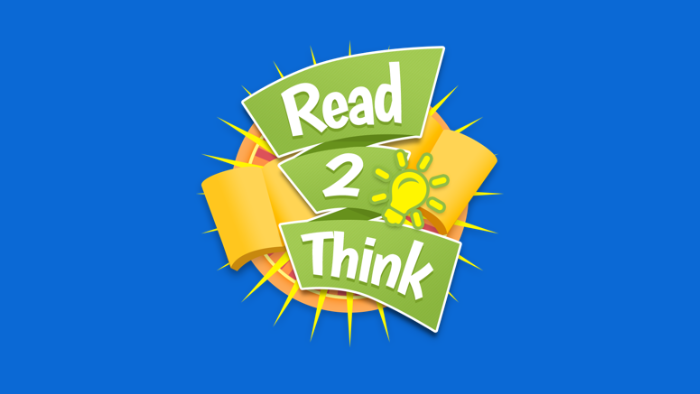 Read2Think
Read2Think assess how a child reads and saves educators time from discovering and implementing these individual assessments.
Rebecca Dove, Johnson County Community College
Nicole Gullatt, Emory University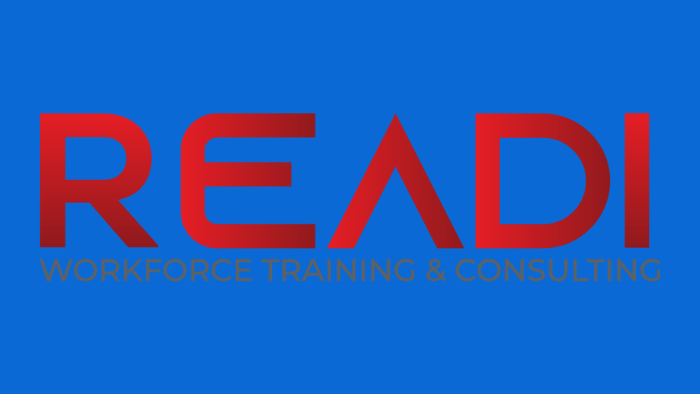 READI
This project serves young adults (age 18-25) in Fulton County that earn minimum wage; providing entry level workforce skills and certificate training via virtual reality and in-person instruction.
Elissa Russell, Georgia State University, CGI U '20
Jiana Zapata, Georgia State University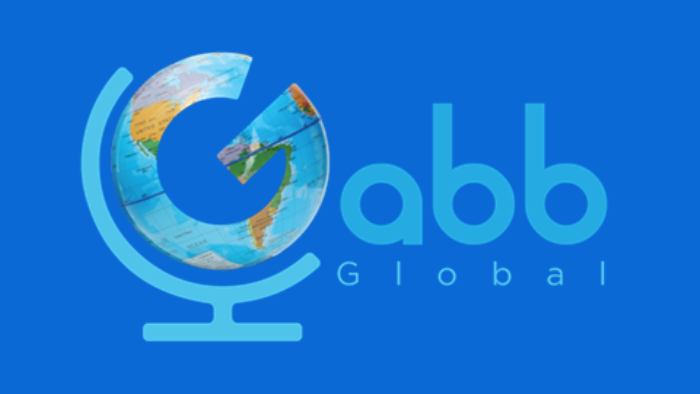 Gabb Global
We are a virtual reality language learning application to help ESL students uncover their English language learning gifts.
Malcolm Lee, Virginia Union University, CGI U '22
Sandra Andrade, Academy of Art University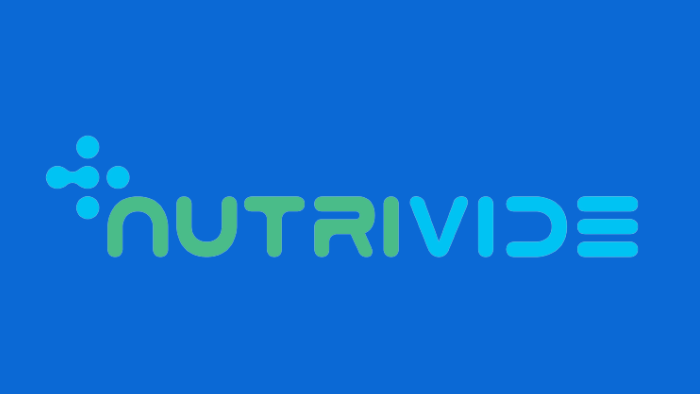 Nutrivide
Nutrivide is an infant health company developing a pacifier designed to deliver pre-dosed medications and provide insight into an infant's wellbeing by monitoring a selection of key biomarkers.
Juliet Petillo, Rutgers University, CGI U '20
Joseph Bajor, Carnegie Mellon University, CGI U '18
Akshay Kamath, Rutgers University, CGI U '17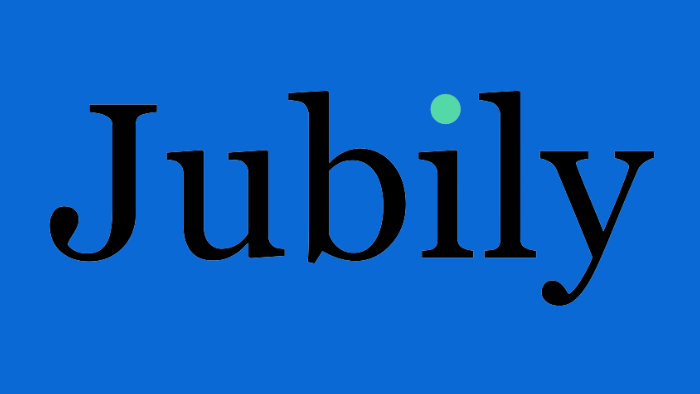 Jubily
Our platform/application trains healthcare providers in cultural responsiveness and matches users with those providers and communities of support using our algorithm and artificial intelligence.
Cyrell Roberson, University of California Berkeley
Daniel Gonzalez, University of California Berkeley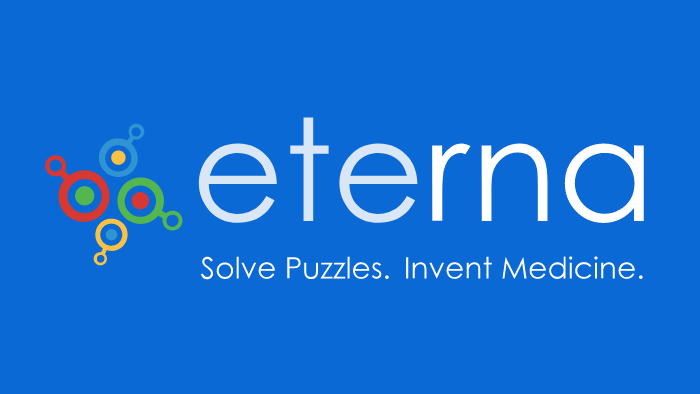 EternaAR
EternaAR is a citizen science game that teaches and recruits everyday people to invent medicine through the metaverse (augmented reality).
Phillip Pham, University of Houston
Hai Pham, University of Houston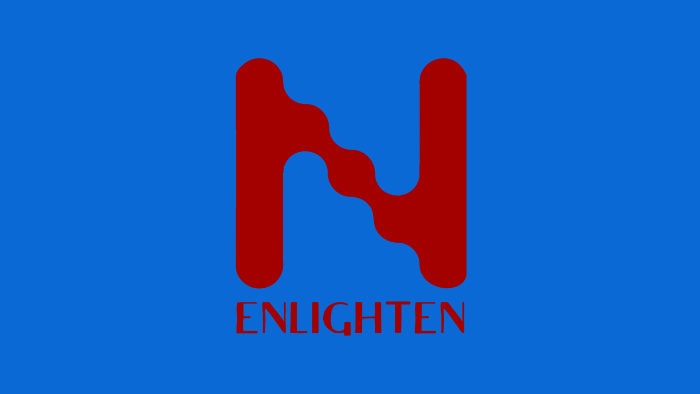 EnlighteN
We envision a device that can detect when someone is experiencing an overdose, alert emergency services or a personal contact, then automatically inject them with a life-saving dose of naloxone.
Lena Goldstein, Yale University
Apurv Shekhar, Yale University, CGI U '21
Chandra Fincke, Yale University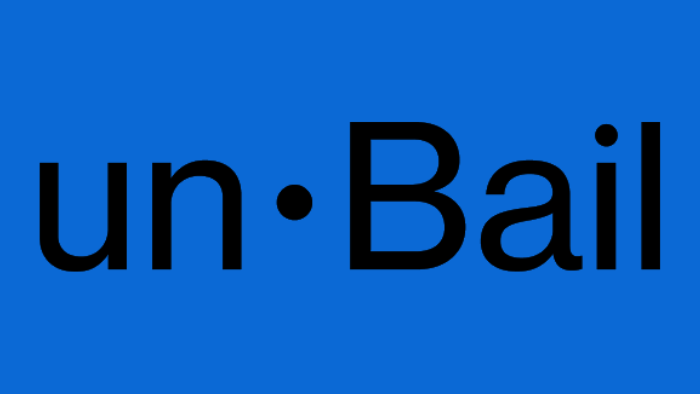 unBail
unBail helps defendants navigate the criminal legal system with a free mobile application.
Mary Bridget Waters, University of Washington
Cait Kennedy, Cleveland State University, CGI U '21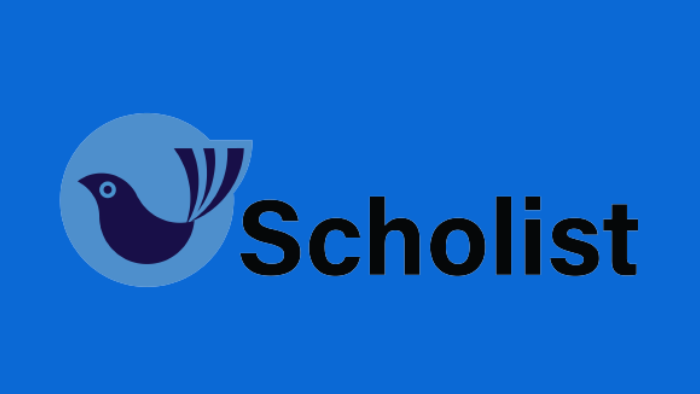 Scholist App
Scholist App is a scholarship platform designes to help students stay on top of scholarships.
Mayowa Awojuyigbe, University of Houston
Abidemi Awojuyigbe, Prairie View A&M University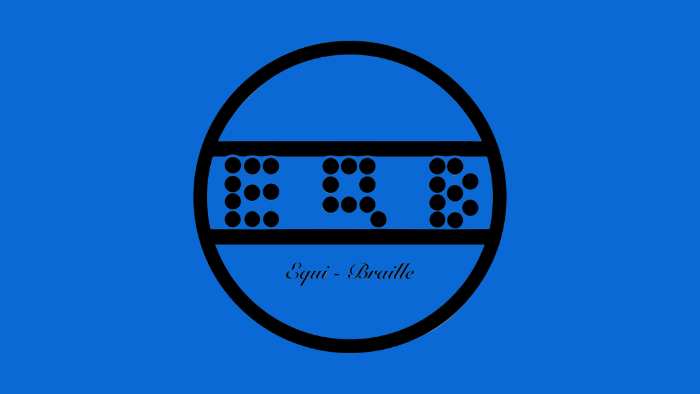 EquiBraille
We aim to construct an ultra low latency device for transcribing and translating systems to assist visually impaired pupils using IoT technology such as Multi Access edge computing and AWS Wavelength.
Keval Shah, Arizona State University
Ananya Yadav, Arizona State University
Krishna Sheshadri, Arizona State University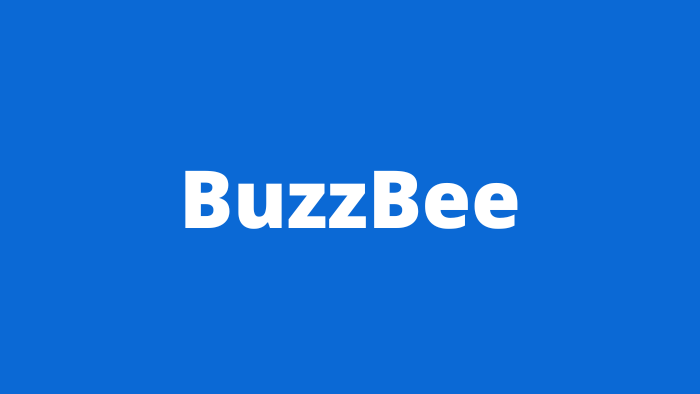 BuzzBee
Kaylah Lee, Brewton Parker College